Sex Education Maeve Actor Suggests Season 4 Will Be Her Last
Sex Education star Emma Mackey, who portrays Maeve Wiley, considers her possible exit from the Netflix series and suggests it could be coming soon.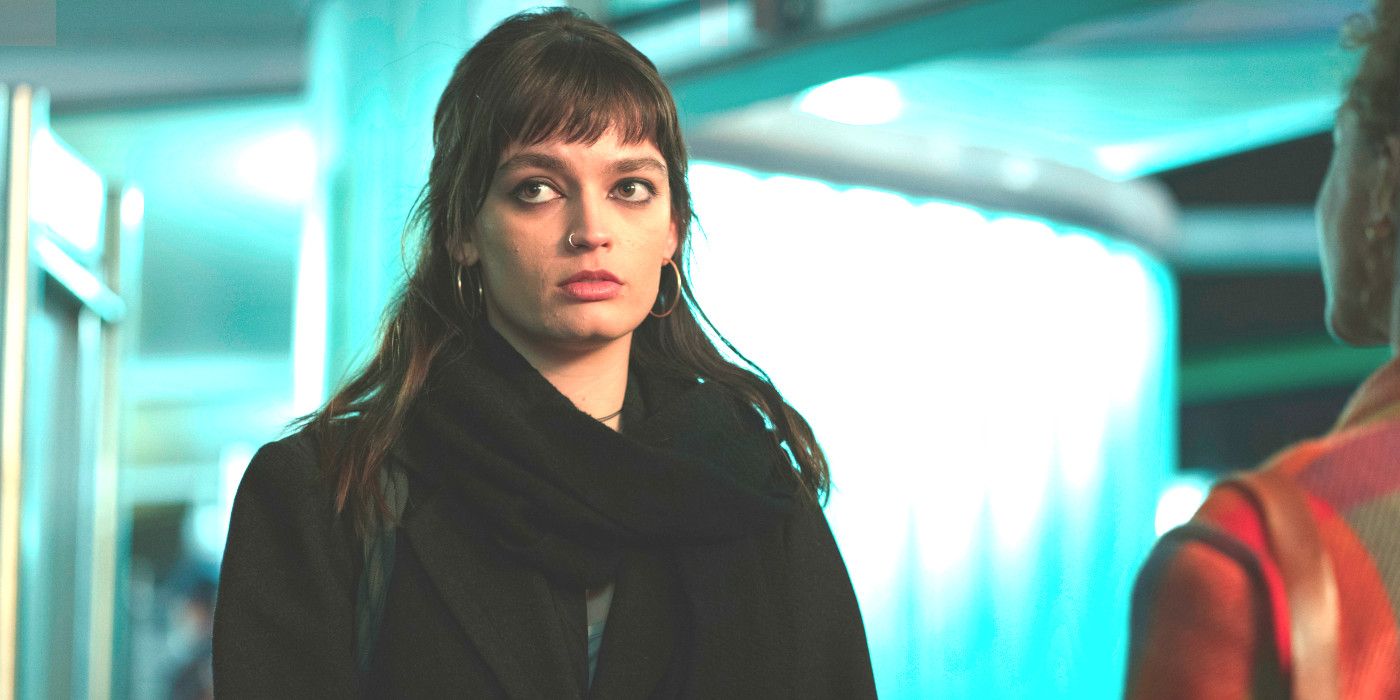 Sex Education star Emma Mackey, who portrays Maeve Wiley, hints that the show's upcoming season 4 may be her last. Sex Education follows Otis, a teenager whose mother is a sex therapist, as he teams up with his classmate Maeve to help students with an underground sex clinic. While Otis and Maeve lead the series, the show follows a unique cast of characters, each navigating sex and love in high school, with the series approaching the subject with sincerity and humor. Mackey stars alongside Asa Butterfield, Ncuti Gatwa, Aimee Lou Wood, Connor Swindells, and Gillian Anderson.
While speaking with Total Film (via Games Radar), Mackey opens up about Sex Education and her possible exit from the series. As she points out, the actors are well beyond the ages they portray, with her ready to "gracefully exit." Check out Mackey's comments on her possible Sex Education departure below:
"It's just always tricky, it's different when you're playing a character that is sort of stuck in time. You know, we're playing 17-year-olds, and we're all almost 30, it is a bit weird. It's a blessing because it is a launchpad, and it is something that has given us opportunities in different ways but it's something that I want to gracefully exit from, and be happy that it exists and protect it and enjoy it in the time that it has existed in but yeah, it needs to be left alone now I think. […] We can all move on and take what we learned from Sex Ed as well because it has been a school, quite literally, for all of us. It's just wonderful to have had that education and to have that baptism of fire and to have just been flung into that whole world. I think it's made us stronger."
Related: Sex Education Season 4's Changes Can Make 1 Character Even Better
Will Sex Education Season 5 Happen?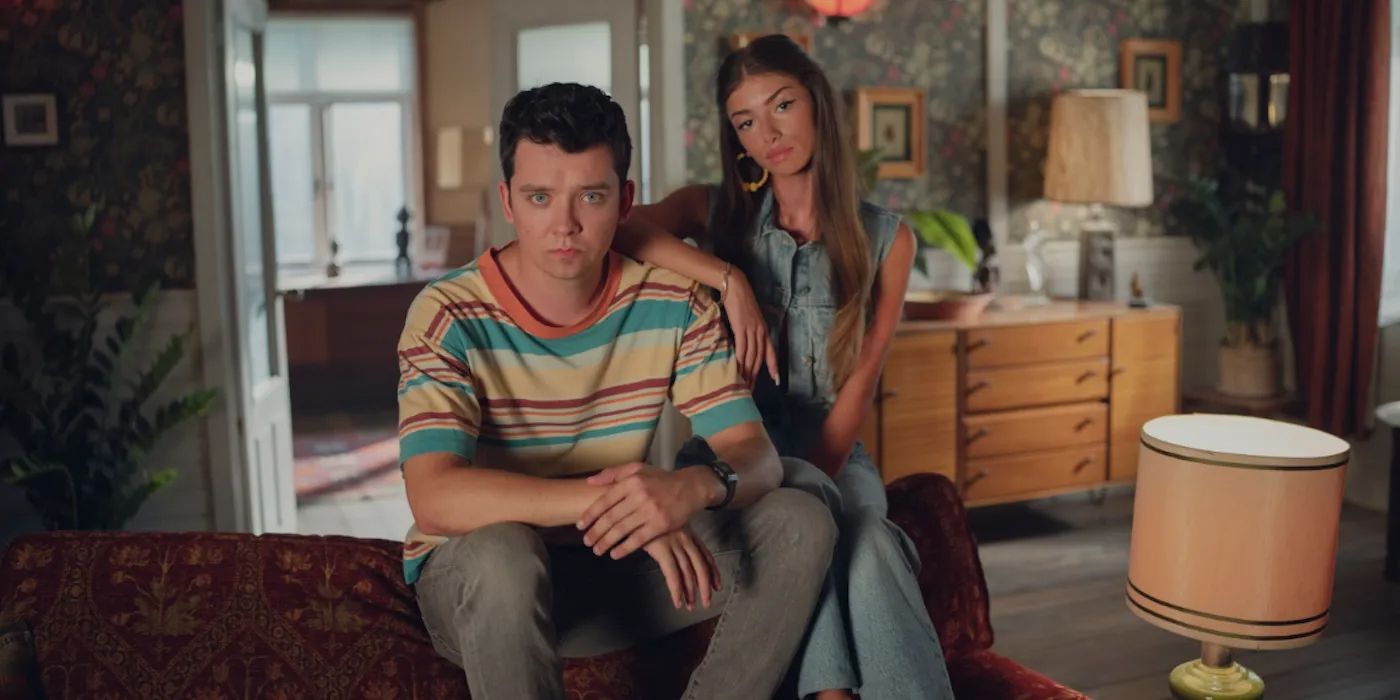 Sex Education has thrived for three seasons on Netflix, with production on season 4 coming to an end recently. The fourth season is expected to release on the streaming service later this year. Yet, news surrounding the series hints that Sex Education season 4 will look drastically different, with several cast members already nixed from the season. Patricia Allison, Tanya Reynolds, Simone Ashley, and Rakhee Thakrar have all been confirmed as not returning.
The biggest news surrounding possible cast departures is that of Gatwa, who plays the fan-favorite character Eric. Eric is such a beloved character that many would be hard-pressed to see the series in the same light without the actor. However, Gatwa's departure lies ahead following his casting in Doctor Who, where he will be playing the Fifteenth Doctor. Due to his commitments with Doctor Who, Sex Education season 4 will be Gatwa's last full season.
With the news that Mackey may also want to step away, Sex Education could be losing one of its two main stars. However, season 4 is already shaping up for something unique, as Moordale Secondary School is closed, and Maeve is studying abroad in the U.S. With significant character changes and many cast members already leaving, Sex Education season 4 may offer viewers their most significant departure yet. Therefore, season 4 may see the show come to an end as the characters embrace their considerable life changes. Those changes could also help the series adapt into something new for a potential fifth season. Sex Education season 4 will likely debut this summer, answering burning questions about the show's future.
Next: How Will Sex Education End? 7 Biggest Theories
Source: Total Film (via Games Radar)