Sandman Creator Neil Gaiman Details Why The Sandman Is Safe At Netflix
The Sandman creator Neil Gaiman details why The Sandman will remain safe at Netflix, though he is doing it in the funniest way possible.
Showrunner Neil Gaiman makes it clear that The Sandman is safe from potential cuts at Netflix. The hit comic book adaptation saw Dream (Tom Sturridge) desperately working to recover after being held captive for years, during which time his own personal realm falls apart. The Sandman became an instant hit, which led to the show's season 2 renewal in November 2022. While it is a massive Netflix success, numerous shows have received approval and have still been canceled without warning, leaving The Sandman's future in limbo.
One Tumblr user asked the creator whether the comic book show was actually safe, referring to Inside Job as an example where its season renewal was reverted and got canceled. Since The Sandman was renewed at Netflix, Gaiman responded on Tumblr to assure that The Sandman will be safe from any serious cuts at Netflix. Gaiman's answer is enough to reassure that the production will be safe, using exaggerated circumstances to make a point. Here is Gaiman's full response below:
Define "safe." Netflix could go out of business before more Sandman launches. A new, nightmarish pestilence could close the world down completely. The actors could all be eaten by weasels and the show would be shuttered. But if there's a Netflix and nothing unforeseen and tragic happens to close the world or the show down, then there will be more Sandman.
Related: Why Sandman Didn't Cast James McAvoy As Dream (Despite Being Perfect)
What's Happening At Netflix?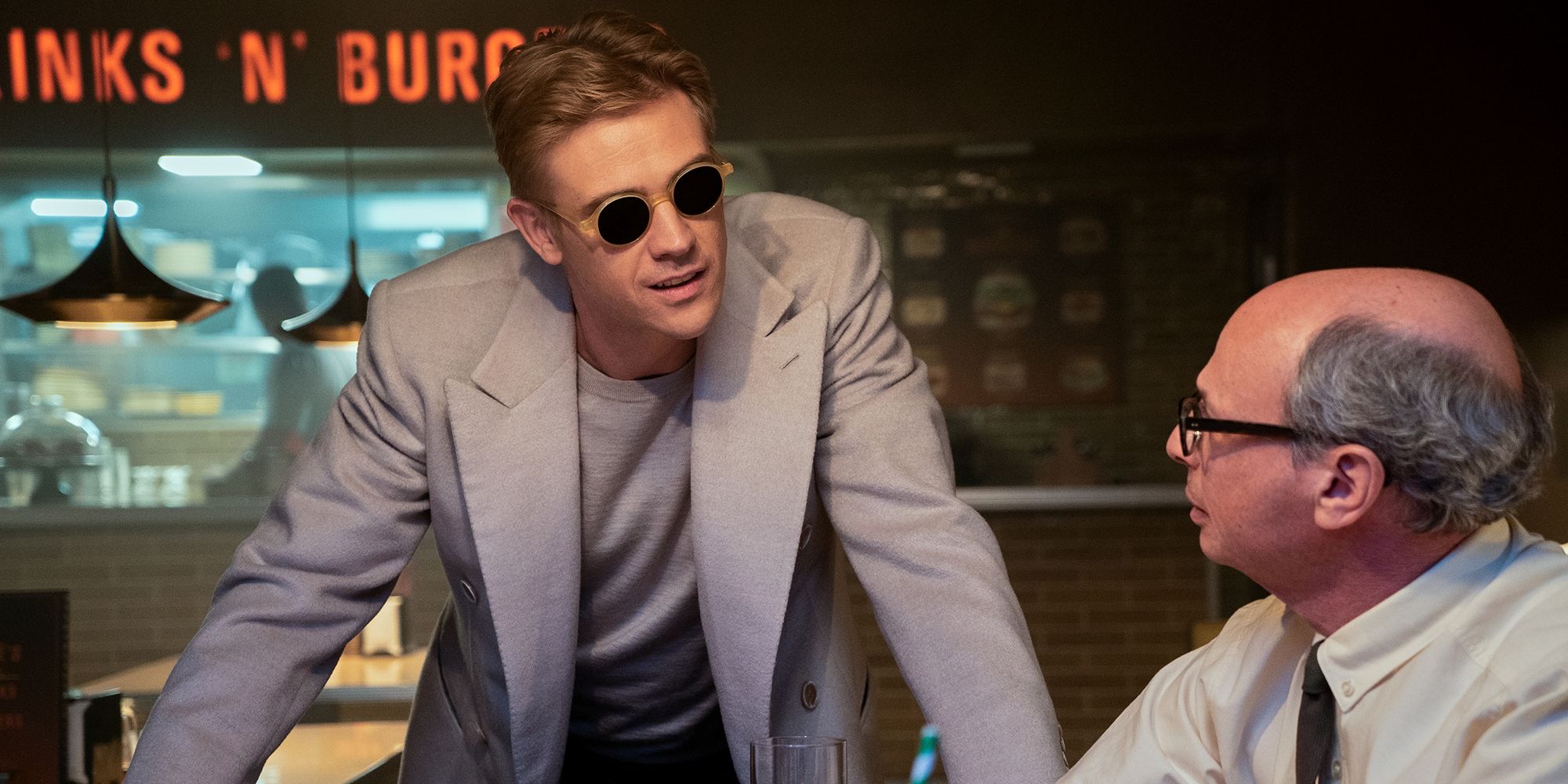 The Sandman took so long to make because its difficult production required a wide scope, a large VFX budget, and several attempts to get a format right. With a production timeline that began decades ago, The Sandman needed to find a distributor with patience, especially if it wanted to add more episodes. Unfortunately, it landed at a time when the streaming industry is canceling shows on a whim. The Warner Bros. and Discovery merger led to many HBO Max removals, and AMC and Netflix have not been far behind in ending shows. In the first two weeks of 2023, Netflix already canceled 1899 and Inside Job, even though the latter was already renewed for season 2.
For the expensive, The Sandman, which took three months and a fan-led campaign to earn a renewal, concerns for a potential cancelation had spiked. Netflix has been criticized for their cancelations, where most series get terminated after two or three seasons, and barely many make it with four seasons. Unless these shows had world-shattering numbers of Wednesday, Stranger Things, or even The Sandman, most were bound to get the boot. With a business model devoted to massive successes, any faltering from The Sandman could result in devastation, which makes the show's status nerve-wracking.
Everything We Know About The Sandman's New Episodes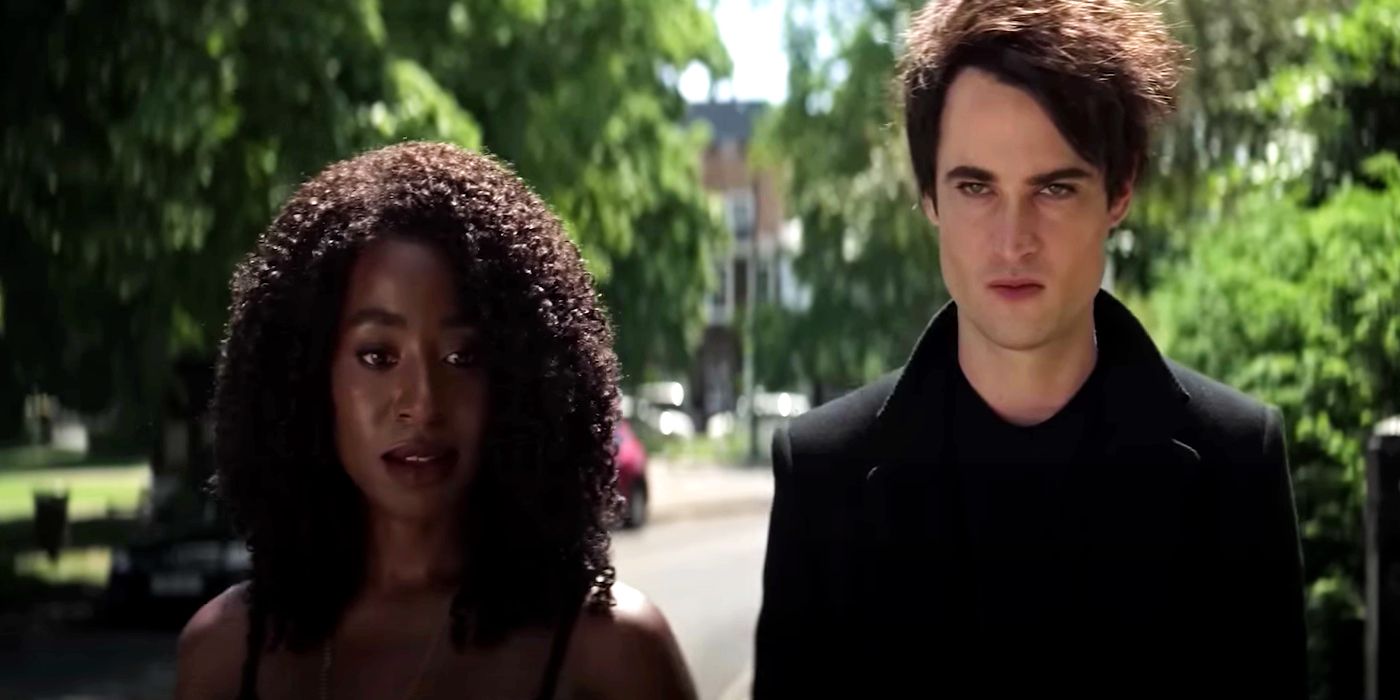 The Sandman's new episodes are set to revolve around The Season of Mists, a storyline from the comics that sees Lucifer release all the souls from Hell. With Dream working to resolve the turmoil on Earth, the show will have ample opportunity to explore Dream's relationship with his siblings and introduce new characters. There is no confirmation on how many The Sandman episodes will come with this renewal, but Gaiman is very involved, as he gives updates about The Sandman's script process. With Gaiman involved, the show will likely remain close to its source material, which would mean that the new The Sandman episodes will have a massive scope.
More: The Sandman's Johanna Constantine Explained
Source: Neil Gaiman/Tumblr