Sam & Ellie's Last Of Us Episode 5 Friendship Has Broken Fans
Sam and Ellie's tight and playful friendship in The Last Of Us episode 5 has fans emotionally broken following the conclusion of the dramatic episode.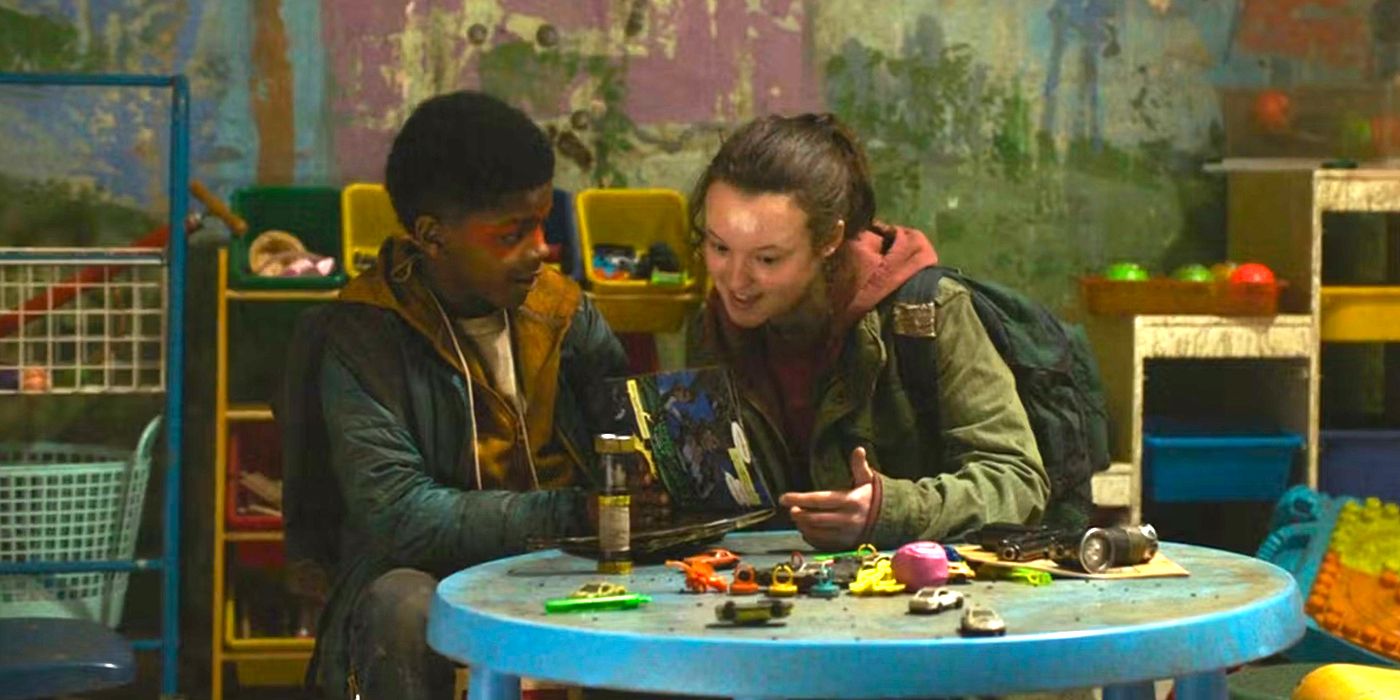 Spoilers for The Last of Us episode 5 below!On the heels of The Last of Us episode 5, fans are bawling over Sam and Ellie's friendship. After being woken up in the middle of the night by Henry (Lamar Johnson) and Sam (Keivonn Woodard) at gun point at the end of episode 4, Joel (Pedro Pascal) and Ellie (Bella Ramsey) quickly understand that they need to trust each other if they want to escape Kansas City. As they make their way through the tunnels underneath the city's streets, Ellie forms a strong bond with Sam through their shared experience, as well as their love of comic books.
After Sam is bitten by an infected, Ellie attempts to save him by using her blood. Unfortunately, the infection took its hold on Sam, turning him into a murderous zombie, and forcing Henry to kill his little brother, before turning the gun on himself. Ellie and Sam's tight friendship and its sudden destruction has The Last of Us fans absolutely broken. Check out some fan reactions below:
Related: The Last Of Us Episode 5 Ending Explained
How Henry and Sam's Death Affect Joel and Ellie Going Forward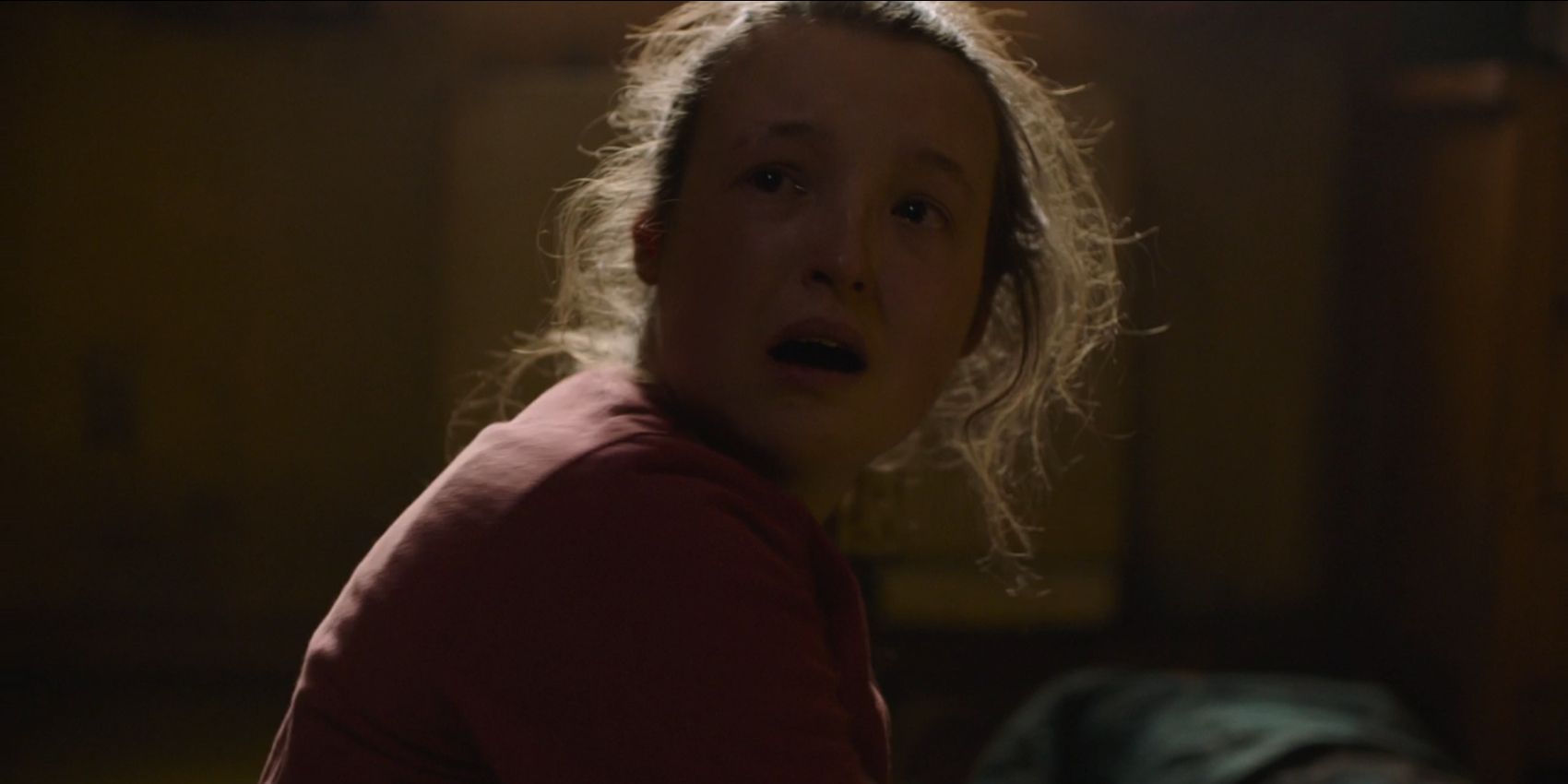 The Last of Us episode 5 ended in brutal fashion as Sam turned against Ellie, forcing Henry to kill his little brother. The episode depicted the lengths Henry went through to protect Sam, turning traitor against his own people to save the one he loved the most in the world. In a funhouse mirror image of episode 3's conclusion where Bill (Nick Offerman) decided to end his life with his husband Frank (Murray Bartlett), Sam's death robs Henry of his purpose, forcing him to see no other option in his compromised emotional state except killing himself.
As with all of the loss both Joel and Ellie have faced on their journey, Sam's death has seemingly impacted Ellie the most. Ellie finally had someone to communicate with that is closer to her age than Joel's 56 years. The two genuinely had fun together, laughing like they haven't in a long time. Sam revealing his bite to Ellie sparked an immediate desire to save him, resulting in her trying to give a piece of her to keep him alive. Unfortunately, her attempt fails, and he dies, with Ellie then witnessing a suicide caused by that loss.
Episode 5's dramatic conclusion clearly lit a new flame within Ellie. Now more than ever, she aims to do what she can to end tragedies like the ones she just witnessed. As Joel buries Henry and Sam's bodies, Ellie is already packed and on the move, showing her renewed desire to get to the Fireflies, however, the moment's weight is not lost on Joel as it reinforces his commitment to protect Ellie. As The Last of Us continues, audiences will see just how far Joel will go to keep Ellie alive.
Next: Henry & Sam's Story Is Even More Tragic In The Last Of Us ShowSource: Various (See above)