Romeo and Juliet Director's Son Slams Actors' Sexual Abuse Lawsuit
Pippo Zeffirelli, son of Romeo and Juliet director Franco Zeffirelli, slams the sexual abuse lawsuit brought against the film by its stars.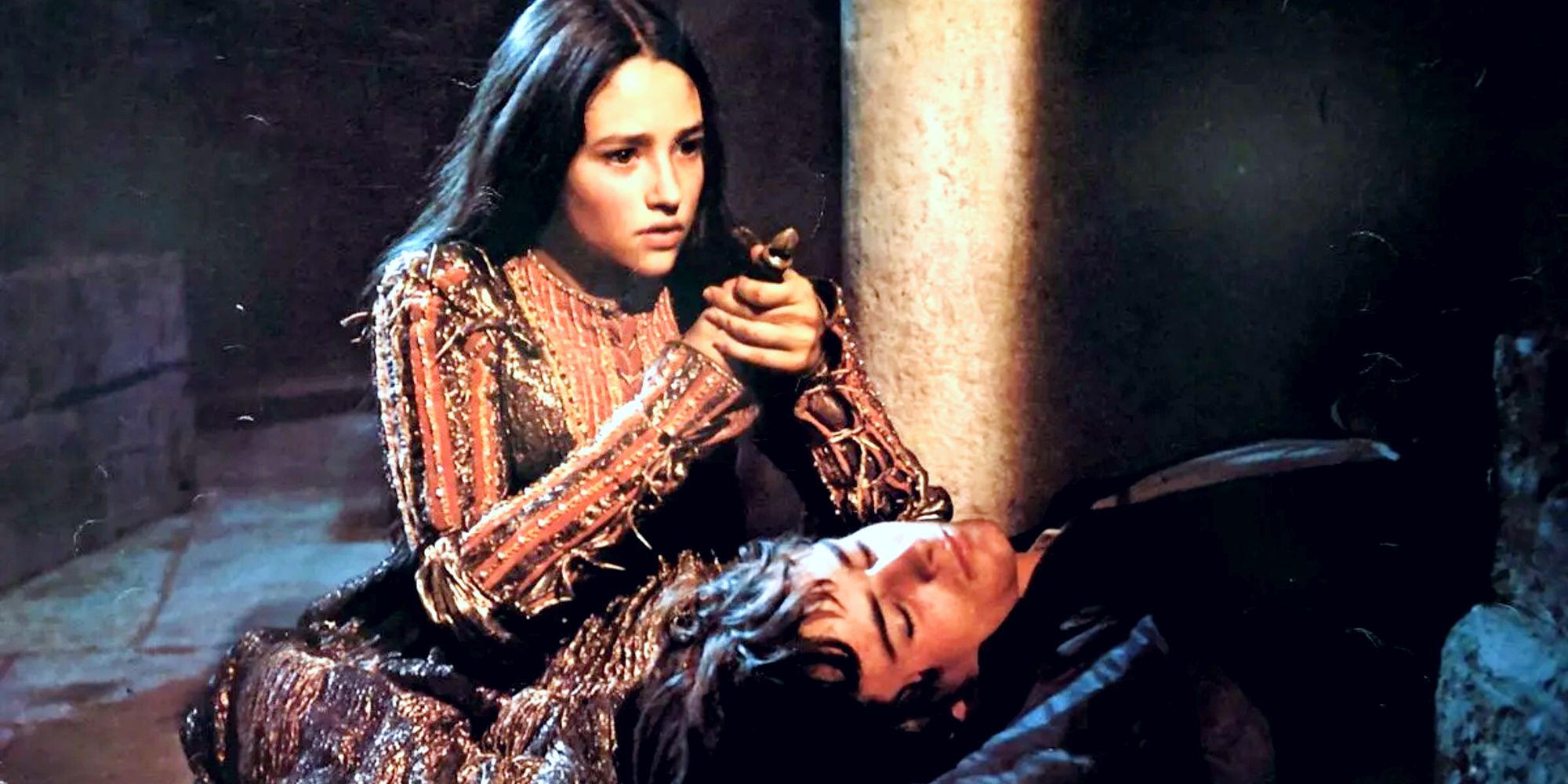 Pippo Zeffirelli, son of Romeo and Juliet director Franco Zeffirelli, critically responds to the sexual abuse lawsuit. Actors Olivia Hussey and Leonard Whiting, who starred in the 1968 film at ages 15 and 16 respectively, recently sued Paramount Studios for sexual abuse on the film's set. Zeffirelli's Romeo and Juliet was critically acclaimed, receiving four Oscar nominations and winning Best English-Language Foreign Film at the Golden Globes in 1969. However, the film was also somewhat scandalous in the United States, as a sex scene between Romeo and Juliet fully exposed Hussey's bare breasts and Whiting's buttocks.
In response to the sexual abuse allegations brought against Paramount by Hussey and Whiting, director Zeffirelli's son Pippo has slammed the suit (via The Guardian), claiming Hussey and Whiting are just trying to get attention. Pippo calls it "embarrassing" that the actors are filing this suit "55 years after filming," and that Hussey and Whiting owe their careers to Romeo and Juliet. While the actors blame Zeffirelli for misconduct, the director died at age 96 in 2019, so he cannot be named as a defendant in the lawsuit. Read Pippo's comment below:
Zeffirelli himself was accused of being reactionary precisely because, over and over again, he spoke out against pornography. The nude images in the film express the beauty, the transfer, I would even say the candour of mutual giving and do not contain any morbid feeling. It is embarrassing to hear that today, 55 years after filming, two elderly actors who owe their notoriety essentially to this film wake up to declare that they have suffered an abuse that has caused them years of anxiety and emotional discomfort. It appears to me that in all these years, they have always maintained a relationship of deep gratitude and friendship towards Zeffirelli, releasing hundreds of interviews about the happy memory of their very fortunate experience, which was crowned with worldwide success.
Related:
Romeo And Juliet: 20 Differences Between The Play And The Movie
What the Romeo and Juliet Sexual Abuse Lawsuit Alleges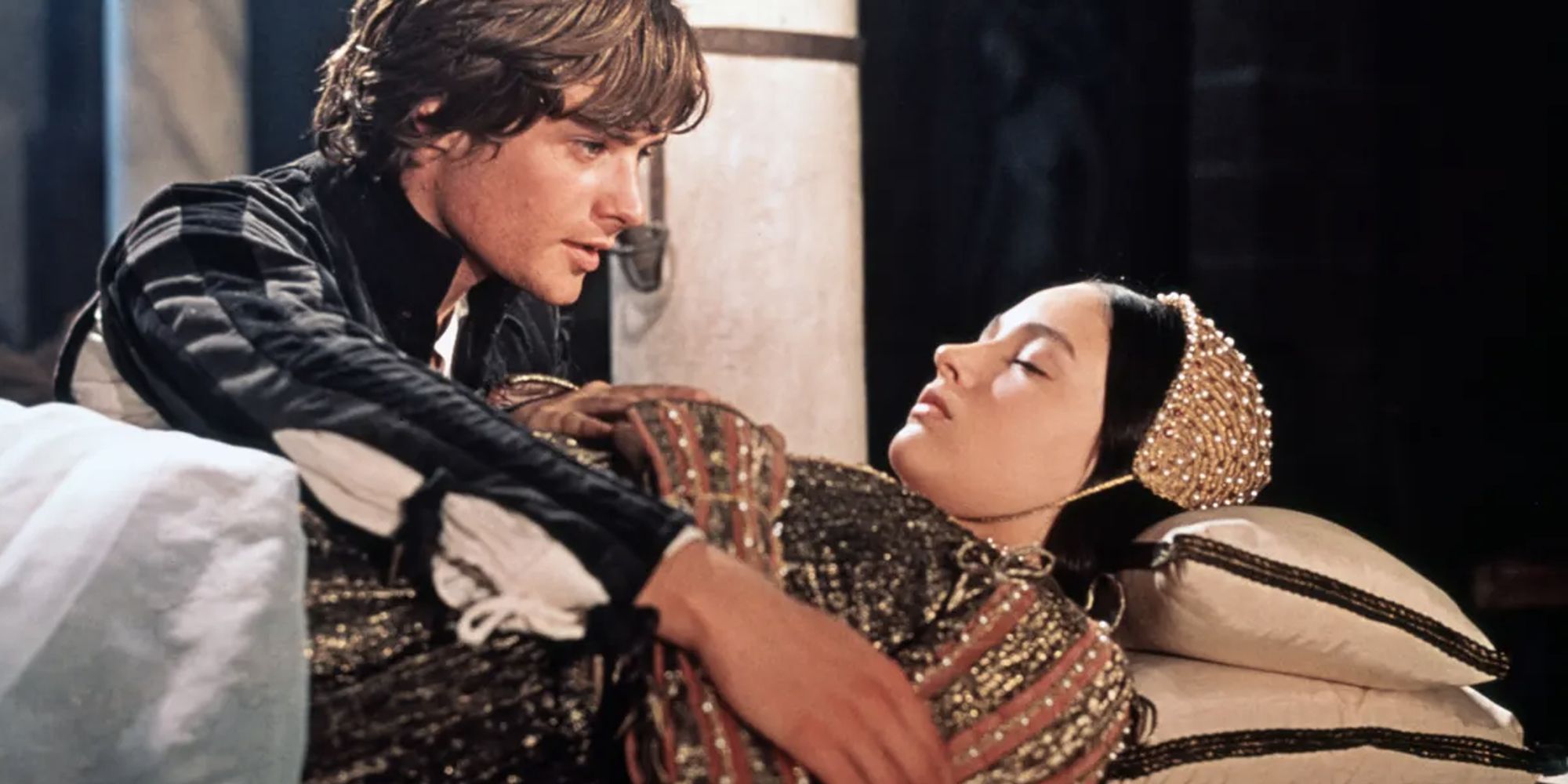 Hussey and Whiting's lawsuit focuses on the now-infamous sex scene in Romeo and Juliet, with the actors claiming that they were assured by Zeffirelli that there would be no actual nudity in the film, and that they would simply be wearing flesh-colored garments. However, on the day the scene was set to be shot, Zeffirelli allegedly told the young actors that the film would ultimately "fail" if they did not perform in the nude, but that the camera placement would be as such to obscure any actual nudity. This was not the case, as the final film blatantly displays Hussey's chest and Whiting's buttocks.
While there has largely been an outcry of support for Hussey and Whiting, with many saying that the then-teenage actors were taken advantage of and sexually exploited, others have taken a similar stance as Pippo Zeffirelli. The divide comes in response to neither Hussey nor Whiting having claimed any abuse during the production of Romeo and Juliet for more than 50 years, and due to Hussey even defending the necessity of the love scene in 2018. She claimed that filming the scene "wasn't that big of a deal," and that "in the middle of shooting, [she] just completely forgot [she] didn't have clothes on."
Pippo says that both Hussey and Whiting maintained a good relationship with Zeffirelli until the day of his death, with Whiting even attending Zeffirelli's funeral. However, some have been quick to point out that it was only after Zeffirelli's death that the suit was brought forward, with speculation being that Hussey and Whiting were afraid to speak out on their abuse while the director was still alive. Paramount has not yet publicly responded to the lawsuit, but more developments in the Romeo and Juliet case are certain to come.
Next: Romeo + Juliet's Hair Stylist Was Kidnapped During The Shoot (Really)Source: The Guardian