RDJ's Iron Man Faces Kang In Avengers 5 Fan Poster Is Fight We Want To See
An Avengers: The Kang Dynasty fan-made poster imagines an intense scenario, showing Robert Downey Jr.'s Iron Man encountering Kang the Conqueror.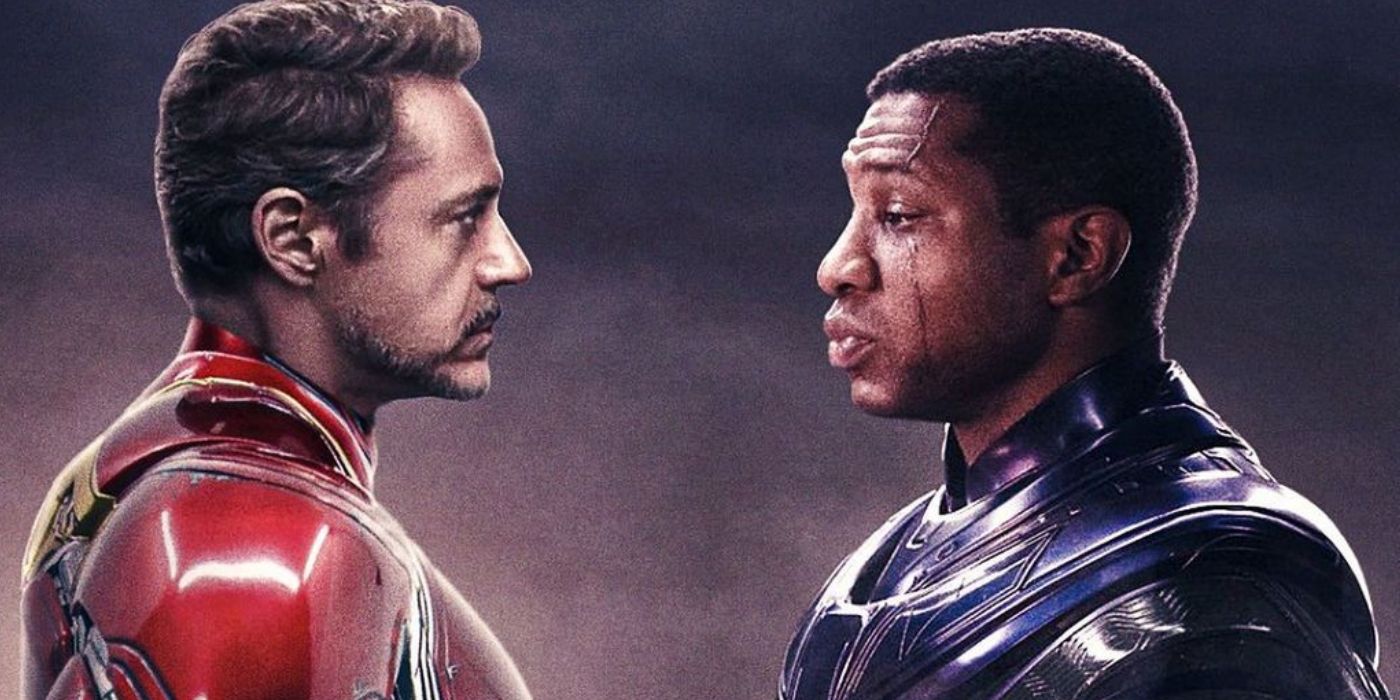 An exciting new Avengers: The Kang Dynasty fan poster shows Robert Downey Jr.'s Iron Man return to face off against the Marvel Cinematic Universe's next big bad, Kang the Conqueror. While Kang is poised to make his first appearance as the ultimate villain in the upcoming Ant-Man and the Wasp: Quantumania, Iron Man made the ultimate sacrifice in Avengers: Endgame, using the Infinity Stones to defeat Thanos and his army. Iron Man has not made any further appearances since his death.
An artist by agtdesign shared on Instagram their poster design that imagines Iron Man standing up against Kang.
The artist also posted a comment, "So, you're the famous Stark?," conceptualizing Kang's first words to Tony Stark. Though Avengers: The Kang Dynasty has a long way to go until its current release date in May 2025, excitement for the Multiverse Saga has never been higher. Kang the Conqueror is set to be unleashed upon Ant-Man as he ventures into the Quantum Realm this February.
Related: Kang's Power Sets Up A Major Missed Iron Man Arc (& That's A Good Thing)
Will Iron Man Return To The MCU?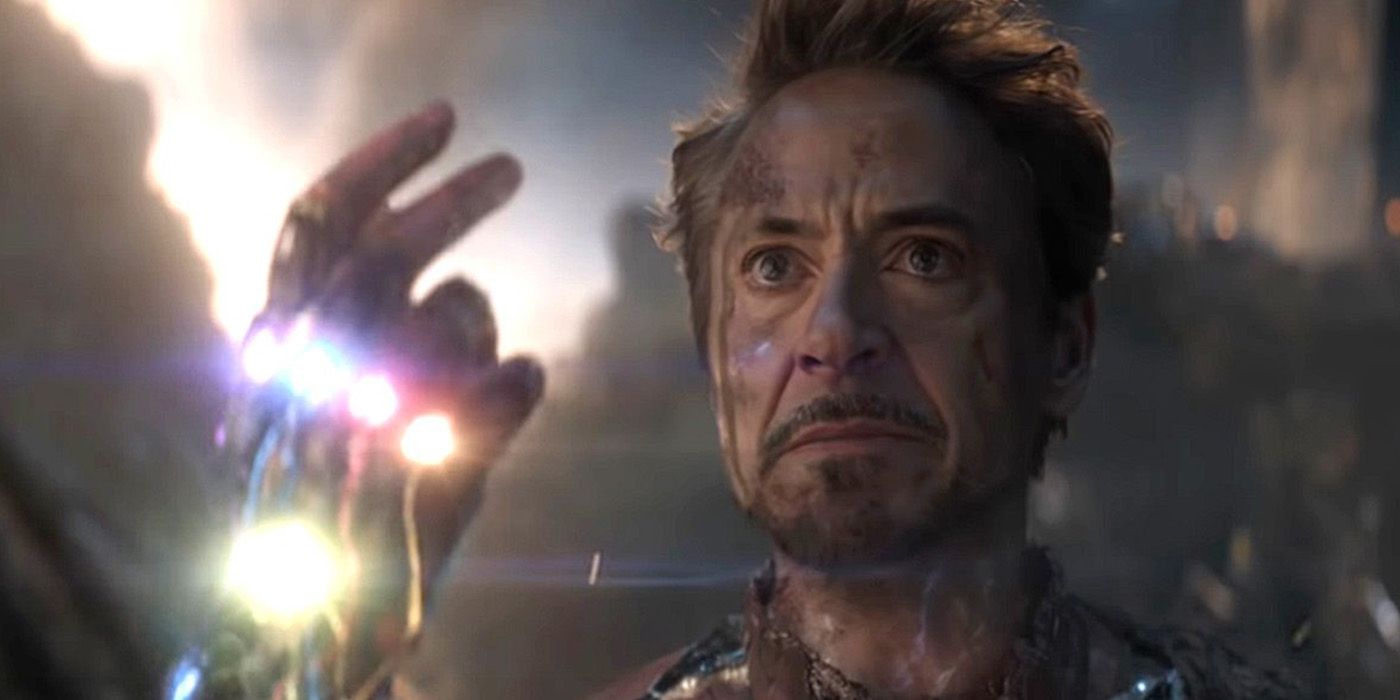 While Iron Man is undoubtedly one of the MCU's most popular heroes, his return seems unlikely. Many Phase 4 projects hinted at a future where introduced young heroes will eventually take up the mantle and potentially become the Young Avengers, including Ironheart, who was introduced in Black Panther: Wakanda Forever. Given that Ironheart serves as Iron Man's direct replacement, the chances look slimmer for Iron Man's return. However, he served as a mentor figure for teenage Spider-Man during his run in the Infinity Saga, so if a reappearance is viable, he could fill a similar role if he ever met Riri Williams. Interestingly, in The Next Avengers comics, Iron Man served as one of the mentors for the next generation of heroes.
As one of the few Avengers to have died, Iron Man leaves behind a tremendous legacy. His technology still lives on and continues to be very influential, and his sacrifice is still the defining heroic act in the MCU. It was a fitting way to close his arc without leaving any loopholes that would open any possibilities of his return. However, Hugh Jackman also similarly concluded the Wolverine's story with Logan, only to reprise the clawed character in the MCU alongside Ryan Reynolds in Deadpool 3 – though in a likely different reality from the main X-Men universe. Though Earth-616 lost its Iron Man, an appearance by a variant could be a legitimate way for Downey Jr. to return with the multiverse unleashing.
Downey Jr. hasn't commented on rumors that he will cameo in the upcoming Disney+ series Armor Wars, which will feature Iron Man's close friend War Machine and Ironheart. There is also speculation of an Avengers: Secret Wars cameo. With upcoming appearances in Oppenheimer and a potential third Sherlock Holmes film, Downey Jr. seems to be past his superhero days, though he has admitted to missing many aspects of his time as Iron Man. A full return in Avengers: The Kang Dynasty is unlikely, but a potential cameo is still a possibility.
More: Kang's Iron Man Fear Makes The MCU's Mr. Fantastic Even More Important
Source: agtdesign/Instagram