Potential Stranger Things Season 5 Release Window Suggested By Star
Finn Wolfhard is suggesting a potential Stranger Things season 5 release window could still be two years away, lining up with an upcoming birthday.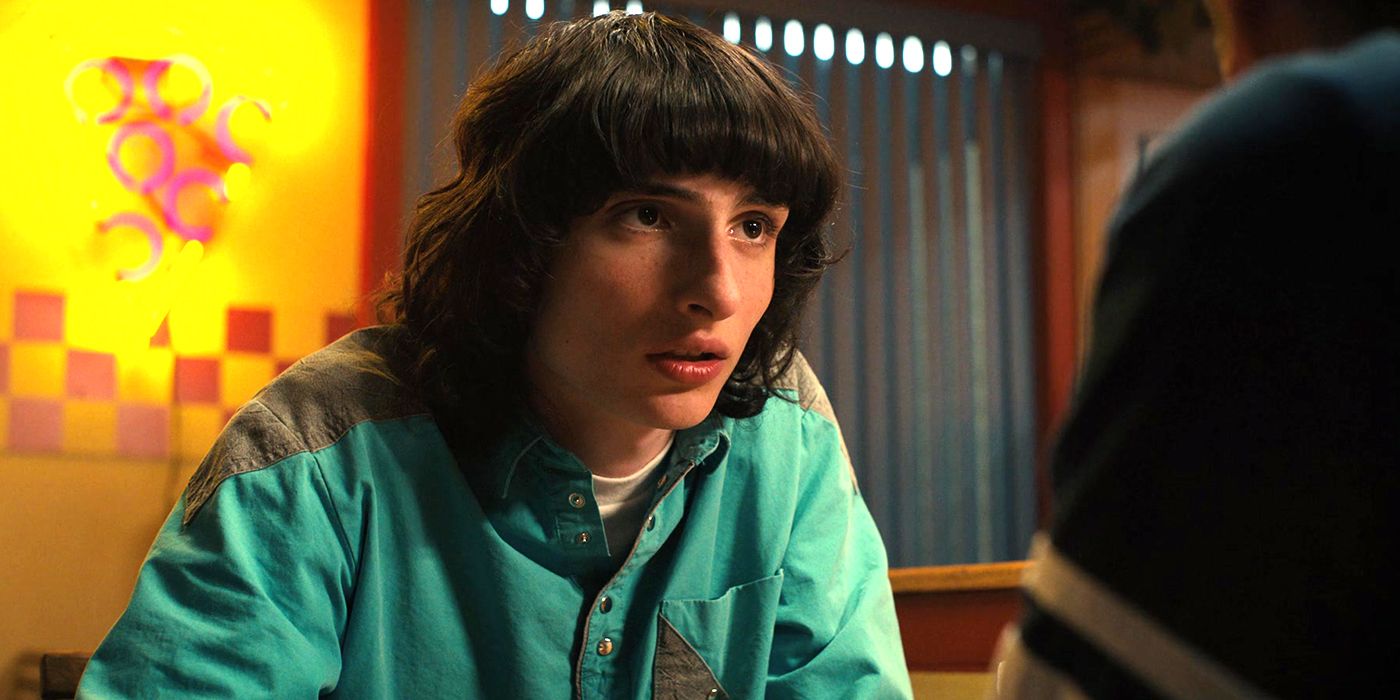 As audiences eagerly await the show's final chapter, Finn Wolfhard has an idea of Stranger Things season 5's release window. Wolfhard stars in the beloved Netflix sci-fi horror series as Mike Wheeler, the de facto leader of the group of young Hawkins protagonists protecting their town, and the whole world, from the threats of the Upside Down with the help of his superpowered girlfriend, Millie Bobby Brown's Eleven. Considered his breakout role, Wolfhard's time on Stranger Things is coming to an end with season 5.
In a recent appearance on GQ's "Actually Me" series, in which celebrities respond to fans on social media as themselves, Finn Wolfhard opened up about Stranger Things season 5.
When asked for behind-the-scenes stories of the show's final outing, Wolfhard warmly reflected on the friendships he's made with his co-stars throughout the Netflix series' run. Though not offering any proper updates, Wolfhard did suggest that Stranger Things season 5's release window will be early 2025, shortly after he turns 22, allowing him to celebrate the premiere with his co-stars in a certain fashion. See what Wolfhard shared in the video above and comments below:
I can't believe it's already season 5, I will be 22 by the time it comes out, I think, and I started working on the show at 12. That is insane. I'll be able to drink with Gaten [Matarazzo], Caleb [McLaughlin] and Noah [Schnapp] and the whole cast at the premiere of Stranger Things 5. [You] couldn't have said the same thing at the season 1 premiere, which blows my mind.
Related: Why Stranger Things Season 5 Won't Repeat Season 4's Biggest Mistake
Everything We Know About Stranger Things Season 5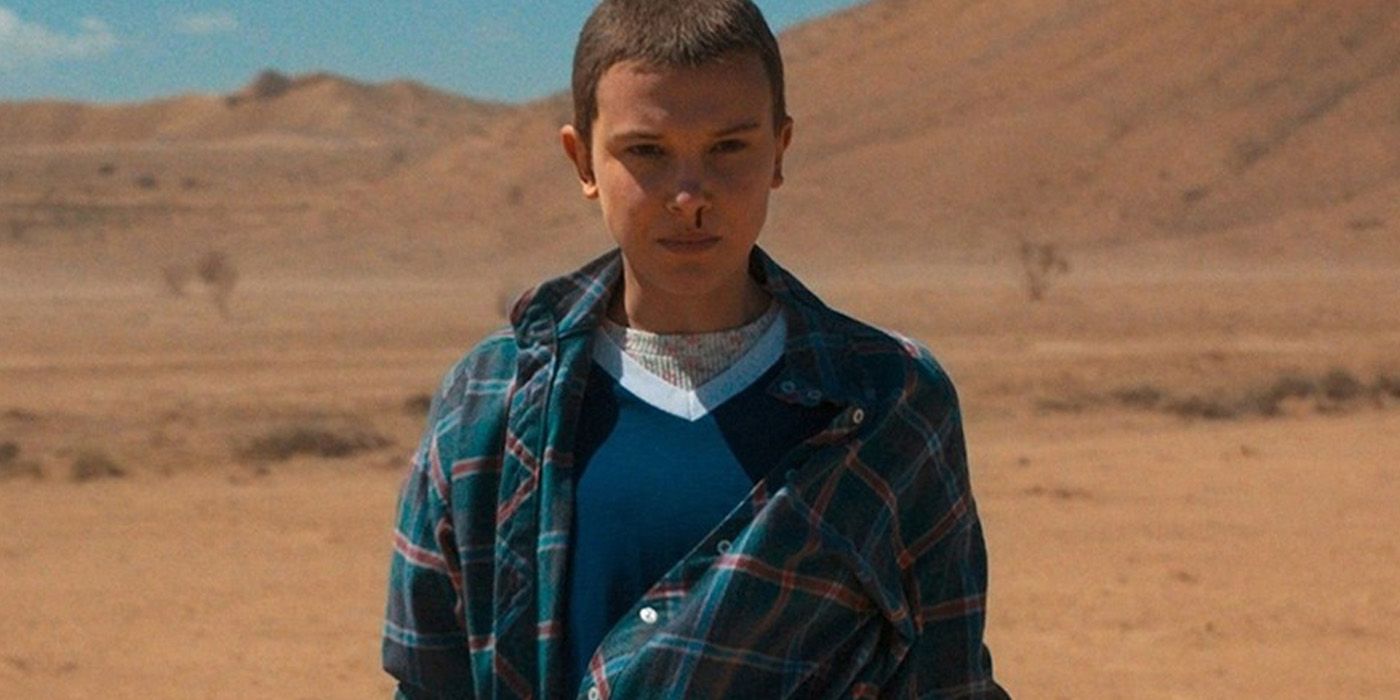 Though they have largely kept story details under wraps, creators and showrunners Matt and Ross Duffer have offered a number of teases for what's to come in Stranger Things season 5. The duo have confirmed that the majority of the show's final season will be set in Hawkins, though have teased that it will also see further journeys to the Upside Down both to further explore Vecna's backstory, as well as the nature of the parallel dimension itself. The Duffers have also indicated that Stranger Things season 5 will feature a time jump to properly address the gap between the two seasons, and that they are listening to fan feedback from season 4 for how they craft the show's ending.
Stranger Things season 5 is expected to see the returns of its ensemble principal cast, including Wolfhard, Brown, Winona Ryder, David Harbour, Gaten Matarazzo, Caleb McLaughlin, Natalia Dyer, Charlie Heaton, Cara Buono, Noah Schnapp, Joe Keery, and Maya Hawke. Though the show is expected to see a final confrontation between Eleven and Vecna, it is unknown if Jamie Campbell Bower will return as the terrifying season 4 villain. While she was left in a bad way in the season 4 finale, Sadie Sink is expected to return as Max in some capacity for Stranger Things season 5, namely after the Duffers confirmed her to have survived her near-fatal encounter with Vecna.
No official release date or window has been announced by Netflix for Stranger Things season 5, though Wolfhard's indication of it coming out shortly after he turns 22 does line up with previous comments from his collaborators. Schnapp recently indicated that Stranger Things season 5 would begin filming in May. Additionally, with the Duffers looking to deliver the best episodes possible to close out the show, it seems likely they'd want at least a year before releasing them, setting up a 2025 release.
More: Stranger Things' Time Jump Makes Season 5 A Totally Different ShowSource: GQ