Outlander Season 8 Renewed By Starz, Will Be Show's Last
With season 7 still in production, Starz renews Outlander for season 8, and it is confirmed to be the last season before the upcoming spinoff series.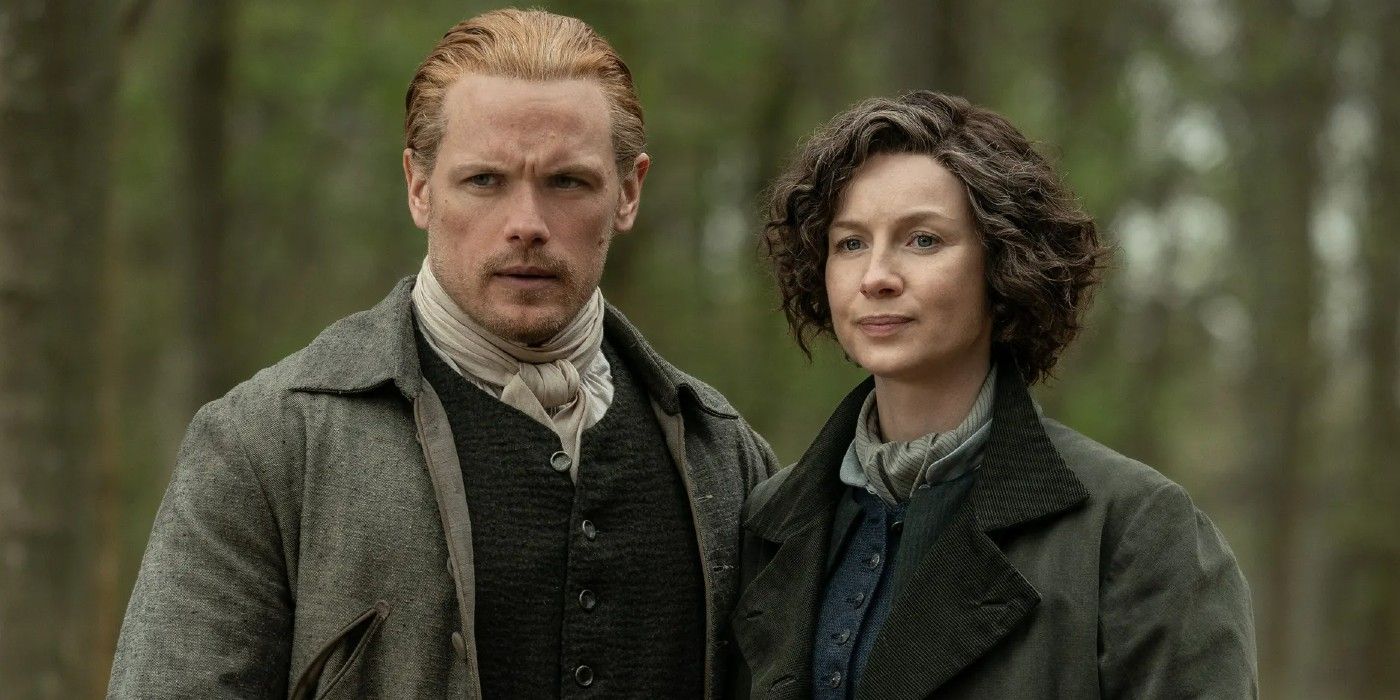 Though season 7 is still in production, Outlander is confirmed to return for season 8 on Starz, which will also be the last. Outlander premiered on the network in 2014 and is based around a World War II English combat nurse from 1945 who is reunited with her husband, Frank, after the war, only to be whisked away through time after touching a magical stone in Scotland and ends up in 1743. The series stars Caitríona Balfe as combat nurse Claire Randall and Sam Heughan as Scottish soldier and linguist James Fraser. The series is based on books written by author Diana Gabaldon.
According to Variety, Outlander has been renewed for season 8 by Starz, with confirmation that it will be the show's last. The news comes months before the premiere of Outlander season 7 on the premium cable and streaming channel, which is slated for a summer 2023 release. Starz previously announced that a prequel series, Outlander: Blood of My Blood, had been greenlit to start production, though the release date for the series is not yet confirmed. Starz president of original programming Kathryn Busby teased an epic conclusion to Claire and Jamie's love story in seasons 7 and 8. Check out Busby's full comments on the final two seasons below:
"For nearly a decade 'Outlander' has won the hearts of audiences worldwide and we're pleased to bring Claire and Jamie's epic love story to a proper conclusion. But before we close this chapter there is plenty of their passionate story to tell over the course of 26 new episodes and even more to explore of this dynamic world and its origin story. We're thrilled to continue to partner with Matthew, Maril and Ronald and can't wait to see where their alluring storytelling takes us next."
Related: Every Time Traveler In Outlander Explained
Everything We Know About Outlander Season 8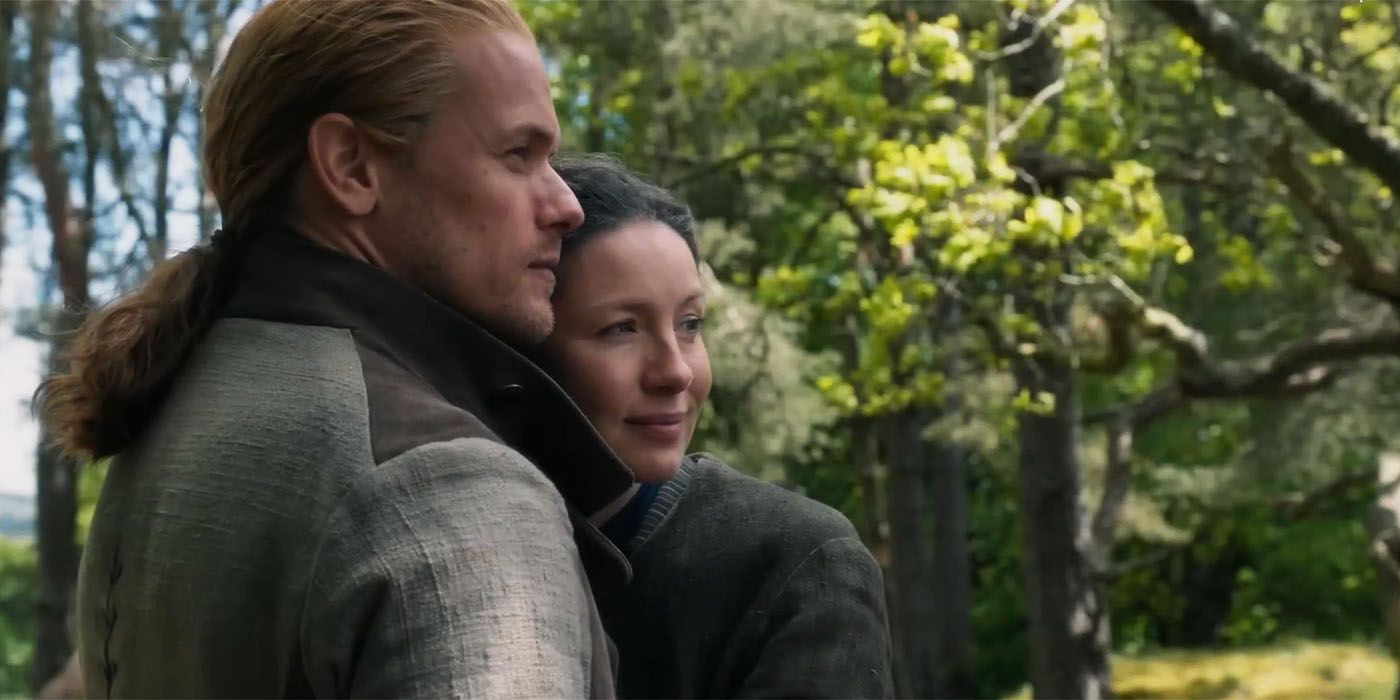 The season 8 announcement comes very early in the proceedings, with Outlander season 7 still in production ahead of its planned summer 2023 premiere date. Production for season 7 began in 2022 after season 6 debuted in March of that year. The eight-episode season 6 was originally delayed due to COVID-19, but Outlander season 7 will be greatly expanded, with the season set to contain 16 episodes. Outlander season 7 is based on the novel, An Echo in the Bone, by Diana Gabaldon. Gabaldon is also confirmed to be involved in the development of the prequel series following Jamie's parents.
Outlander season 8 won't be as long as season 7, but it will be an upgrade over season 6. Season 8 will have ten episodes and see the conclusion to Claire and Jamie's love story. Outlander executive producers Matthew B. Roberts, Ronald D. Moore, and Maril Davis will all return to work on the project for season 8. The season 6 finale saw Claire delivered to the jail in Wilmington to await her trial. The Brown crew separated her and Jamie, but they failed in getting rid of him thanks to Ian Murray's efforts. The events of Outlander season 7 are still up in the air, but the show's cast has teased a grand and bittersweet conclusion to the story in season 8.
The outcome of Claire's trial will be one of the key focuses in season 7. Outlander's book plot that season 7 is based on also follows Jamie and Claire's daughter Brianna and her husband Roger, who manage to return to the 20th century with their two children, Jeremiah and Mandy. There's no confirmation as to which book season 8 will be based on, but it could be Written in My Own Heart's Blood, which is the novel that immediately follows An Echo in the Bone. Typically, one or two years have separated season premieres, but this early renewal could spell a short wait between Outlander seasons 7 and 8.
More: 1 Movie Made Up For Outlander's Sam Heughan's Failed James Bond Audition
Source: Variety