Original Sabrina The Teenage Witch Star Addresses Potential Reboot Return
Melissa Joan Hart, star of Sabrina the Teenage Witch, discusses whether she'd reprise her role and what she thinks of the reboot ideas she's heard.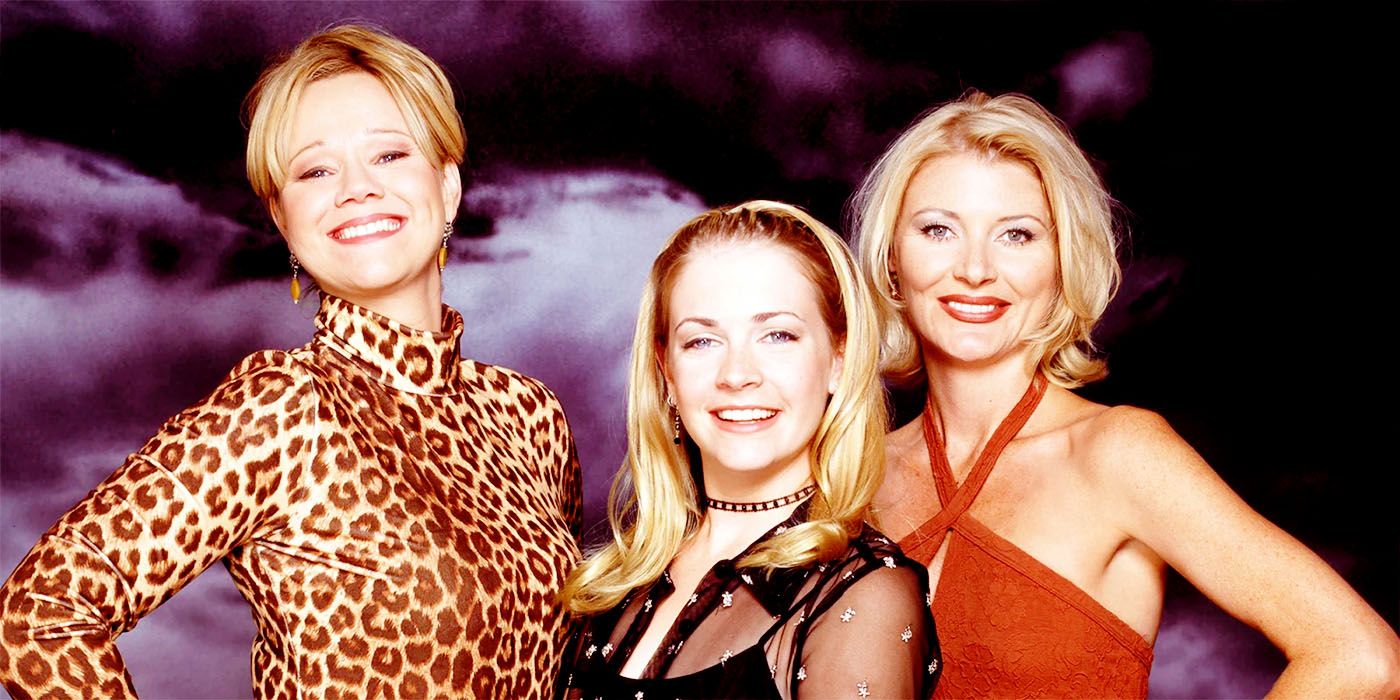 Melissa Joan Hart addresses whether she'd return for a Sabrina the Teenage Witch reboot. Although there has since been a new take on the witchy Sabrina, with Netflix aiming for a darker iteration of the story that stars Mad Men actor Kiernan Shipka in the title role, Hart's version of the character continues to be fondly remembered even several years after its finale aired. Sabrina the Teenage Witch embraced the mix of magic and sitcom tropes, and was further aided by the inclusion of the talking cat Salem and two quirky aunts who couldn't be any more different, even though they're united in their support of Sabrina.
That enduring fondness fans have for Sabrina the Teenage Witch helps explain why it's mentioned as a candidate to be rebooted. However, in an interview with E! News, Hart speaks honestly about the fact that she doesn't think a revival would work well. The actor mentions the fact that any attempt at a resurrection likely wouldn't have the same impact as the original. She even debunks a popular Sabrina revival idea, explaining why it wouldn't work by saying:
I just don't think it would be as great as the original. I just don't think there's any way. People are nostalgic for what they had. Trying to recreate that can be really difficult, as we've seen. Everybody talks about her and Harvey have a baby, and the baby finds out she's got powers or something. That was done with [Bewitched spinoff] Tabitha. That's been done a lot. If someone can figure out a different way in, that'd be great.
Related: Chilling Adventures of Sabrina: Every Teenage Witch Easter Egg In Season 4
Sabrina the Teenage Witch Has Already Had A Few Clever Reunions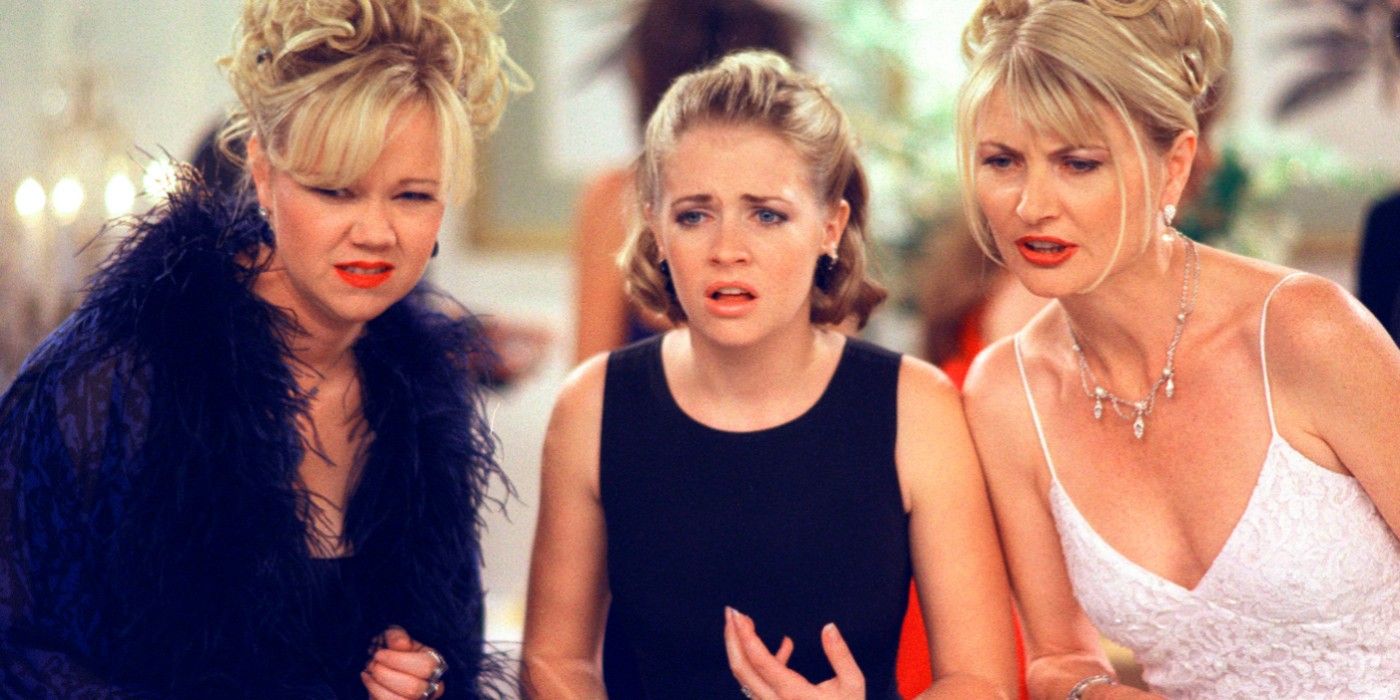 Although far from the full-fledged reboot some Sabrina fans have called for, there have been a few clever winks to Hart's series. Most notably, in Netflix's Chilling Adventures of Sabrina season 4, Shipka's character finds herself in a gradually more unsettling sitcom world where Caroline Rhea and Beth Broderick reprise their respective Teenage Witch characters Aunt Hilda and Aunt Zelda. Their cameos flip their original roles, with the two becoming unnerving and speaking in an almost cult-like language. Despite the fact that it's not an official reunion, it nods to the original Sabrina and acknowledges the popularity of the original aunts.
Hart has dipped into portraying Sabrina again, reuniting with Salem and appearing in a late-night talk show sketch that dubbed her as "Subpoena the Teenage Witch." These small and cheeky returns acknowledge the show's fanbase but stop short of continuing the actual story viewers remember. Just as Hart mentions, there's a risk with reboots. For every successful attempt, like Cobra Kai, for instance, there are several more that attempt to cash in on a familiar fandom without appreciating the circumstances and timing that helped the property and its fan base succeed in the first place.
Hart doesn't completely rule out a return to Sabrina the Teenage Witch. If there's an idea that would work, she says she's open to hearing it. However, it sounds like she'd favor keeping one of her most famous characters in the past rather than bringing her back purely for nostalgia. Given the track record of reboots overall, it's an understandable position.
More: Chilling Adventures of Sabrina's Salem Plot Hole: What Happened To The Endless?
Source: E! News