Original Night Court Actor Shares Video Message For Revival Cast
Marsha Warfield, who starred in the original run of Night Court as the bailiff Roz Russell, shares a message for the cast of the reboot series.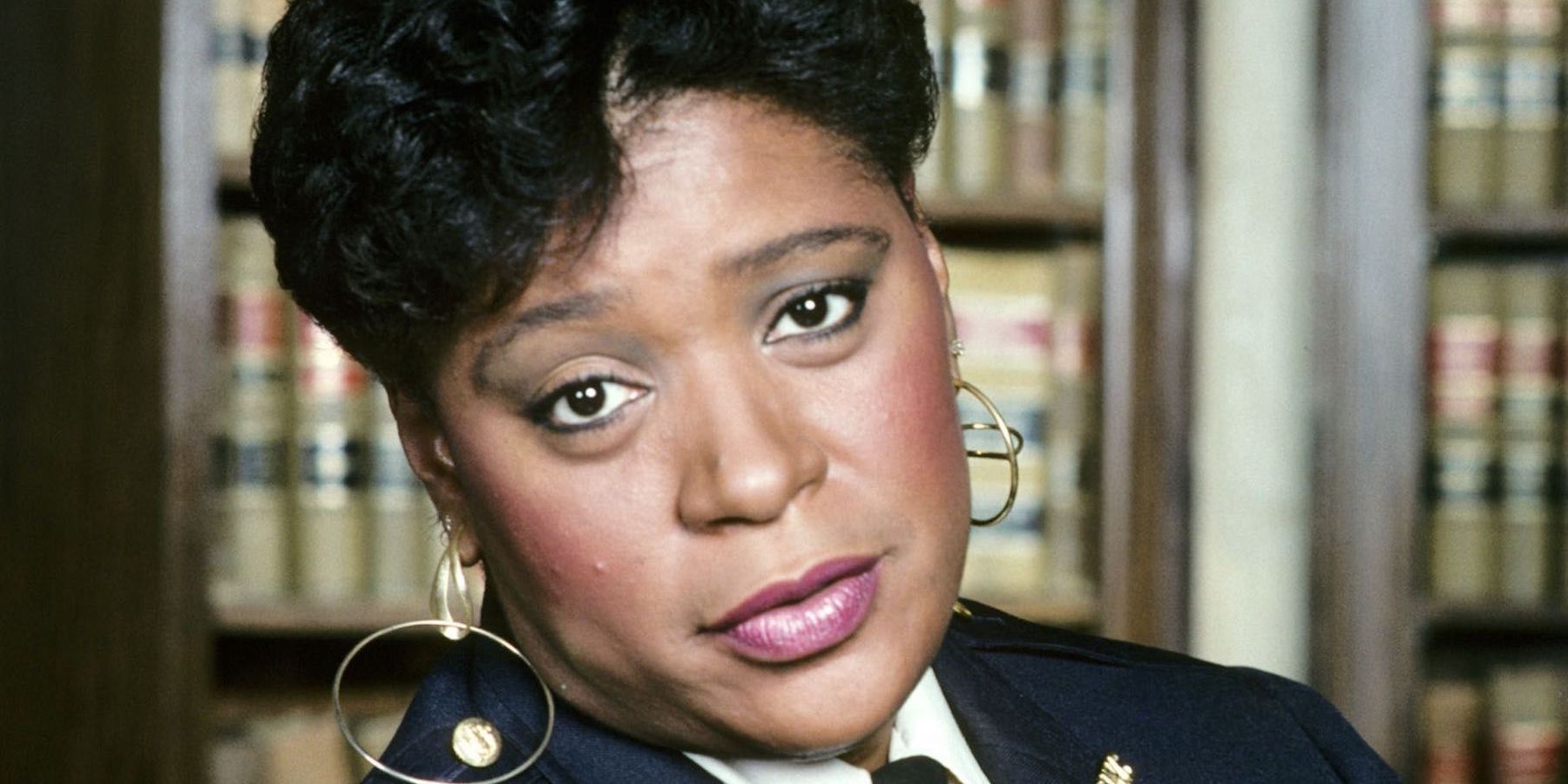 Night Court star Marsha Warfield has posted a video supporting the cast of the reboot series. The original Night Court, a workplace sitcom exploring the wacky goings-on of a Manhattan municipal court during the night shift, ran on NBC for nine seasons from 1984 through 1992. Warfield joined the show in season 4 as the tough-as-nails bailiff Roz Russell, going on to appear in 136 total episodes of the series, more than anyone other than stars Harry Anderson, John Laroquette, Richard Moll, Charles Robinson, and Marki Post.
Today on her official TikTok account, Warfield posted a video wishing luck to the cast of the Night Court reboot.
While she admitted that she didn't see last night's new series premiere, as she was doing a comedy show when it aired, she praised the series for bringing back Laroquette. She said, "I hope you have as much fun this time around," hoping that everyone involved learns as much from the original star as she did when she worked with him.
Related: So, What Happened To Christine Sullivan In Night Court?
Could Marsha Warfield's Roz Return To The New Night Court?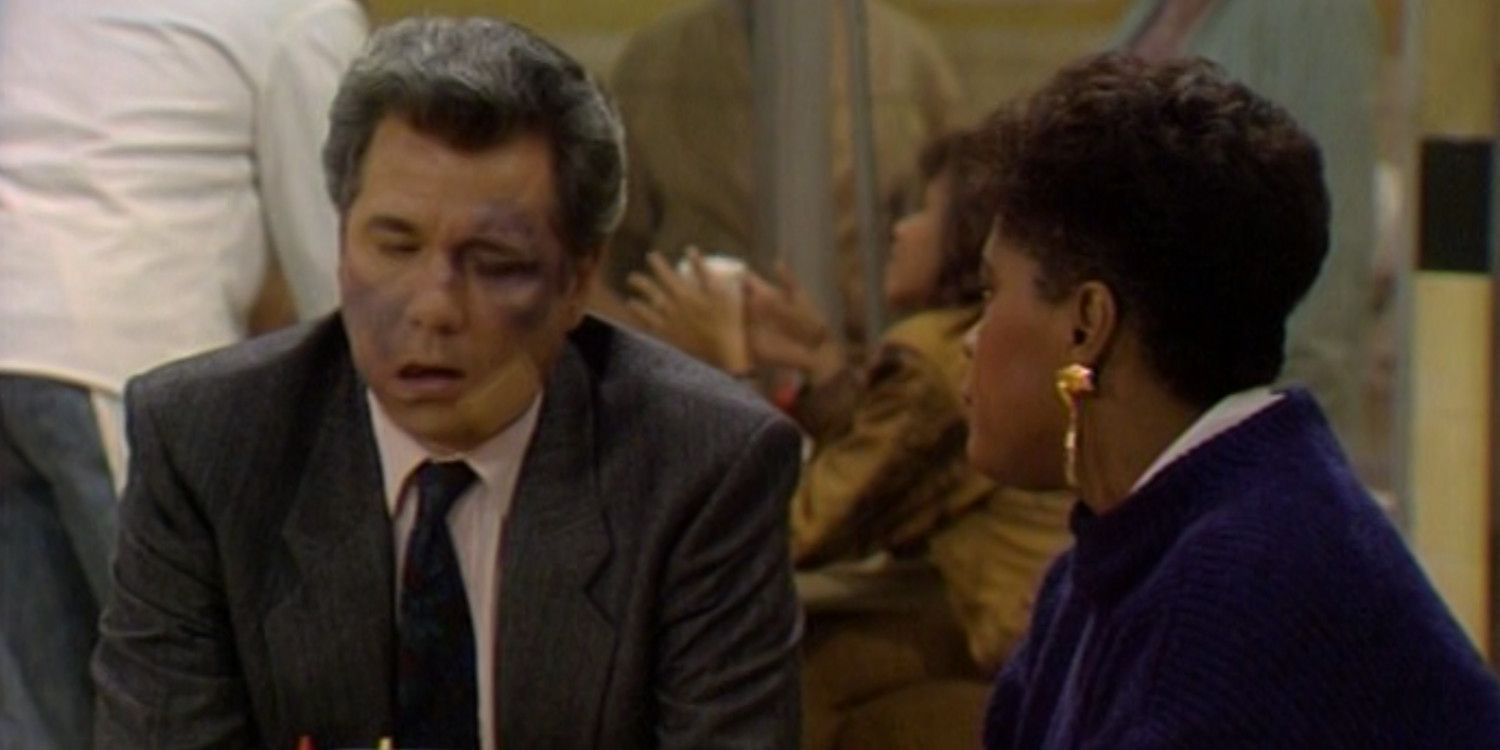 So far, the Night Court reboot has only aired one episode, but Warfield has not yet appeared to reprise her original role. There's a new bailiff in town. Lacretta, best known for her roles in the Jennifer Lopez film Second Act and the DC series Gotham, plays Gurgs, the bailiff who works for the show's new leading lady, Melissa Rauch, as the original lead Harry Stone's daughter Abby Stone.
Given the way that Warfield discussed the show in her TikTok video, she may not be participating in this new season in any capacity. So far, the only original cast member who has appeared is Laroquette, reprising his role as former district attorney Dan Fielding, who is now a public defender. His former space on the series has been filled by new DA Olivia, played by India de Beaufort, who can be seen in Netflix's recent Jason Momoa fantasy film Slumberland.
While she might not be on Night Court season 1, Warfield always has the chance to appear in a later season should the show be enough of a hit to get renewed. The reboot's creator Dan Rubin has previously stated that "anyone can walk through those doors at any moment," hinting that fans of the original series should stay tuned. Reboot series also have a habit of spacing out their cameos to best deliver fan favorite cameos at the right moment, just like the way that Cobie Smulders is so far the only original cast member to reprise her role on the Hulu sequel series How I Met Your Father.
More: Night Court Reboot Cast & Character Guide
Source: Marsha Warfield/TikTok