Olympus Has Fallen 4's Updates & Story Details
The sequel Night Has Fallen is set to be Olympus Has Fallen 4, so when will it release, and what will the storyline be? In 2013, Antoine Fuqua's Olympus Has Fallen kicked off the franchise, and new movies have since been released every three years. Scottish actor Gerard Butler reprises his lead role in both London Has Fallen and Angel Has Fallen, and he's been confirmed for future sequels as well. Likely, Morgan Freeman's Alan Trumbull should also be joining him to make an appearance in Night Has Fallen, but when will Olympus Has Fallen 4 come out?
All of the Has Fallen movies have been box office hits, primarily due to the popcorn thrills entertainment and Butler's on-screen machismo. The actor has established himself as a viable action star over the years, beginning with memorable roles in Dracula 2000, Lara Croft: Tomb Raider – The Cradle of Life, Beowulf & Grendel, and 300. Now, at age 50, Butler is still perfectly capable of leading a high-profile Hollywood blockbuster action film, albeit somewhat differently than a fellow 50-plus action star like Tom Cruise. Here's everything that's known about Night Has Fallen.
Related: Ryan Reynolds' Free Guy Vs Gerard Butler's Gamer: Which Game Film Is Best
Night Has Fallen Updates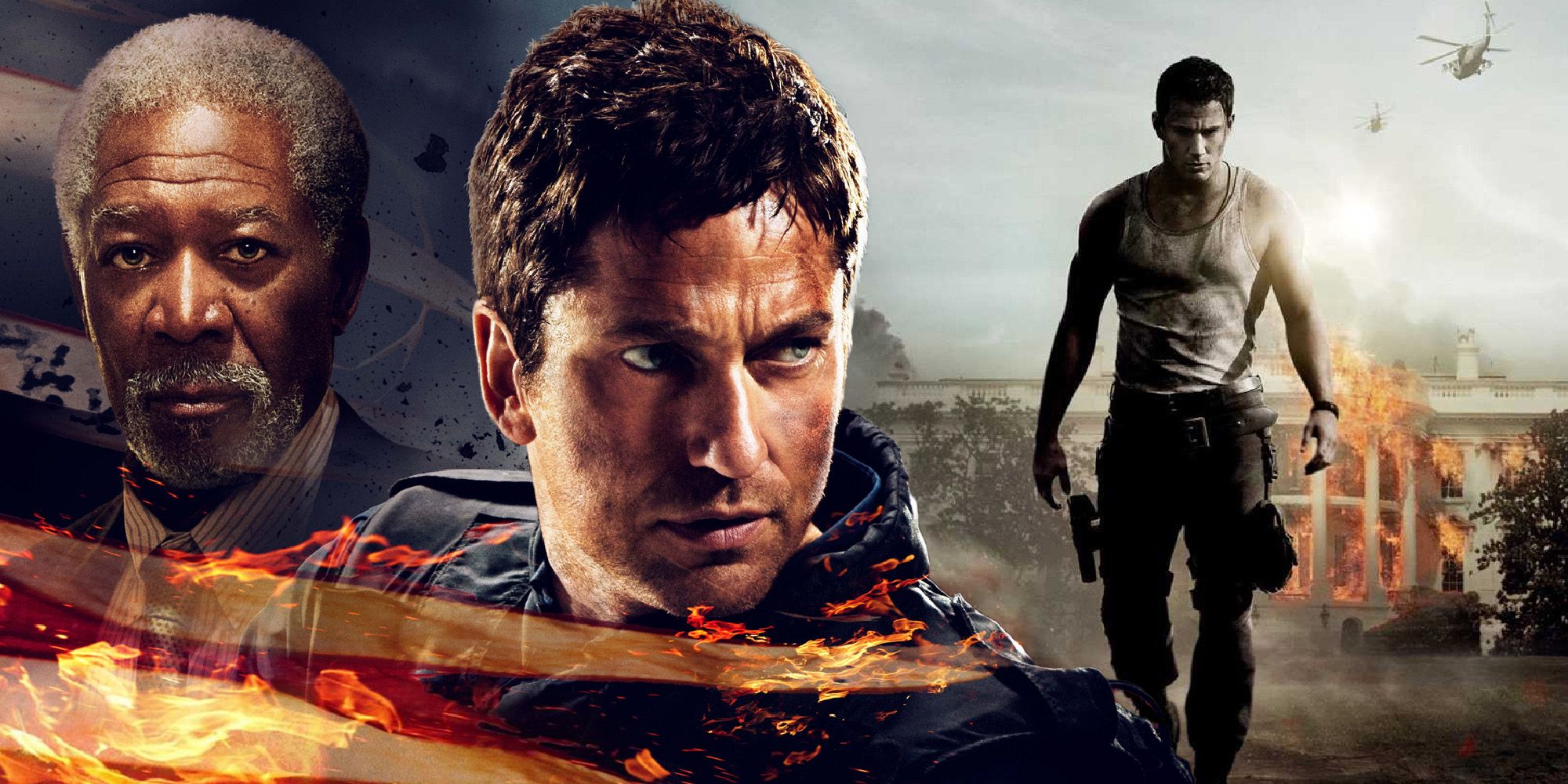 Per a Deadline news article in November 2019, Angel Has Fallen producer Alan Siegel revealed plans to expand the franchise with no less than three more sequels and several TV spinoffs in different countries, including Night Has Fallen. The idea is to introduce new characters who would reappear in future movies. This would follow in the footsteps of shared cinematic universes like the MCU, with Marvel Studios' Disney+ series tying up with the MCU blockbusters, and the DC Extended Universe, which has expanded The Suicide Squad to the long-form format of HBO Max's Peacemaker.
Night Has Fallen Release Date Info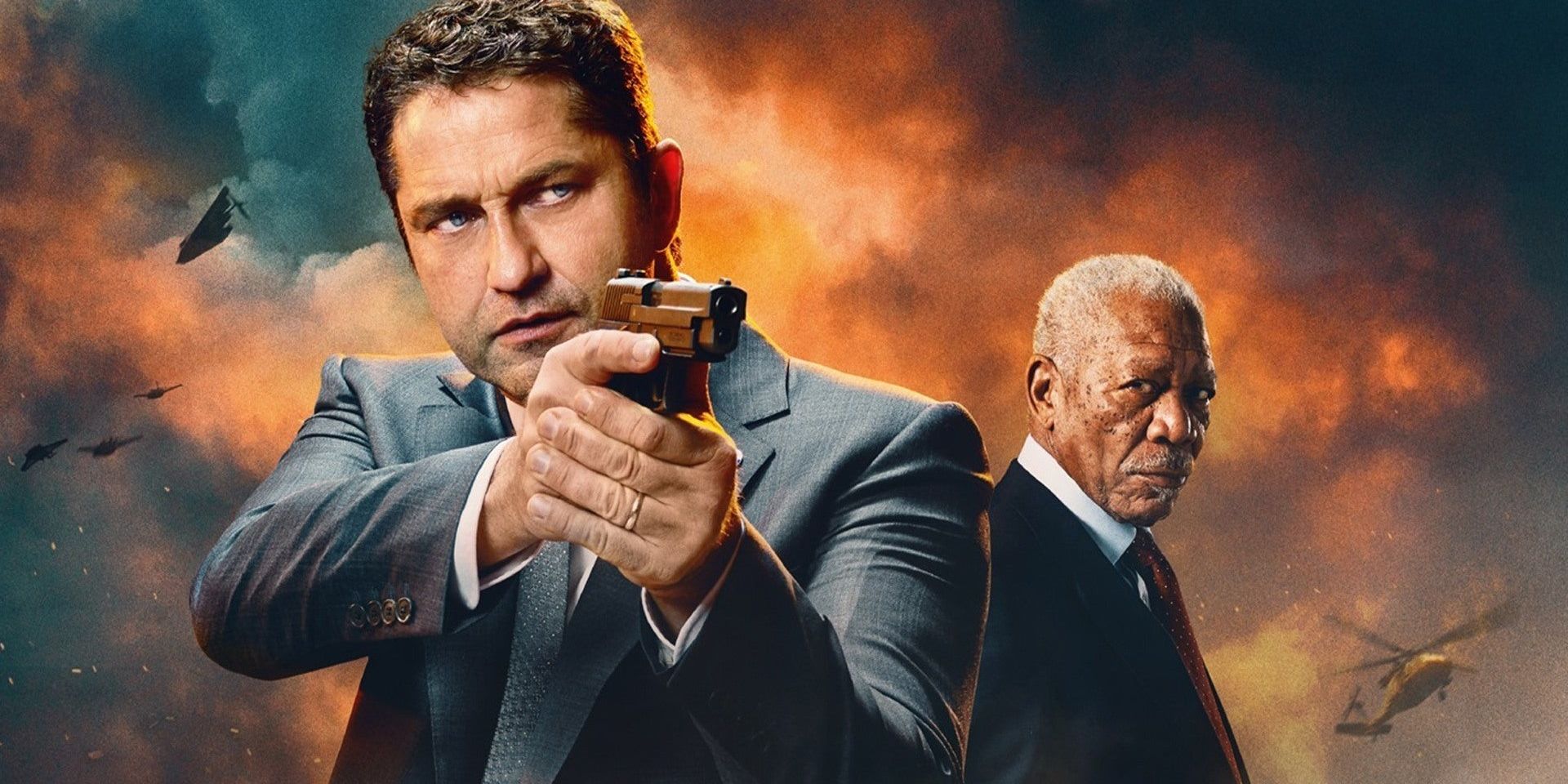 Unfortunately, plans for sequels and spinoffs have been few and far between. Considering the little information known so far about Night Has Fallen, the direct sequel to Angel Has Fallen would likely break the three-year release tradition of its predecessors. The delays caused by the COVID-19 pandemic also bring possible delays, likely landing the movie a 2023 release date at the earliest, if it's made.
Night Has Fallen Story Details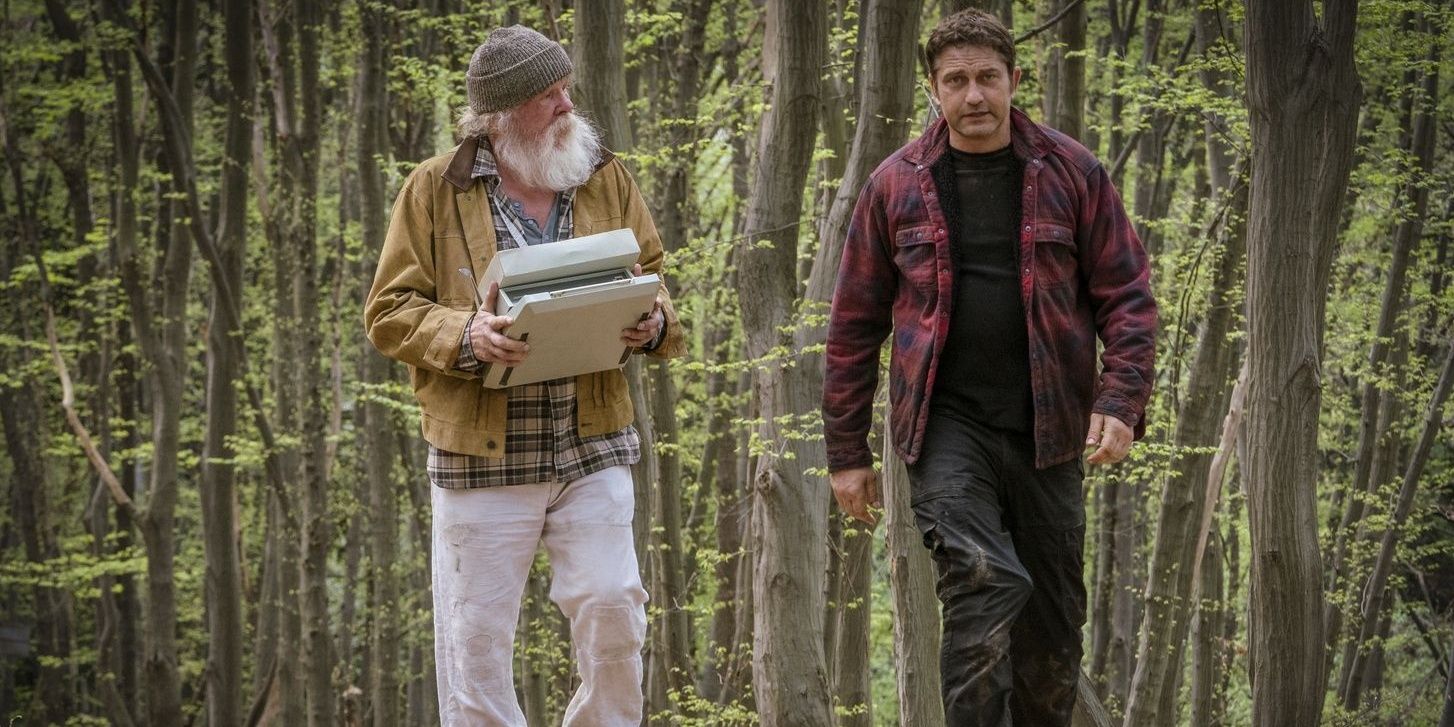 An official synopsis hasn't been released for Night Has Fallen. Based on the events of Angel Has Fallen, Mike Banning would likely face new challenges as the Director of the Secret Service. Meanwhile, he would also have a unique domestic life, at least if his father Clay continues to live at the family home. Allan Trumbull would likely return more prepared than ever, and Banning would feel more responsible when working alongside him in his new position.
Night Has Fallen Returning Cast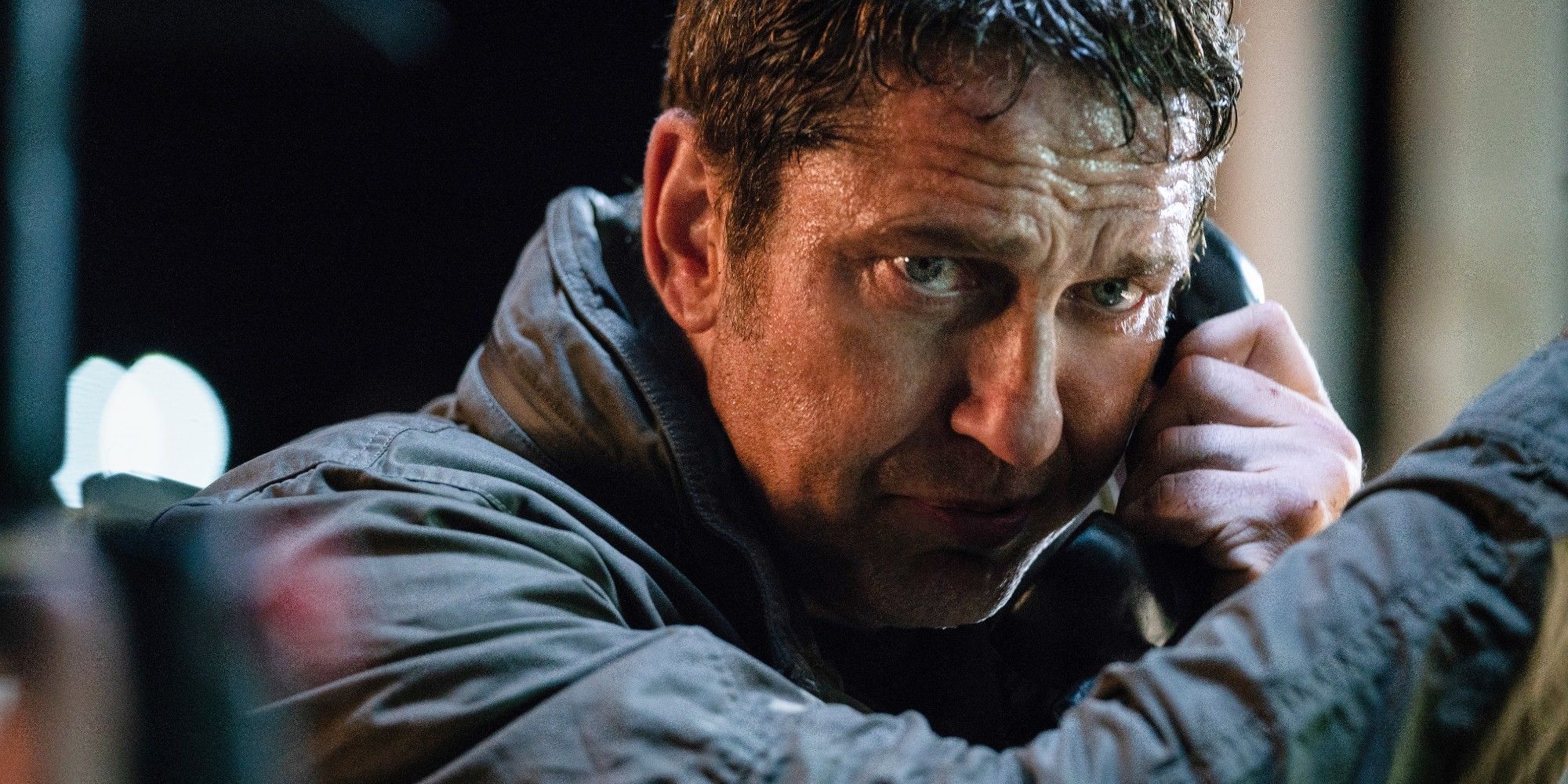 In 2020, Variety reported Millennium Media's latest updates of the fourth Has Fallen installment, which has been dubbed Night Has Fallen. As of January 2021, the only cast member of the previous three Has Fallen movies that has been confirmed is Gerard Butler. However, Robert Kamen and Ric Roman Waugh have also been confirmed to return as writers, with Waugh set to direct the film as well. Morgan Freeman will likely return as Allan Trumbull — the President of the United States who survives an assassination attempt in the third film, and subsequently promotes Banning. Expect the Night Has Fallen narrative to shift outside the United States.
Related: Night Has Fallen Should Make Gerard Butler's Banning The Next President
The Real Reason Olympus Has Fallen Became A Franchise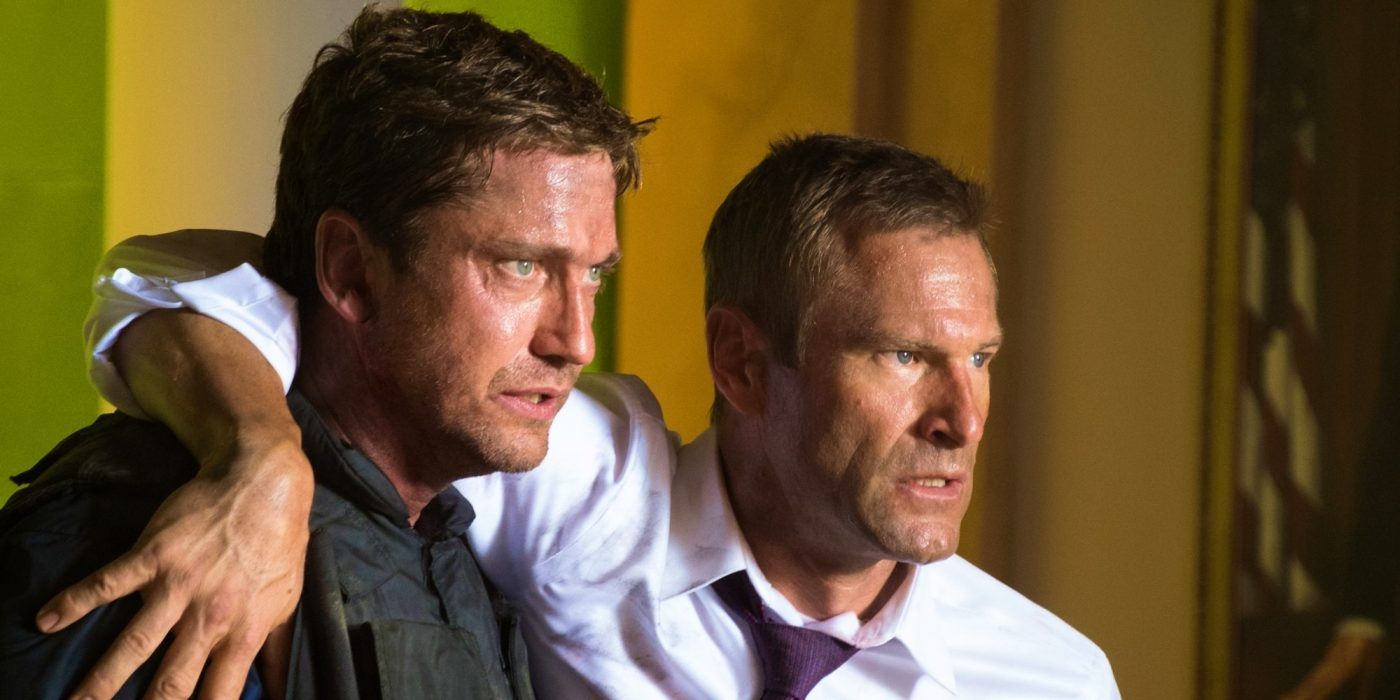 The action/thriller series began with Olympus Has Fallen, and was only released slightly before a film with the same premise, White House Down – but the latter performed better at the box office, so why did Olympus Has Fallen end up becoming the franchise property? The reasons Olympus Has Fallen got a franchise but White House Down did not include budgeting and overall content. While the Has Fallen series usually opens to mixed reviews and didn't perform as well as the other movie, it still brought in around double its budget, and the franchise is relatively cheap to make. When the Has Fallen box office numbers come rolling in, it always seems to justify the studio's investment.
In addition, the Gerard Butler action movie franchise provides a great action series for the actor. The movies are single-concept action flicks that tend to deliver on the "action" portion. Gerard Butler always gives a standout performance in a role that's made for him, and the films are ripe with tension. Therefore, it's easy to understand why Night Has Fallen is likely to do well right out of the gate.
Gerard Butlers Lawsuit May Delay Filming Night Has Fallen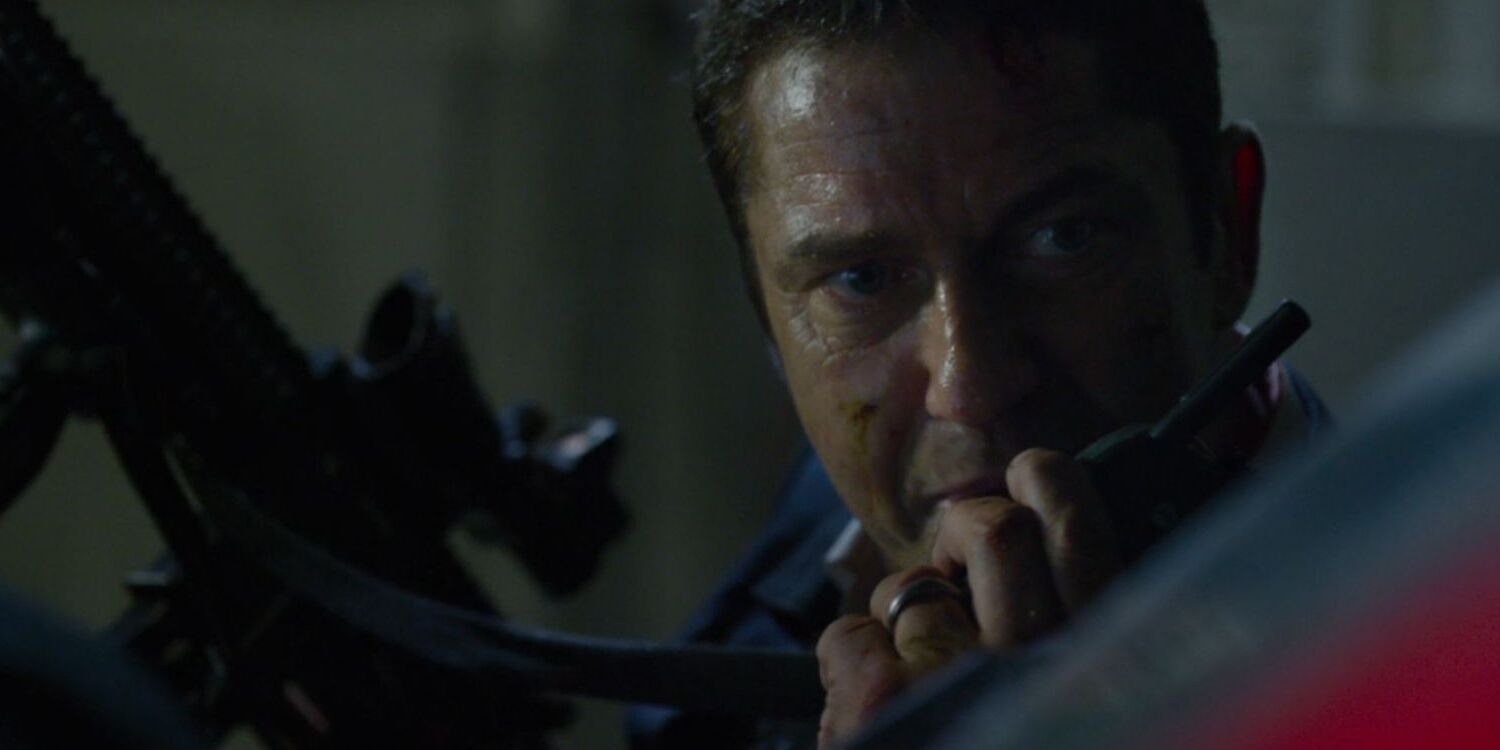 Updates surrounding Night Has Fallen have been few and far between, but news surrounding actor Gerard Butler's latest legal battles could mean more delays for the fourth installment. Reportedly, Butler has taken out a lawsuit against the franchise's producers, Millenium Film and Nu Image. According to media reports (via Deadline), an audit of all the films' profits stunningly revealed that the producers in question understated their receipts by over $11 million. However, they also claimed that Gerard Butler has yet to receive payment.
While Nu Image claimed they were straightforward with the Has Fallen sequel actor Gerard Butler, it obviously didn't matter, and the actor decided to go forward with the lawsuit, regardless. This is currently why production for Night Has Fallen has come to an indefinite halt. Surprisingly, in 2021, Millenium Film confirmed that they were working on a Has Fallen TV series, which could indicate that they plan to move the franchise forward without Butler's involvement. Either way, it doesn't look like Night Has Fallen will begin production until the lawsuit is completely settled.
Next: Why Aaron Eckhart Hasn't Returned For Angel Has Fallen