NYC's Season 12 Theme Tease Could Be A Major Risk
American Horror Story: NYC finale teases a possible theme for season 12. If true, it may prove a foolhardy decision considering recent global events.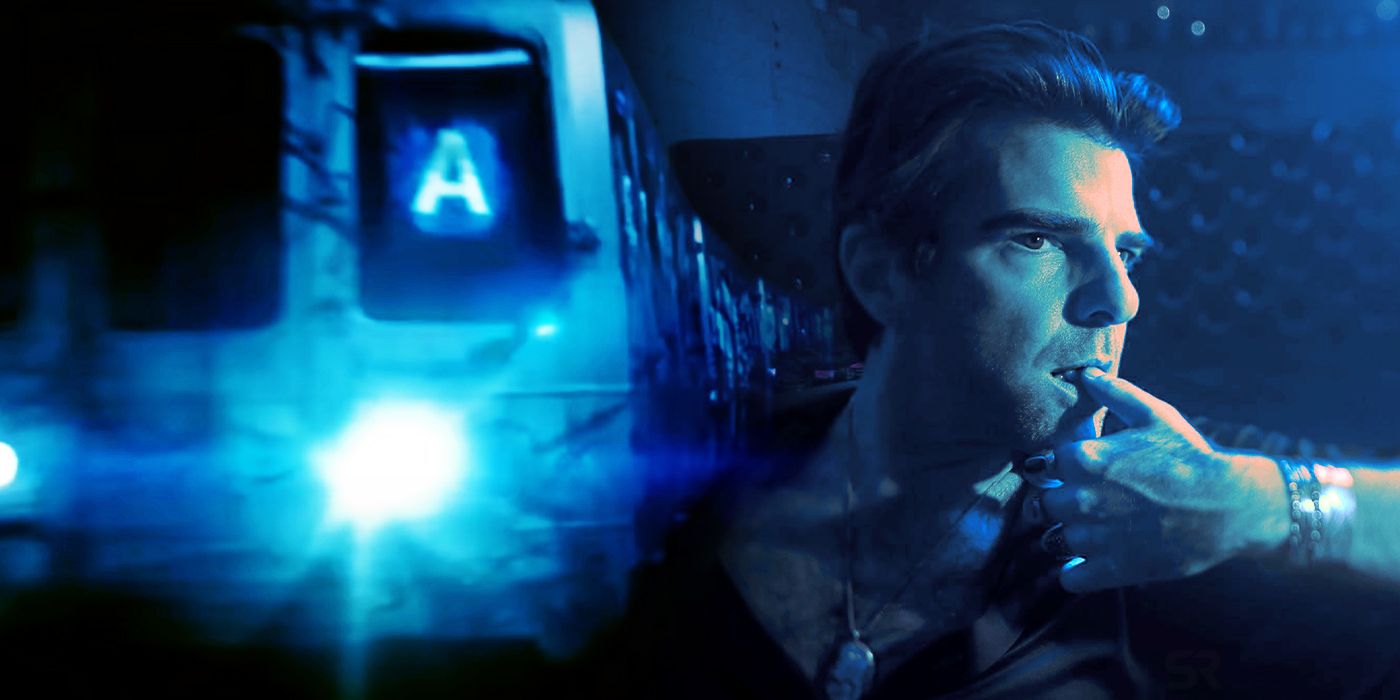 A poster displayed in the American Horror Story: NYC season finale has prompted speculation over season 12's theme, but the choice may prove unwise if true. As Adam is boarding a subway train he pauses to examine a defaced poster. The poster is advertising an art exhibition entitled, "Picturing The Plague: The Black Death In Europe," with a Medieval-style wood print of a plague doctor beneath. Some have suggested that this implies American Horror Story season 12 will center around a plague, which has a great potential for horror, but also a great potential for a loss in viewership.
In theorizing on American Horror Story season 12's theme, many are citing creator Ryan Murphy's 2021 Twitter poll, which asked which "story" his followers would most like to see – "Aliens," "Xmas Horror," "Bloody Mary," "Piggy Man," "Sirens," or "Plague." Sirens topped the poll, but the other themes were clearly still kept under Murphy's consideration. Aliens appeared later that year in American Horror Story: Double Feature, while American Horror Stories has explored both Bloody Mary and a Christmas-themed terror. If the plague doctor poster in American Horror Story: NYC is a season 12 teaser, Murphy should make sure he proceeds with caution.
RELATED: American Horror Story: Coven – The Meaning Of Myrtle's Last Word "Balenciaga!"
AHS: NYC's Season 12 Plague Hint Has A Viewer Risk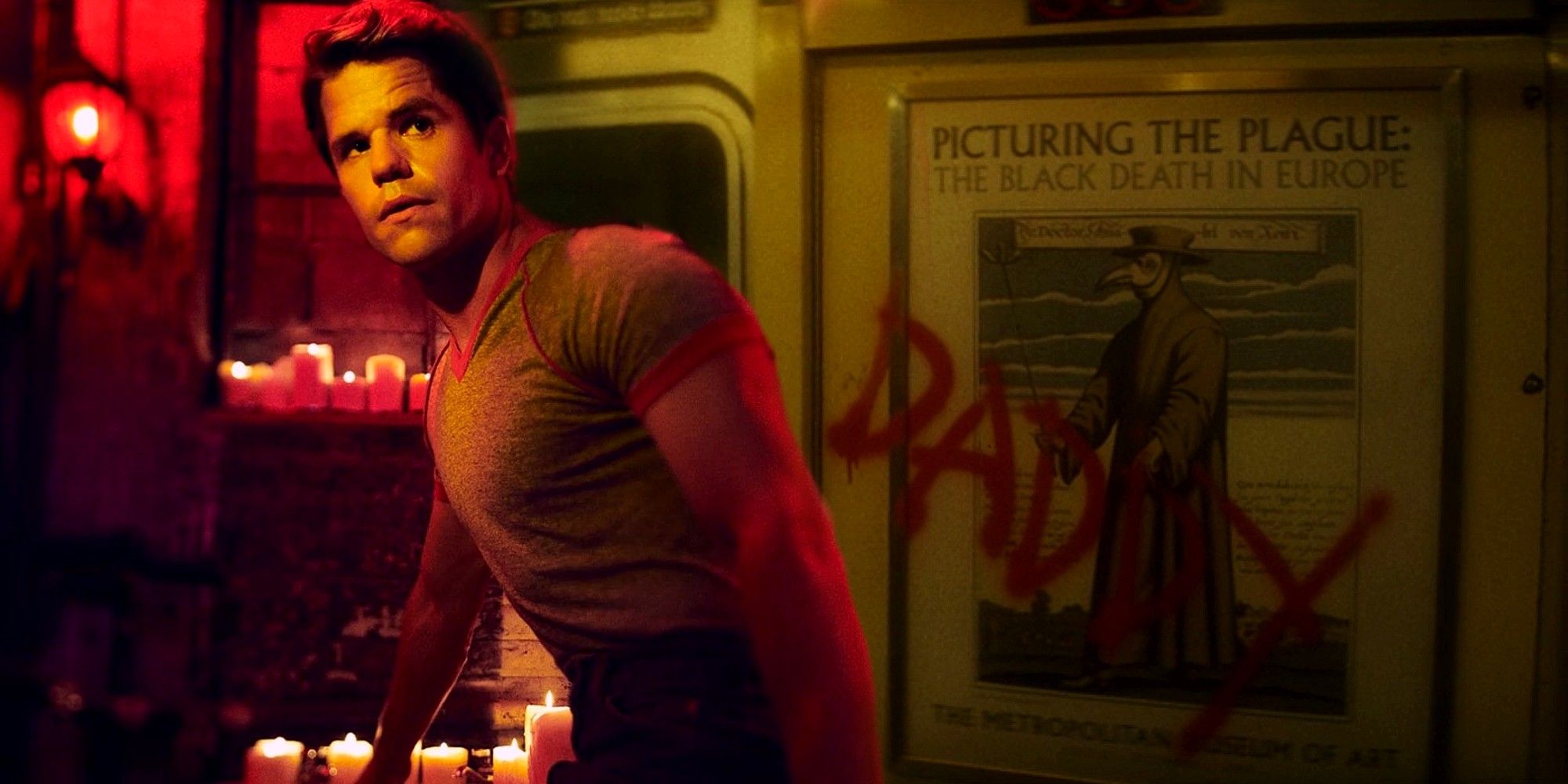 A world still reeling from the misery and heartache of the ongoing COVID-19 pandemic is unlikely to respond well to American Horror Story season 12 depicting a plague. It is too soon to remind viewers of the real-world horrors they have witnessed, not to mention personally endured. Reminding viewers of the many losses and struggles risks alienating those still suffering from the ongoing impact of the pandemic. Additionally, the theme has been explored to a large degree already in American Horror Story: NYC as the AIDs epidemic was often referred to as a plague throughout the 1980s. Further exploration would warrant a more drastic evolution of the plague theme.
Why An AHS Season 12 Plague Theme Could Really Work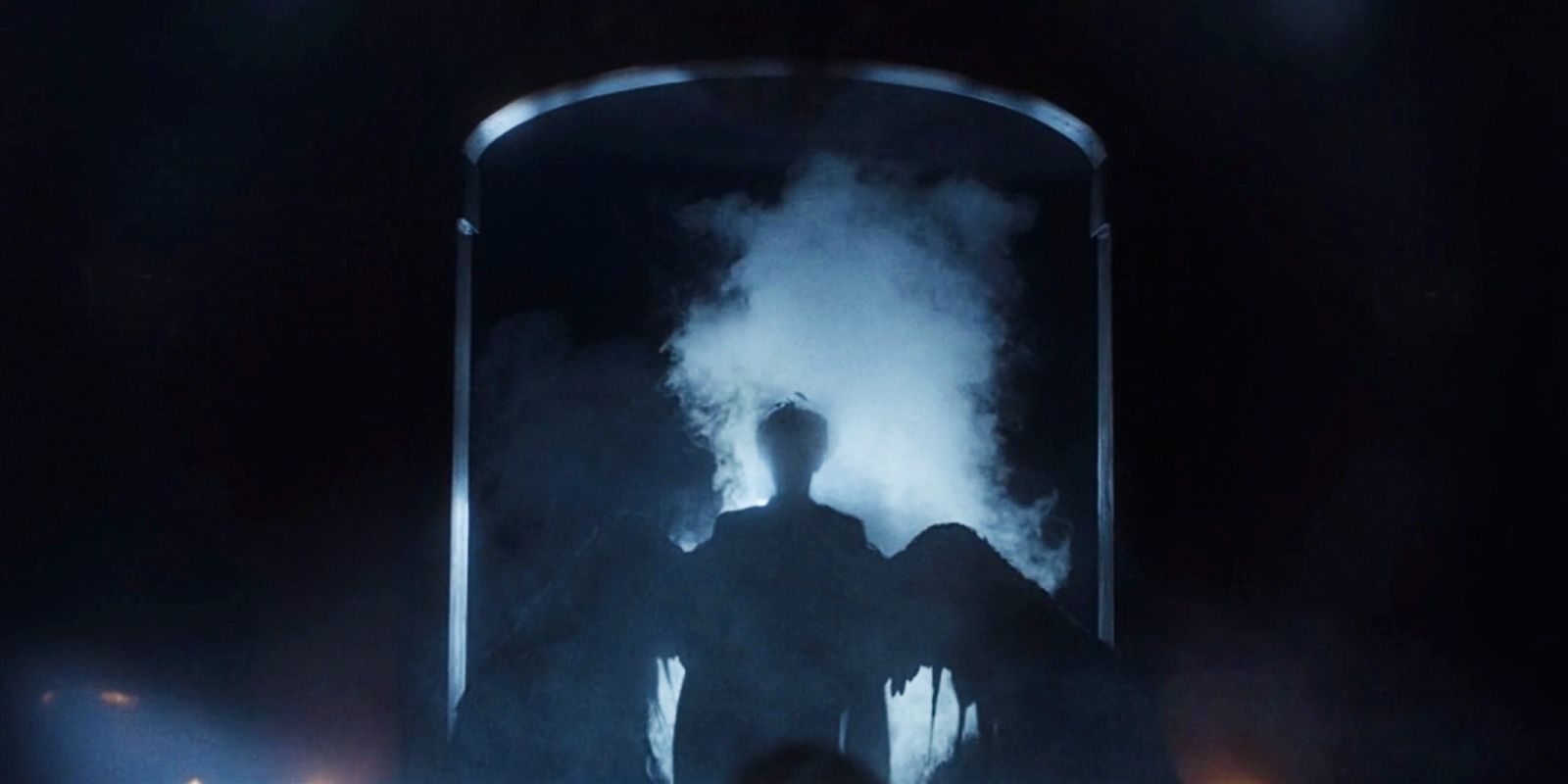 American Horror Story successfully handled contemporary fears in American Horror Story: Cult, proving that seasons depicting modern issues are viable. A modern plague story could explore zombies, in the vein of the 28 Days Later franchise – which recast the zombie outbreak as a viral epidemic. This viral mode has since become as synonymous with Zombies in contemporary horror, as the word "plague" itself did in the 1970s, lending credence to this possibility. Zombies made a brief appearance in AHS: Coven but were more similar to the original concept of zombies as Voodoo-controlled slaves, which leaves plenty of space for a living-dead-style, viral zombie outbreak in future seasons.
Alternatively, an American Horror Story set during the 14th Century plague which swept through Europe, also known as the Black Death, could create enough distance between COVID-19 and viewers. It could explore similar themes, but allow audiences to create their own associations instead of thrusting reminders upon them. A Black Death theme would allow for AHS: Aslyum's Angel of Death (Frances Conroy) to return. It would also facilitate incredible American Horror Story Murphy-esque interpretations of Medieval art and plague doctor masks, exploiting the current folk horror revival. The plague theme clearly has much potential, but Murphy should be cautious about deploying it in future seasons of American Horror Story.