New Stephen King Adaptation From JJ Abrams & Leo DiCaprio In Development
Stephen King's 2021 novel Billy Summers is being adapted into a movie with Leonardo DiCaprio and J.J. Abrams being eyed to star and direct.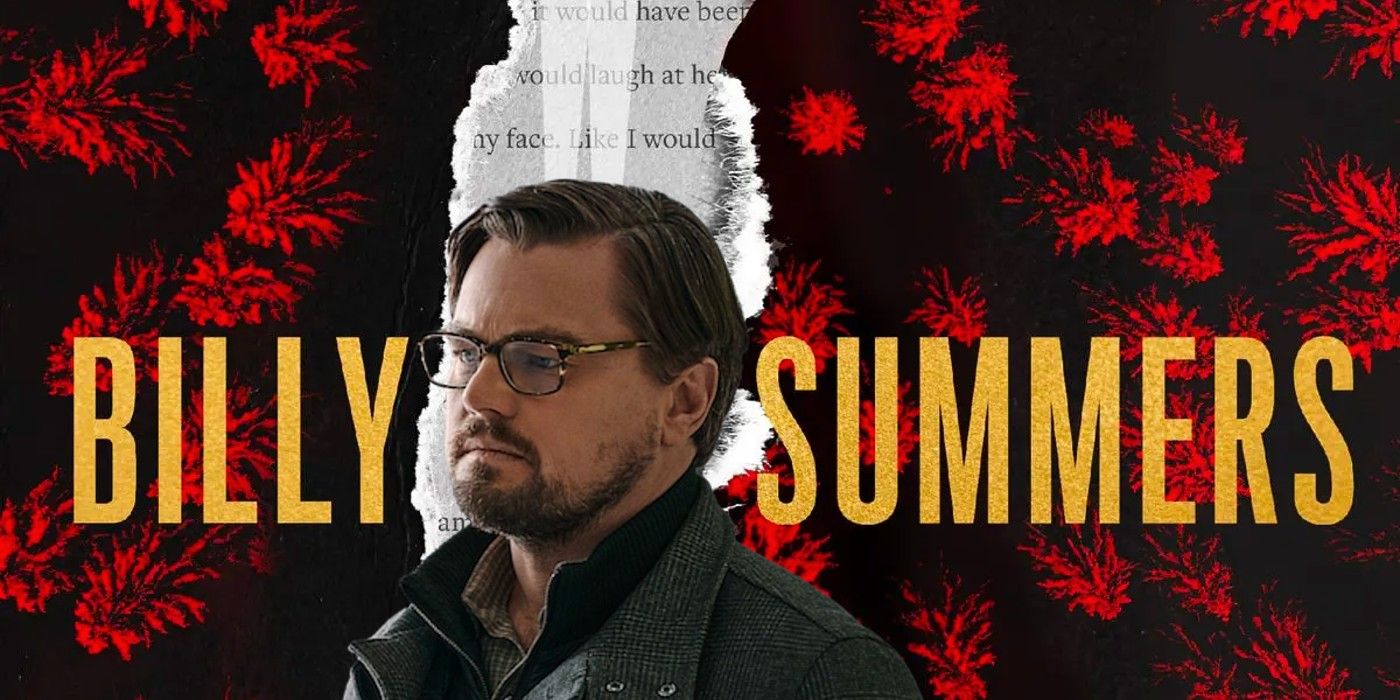 Stephen King's bestselling book Billy Summers is being adapted into a feature film with Leonardo DiCaprio and J.J. Abrams attached. Although written by the King of Horror, Billy Summers is a crime novel that follows the titular aging assassin who accepts one last job before his planned retirement. Soon after it was published in 2021 and debuted at No. 1 on The New York Times bestseller list, Billy Summers was quickly optioned by J.J. Abrams' Bad Robot productions to be adapted into a limited series. Now, it appears Billy Summers will be turned into a major motion picture.
Almost one year to the day after Billy Summers was reported to be in development as a limited series, Deadline brings word that Warner Bros. has acquired the bestselling book and has decided it will work better as a feature film with J.J. Abrams' Bad Robot and Leonardo DiCaprio's Appian Way producing. Depending on how the Billy Summers script turns out, which is being written by Ed Zwick and Marshall Herskovitz, DiCaprio could play the titular character with Abrams directing the project.
Related: Why Stephen King Hasn't Directed Another Movie Since Maximum Overdrive
Every Upcoming Stephen King Adaptation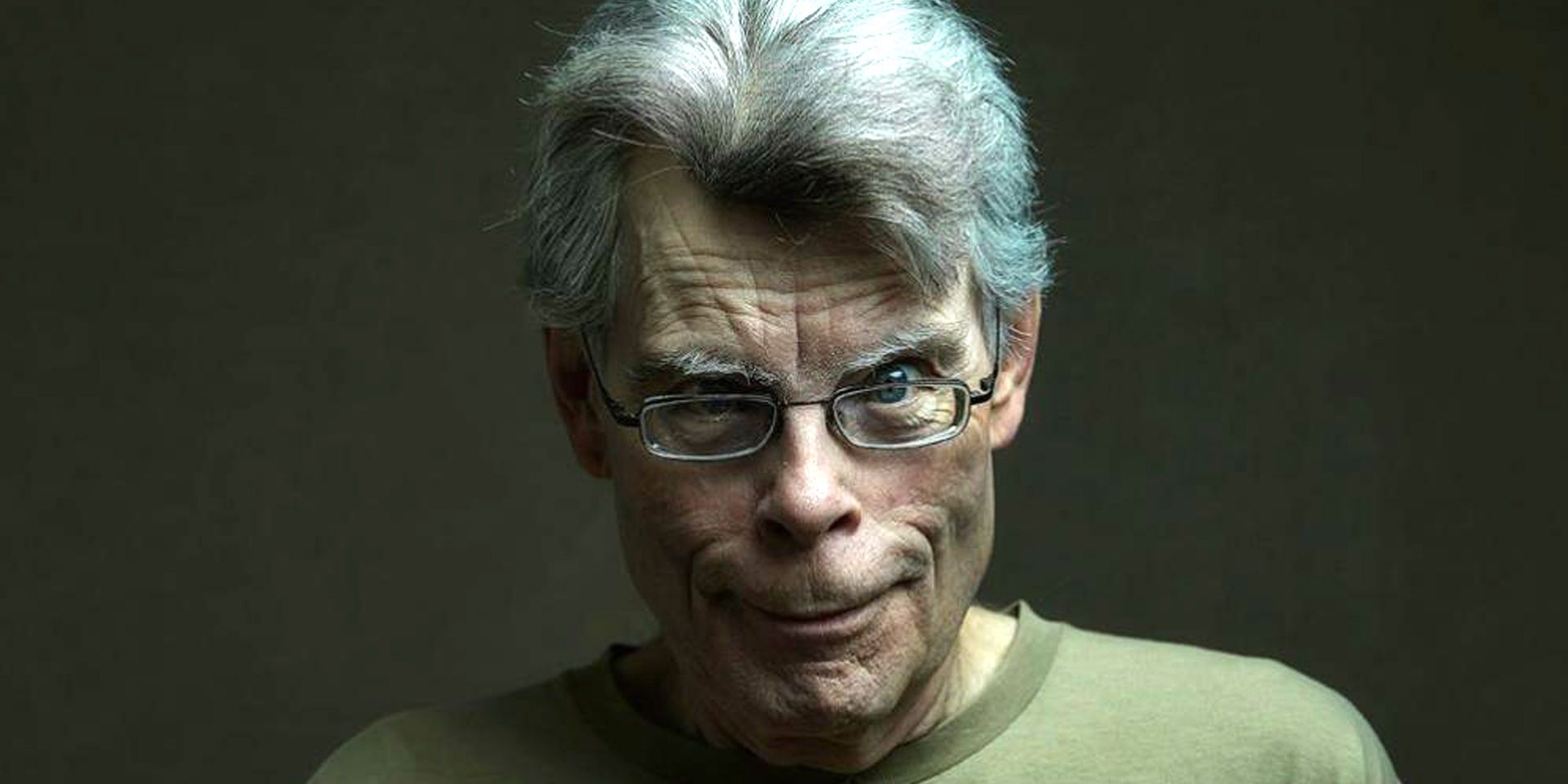 Billy Summers, which is still in very early development as a feature film, becomes just one of many Stephen King adaptations coming to the big screen, including a few that will be released in 2023. This will start with The Boogeyman, which just debuted its first trailer and will be premiering in theaters on June 2. The Salem's Lot remake from Gary Dauberman, which has seen its release date shuffled around, should also hit theaters sometime this year.
An untitled Pet Semetary prequel was previously planned for a release via Paramount+, which might change due to recent the merger with Showtime. From A Buick 8, The Girl Who Loved Tom Gordon, and The Long Walk are all Stephen King film adaptations that have been stuck in development hell for years with George A. Romero attached at one point, though they haven't made much progress since the director's death in 2017. Another recent King novel, 2021's Later, is in development as a limited series with Lucy Liu set to star. Following the failed film effort, a TV adaptation of what is considered King's magnum opus, The Dark Tower, is in development from Mike Flanagan for Prime Video.
Of all the Stephen King adaptations in the works, Billy Summers has the potential to be the most anticipated with an Oscar-winning star and a well-known director possibly on board. Billy Summers marks Bad Robot's fourth collaboration with Stephen King after Hulu's 11.22.63, Hulu's Castle Rock, and Apple TV's Lisey's Story, though it would be the first time Abrams has stepped behind the camera for an adaptation of the acclaimed author's works. It's far from guaranteed that DiCaprio and Abrams will star in and direct Billy Summers, but if they do, it will go a long way in boosting the project's profile.
More: What Stephen King Thinks Is The Best Thing He's Ever WrittenSource: Deadline