Netflix's 'Squid Game' Reality Show Rigging Accusations Explained
As if Netflix didn't have enough problems, now contestants from Squid Game: The Challenge want everyone to know how the game was fixed from the start.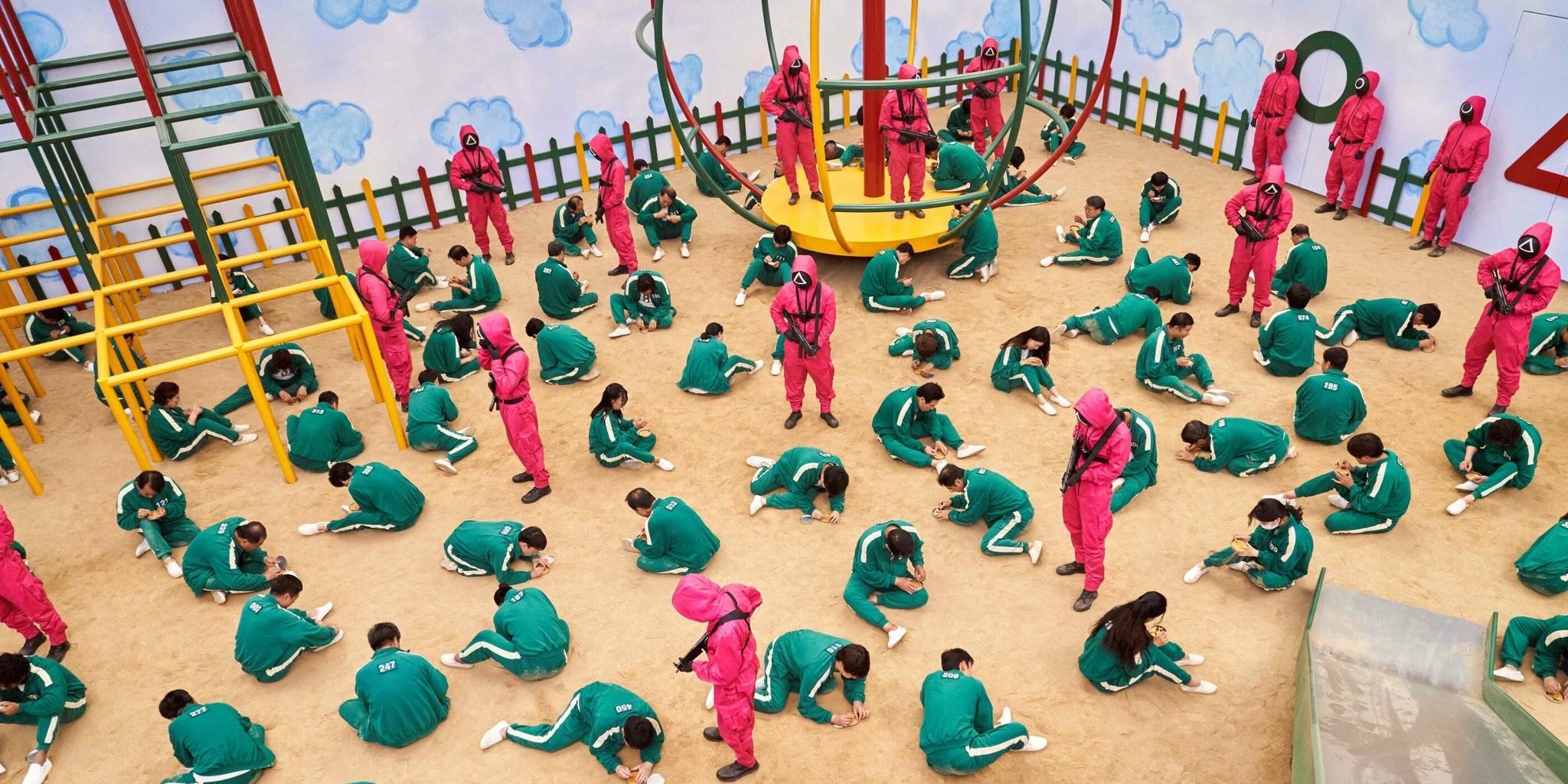 Netflix has shot itself in the foot once again, this time over accusations of rigging their upcoming reality show, Squid Game: The Challenge. The streaming service has had a bit of a rough history since announcing the reality competition based on the original Squid Game show. Backlash immediately pointed to the fact that turning Squid Game into an actual competition undercuts the message of the show. However, the irony was not enough to stop the streaming conglomerate from going through with it anyway.
As it turns out, Netflix may be closer to replicating the original Squid Game than it ever meant to. Reports from on-set have not been kind to the production, with many outlets detailing the controversial conditions of Squid Game: The Challenge season 1. Things just appear to be getting worse and worse for the development of this series, as rigging claims have surfaced too.
Related: Inside The Inhumane Conditions Of Netflix's Squid Game Reality Series
Contestants Are Vocal About Squid Game's Rigging
One thing that has been more or less lost amidst the accusations are those related to the competition aspect of Squid Game: The Challenge being rigged. Rolling Stone received reports from many contestants explaining that some contestants, many among them being TikTok and Instagram stars, were pre-selected to move forward in the competition. These contestants "were fully mic'd up while a majority of the eliminated contestants had dummy microphones around their necks."
Many players who did not cross the finish line advanced past the first round, while others who did cross were eliminated anyway. Two contestants even explained how their flights to London for the show already had return tickets booked. Those return dates were for just after they were eliminated.
'Squid Game: The Challenge' Puts Netflix In A Tighter Spot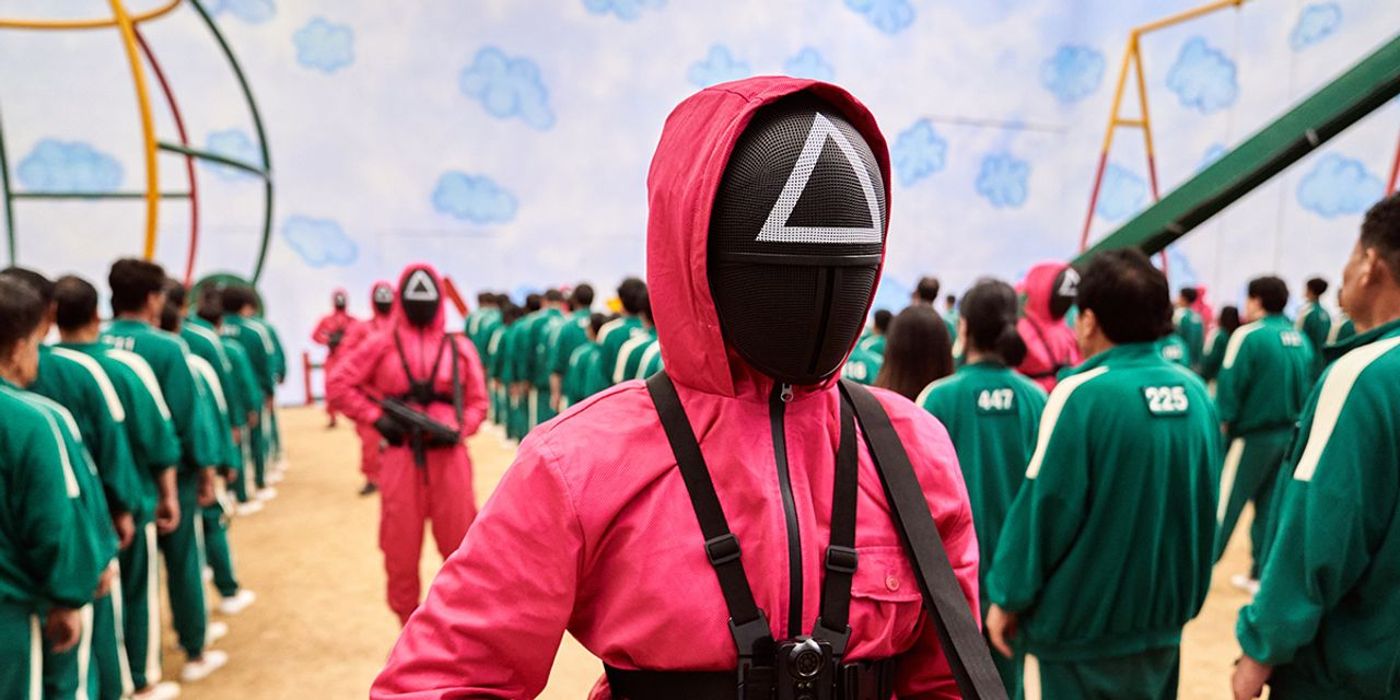 There were already several reasons to not look forward to Squid Game: The Challenge. If it wasn't clear enough that the show is meant to be a cash grab piggybacking off of a popular series, the orchestration of the games just proves it. If these accusations are true, then everyone involved is justified in their outrage. What Netflix is doing completely takes the reality out of reality television. As much as people want to believe that TV is about storytelling and real people, Netflix makes it clear that media is only about one thing, and that's profit.
These accusations really could not have come at a worse time for Netflix, with the company already under so much fire for its new password-sharing crackdowns. Even since the announcement of Squid Game: The Challenge, Netflix was already receiving a great deal of criticism. One thing remains clear from Netflix's actions, that they are out of touch with what viewers want. If reports such as these keep perpetuating, the production company may lose its streaming crown.
More: The Traitors Season 2 Renewed By Peacock
Source: Rolling Stone, Squid Game: The Challenge/Instagram