The autumn-winter couture collection celebrates freedom and versatility and features the signature craftsmanship with an emphasis on subverting traditional motifs and reinterpreting them in a manner that is contemporary yet classic.
Reinterpretation of timeless classics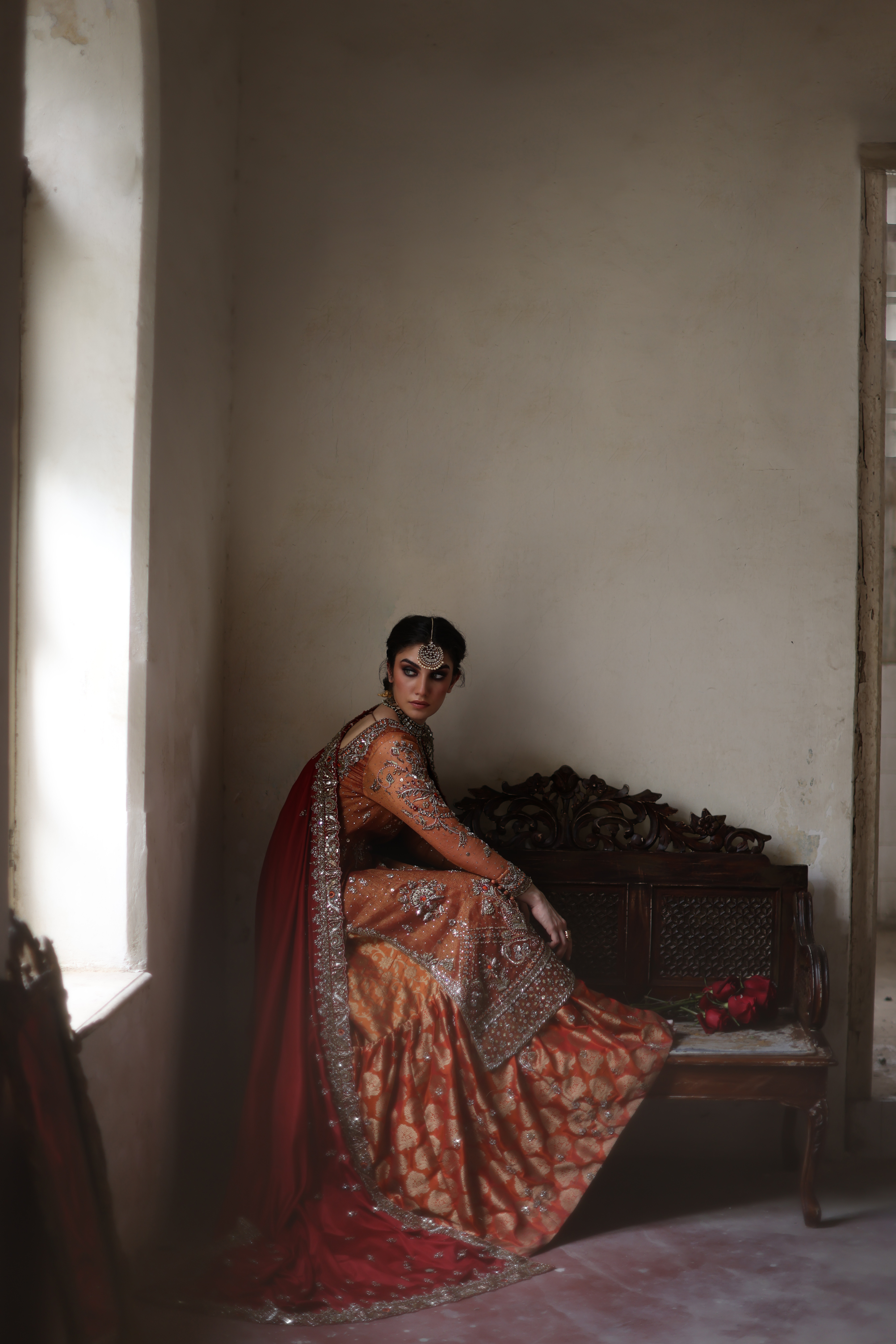 Romantic, modern and nostalgic at the same time, the collection embodies a new voice of tradition and has something for everyone be it an engagement, wedding or trousseau.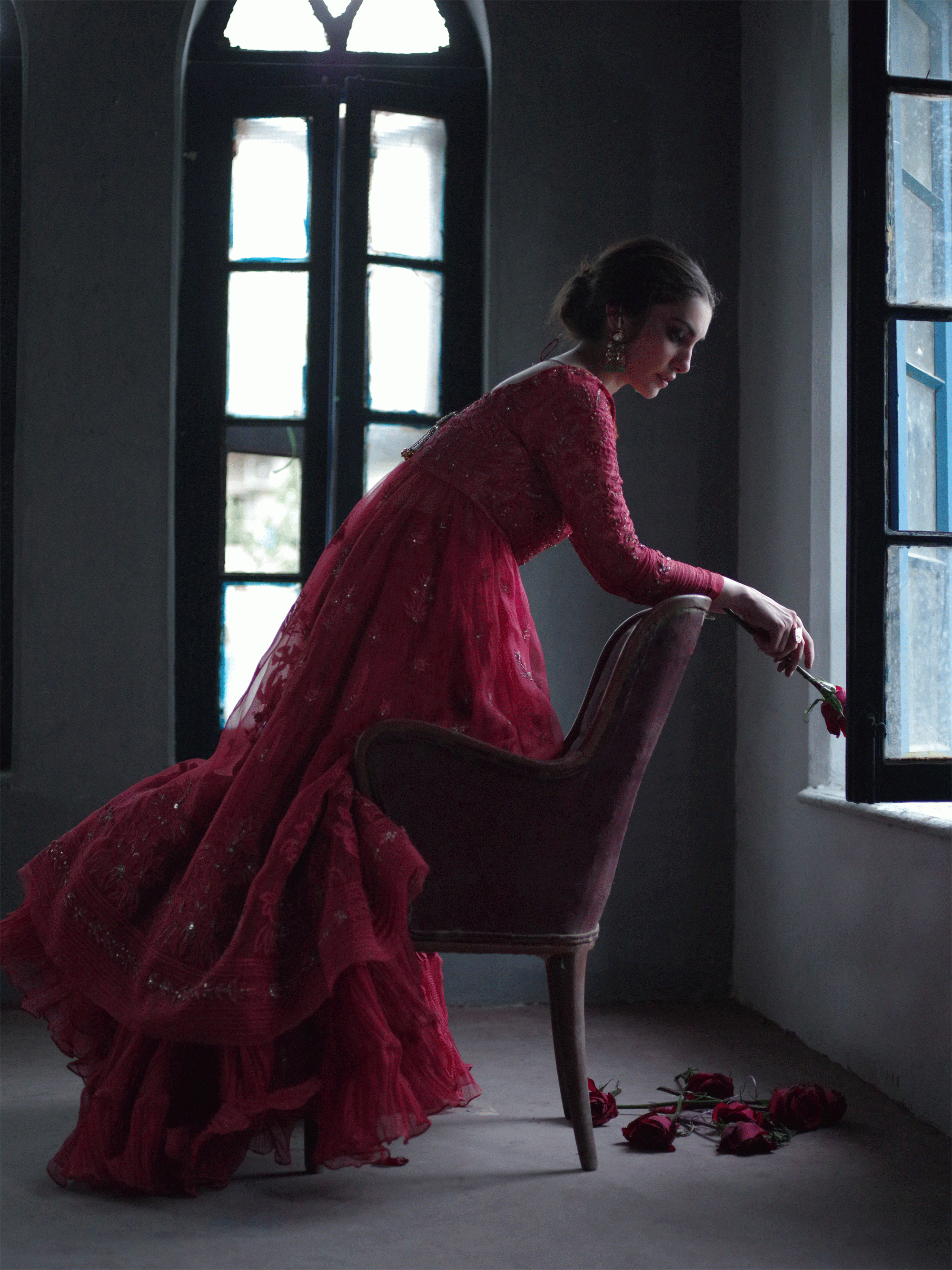 A mix of indigenous traditional knowledge and new design creates true magic.

https%3A%2F%2Ftribune.com.pk%2Fstory%2F2318974%2Fmughal-opulence-with-a-modern-twist
#Mughal #opulence #modern #twist