Morena Baccarin's How I Met Your Mother Role, Explained
Morena Baccarin only appeared in one episode of How I Met Your Mother, but her brief guest role ended up having a big impact on ongoing storylines.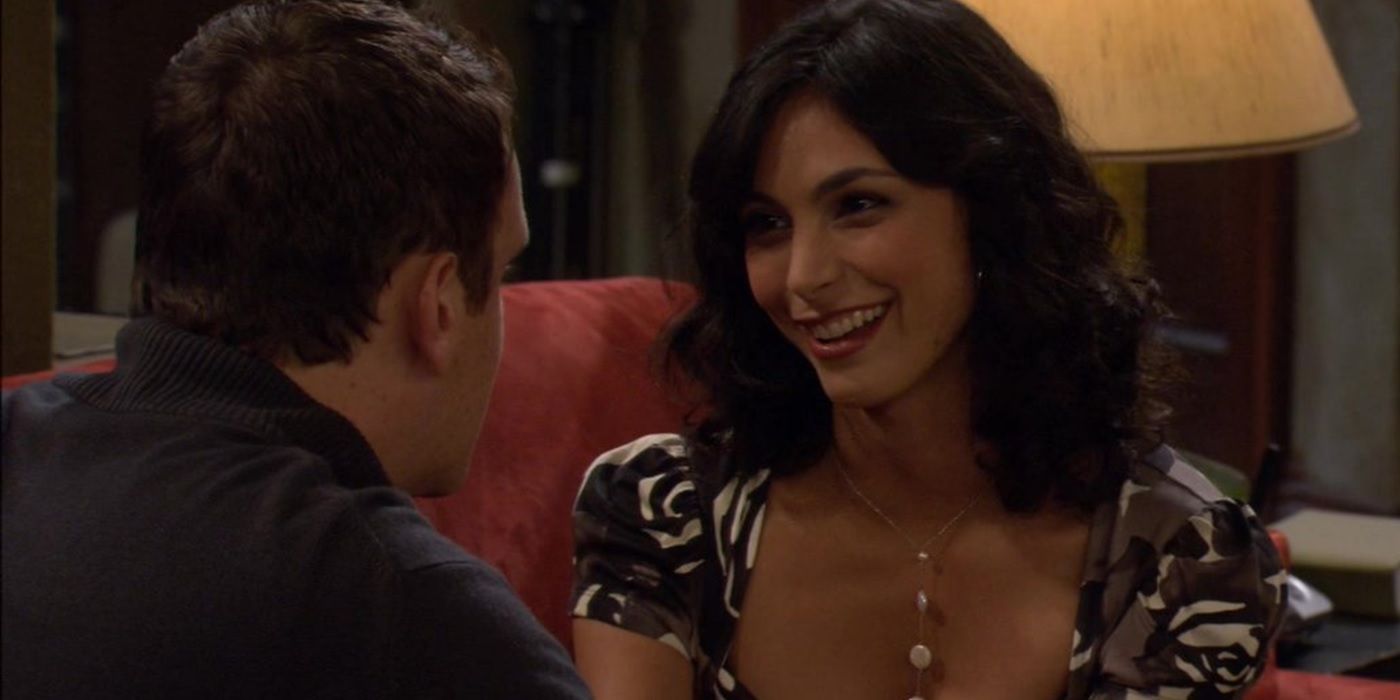 A sitcom about dating and relationships How I Met Your Mother features a number of guest stars playing the role of main characters' love interests, including Morena Baccarin in a memorable one-episode season 2 guest appearance. Prior to her How I Met Your Mother role, Baccarin was best known for playing Inara Serra in the cult TV series, Firefly, which she also reprised in the 2005 film, Serenity.
In the years since her turn on How I Met Your Mother, Baccarin has been cast in more substantial supporting roles like Jessica Brody in Homeland, Leslie Thompkins in Gotham, and Vanessa Carlysle in the Deadpool franchise. She's also taken on similarly limited guest roles in shows like The Good Wife, A Series of Unfortunate Events, and Jordan Peele's Twilight Zone reboot. Baccarin's How I Met Your Mother character, Chloe, arrived at a major turning point in Marshall Eriksen's character arc. Despite only appearing in one episode, Chloe ended up being important to the overall story of the series.
RELATED: Every HIMYM Character Who Returns In How I Met Your Father
Morena Baccarin Played Chloe The Barista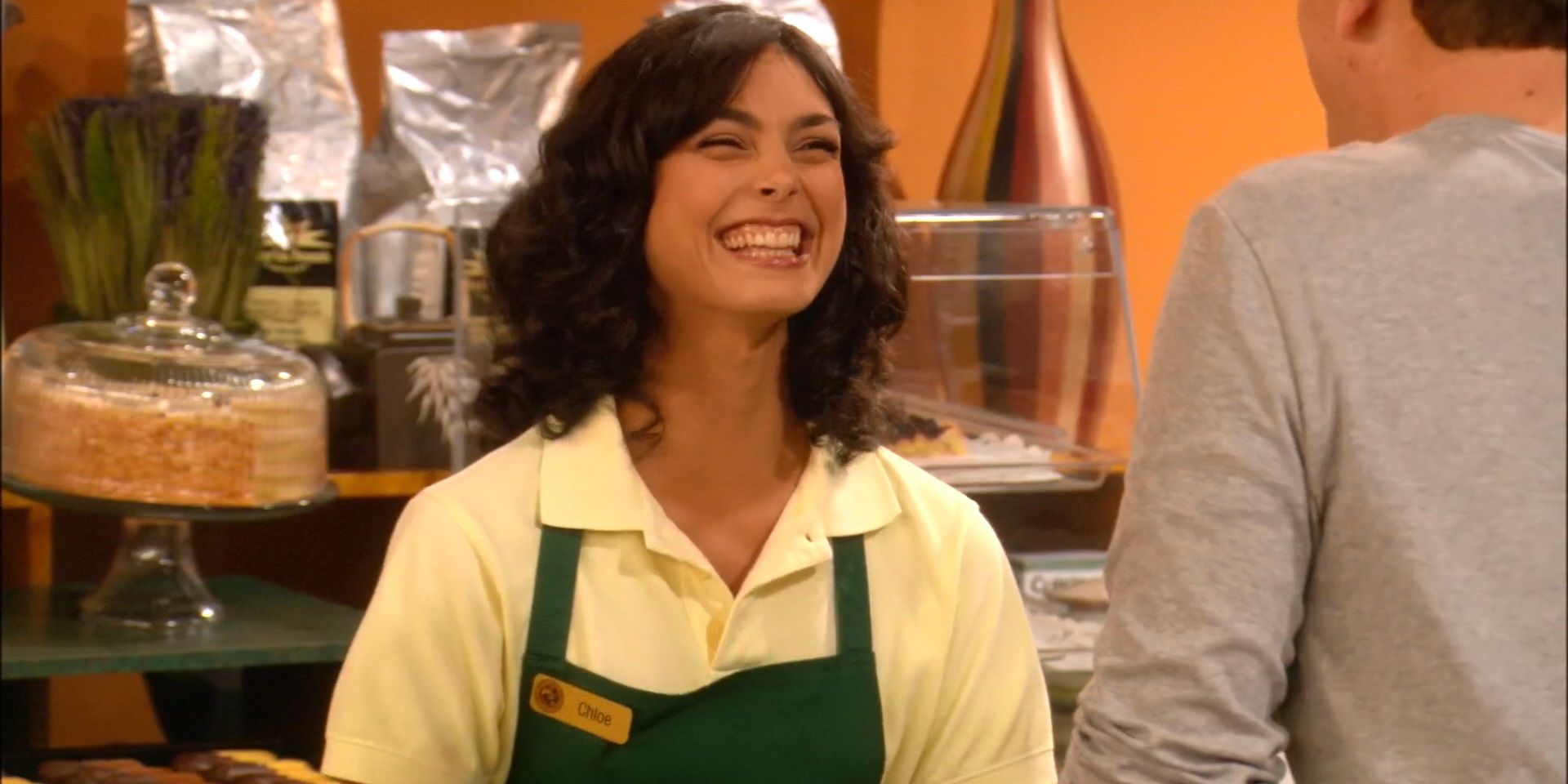 Baccarin played barista Chloe in How I Met Your Mother season 2, episode 7, "Swarley". Chloe went on a date with Marshall during the brief time that he and Lily were broken up after Lily ended their engagement. Outside of childhood flashbacks, Chloe is Marshall's only love interest on the show besides Lily. While Marshall liked Chloe, Barney deemed her to have "Crazy Eyes", which was one of many HIMYM jokes that have aged poorly. However, most of Chloe's actions that Barney thought were signs of mental instability actually turned out to be a result of Lily's unseen meddling after she found out Marshall was planning to go on a date with Chloe.
Chloe Helped Lead To Lily & Marshall Getting Back Together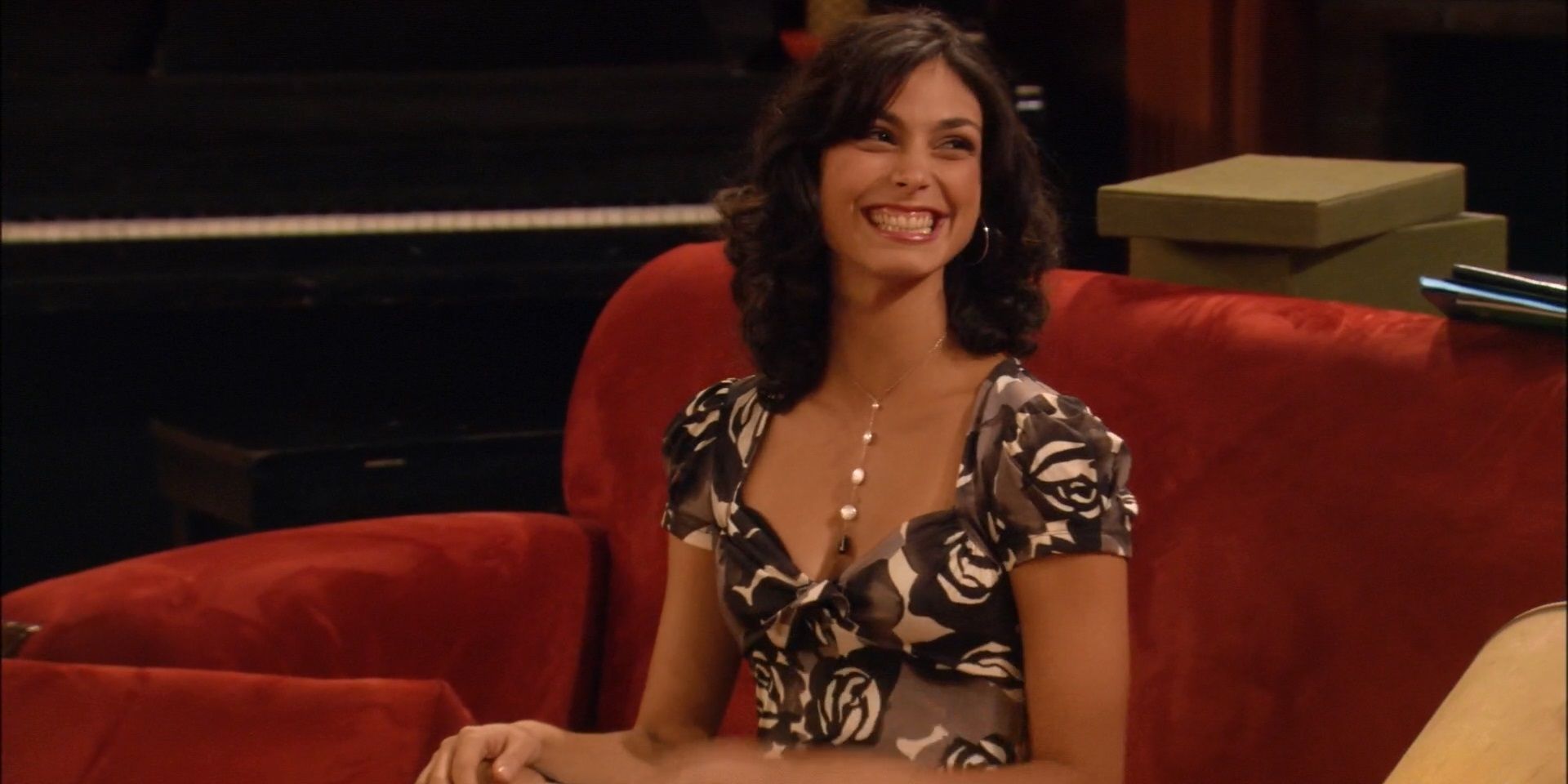 After the season 1 finale dropped the bombshell of Marshall and Lily breaking off their engagement, How I Met Your Mother's second season began with Marshall struggling to adjust to single life. Since he hadn't been single since college, he had a tough time getting back into the dating pool. It wasn't until seven episodes into the season that Marshall agreed to go on a date with another woman. He met Chloe at the coffee shop where she worked. It was there she identified Barney as "Swarley," and indicated her interest in Marshall by drawing a heart next to his name on his cup.
But when Lily, back from San Francisco and regretting her decision to leave, found out about the date, she went to the apartment to strategically showcase a photo of her and Marshall, only to have to hide out when he brought Chloe back home. In true sitcom fashion, Lily ended up lunging over the couch to interrupt what would've been Marshall and Chloe's first kiss. Although Chloe was just a one-episode character, she was the catalyst that got Marshall and Lily back together. Baccarin's How I Met Your Mother character also got the last laugh of the episode as the gang unwittingly left Chloe alone in the apartment.
MORE: How I Met Your Mother: The True Story Behind Mandy Moore's Cameo