Melissa Gorga Not Spending Christmas With Teresa Giudice
Melissa Gorga will have plenty of sprinkle cookies but no Teresa Giudice this Christmas. The RHONJ star says she's hosting a separate holiday.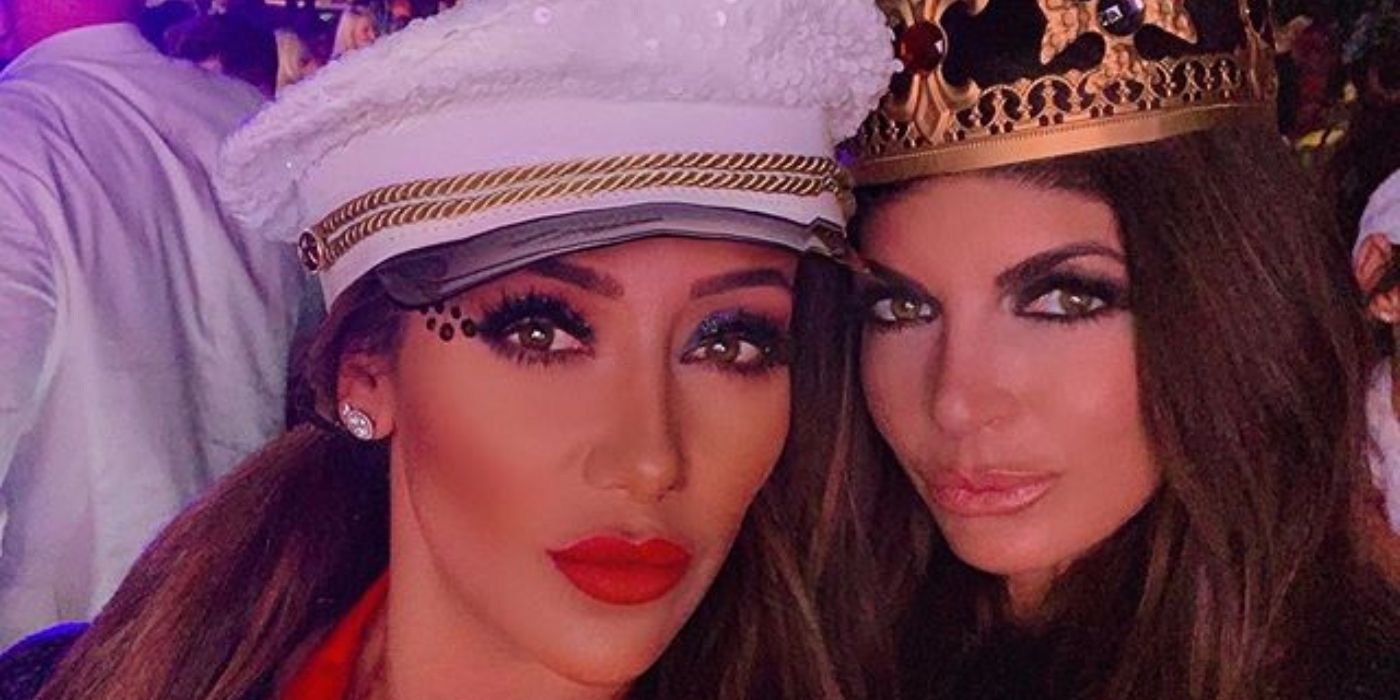 Melissa Gorga says she won't be spending Christmas with her sister-in-law and The Real Housewives of New Jersey co-star, Teresa Giudice. Melissa and Teresa have had a rocky relationship for a long time. The family members fought for years on the show but called a truce when Teresa went to prison for fraud. However, in the following seasons, their relationship declined once again. The fighting seemed to come to a head this past summer when Melissa and Joe Gorga did not attend the Standing Strong author's 2022 wedding to Louis Ruelas.
Us Weekly caught up with Melissa about the upcoming RHONJ season 13, and it seems nothing has been healed between the "On Display" singer and her sister-in-law. Referring to the situation as "unfortunate," Melissa shared that RHONJ season 13 is going to feel very familiar to viewers, with she and Teresa at odds once again. Melissa also told the publication that she won't be going to Christmas Eve at Teresa's home, and instead will be hosting the evening at her house. The star referenced a notorious past fight with Teresa saying, "There will be sprinkle cookies everywhere."
Related: Why The Real Housewives of New Jersey Is A Show That Needs A Facelif
Melissa Gorga Has Hope For Her Relationship With Teresa Giudice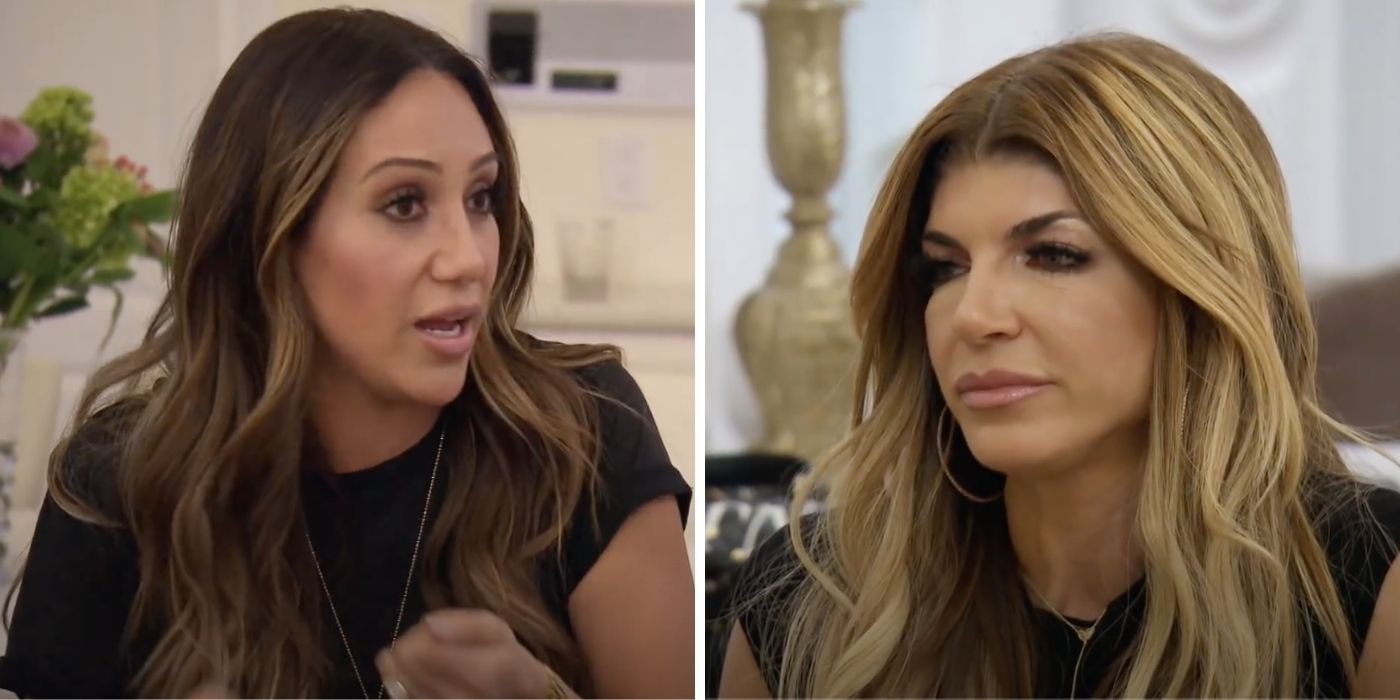 Melissa was asked whether watching the series air may help the family members understand each other's points of view. The RHONJ star said that she hopes that might be the case. But, she acknowledges that rehashing the drama often adds fuel to the fight, with the traditionally explosive RHONJ reunion shows serving as testament. Other Jersey housewives weighed in on the friction, and Jackie Goldschneider was emphatic that the show airing will only hurt the situation further.
RHONJ fans have long wanted the family to reunite, especially for the sake of Teresa and Melissa's children. But, it seems they may never get past their differences. The hurt between the pair may be too deep to ever fully resolve, and it seems that any past reconciliation was just a surface fix for their problems. Teresa was reportedly devastated that her brother and sister-in-law didn't attend her recent nuptials. Events like a wedding can bring families together, but instead it seemed to deepen the divide.
Melissa has been continually hurt by Teresa's actions on the show, and the upcoming season's clash between the estranged pair feels inevitable. Many fans are bored by watching the cyclical drama, so those living it must really be over it. Perhaps the family members are better off keeping each other at a distance as opposed to forcing a friendship that has never seemed natural. Melissa has stated that she and the rest of the RHONJ cast are sick of the drama, and that if she had her way, she would never discuss the family's issues again. Viewers will get to see the conflict play out when The Real Housewives of New Jersey season 13 airs in 2023.
More: All The Times RHONJ's Teresa Giudice Tried To Hurt Melissa & Joe Gorga
Source: Us Weekly