MASH's Finale 40th Anniversary Celebrated By Alan Alda
Actor Alan Alda commemorates the 40th anniversary of the MASH series finale, the most-watched TV episode of all time, with a post on social media.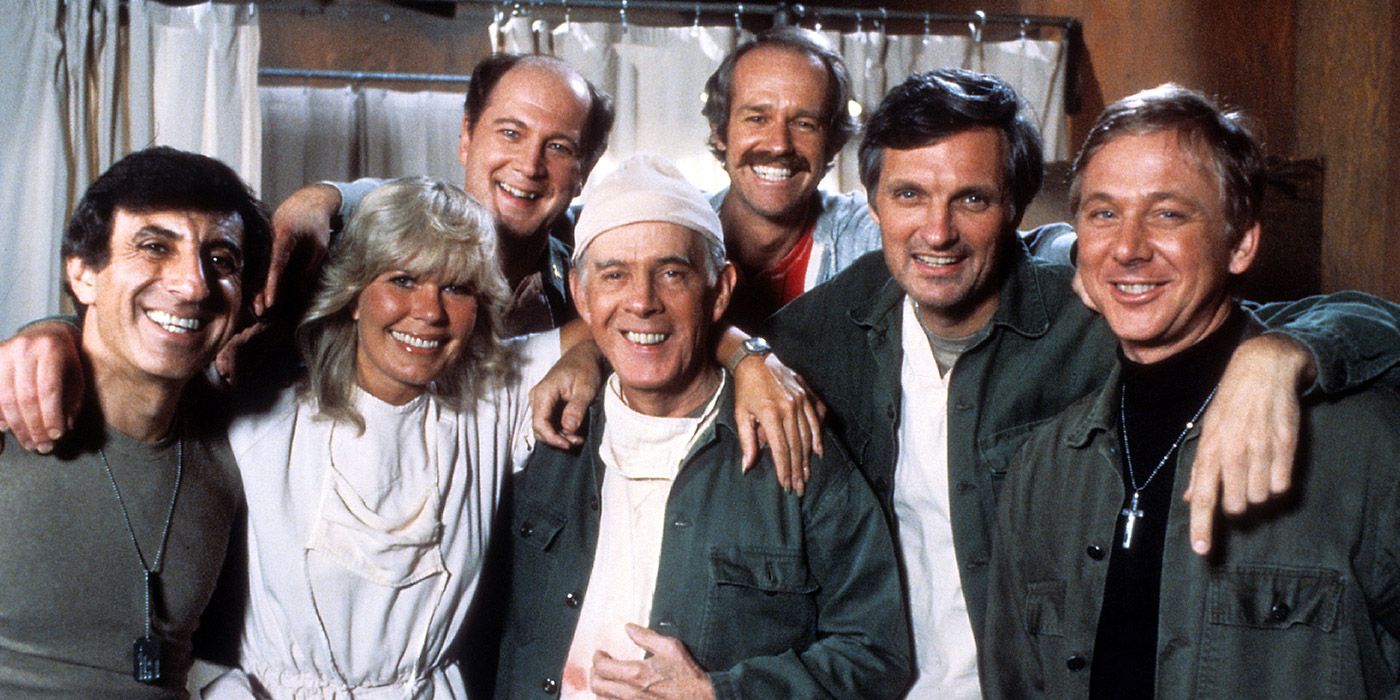 Alan Alda celebrates the 40th anniversary of the MASH series finale. Based on Robert Altman's 1970 film of the same name, MASH (which is an acronym for Mobile Army Surgical Hospital) premiered on CBS in 1972 and ran for 11 seasons and 256 episodes until 1983. The dramedy show, which followed the staff of an Army hospital during the Korean war, starred an ensemble cast led by the six-time Emmy Award-winning actor Alan Alda as maverick surgeon Benjamin "Hawkeye" Pierce.
Now, on the 40th anniversary of the MASH series finale, Alan Alda is celebrating the occasion with a commemorative post on social media. Check out the post below:
On Twitter, the actor simply posted "40 years ago today" without even having to mention MASH by name because of the show's legendary status.
Related: Friends' Record-Breaking Episode Explained (It Wasn't The Series Finale)
The MASH Finale's Historical Importance Explained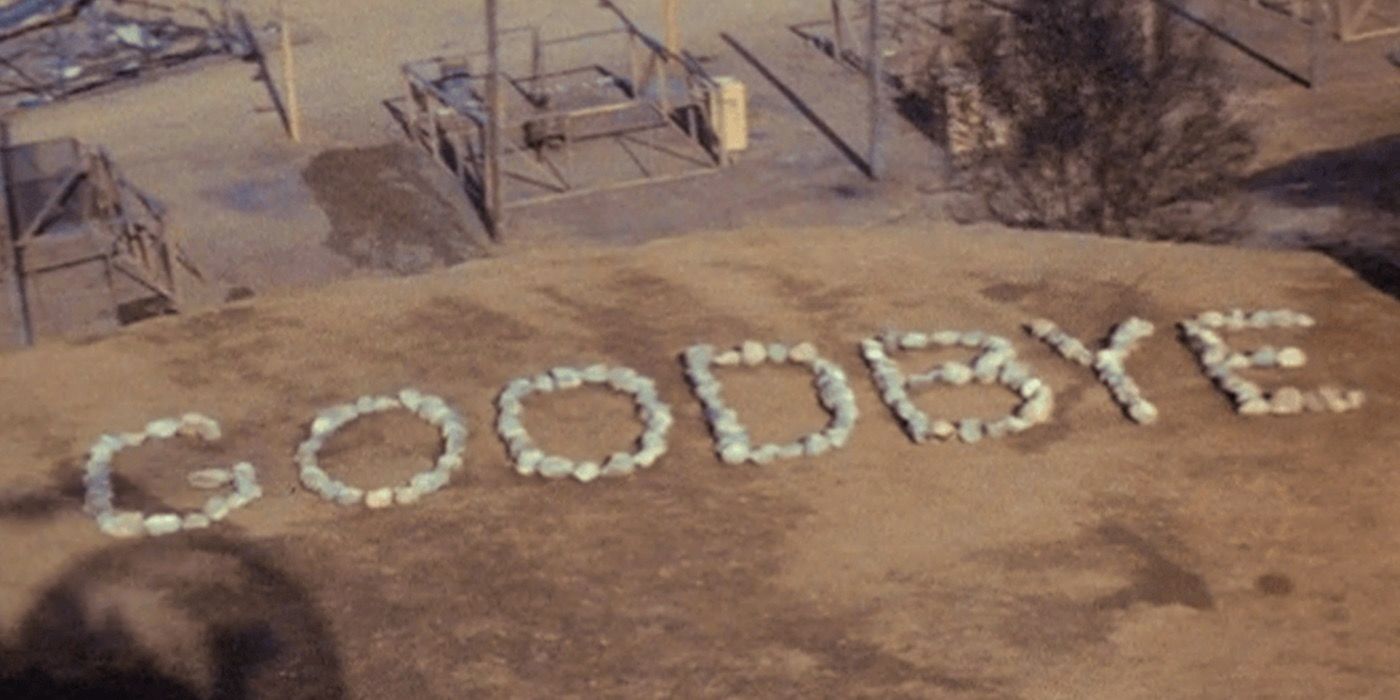 Aired on February 28, 1983, the MASH finale represented the biggest event in the history of television at that point. The final episode, which was titled "Goodbye, Farewell and Amen" and ran for two-and-a-half hours as opposed to the usual half-hour runtime, was watched by a whopping 125 million viewers. The MASH finale remained the most-watched television event in history for 27 years until it was finally surpassed by Super Bowl XLIV in 2010. However, even 40 years later, the MASH finale remains the most-watched episode of any scripted TV show in history.
MASH premiered during a time in history when the United States was still fighting the Vietnam War and by setting the sitcom during the earlier Korean War, it was able to provide a darkly comedic take on its topical subject matter as the nation was coping with the current war. MASH's depiction of the military was especially important for veterans themselves, such as Alda, who actually served in the Korean War. Overall, the show's significance is best exemplified by the historic size of the audience that tuned into MASH's finale 40 years ago on this day.
More: MASH: What Happened To Hawkeye After The War
Source: Alan Alda/Twitter