Warning: This post contains major spoilers for MarloweMarlowe, a neo-noir thriller, has an unexpected ending, but one that ties everything together. Directed by Neil Jordan from a screenplay by William Monahan, Marlowe follows famed private detective Philip Marlowe, a character created by author Raymond Chandler in the 1930s. The character of Marlowe, who is played here by action star Liam Neeson, has appeared in a number of film adaptations, and has been portrayed by numerous actors, including Humphrey Bogart.
Marlowe ends with Neeson's detective having figured out the conspiracy at the center of his investigation. After Nico Peterson finds him (instead of the other way around), he implores Marlowe to give Clare Cavendish, the daughter of a wealthy Hollywood star, a message to meet him in the props warehouse of Pacific Film Studios. But it isn't a lovers' reunion when Clare meets Nico there, killing him and then burning the evidence Nico brought with him that would have outed the studio ambassador. Clare asks Marlowe to be the head of security at the movie studio, an offer he declines, leaving Cedric, Lou Hendricks' former chauffeur with the job.
Related: Every Movie Coming To Theaters In February 2023
Why Nico Peterson Faked His Own Death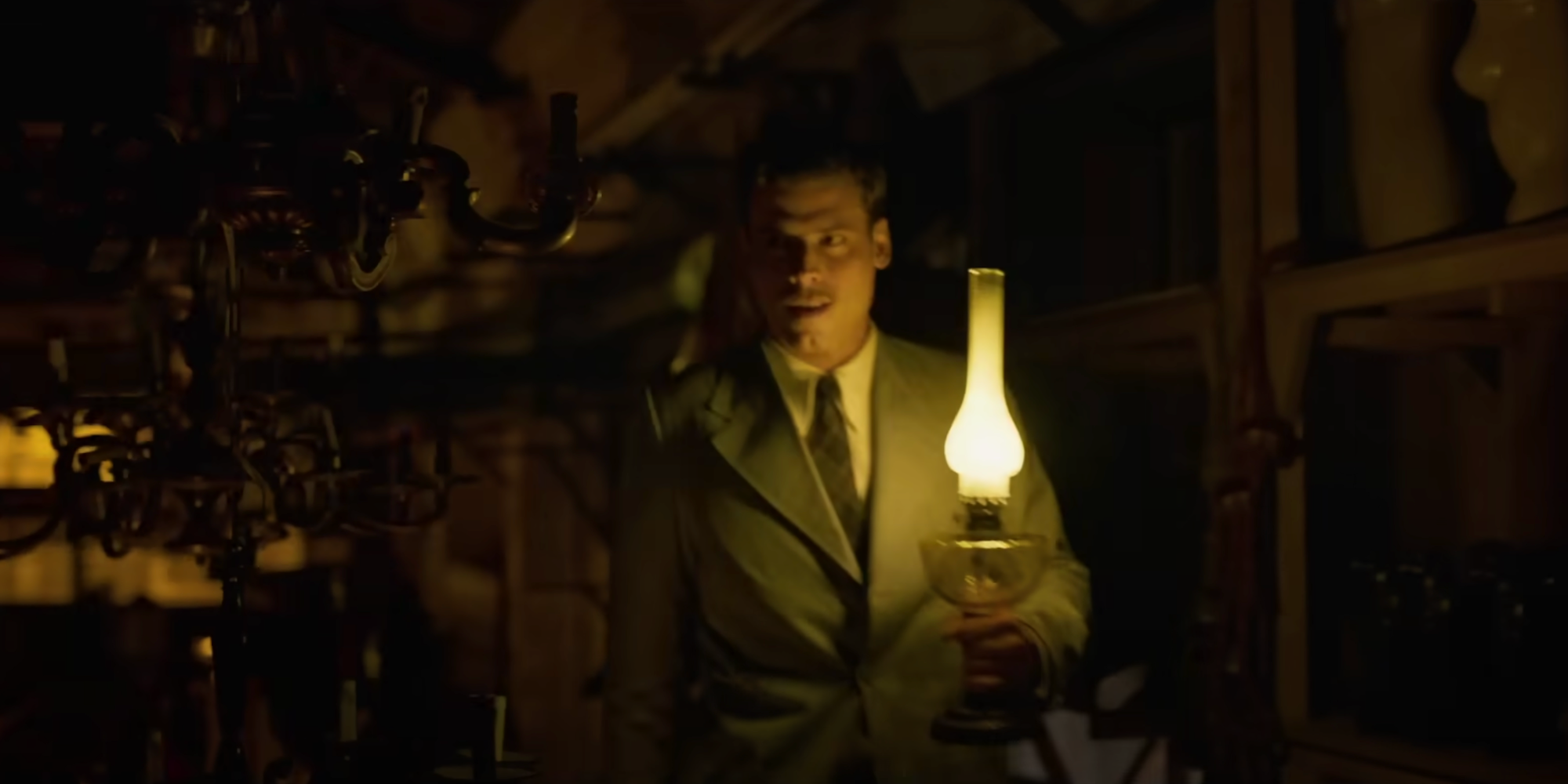 Marlowe centers on the disappearance of Nico Peterson, a props master at Pacific Film Studios. Nico faked his own death because he was afraid for his life. He had a record of the ambassador's bootlegging ledger, including every sale of drugs he'd made, and Nico had run off with the briefcase of information regarding what was being packed and shipped through the props warehouse. Nico must have known that the ambassador, and Lou Hendricks, were on to him, and staged his death, so they wouldn't come after him anymore, fleeing to Mexico for his safety. If Clare hadn't asked Marlowe to investigate, Nico probably would've gotten away with it.
Clare Cavendish's Plan Explained: Why She Really Hired Marlowe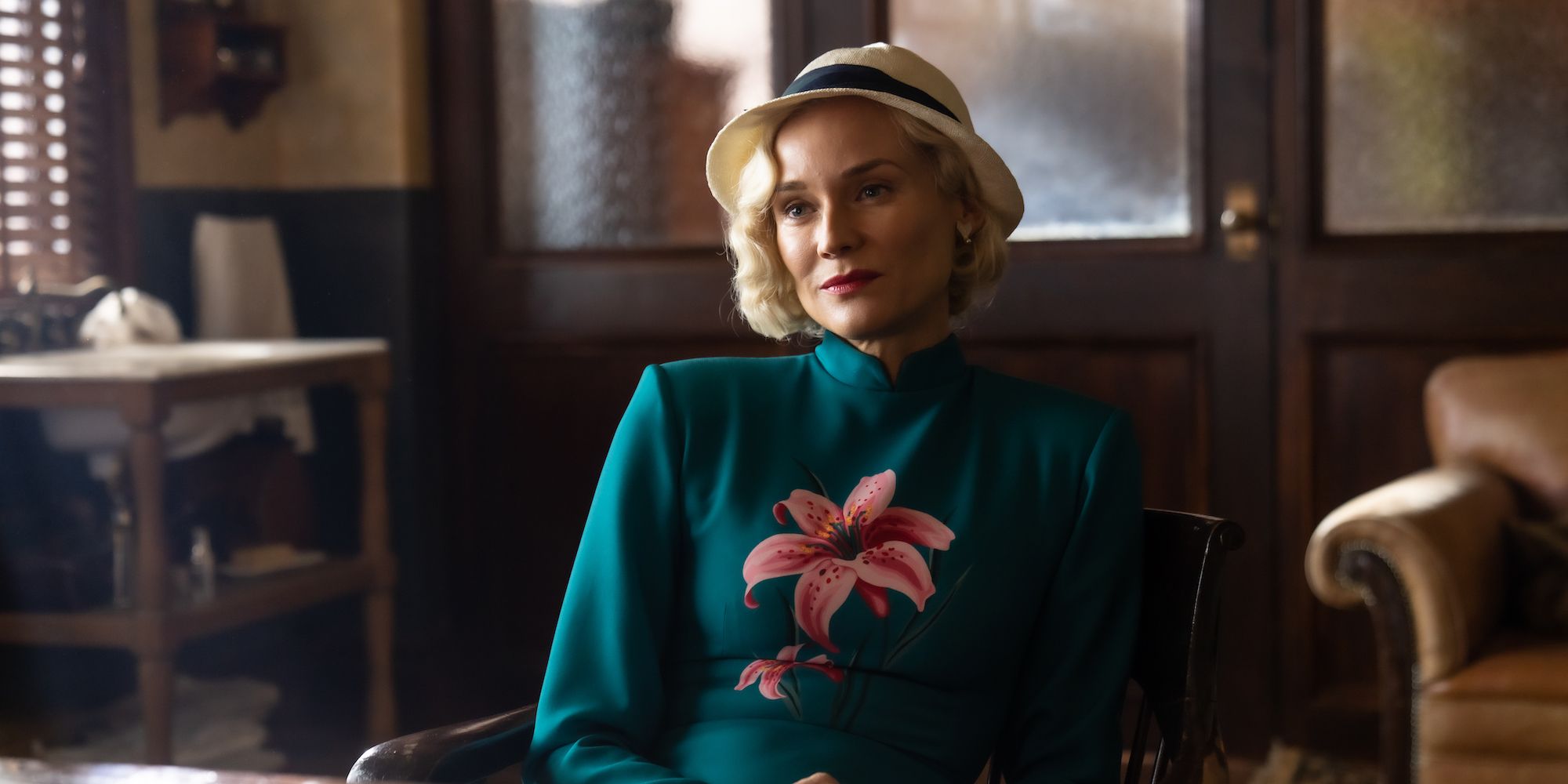 Clare tells Marlowe that she is looking for Nico because it's unlike her lover to just run off, and she knew he wasn't really dead because she'd seen him in Mexico. But what Clare really wanted was to make sure Nico was dead. The detailed information he had regarding the drug transactions threatened to ruin not only the ambassador, but Clare as well. She had a vested interest in maintaining the ambassador's reputation, primarily because it was a way to get back at her mother and become an executive at the film studio by the end of the neo-noir film. If she had stuck by Nico's side, she wouldn't have gotten any of that. For Clare, it was money and power above all else.
Why Marlowe Lets Clare Off The Hook At The End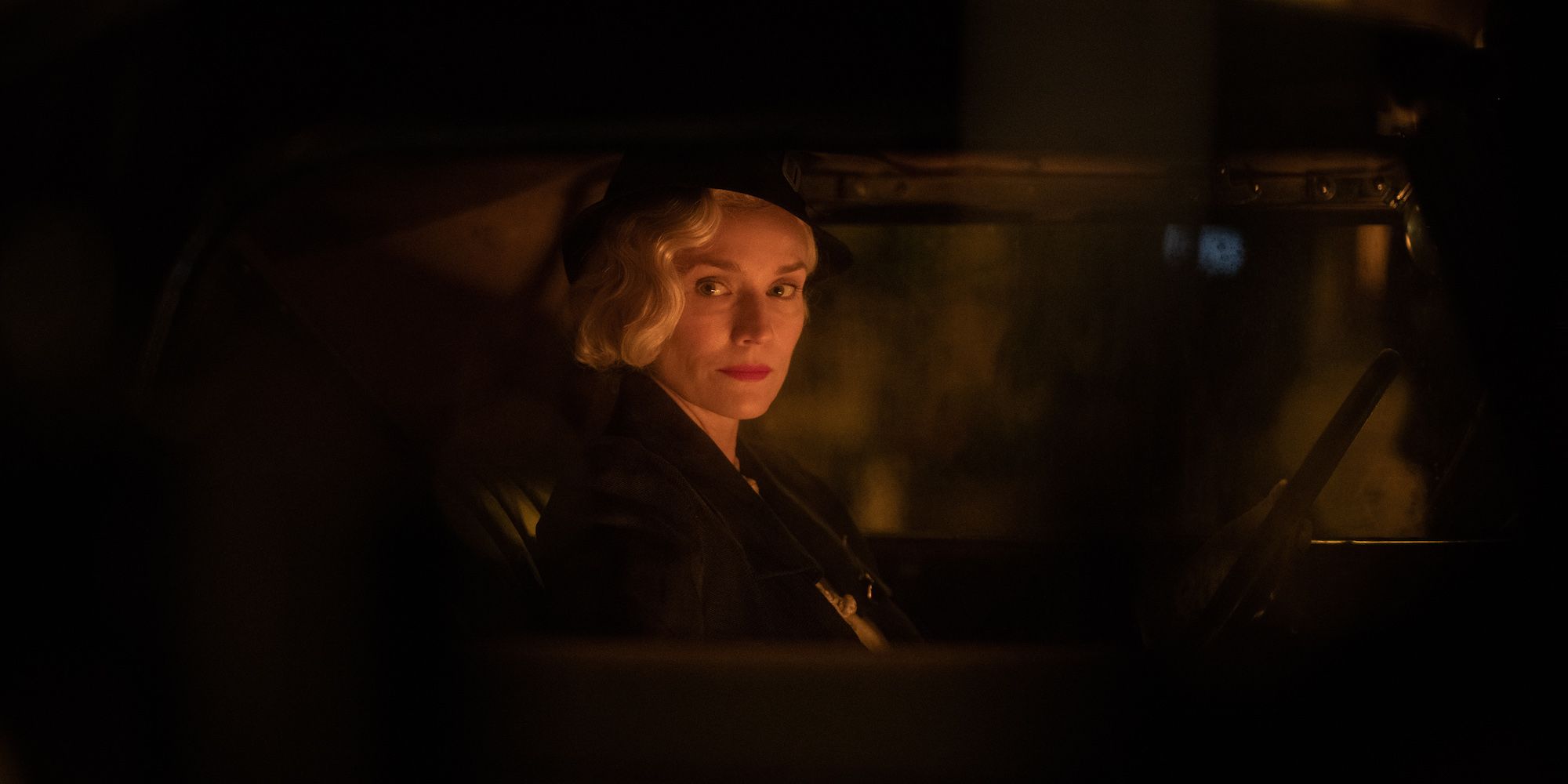 Marlowe realizes Clare's plan and even sees her shoot Nico and set him and the props warehouse on fire, but the private detective doesn't do anything about it. Marlowe tends to avoid authorities altogether, and didn't have any real evidence against Clare to justify her going to prison. It's possible he was also concerned for himself, too, because he knew too much by the end of the crime drama. If the private detective had attempted to turn Clare in, there's no telling what kinds of consequences there would have been. After all, Clare had powerful and wealthy connections, and the ambassador's ledger had already been burned.
What Is Mexican Powder? Marlowe's Drug Scheme Explained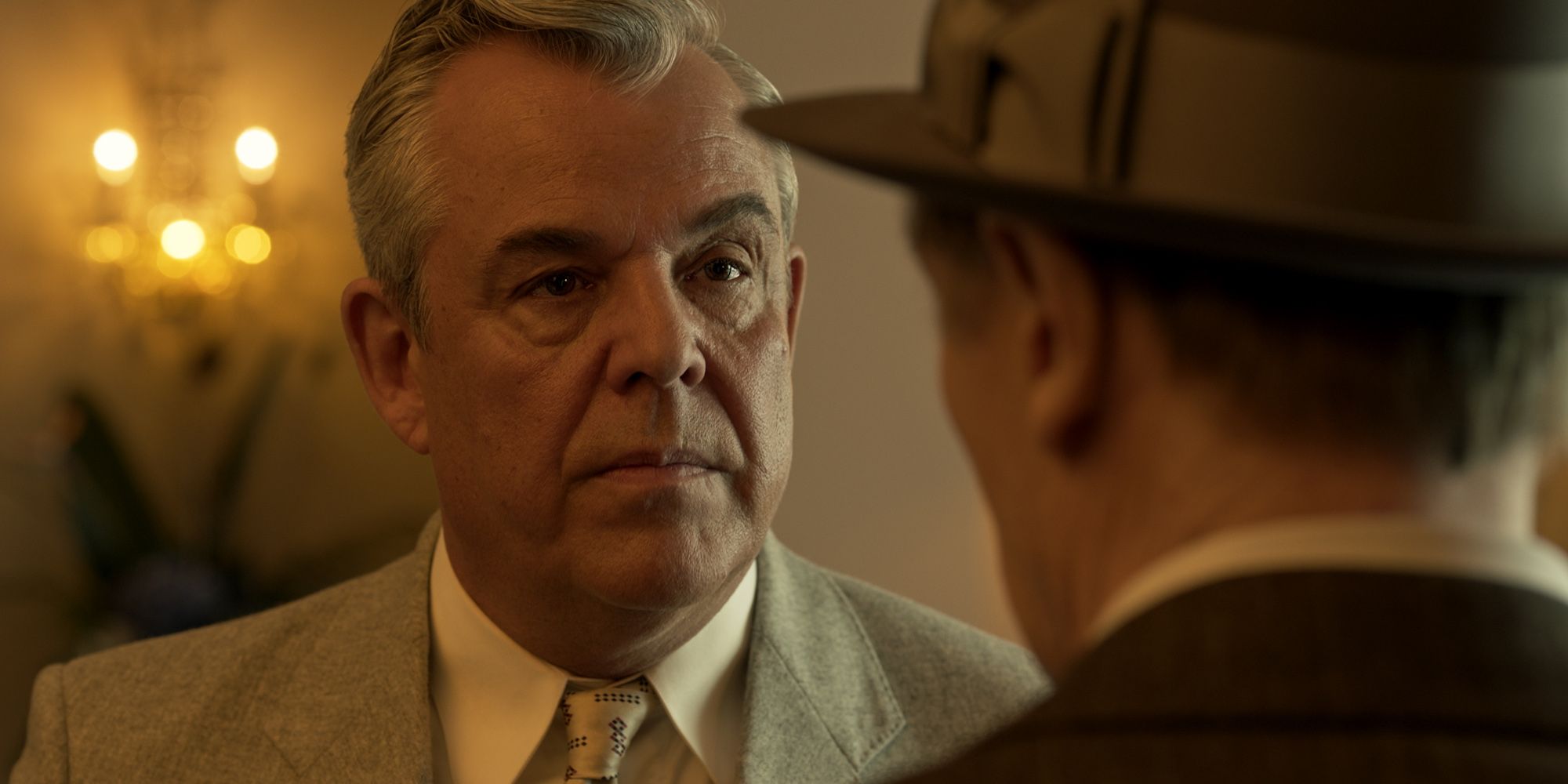 Throughout Marlowe, the characters often discuss "Mexican powder," which is a reference to heroin, which likely came straight from Mexico (hence the name). Floyd Hanson, the country club owner, was involved with the ambassador and nightclub owner Lou Hendricks in packing the heroin into various props and moving it from the props warehouse to various other locations. The ambassador likely used Lou Hendricks, the nightclub owner, and Hanson to funnel the heroin through to club members, and other notorious people. It was a lucrative business, one involving secrecy and sleazy people trying to make money and maintain their power, regardless of who was harmed in the process.
Related: Most Anticipated Movies Of 2023
Why Cedric Shoots Lou Hendricks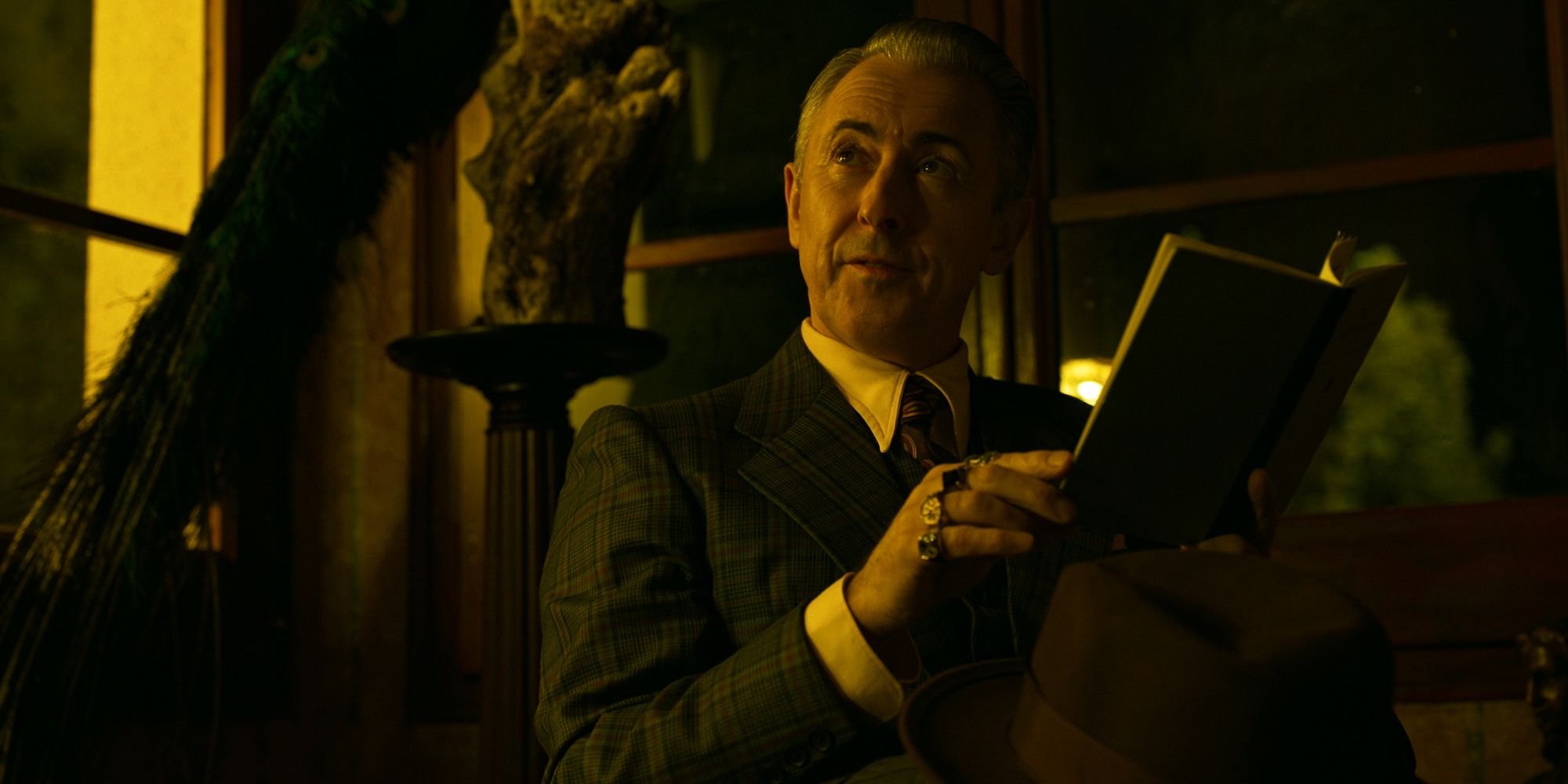 When he arrives on the scene in a bid to help his boss, Lou Hendricks, Cedric's shooting topples "Serena," the mermaid statue carrying the heroin. Cedric, who was being yelled at by Hendricks for shooting the statue, probably shoots his boss because he knows he won't get into trouble. He's with Marlowe at the time, and the detective is friends with cops, so he knew there wouldn't be any consequences. Cedric knows more about the drug scheme than anyone else because of his proximity to it, and shooting Hendricks must have been another day on the job for him considering the illegality of his boss' dealings.
Why Marlowe Refuses Clare's Head Of Security Offer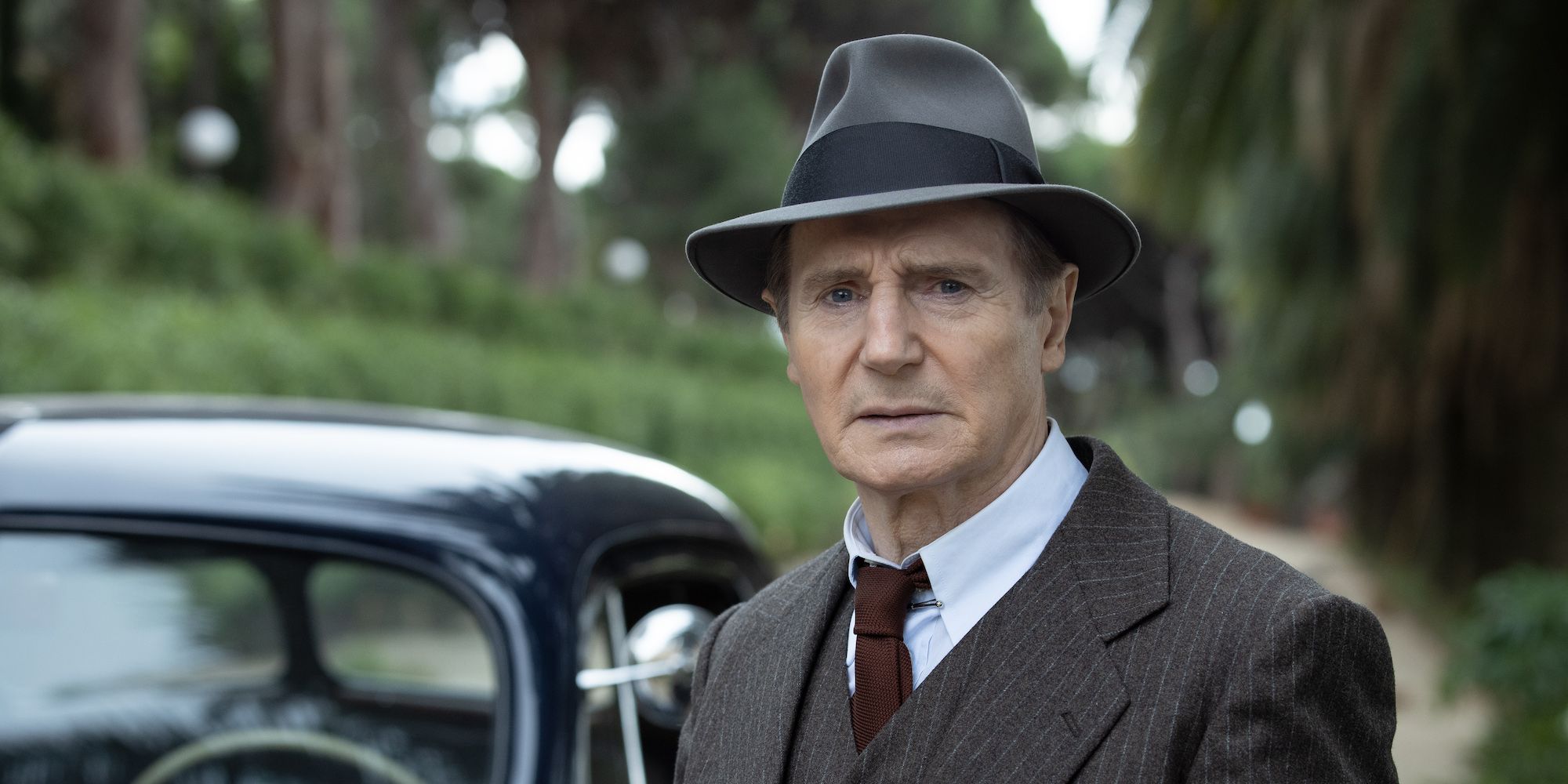 Clare offers Marlowe a job as head of security at the movie studio where she now works as an executive, but he rejects it. It doesn't seem like Marlowe wants to be under Clare's thumb, and he's not interested in security or being involved in shady dealings while cleaning up Clare and the ambassador's messes. Marlowe wanted to extricate himself from Clare and the entire drug operation going on behind closed doors at the film studio. The private detective was a loner and didn't want to knowingly be involved in illegal activity. Marlowe was exasperated by the search for Nico, and didn't want to continue being a part of the illicit affairs of others.
What Is Marlowe Based On? The Neo-Noir's Backstory Explained
The film adaptation is based on the authorized 2014 novel, The Black-Eyed Blonde, by John Banville, which takes its influence from Chandler's original Marlowe novels. The Black-Eyed Blonde acts as a sequel to The Long Goodbye, which sees Marlowe being accused of aiding a man who murdered his wife by helping him flee the country following the crime. The authorized novel sticks to Chandler's voice and expands on Marlowe's character as he's aged. The film adaptation takes its cues from that. The Black-Eyed Blonde carries on Marlowe's legacy, which was first established in the 1930s. The neo-noir employs some of the same dialogue and catapults Marlowe into a new, dangerous story.
The Real Meaning Of Marlowe's Ending Explained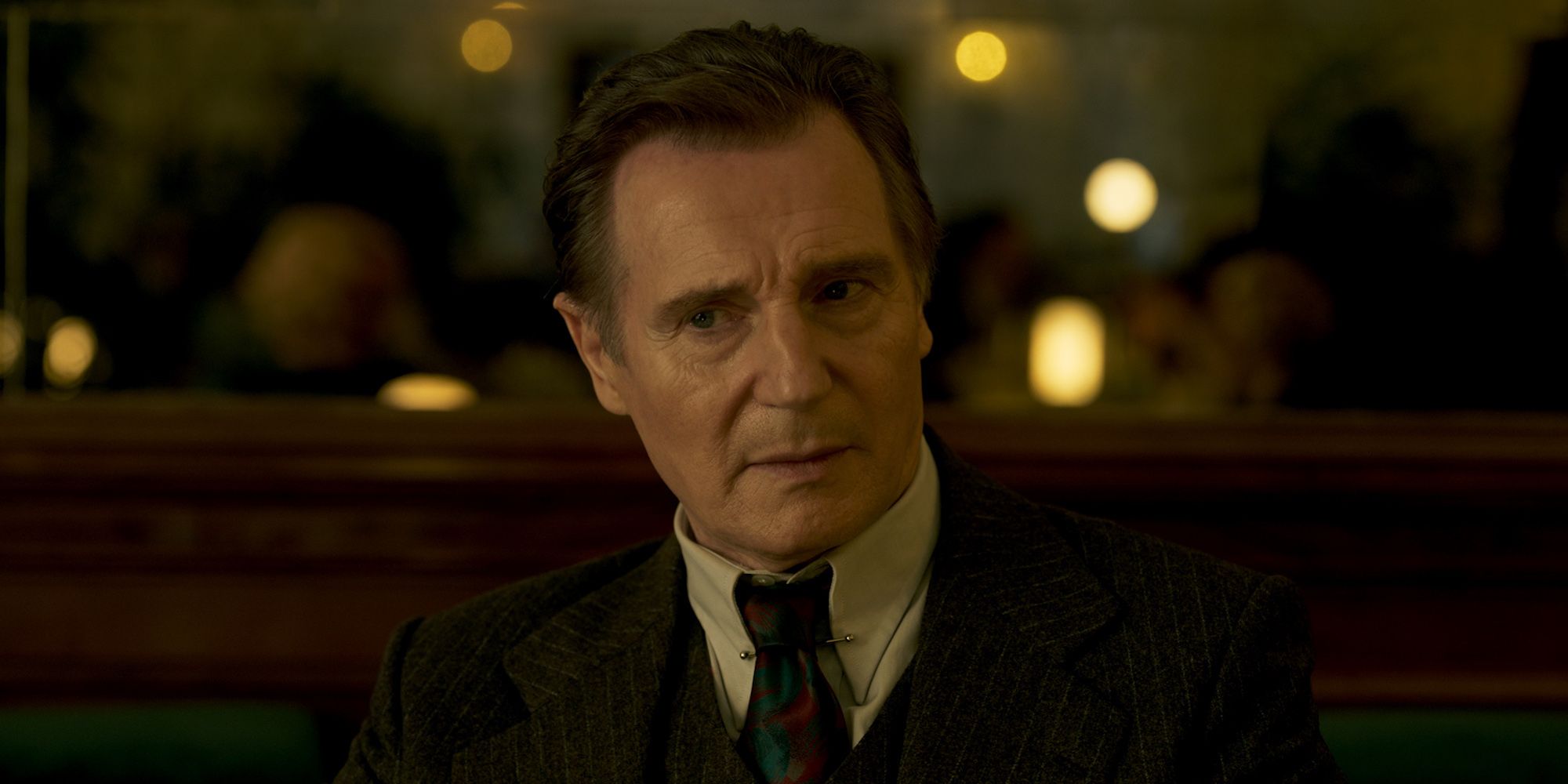 Like many neo-noir films, Marlowe features murder, seedy characters, and a dark conspiracy tying it all together. At the heart of Marlowe is the themes of power and wealth, and its effects on those without it. That is showcased in the stories of both Nico Peterson and his sister, a sex worker who is impacted by her half-brother's dealings. The film adaptation subverts expectations surrounding the Golden Age of Hollywood.
Related: How The Marksman Compares To Liam Neeson's Other Action Movies
Instead of nostalgia, viewers are met with the wicked underbelly of Los Angeles and its key players — the wealthy and well-connected, be they film studio executives, club managers, or heiresses. Marlowe showcases the lengths these people will go to stay on top and in control. Be it killing, raping, or blackmailing, nothing is off the table. Through this lens, Marlowe unveils the inequality and darkness that exists just beneath the surface, covered up by the glitz and glamour of Hollywood. Here, the little man, like Nico, doesn't stand a chance of surviving, no matter how much evidence he'd gathered.