Margot Robbie Still Pushing For Harley & Poison Ivy DCU Romance
Margot Robbie is still pushing for a Harley Quinn and Poison Ivy romance in the DC Universe. Robbie first appeared as Harley Quinn in the 2016 film Suicide Squad, with the positive response to her portrayal of the villain leading to Robbie getting a film of her own in 2020's Birds of Prey. The movie moved Robbie's Quinn away from the darker, damsel-in-distress tone that she had taken on in Suicide Squad, and made her into more of a fun-loving, strong, independent character, as she often appears in the comics. Alongside Harley's comic counterpart is Poison Ivy, another villain from the Batman universe, who eventually becomes Harley's girlfriend both in the comic books and in the animated television series Harley Quinn. To date, Poison Ivy has not been introduced in the DCU yet.
In an interview with ComicBook.com, Robbie says that she's "been pushing" for a Harley and Ivy romance for years. This echoes sentiments Robbie has been sharing since 2018. Robbie also says that when she pictures her Harley alongside Ivy, she imagines the Poison Ivy from the comics, rather than any particular actress. Read Robbie's full comment below:
"I have been pushing for that for years. I cannot tell you how hard I've been pushing for that. I want it too. Honestly, when I pictured, I always picture like Poison Ivy in the comics. I don't really actually picture an actress doing it, but I agree, that would be so good."
Related: What's Next For Harley Quinn In The DCEU? Future Explained
Who Could Play The DCU's Poison Ivy
Not only has Robbie been pushing for years to include Ivy in the DCU, but so has Birds of Prey director Cathy Yan. Like Robbie, Yan said she "would certainly love to see the relationship between Harley Quinn and Poison Ivy," and that she would love to include Ivy in potential future Birds of Prey follow-up films. Robbie has said in the past that she would love to explore Harley and Ivy's relationship in whatever form that may take, be it a close friendship or something more, but she now seems to be eagerly awaiting a romance between the two.
Though Poison Ivy hasn't entered into the DCU yet, and there has been no actress cast to play her, DC fans have been very vocal about their choices for the role. Top contenders include notable redheads like Emma Stone, Christina Hendricks, and Karen Gillan, while other fans would like to see a different take on the character, with actresses like Jodie Comer, Ana de Armas, and WandaVision alum Teyonah Parris being suggested. With Robbie, Yan, and DC fans crying out for Poison Ivy's DCU debut, it's entirely possible that the villainess will make an appearance in future films, especially now that James Gunn is at the studio helm, fresh off of giving Harley a brief love story in The Suicide Squad.
Where Will Robbie's Harley Appear Next In The DCU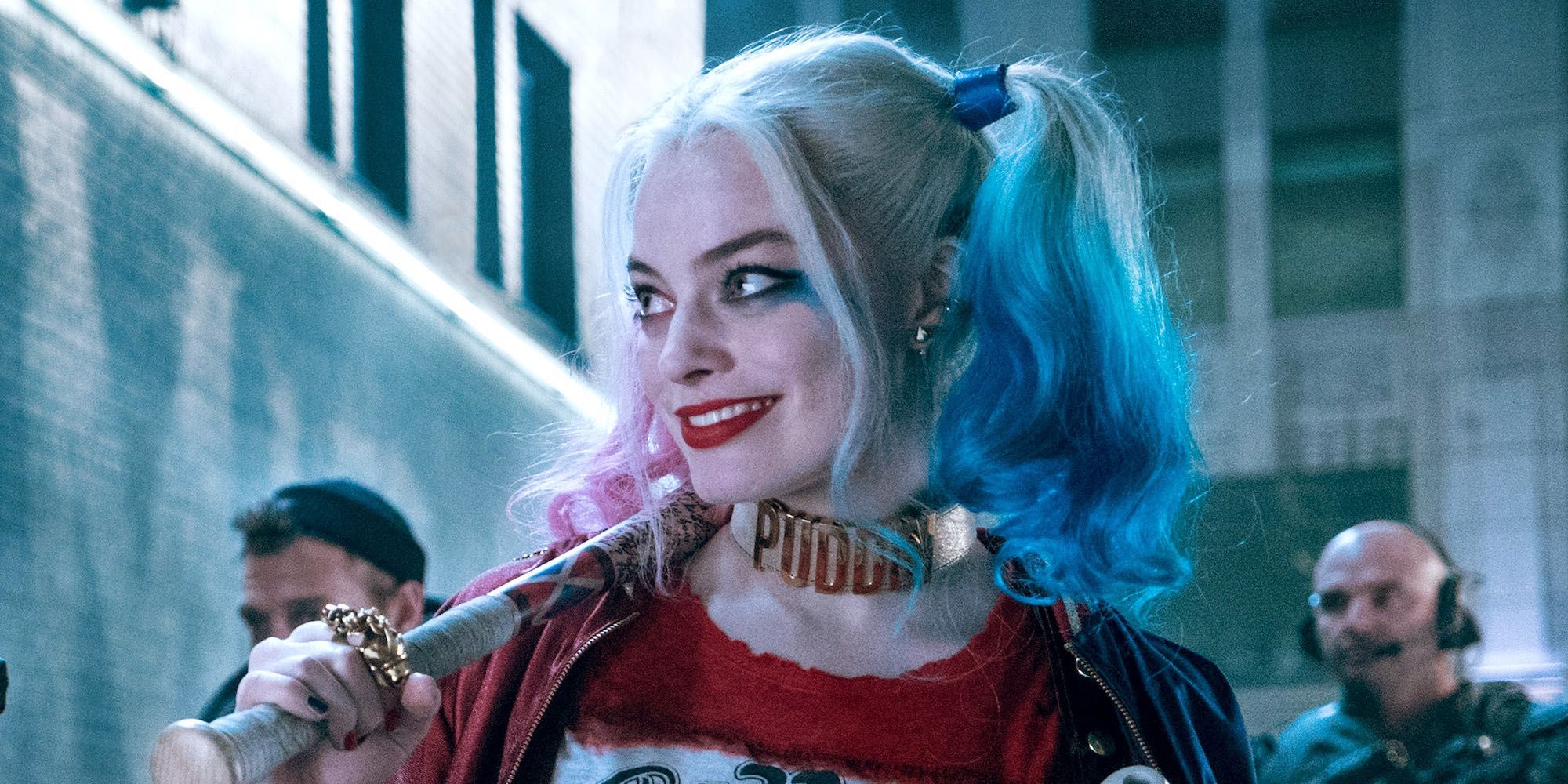 While Robbie isn't confirmed to appear in any DCU films as of yet, the 2021 The Suicide Squad left Harley's future wide open. There was hope that Harley would have a run-in with Batgirl, but Batgirl's cancelation has left fans wondering. Some are hoping for a Harley cameo in The Flash and Peacemaker season 2, given her ties to John Cena's titular character, while others are eager for a Birds of Prey sequel, or even a live-action Harley Quinn HBO Max series. Though there's still a big question around when Harley will make her return to the DC Universe, Robbie is still as eager as ever to play the Cupid of Crime, potentially alongside a future floral love interest.
Next: Why Margot Robbie Isn't Playing Harley Quinn In Joker 2Source: ComicBook.com