Man of Steel 2 Would've Had Henry Cavill's Superman Face Brainiac
While Man of Steel 2 with Henry Cavill is no longer moving forward, a new report reveals that the Superman villain Brainiac was being considered.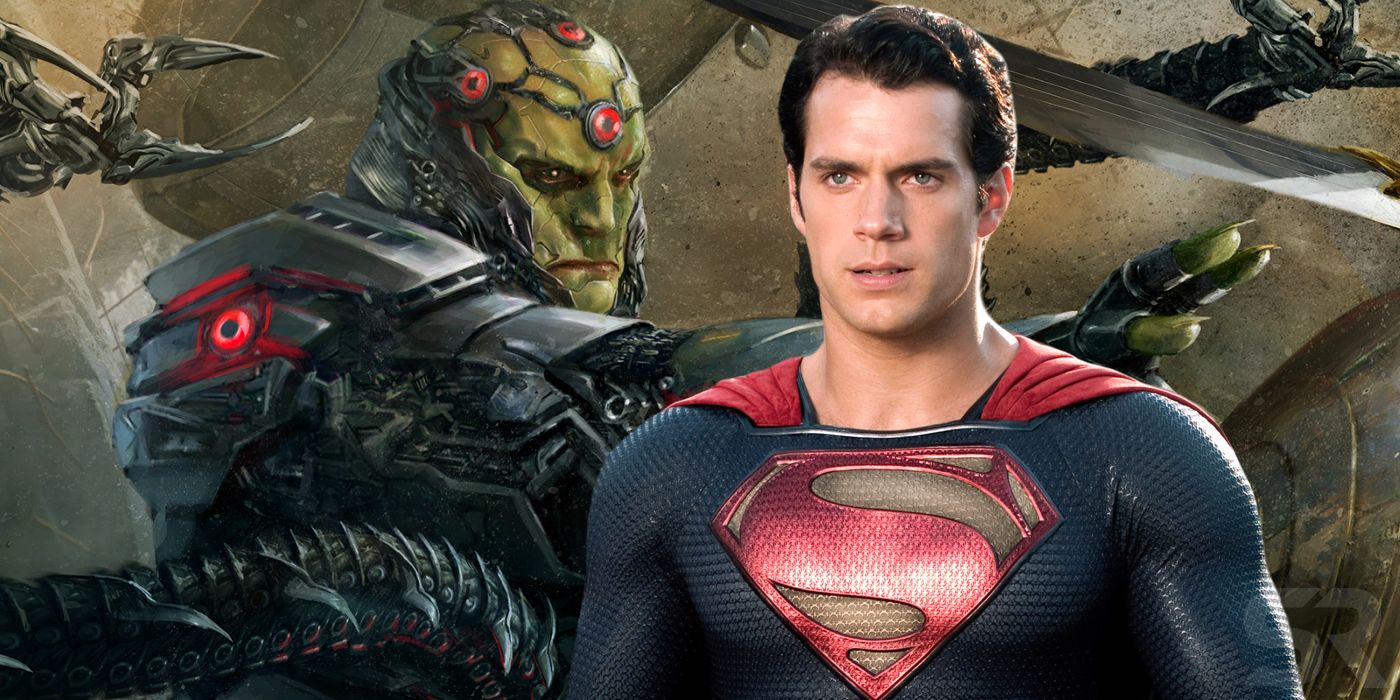 While Man of Steel 2 with Henry Cavill is no longer happening, a new report reveals that the DC foe Brainiac was being eyed to fight Superman in the film. The DC Universe almost had Cavill back as Superman on a full-time basis after his surprise cameo in Black Adam. While it was brief, Cavill's Superman came face-to-face with Dwayne Johnson's antihero, setting up a future showdown between the two godlike beings. There was also a Man of Steel 2 project in the works, but once the DC Studios heads were hired, it was the beginning of the end for Cavill's Superman, with James Gunn currently writing a script for a reboot.
As DC Studios moves forward with a new Superman movie, The Hollywood Reporter has obtained some details on what Man of Steel 2 could have focused on. In previous weeks, it was revealed that the mystery writer that had submitted a treatment for Man of Steel 2 was none other than Peaky Blinders creator Steven Knight, but his ideas were shot down by the studio bosses. According to the trade, Brainiac was the villain that Knight had pitched for Man of Steel 2. This would have been the first time Brainiac had appeared in a Superman movie had the sequel gone forward and approved Knight's treatment. Knight, his representatives, nor anyone at Warner Bros. Discovery and DC Studios have commented on the Brainiac report.
RELATED: Batman V. Superman Set Up The Perfect Villain For Gunn's DCU Kal-El
How Brainiac Could Be Used In James Gunn's Superman Movie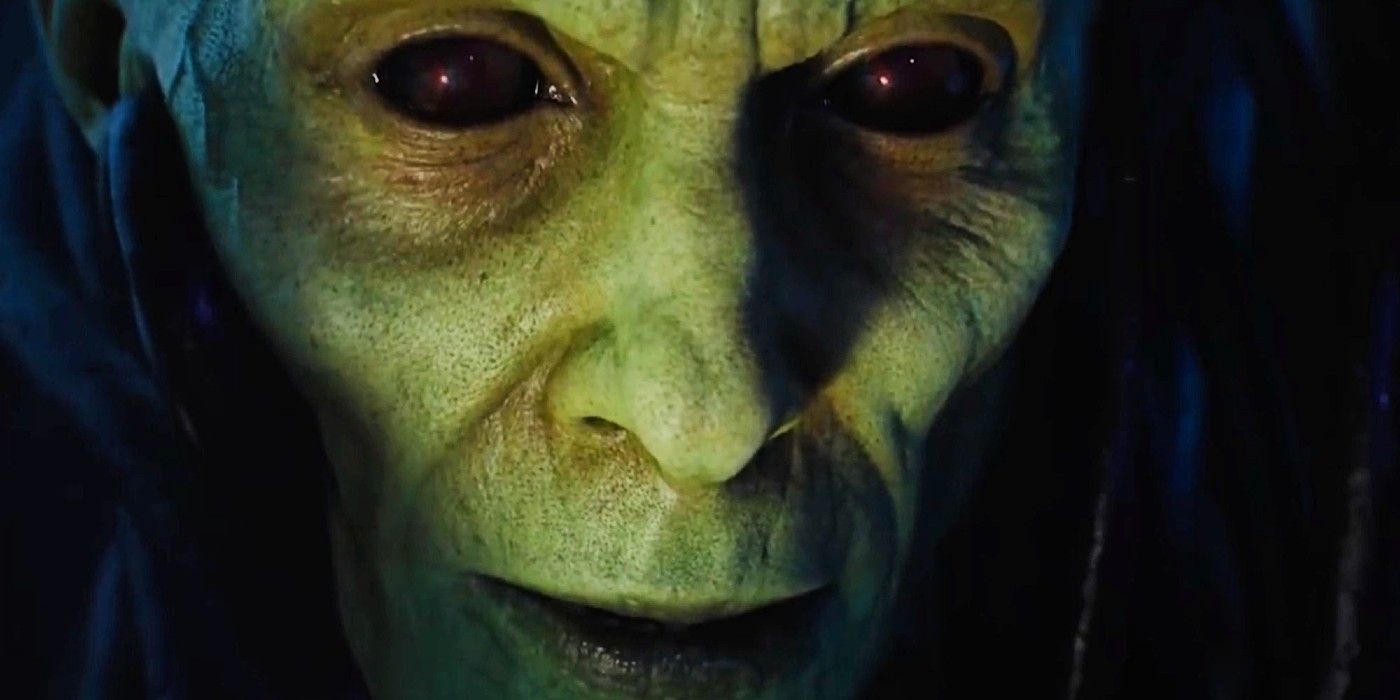 While Gunn only recently announced that he is penning the script for the new Superman movie, only a few details are known at this point about the upcoming reboot – hence Cavill's DCU exit. It will focus on a younger Clark Kent and his early days as a superhero and Daily Planet reporter. Despite the story focusing on a more inexperienced Man of Steel, Gunn has stressed that the DCU movie won't be an origin story. Even though Clark will be younger, Gunn has also promised that the new Superman movie won't see him having to meet major characters for the first time, establishing that he will already have relationships with various DC players.
Although Cavill's Man of Steel 2 is no longer happening, that doesn't mean the DCU couldn't use Brainiac in the new Superman reboot. For years, Brainiac was pitched as the ideal DCU villain for a Superman film, especially as a follow-up to General Zod in Man of Steel. Brainiac has also proven to be one of the more fascinating Superman antagonists in both comics and media. Smallville and the short-lived Krypton TV show had their incarnations of Brainiac, where they got to explore why he is such a complex enemy for the Man of Tomorrow. The fact that it has gone this long with Brainiac not being used in any of the past Superman movies is a missed opportunity.
Even though it will likely be some time until Gunn reveals more specific details about his Superman movie, it wouldn't be a shock if Brainiac somehow ends up being the main antagonist in his story. With Gunn being a huge comic book fan and having stated that Superman is a top priority for DC Studios, Brainiac would be one way to start the new franchise in a big, splashing way. With the massive history that Brainiac has in the comics, there are some cool stories that Gunn and the DCU could pull from to tell on the big screen. Hopefully, whether he is in the new Superman movie or a future DCU project, Brainiac will ideally get his cinematic due within the next few years.
MORE: Henry Cavill's Superman Exit Explained – 9 Biggest Questions Answered
Source: The Hollywood Reporter