Mallrats 2 Gets Exciting Update From Kevin Smith
Mallrats 2 gets an exciting update from Kevin Smith, who confirms the long-awaited sequel is finally gaining some traction with studios.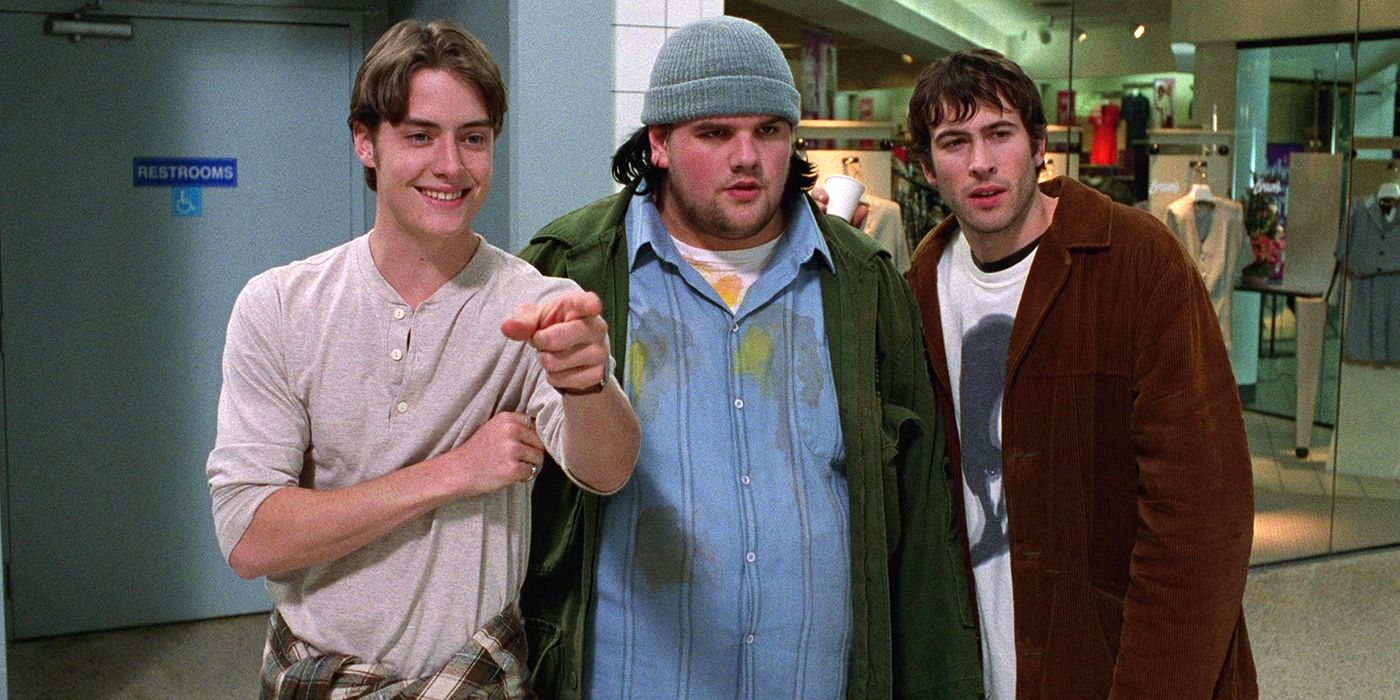 After years of starts and stops, Mallrats 2 has gotten a very exciting update from Kevin Smith. The 1995 comedy acted as the second installment in Smith's interconnected View Askewniverse and centered on Brodie and T.S., two comic book fans and stalwarts recovering from being broken up by their girlfriends by heading to the mall and indulging in the chaos going around there. Despite failing at the box office, Mallrats has gone on to be considered a cult classic, as is the case with many of Smith's films, and has seen the filmmaker not only bring back multiple characters in subsequent View Askewniverse entries, but also explore the possibility of a direct follow-up, which may be closer than ever to happening.
In the latest episode of his Fat Man Beyond podcast, Kevin Smith offered some insight for what he has in development for 2023. Though expressing his excitement at writing a number of projects, Smith specifically offered an exciting update on Mallrats 2, revealing that the long-awaited sequel is finally gaining traction with studios and could begin filming sometime in 2023. See what Smith said and his explanation in the podcast at the 2-hour-and-2-minute mark below:
I got a bunch of things. For the first few months of the year, I'm going to be writing. I've got a bunch of writing projects for other people, so I'm unfortunately not at liberty to reveal, but some of them are f–king wonderful. That's a different beast than the stuff I do for myself. What am I most looking forward to? We're seeing some traction on Mallrats 2: Twilight of the Mallrats, so…fingers crossed, folks. We heard from the Lionsgate folks, and they were very happy with the performance of Clerks III. I'm not allowed to say anything else. [Producer Jordan Monsanto] is like, 'I can't tell you anything because then you go talk about it on your f–king show…but things are looking good, so this could be the year that we return to the mall.
Related: Every Kevin Smith Movie Ranked From Worst To Best (Including Clerks III)
Why Mallrats 2 Has Taken So Long To Make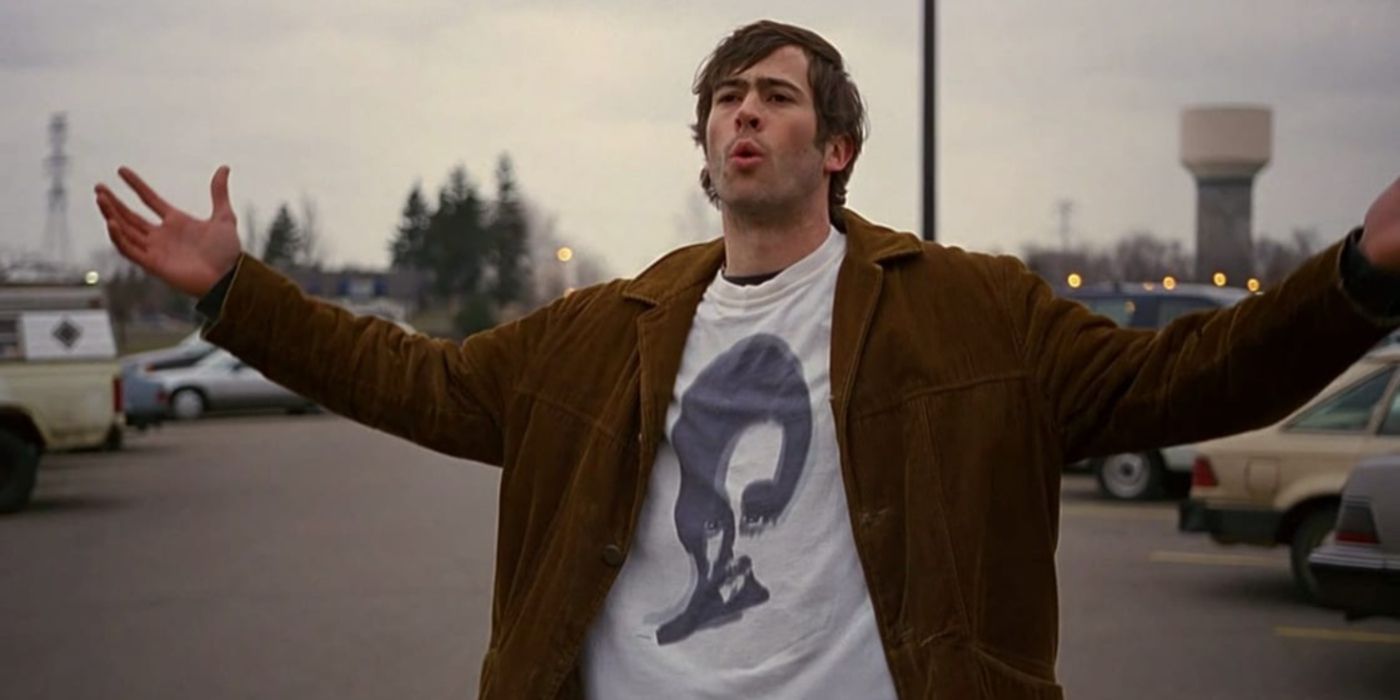 Smith has been exploring the possibility of a Mallrats 2 for nearly a decade now, revealing plans as far back as early 2015 with the original hopes of filming the following year. The time since has seen Smith offer a variety of updates on the sequel, including an initial plan to change Mallrats 2 from a film to a 10-episode miniseries, which was scrapped after six networks led to no pickups for the project. Early 2020, however, saw the most promising step forward for the film when Smith confirmed he had gotten back to work on writing Mallrats 2, now titled Twilight of the Mallrats, and was planning to bring back the original cast, as well as Jay and Silent Bob Reboot star Aparna Brielle to play the daughter of Jason Lee and Shannen Doherty's characters from the original.
Despite his enthusiasm to make the sequel happen, the biggest hurdle for Smith getting Mallrats 2 off the ground seems to be getting the finances together for the film, as Universal partially holds the rights to the original. Produced on a budget of $6.1 million, the original Mallrats was considered a major disappointment upon release, namely coming off of Smith's acclaimed feature debut with Clerks, as it only grossed $2.1 million and scored generally negative reviews from critics, who felt the humor too juvenile and the style too much of a studio film, rather than Smith's DIY style seen in his prior film. Though the film has since seen a major cult following, Smith's box office results have proven inconsistent, making it understandable Universal would be hesitant to fully support a follow-up.
On the other hand, Smith's recent optimism about the potential Mallrats 2 and four other films coming in the near future could point towards the sequel finally getting off the ground. The filmmaker recently indicated that his relationship with Lionsgate, as well as the studio's ties with Universal, could lead to Mallrats 2 being produced, and with the steady critical successes of his last two films, Jay and Silent Bob Reboot and Clerks III, both studios could try and ride his wave of resurgence to bring back one of his more beloved stories. While audiences await word on the potential follow-up, they can revisit the original Mallrats streaming on Freevee now.
Next: Every Kevin Smith/View Askewniverse Movie Ranked Worst To BestSource: Fat Man Beyond