Magic Mike 3 Fails To Solve A Key Franchise Mystery
Magic Mike's Last Dance presents Channing Tatum's Mike Lane with plenty of new adventures but fails to solve one key franchise mystery.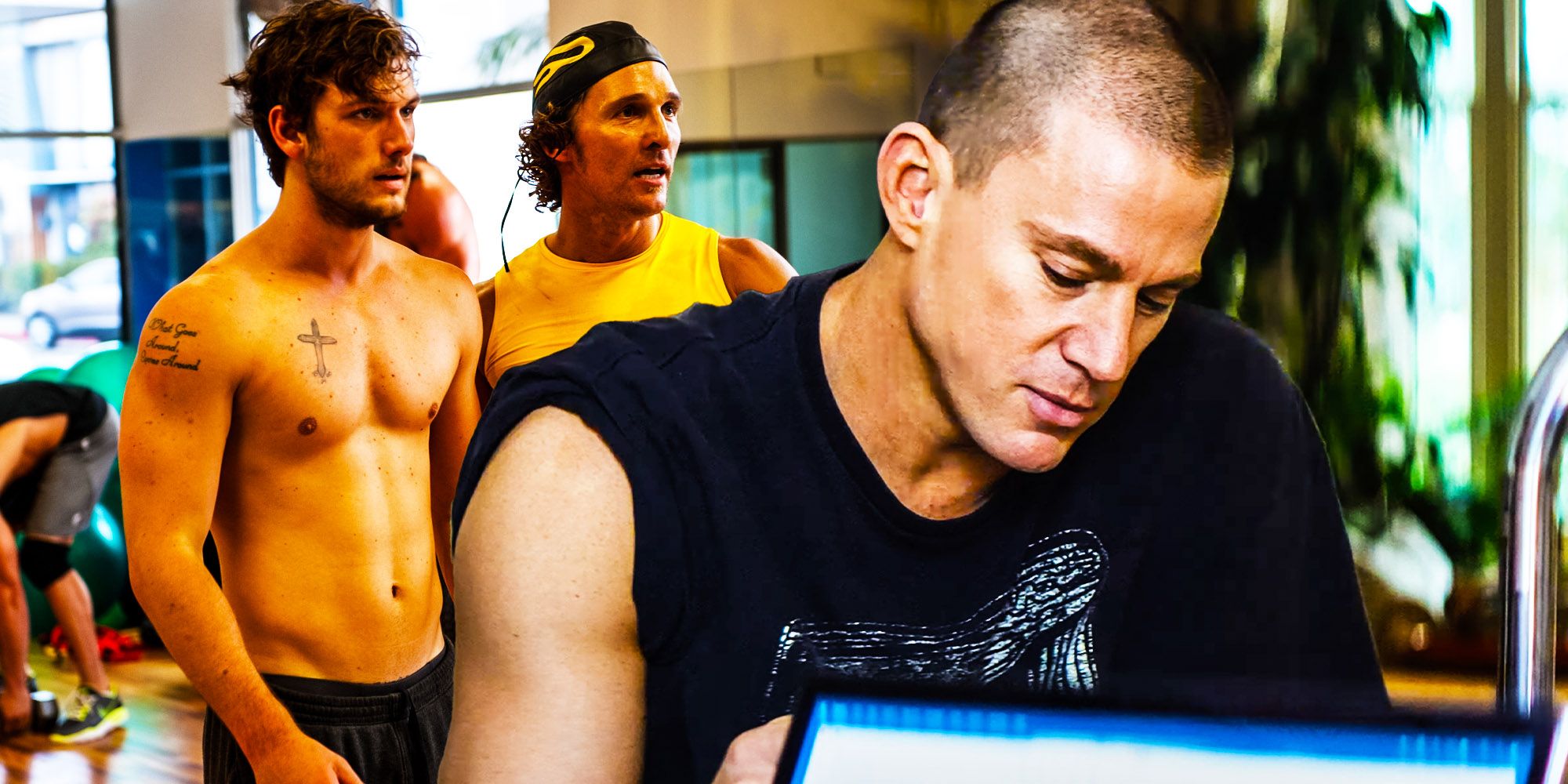 Magic Mike's Last Dance is the final curtain call for Mike Lane (Channing Tatum) and his career as a male stripper, but as the Magic Mike trilogy concludes, the capstone of the franchise fails to deliver on one crucial mystery. Magic Mike 3 finds the former Xquisite star strapped for cash and tending bar at flashy fundraisers, where he catches the eye of Maxandra (Salma Hayek), a frustrated socialite who pays him $6,000 for a private dance. Impressed with his skills, she offers to fly him to London, England, and pay him ten times that amount to direct a racy show that will electrify the West End.
Considering that Magic Mike 3 marks the ending of a beloved franchise in 2023, it would make sense for the movie to wrap up all the loose ends throughout the prior two films. But instead, it eschews many plot lines in favor of taking a risk on something new with its fish-out-of-water story. Focusing on Mike finding a brand-new cast of dancers, breaking down Max's walls, and building a future for himself an ocean away from Tampa, Florida generates more questions than answers, particularly regarding two crucial characters.
RELATED: Every Channing Tatum Movie Ranked From Worst To Best
Magic Mike's Last Dance Doesn't Reveal What Happened To Dallas & The Kid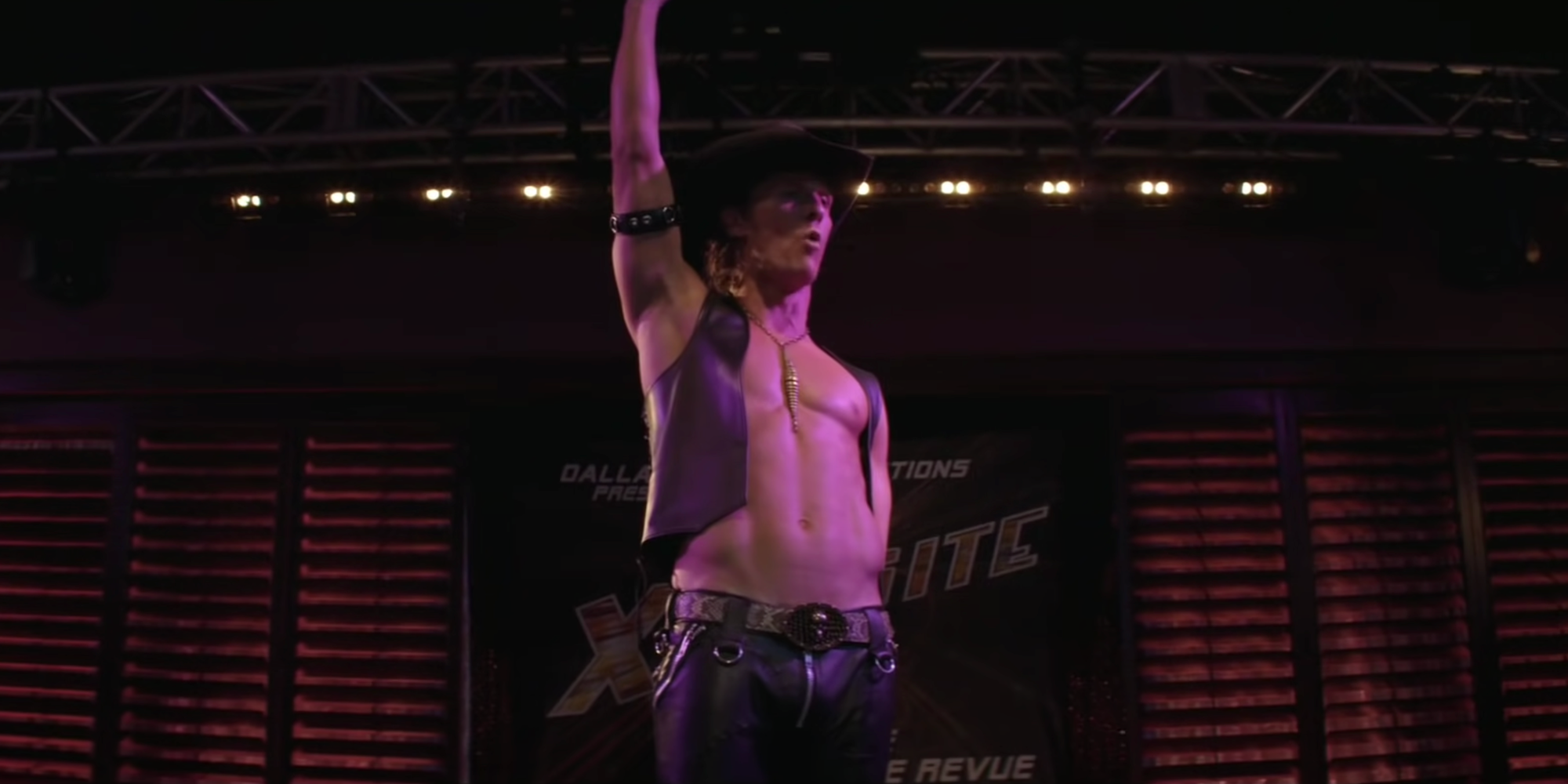 Sometime between Magic Mike and Magic Mike XXL, Dallas (Matthew McConaughey), the loquacious owner of Xquisite, and The Kid (Alex Pettyfer), the young performer who replaced Mike as the club's leading star, took their show on the road. Alex Pettyfer once had an idea for Magic Mike 2 that would have been a character study for The Kid's character, fleshing out his story with Dallas and exploring their professional future. Even though this might have made a better spinoff than a direct sequel to Magic Mike, it would have at least revealed what happened to The Kid following his rise to stardom at Xquisite.
These two characters were important to the franchise's main storyline, and it hurts Magic Mike 3 not to mention them. Besides, Dallas was an incredibly entertaining character whose presence is sorely missed in Magic Mike 3, which feels oddly lacking in energy. Mike's interaction with Tarzan, Ken, Tito, and Big Dick Richie on the Zoom call is so short. It has such unimportant dialogue, that it feels like an afterthought rather than a moment that could have helped ground Mike to his humble beginnings amidst so much luxury in a new country.
Magic Mike Ignoring Dallas & The Kid Makes No Sense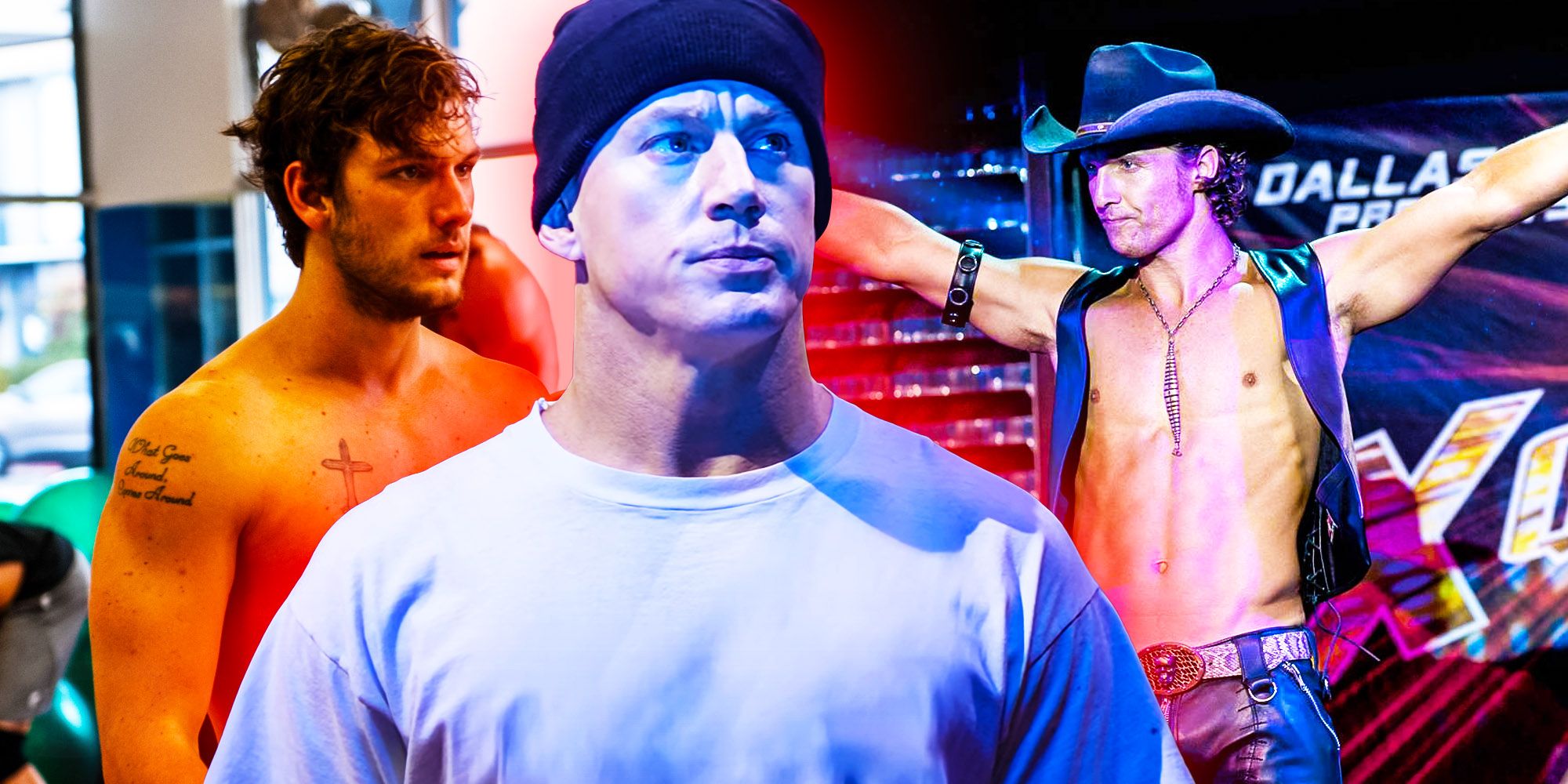 Magic Mike's Last Dance ending doesn't provide either Dallas or The Kid a proper sendoff, which, considering how much of a mentor Dallas was to Mike and how much of a mentor Mike was to The Kid, doesn't make any sense. Their absence sends the message that their characters aren't as important as Mike's new crew, many of whom have no lines of dialogue and barely register as anything other than placeholders and ciphers, making Magic Mike 3 come across as detached and disingenuous.
The previous two Magic Mike movies were about the camaraderie that came from bonding over the struggles and wild antics of the male stripping world. Dallas and The Kid were instrumental in making the franchise what it is, and they deserved to have their final chapters given as much attention as Mike's in Magic Mike's Last Dance. Unfortunately, in trying to write a new story for Mike without closing the book on these two crucial characters, neither ends up being written properly.
MORE: What Happened To Magic Mike's Original Kings Of Tampa (Did They Retire?)