Magic Mike 3 Expected To Top Box Office Despite Series-Low Reviews
Channing Tatum's Magic Mike 3 is expected to top the box office in its opening weekend, despite scoring the stripper series' lowest reviews.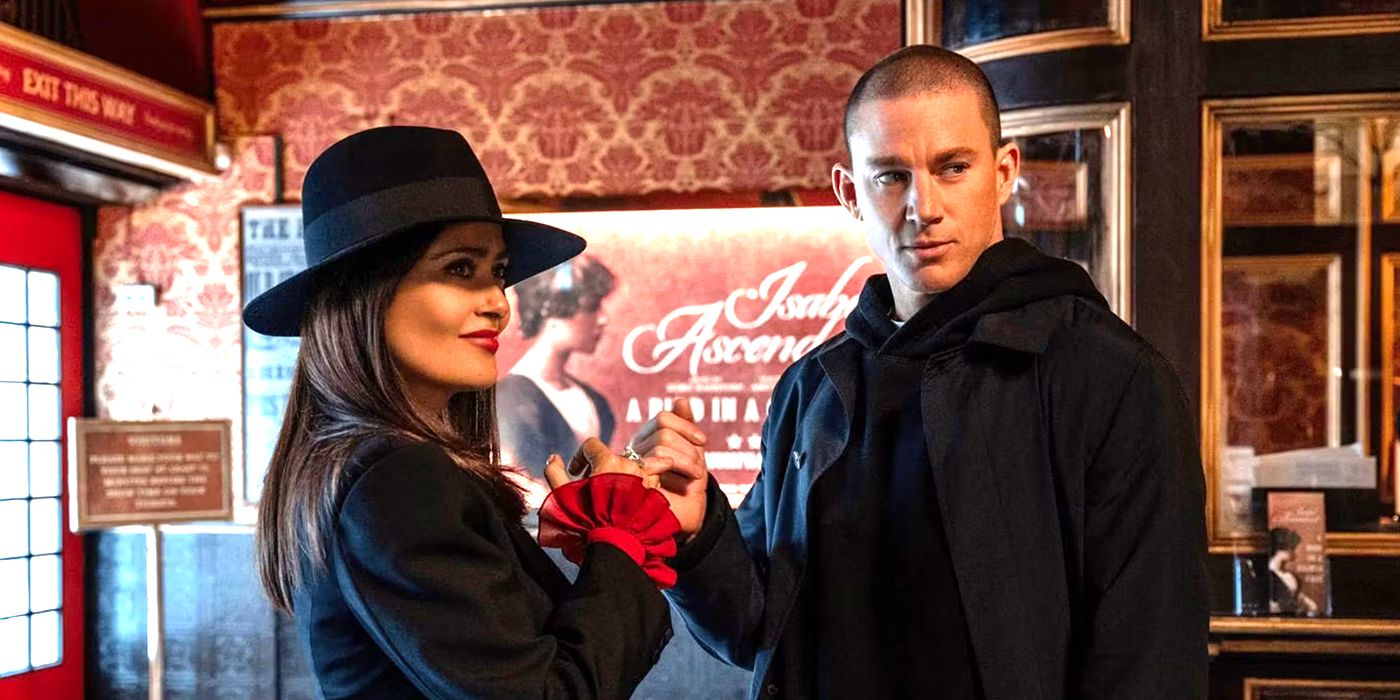 As the trilogy comes to a close, Magic Mike's Last Dance is expected to top the box office, despite scoring series-low reviews. The dramedy franchise was originally loosely based on producer/star Channing Tatum's real experiences as a young male stripper in Florida. The final chapter, Magic Mike's Last Dance, sees Mike working as a bartender in Florida after losing his furniture business during the pandemic and partnering with a wealthy socialite to help her produce a play, bringing him back to his old roots.
Initially planned as an HBO Max release, Warner Bros. elected to shift the film to a theatrical exclusive release, a move that appears to have worked in its favor. As reported by Deadline, Magic Mike's Last Dance is expected to top its opening box office weekend, in spite of the fact it's received the lowest reviews of the series, only sitting at a 47 percent approval rating from critics on Rotten Tomatoes at the time of writing. The film earned just over $4.1 million on Friday and is projected to close the weekend with an $8.2 million haul.
Related: Why Channing Tatum Has ANOTHER New Love Interest In Magic Mike 3
Why Magic Mike 3 Is Leading The Box Office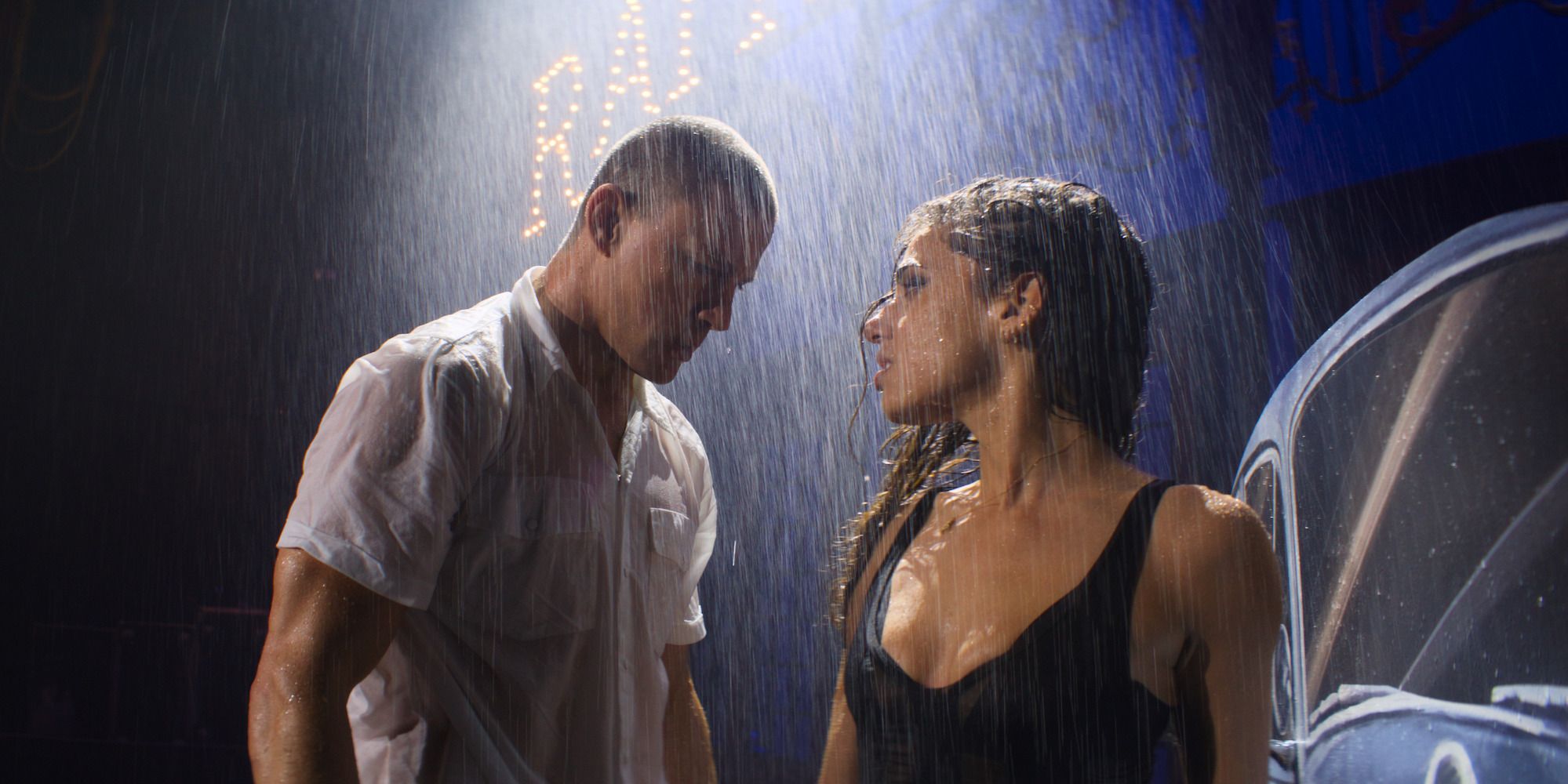 Magic Mike's Last Dance topping its opening box office weekend would mark a new high for the franchise, making it the first to do so. The original Magic Mike finished at No. 2 behind Seth MacFarlane's Ted while the sequel finished at No. 4 behind Inside Out, Jurassic World and Terminator Genisys. The final projections for an $8.2 million haul would still mark the lowest opening for the Magic Mike trilogy, however, as the original brought in over $39 million while Magic Mike XXL brought in $27.9 million.
While it may not come as a surprise for Magic Mike's Last Dance to be getting a strong start, it coming in at the top is sure to leave some wondering how it did so. The month of January marked a promising continuation of 2022's box office resurgence, with holdover Avatar: The Way of Water continuing to dominate from its December release, currently having grossed $2.181 billion worldwide. Meanwhile, horror-thriller M3GAN quickly became a smash hit, grossing over $161 million worldwide against its $12 million budget, securing a sequel greenlight after just two weeks.
The month of February, however, has been a quieter one thus far, with Avatar: The Way of Water memorably being dethroned by the football comedy 80 for Brady, which is projected to come in at No. 2 this weekend behind Magic Mike's Last Dance, and M. Night Shyamalan's Knock at the Cabin. Magic Mike's Last Dance facing no new releases and releasing ahead of both viral horror movie Winnie the Pooh: Blood and Honey and Marvel Cinematic Universe's first 2023 film Ant-Man and the Wasp: Quantumania helped it overcome its series-low reviews to top its box office weekend. However, with the steep competition in the near future, it will be interesting to see if WB's decision to shift towards a theatrical exclusive release pays off.
More: All 5 Original Character Cameos In Magic Mike 3 ExplainedSource: Deadline