MAFS' Chris Thielk Finds Out His Dogs Can't Move Into New Apartment
Chris and Nicole are chugging along fine on their MAFS honeymoon until production reveals some difficult news about their future living arrangements.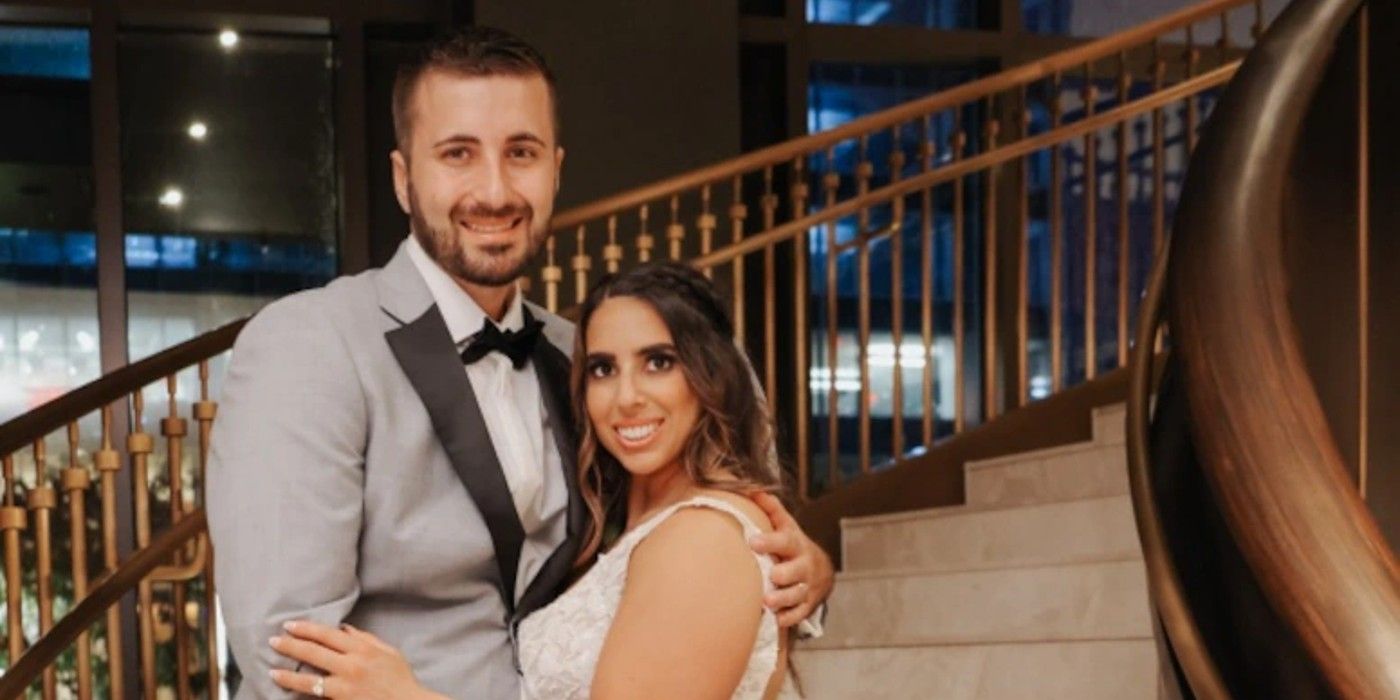 Nicole Lilienthal and Christopher Thielk were finding their Married At First Sight rhythm, but some difficult news in an exclusive preview clip throws a wrench in their honeymoon. Every season of MAFS has its quirks in terms of production boundaries. Every couple also brings its own nuances to the table. Nicole and Chris are MAFS cast members with big hearts and a lot of optimism for their future.
In an exclusive preview clip from the next episode of MAFS, courtesy of Kinetic TV, Chris reveals that production told him he couldn't bring his dogs to their new place together. While the apartment building allows dogs, there is a firm two-dog limit, and Nicole also has her own dog. Chris sobs as he says, "I can't abandon them." Nicole reinforces that it wasn't an option and that the Married At First Sight season 16 stars need to find a solution.
Chris is undoubtedly one of the sweetest cast members to join MAFS. It seemed like everything was going great during their MAFS season 16 honeymoon to the Grand Palladium Lady Hamilton Resort & Spa. That's why this unfortunate news is pretty heartbreaking for both he and Nicole to hear.
Related: How Nicole & Chris' Marriage Could Go The Distance On MAFS Season 16
Chris Thielk Admits Latest MAFS Drama Isn't 'Easy'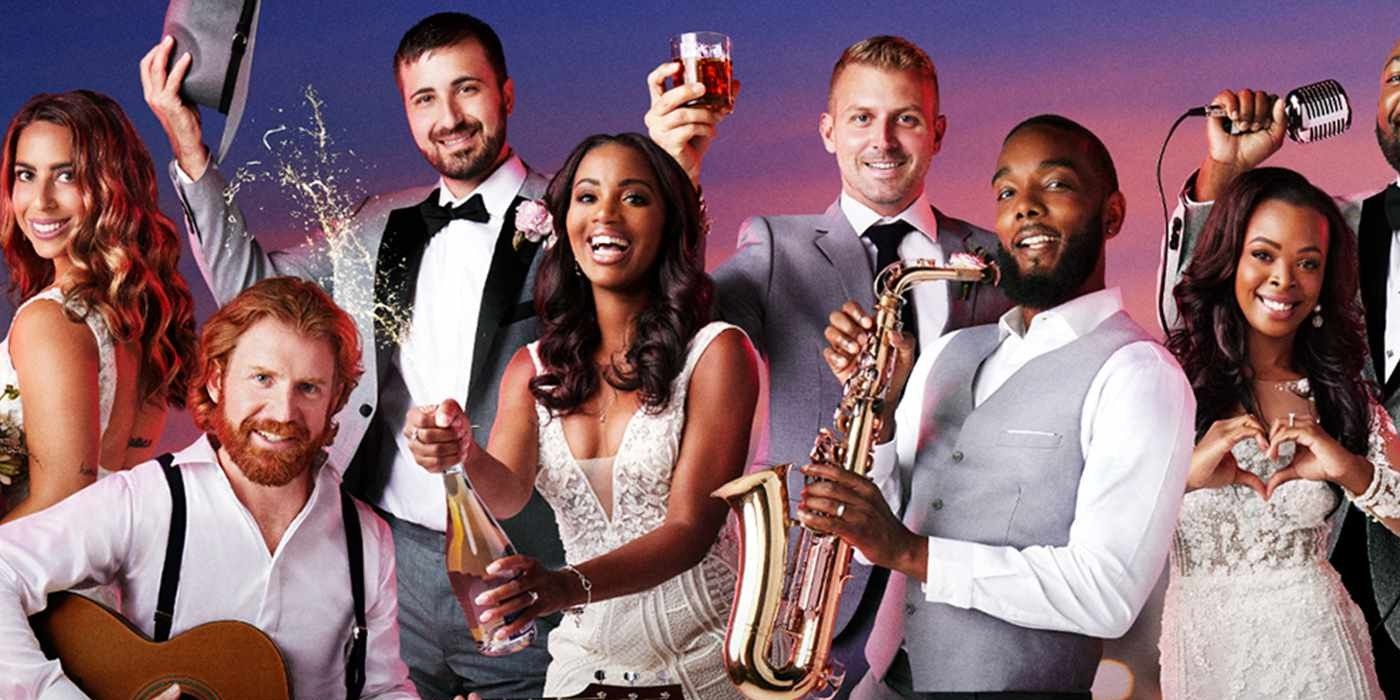 For some people, a dog is just a dog, but for Chris, they've been with him through everything. Chris says in his interview, "Obviously, I want to do everything to make the marriage work. Everything's been fine with me and Nicole. She's been amazing, but this is not easy for me." While it's easier to trust the MAFS experts, it's hard to trust the producers and production team to protect cast members' priorities and mental health. There isn't any obvious solution at the moment, but Nicole goes out of her way to make sure Chris feels heard. The separation anxiety for Chris and his dogs might be too big an ask for his MAFS journey, no matter how amazing Nicole is.
Chris promised Nicole's dad that he'd always put communication and Nicole first. The process can be overwhelming, but it's been mostly positive for the couple. Their MAFS season 16 wedding day made it seem like they could stand the test of time. Chris seems entirely open to getting to know Nicole. Meanwhile, Nicole's only red flags were that Chris might be too nice. The MAFS star doesn't want to walk all over him and wants to ensure he feels appreciated. At the same time, Chris has taken the initiative to share his feelings and vulnerabilities. Both Nicole and Chris have personal toxic relationship histories. However, their transparency with each other is shaping the potential for a beautiful future.
Ironically, this is yet another season of doggy drama after San Diego. In MAFS season 15, Alexis Williams and Justin Hall's dogs fought. This led Justin to make the heart-wrenching decision to send his dog Maya to live with his best friend while they sorted through their journey. Whether MAFS producers intentionally set up a proud pet parent for failure remains to be seen. Chris's breakdown will definitely be one of the most memorable MAFS season 16 honeymoon moments. The emotions surrounding relationships with pets are incredibly valid and make for some good TV. Time will tell what kind of compromise Nicole and Chris come up with.
Married At First Sight airs Wednesdays at 8 p.m. EST on Lifetime.
More: Family Members Who Unintentionally Stole The Show On MAFS Season 16
Source: Kinetic TV/YouTube