M3GAN Producer James Wan Gives A Disappointing Update On Malignant 2
Exclusive: James Wan teases further collaboration with M3GAN screenwriter Akela Cooper, but shares a disappointing update about Malignant 2.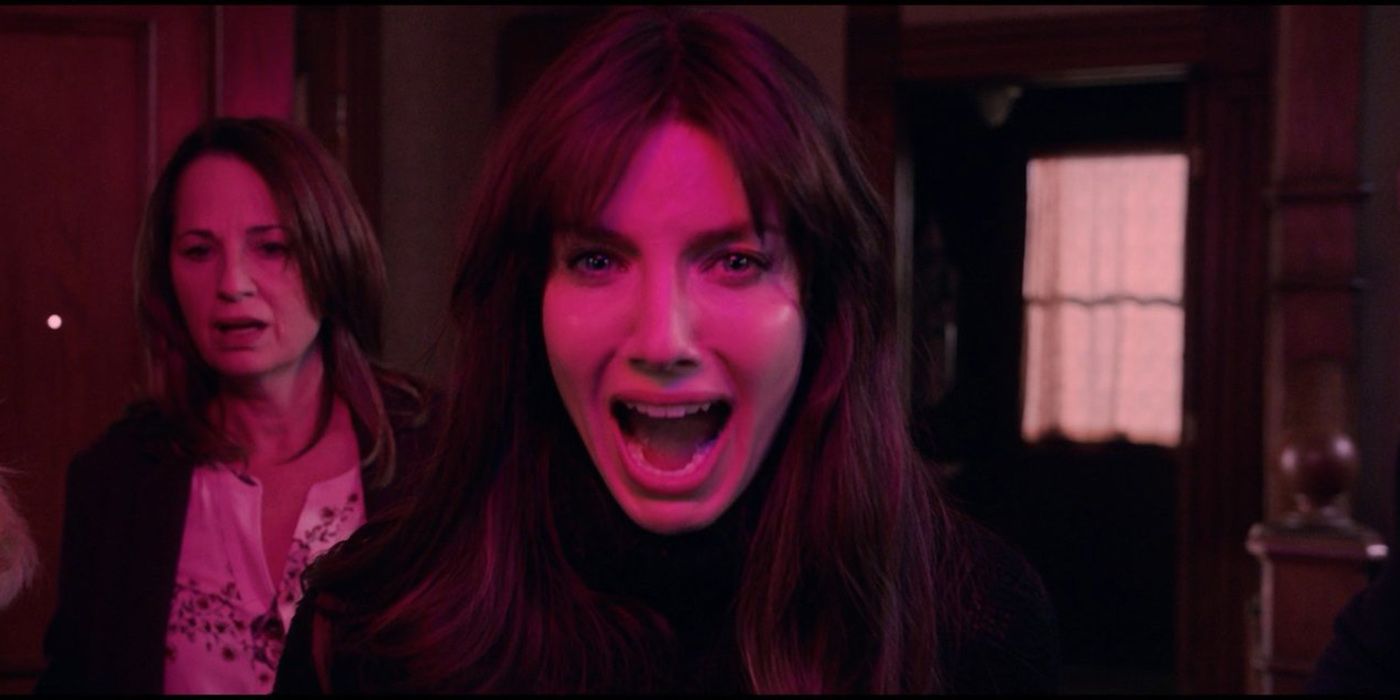 Writer, director, and producer James Wan teases his continued collaboration with M3GAN screenwriter Akela Cooper, but he has bad news for fans hoping to see Malignant 2 anytime soon. Cooper has written in a variety of genres across television, including Marvel's Luke Cage, Star Trek: Strange New World, and American Horror Story. Cooper rose to fame in the horror genre with her terrifying collaboration with Wan on Malignant.
Wan and Cooper have proven to be an impressive team, with Cooper also writing the screenplays for M3GAN and The Nun 2. During an exclusive interview with Screen Rant promoting M3GAN, Wan hinted at more projects on the horizon from Cooper. Although it seems Malignant 2 isn't at the top of the list.
James Wan: Let me just say we have a lot of stuff going on right now. Malignant 2 is not necessarily at the top. But we're definitely keeping Akela [who wrote Malignant] very busy, I can tell you that.
Related: James Wan's Resident Evil Plan Would Have Saved The Franchise
What's Next For James Wan's Horror Universe After M3GAN?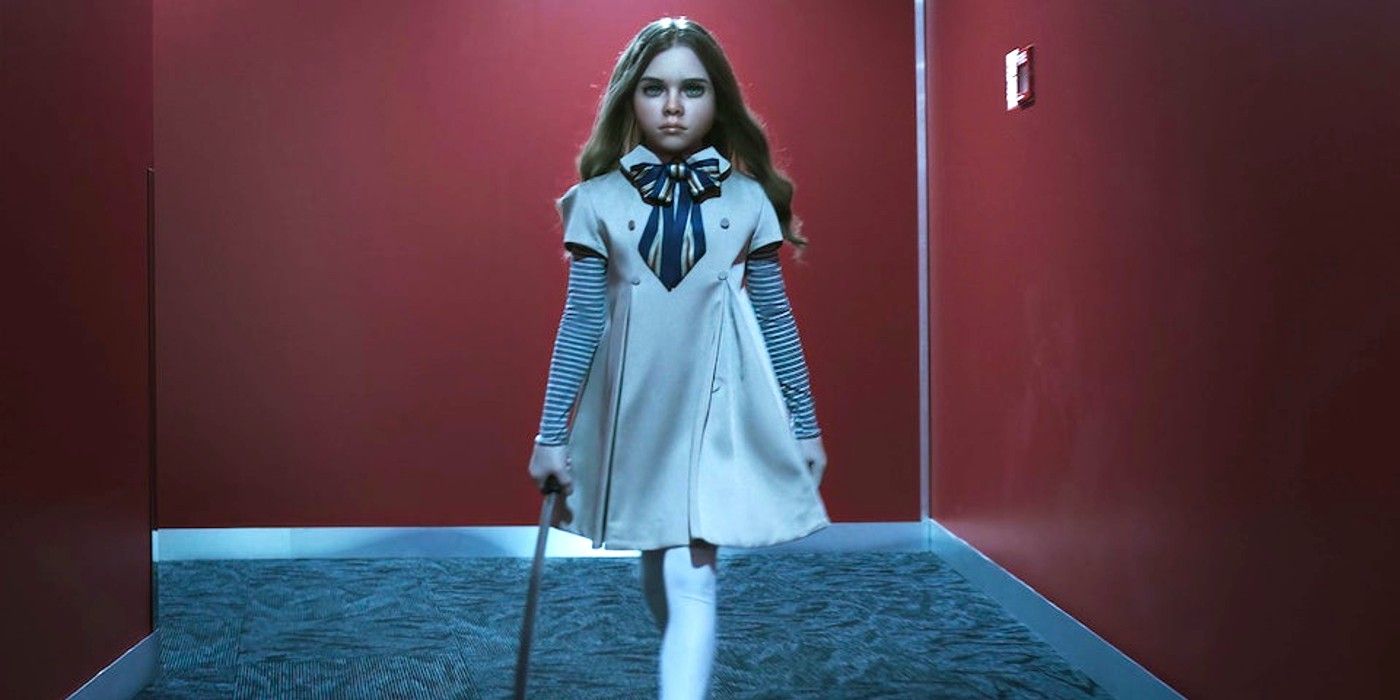 Wan has made a name for himself in the horror genre, sparking multiple franchises including Saw, The Conjuring, Insidious, and Annabelle. Wan has shown an ability to tap into truly terrifying horror stories and expand the characters and world beyond the initial movie. Wan has also cultivated great collaborators, with Cooper being a prime example. Wan and Cooper have worked together on three projects now, each delving into a different chill-inducing horror concept. Cooper brings an important perspective to the horror genre, one that is often overlooked but necessary when exploring narratives with women as the central characters.
Malignant's cliffhanger ending set up the perfect continuation of Madison, aka Emily's, struggle, likely even more brutal and bloody than the first. However, while Wan supports the desire for Malignant 2, it isn't currently at the top of his horror priority list. Wan and Cooper's continued collaboration is a good sign, especially if fans make enough noise about wanting a sequel to Malignant. The horror franchises that Wan spawned continue to grow, with Cooper's screenplay for The Nun 2 continuing the stories of yet another of Wan's movies.
2023 is stacked with the theatrical releases of M3GAN and Aquaman And The Lost Kingdom, which Wan directed. Wan is also executive producing Saw X, and producing a number of other projects, including Insidious: Fear The Dark, The Nun 2, The Last Train To New York, an American adaptation of Train To Busan, and Salem's Lot, based on the 1975 Stephen King novel of the same name. While the news about Malignant 2 is disappointing, fans shouldn't lose hope. Wan has expressed an interest in continuing to explore the world of Malignant, and it has taken five years for The Nun 2 to come to fruition.