Lost Star New Comedy Lands Straight-To-Series Deal At Amazon Freevee
Lost star Naveen Andrews features in a new comedy show, The Pradeeps Of Pittsburgh, and it lands a straight-to-series deal at Amazon Freevee.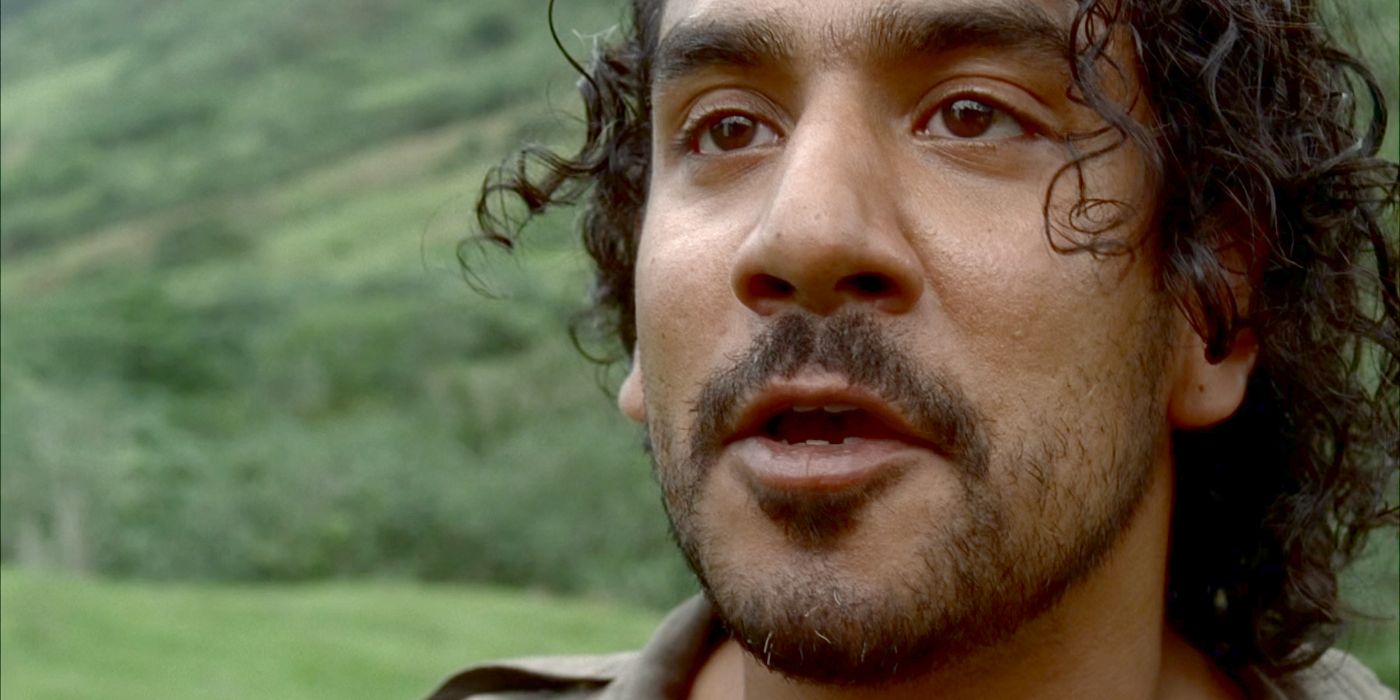 Lost star Naveen Andrews makes a return to TV as the headliner for The Pradeeps Of Pittsburgh, a new comedy that just landed a straight-to-series deal with Amazon Freevee. Andrews rose to prominence for playing the Iraqi engineer Sayid Jarrah in the hit ABC sci-fi drama Lost from 2004 to 2010. His portrayal of Jarrah was critically acclaimed and earned him Golden Globe and Primetime Emmy nominations for Best Supporting Actor. More recently, Andrews drew a starring role in the biographical crime miniseries The Dropout, where he played Sunny Balwani — the real-life president of the fraudulent private health tech company Theranos.
According to Variety, Andrews' new vehicle, The Pradeeps Of Pittsburgh, already has a straight-to-series eight-episode order from Amazon Freevee – Amazon's free ad-supported streaming service. The series is inspired by the life of series showrunner Vijal Patel, who served as an executive producer on shows such as Black-ish and The Middle and has said that the show is coming from a very personal place for him.
Related: "Not Penny's Boat" Is Lost's Biggest Moment (Not "We Have To Go Back")
Everything We Know About The Pradeeps Of Pittsburgh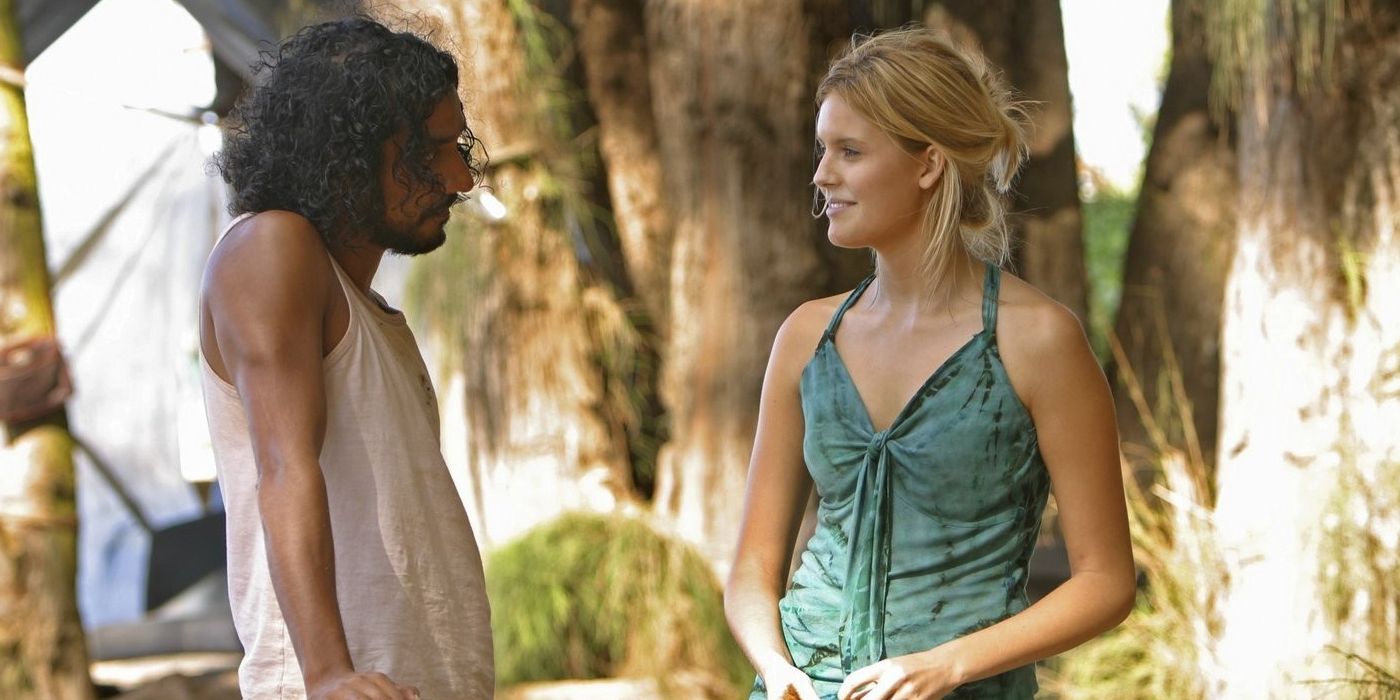 Production for the show will be a joint venture between Sony Pictures Television and Amazon Studios. Patel will serve as writer and executive producer for the series on top of his role as the showrunner. Michael Showalter of Semi-Formal Productions, who co-created the Wet Hot American Summer franchise, will serve as an executive producer while also directing the series pilot. Earning executive production credits are Emmy Award nominee Sara Gilbert (who starred as Darlene Conner in Roseanne and its spin-off The Conners), Emmy Award winner Tom Werner (who has produced many sitcoms, including That 70s Show and The Cosby Show), and Mandy Summers (who produced That '90s Show season 1, which was recently released on Netflix).
Andrews will lead the cast as patriarch Mahesh Pradeep, a brilliant engineer who moves his family from India to the United States for a business opportunity. Sahana Srinivasan will play the role of Bhanu Pradeep, the Pradeeps' rebellious teenage daughter, while Arjun Sriram portrays Kamal Pradeep, a mother's boy who loves following the rules. Finally, Ashwin Sakthivel will play Vinod Pradeep, who loves the prospect of a life in America and idolizes Gandhi. The role of Mahesh's intelligent but feisty wife, Sudha Pradeep, will be played by Sindhu Vee, who recently appeared in Netflix's movie Matilda the Musical.
The show will tell the comical story of the Pradeep family's first few months in the United States through flashbacks from an interrogation room. The Pradeeps will navigate life in America through the lens of their professional, personal, and romantic relationships with a polar-opposite neighborhood family, the Mills. Megan Hilty will play suburban Christian mother Janice Mills, Ethan Suplee will play "guy's guy" Jimbo Mills, and Nicholas Hamilton will play their son Stu Mills. The Pradeeps Of Pittsburgh will hope to find a happy medium between portraying the harsh realities of life as an immigrant and the show's comedic tone and will look to become another valuable entry in narrating the immigrant experience, with Lost veteran actor Andrews leading the way.
More: Lost's Original Ending Would've Improved It In 3 Ways
Source: Variety