Legally Blonde 3 Won't Happen Without One Major Star, Promises Witherspoon
The frequently delayed Legally Blonde 3 won't happen if it doesn't have Jennifer Coolidge on board as Paulette, promises star Reese Witherspoon.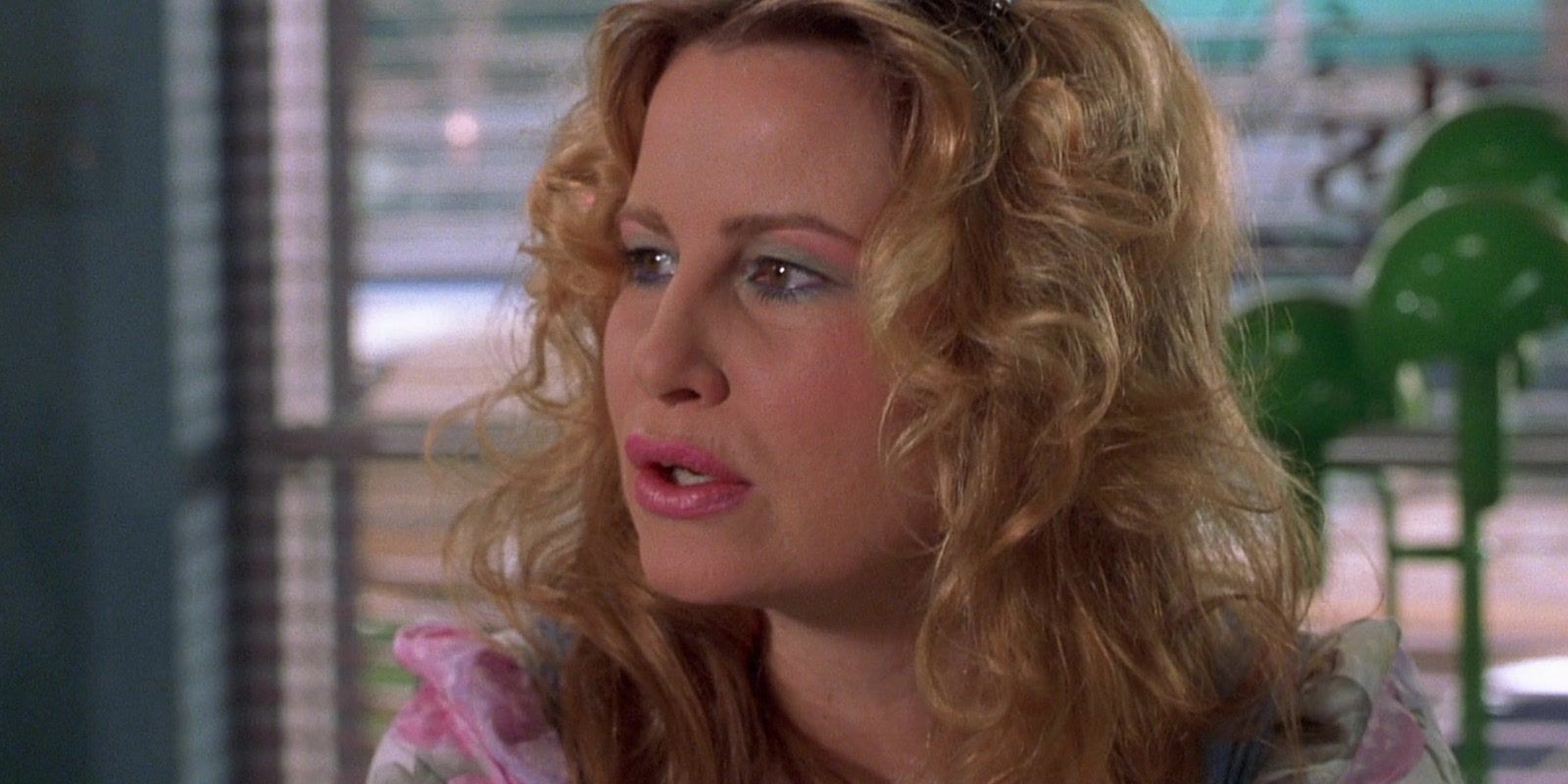 Legally Blonde 3 could not happen without the participation of one returning star, affirms Reese Witherspoon. Witherspoon originated the role of Elle Woods in 2002's Legally Blonde, an adaptation of the Amanda Brown novel of the same name, which was followed by 2003's Legally Blonde 2: Red, White & Blonde, the spinoff Legally Blondes, and a Broadway musical adaptation. The hotly anticipated Legally Blonde 3 was announced in 2018, but the pandemic shutting down theaters and the 2020 revelation that the script was being retooled by Mindy Kaling and Dan Goor have caused significant delays.
Entertainment Tonight had the opportunity to speak to Witherspoon at the premiere of her new Netflix rom-com Your Place or Mine. When asked about a report that original actor Jennifer Coolidge hadn't been contacted about returning for Legally Blonde 3, Witherspoon praised Coolidge's recent work. She went on to say that "there is no Legally Blonde 3 without Jennifer Coolidge." Read her full quote below:
I'm beyond myself about Jennifer Coolidge. She deserves every one of those flowers she is receiving right now. And she's just one of those people who is so naturally gifted and funny and that you can just tell people love her, 'cause she gets up there and everybody's like, 'I love her,' but she's just done a lot of good work in our business for so long, that it's really nice to see her getting this incredible moment.

There is no Legally Blonde 3 without Jennifer Coolidge.
Related: Every Movie Franchise Ending In 2023 (Confirmed & Rumored)
How Jennifer Coolidge's Career Has Changed Since Legally Blonde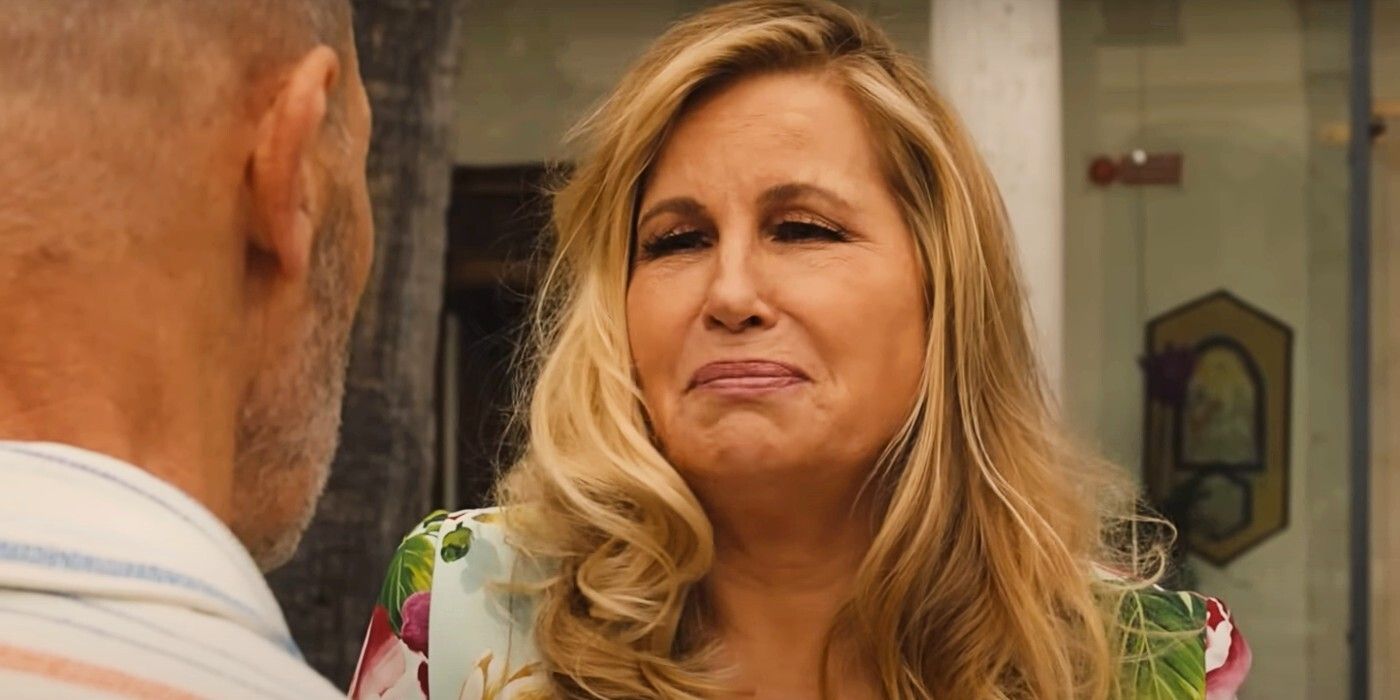 Coolidge has long made a habit of playing small but memorable characters in comedies. Perhaps her most iconic performance is as Paulette in Legally Blonde, the quirky hairdresser who befriends Elle Woods and encourages her as she studies at Harvard. However, other memorable Coolidge roles from this time include Stifler's Mom in the American Pie franchise, Hilary Duff's evil stepmother in A Cinderella Story, and various characters in Christoper Guest mockumentaries including Best in Show.
Coolidge has continued to nab similar gigs in the intervening decades, including her turn as 2 Broke Girls' Sophie.
However her star rose even further in 2020 with her role in Mike White's hit HBO series The White Lotus. She went on to reprise her White Lotus role as Tanya in season 2, a performance that earned her a Golden Globe award.
​​​​Coolidge's renaissance has continued with roles in new and upcoming titles including Netflix's The Watcher, Shotgun Wedding, and We Have a Ghost. Unfortunately, the fact that she's a hot commodity might force further delays on Legally Blonde 3. Witherspoon is correct that the franchise wouldn't be the same without Paulette, but Coolidge's busy schedule may become an impediment to the franchise's speedy return.
More: Linda Cardellini's Legally Blonde Character, ExplainedSource: Entertainment Tonight