Last Of Us Clickers Invade SNL Set Before Pedro Pascal Hosting Gig
HBO's The Last Of Us' Clickers invade Saturday Night Live's studio 8H in a promotional video for Pedro Pascal's upcoming episode as host.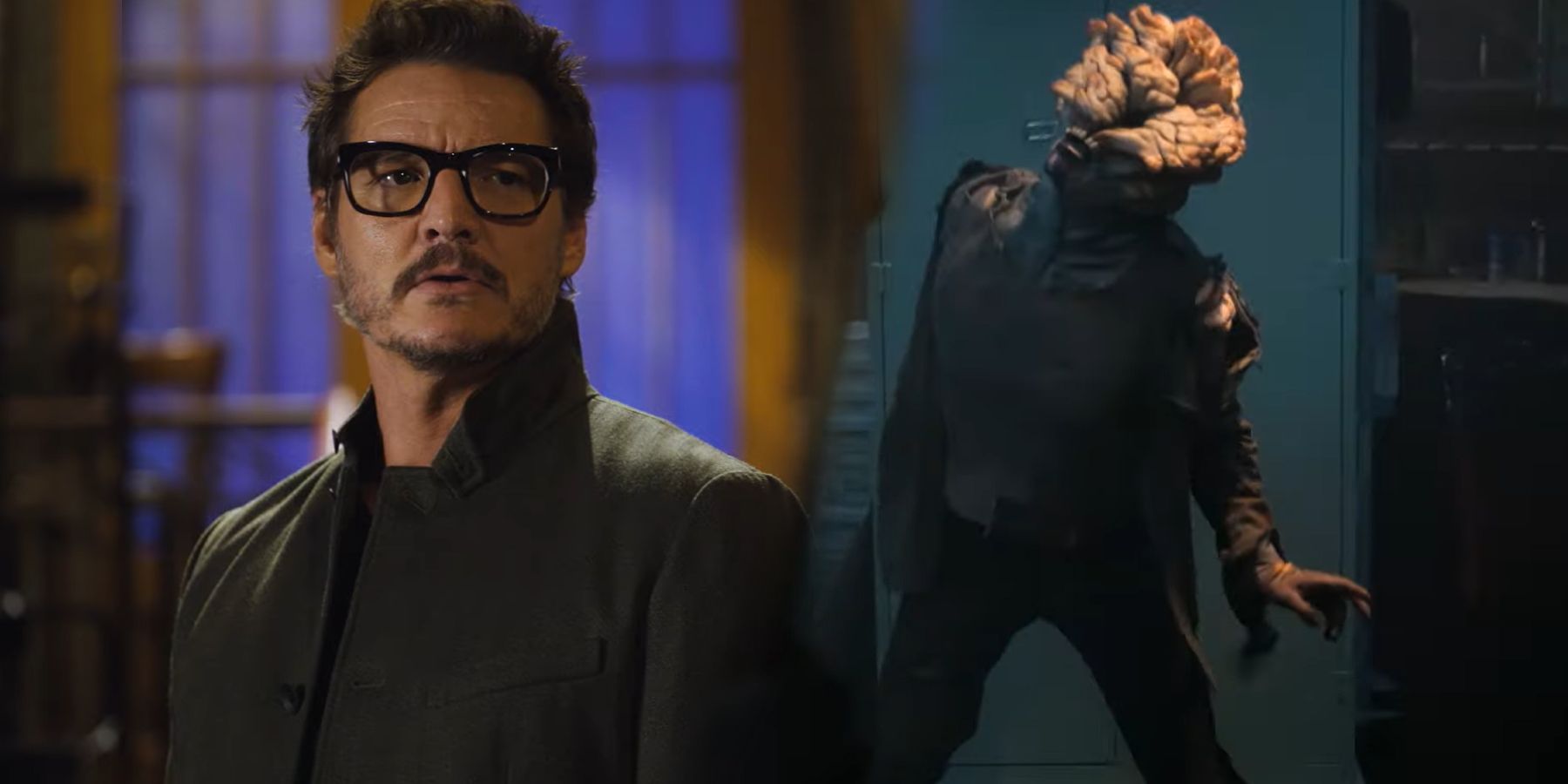 In a new promotional video for Pedro Pascal's upcoming Saturday Night Live hosting gig, the variety show's set is invaded by The Last of Us' horrific creatures known as Clickers. Pascal has become the center of attention in the television sphere, with the actor receiving praises for his portrayal as a survivor and black market smuggler Joel Miller. Pascal's television display will continue with his reprisal as the titular bounty hunter in The Mandalorian, which further hypes his debut appearance on Saturday Night Live.
Saturday Night Live recently shared their new The Last of Us-themed promotional video for their upcoming February 4 episode featuring Pascal as the host. Check out the video below:
As Pascal revels in the fact that he is hosting NBC's long-running variety show, the actor hears a disturbance that activates his inner Joel. Investigating the noise, he comes face-to-face with a Clicker, a terrifying infected creature featuring fungal growths sprouting from its head. The promo uses The Last of Us' popularity to help draw its interest this Saturday and also teases a possible parody sketch on the show.
Related: The Last Of Us Episode 3 Is Worth All The Hype (& Then Some)
What Can People Expect From Pedro Pascal's SNL Episode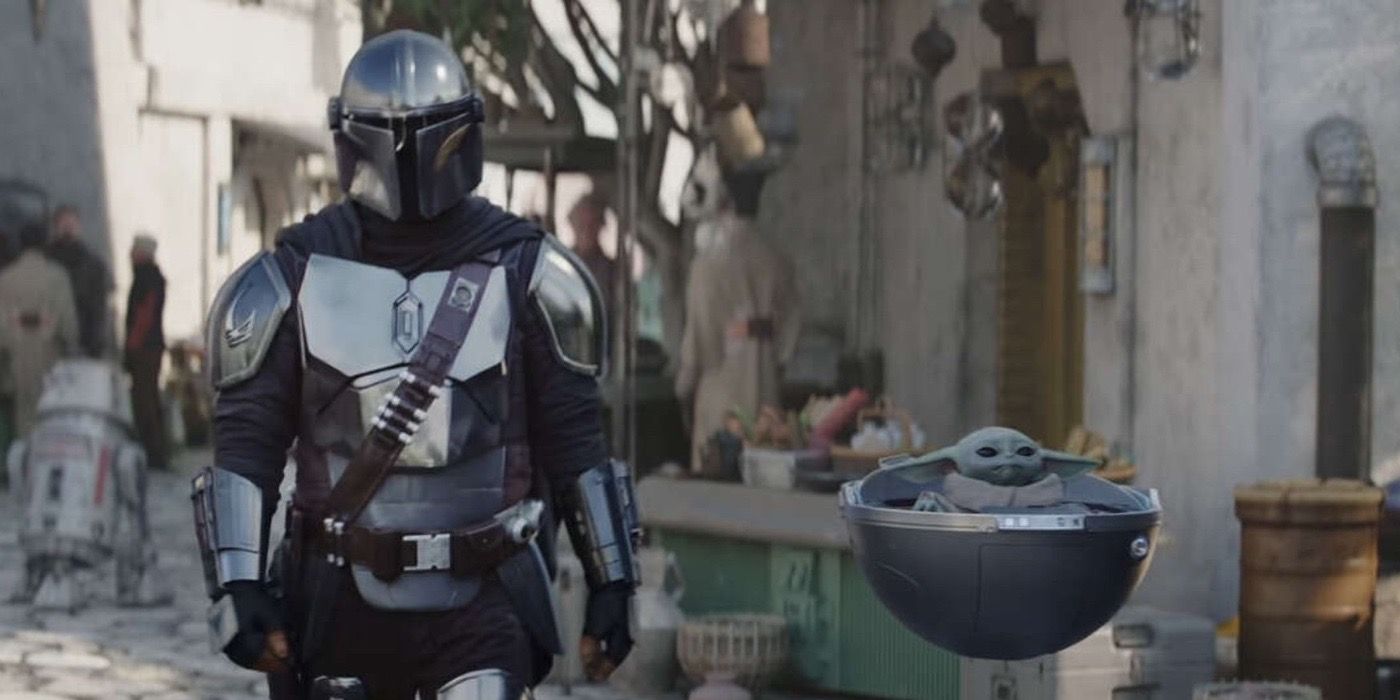 Although Saturday Night Live's promotional video did not reveal much content for Pascal's upcoming episode, using a well-made Clicker mask may hint at a possible The Last of Us sketch in the works. Saturday Night Live may find that using the popular zombie horror show as a vehicle for sketch comedy is a difficult task as The Last of Us is filled with deep dramatic themes of trauma and loss. However, the show may reuse its popular movie audition sketch as a way to tackle The Last of Us, using cast members to do a series of impressions of popular celebrities auditioning for roles in the HBO series.
With the upcoming Saturday Night Live episode being Pascal's first as host, the show may also look through the actor's career highlights and select a few memorable roles to parody. Most notably, Pascal's characters in Game of Thrones, Narcos, and The Mandalorian. Saturday Night Live has previously created a few noteworthy sketches regarding Game of Thrones, but with The Mandalorian set to return for season 3, the Star Wars series is ripe for a sketch or a pre-taped VFX-laden parody.
Saturday Night Live offers Pascal an opportunity to continue to stretch his comedy chops after starring opposite Nicolas Cage in the critically acclaimed The Unbearable Weight of Massive Talent and the critically-maligned Judd Apatow pandemic Netflix movie, The Bubble. Following Wednesday's extensive table read and Saturday Night Live creator and producer Lorne Michaels' episode structuring, Pascal will know the sketches that have been selected for Saturday's live performance. With The Last of Us as one of television's most popular current shows, it is likely that Clickers will return to Studio 8H on February 4.
More: Pedro Pascal Is Already Having A Great 2023 (& It'll Get Better)
Source: Saturday Night Live