Kylie Jenner & Travis Scott's Friends Predict They'll Reconcile (Again)
Friends of Kylie Jenner & Travis Scott are convinced they'll get back together. The on-again/off-again pair recently split amidst infidelity rumors.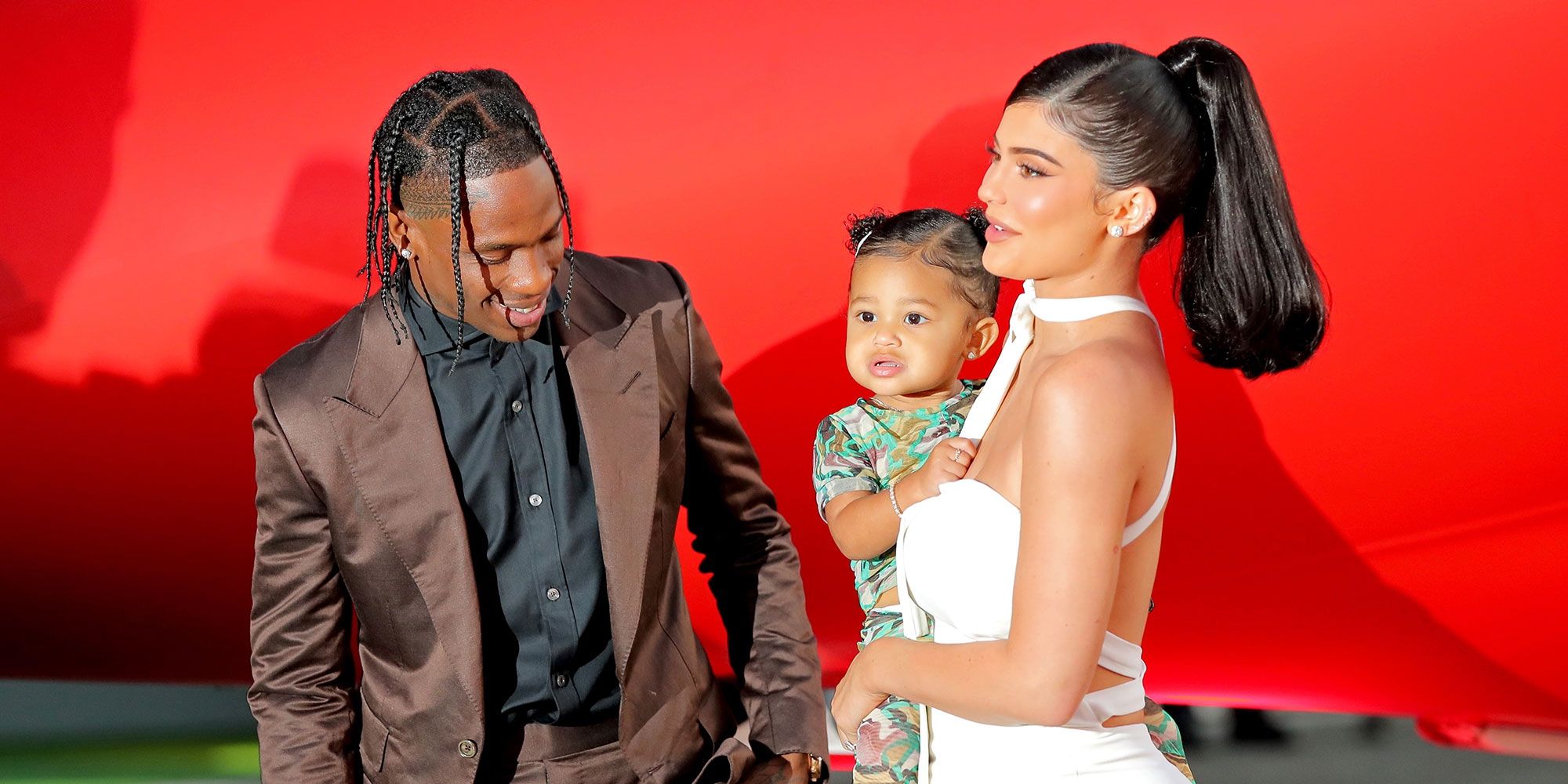 Friends of The Kardashians star Kylie Jenner and rapper Travis Scott are convinced the on-again-off-again couple will reconcile. Kylie and Travis share two children, 4-year-old Stormi and an 11-month-old son formerly known as Wolf. But the pair spent the holidays apart, which led to rampant break-up speculation from fans. Soon enough, it was confirmed that they'd split up yet again. However, it may not be for good.
About a week after Kylie and Travis' latest split was announced, their friends spoke to Us Weekly about the couple's potential future. "Everyone around them expects them to get back together since this happened before," shared Kylie and Travis' pals, who remained anonymous. An insider also revealed that the on-again-off-again nature of the co-parents' romance is because they "have the same issues all the time." As for what these recurring problems are, the source explained, "when it comes to being a dad Travis is always there, but when it comes to their romantic relationship it's more complicated." Though the anonymous friend didn't get into specifics, it's possibly this was a reference to rumors of the musicians' infidelity.
Related: Why The Kardashians Fans Are Confused By Khloe & Kylie's Posts
Kylie Jenner & Travis Scott Split Months After Cheating Rumors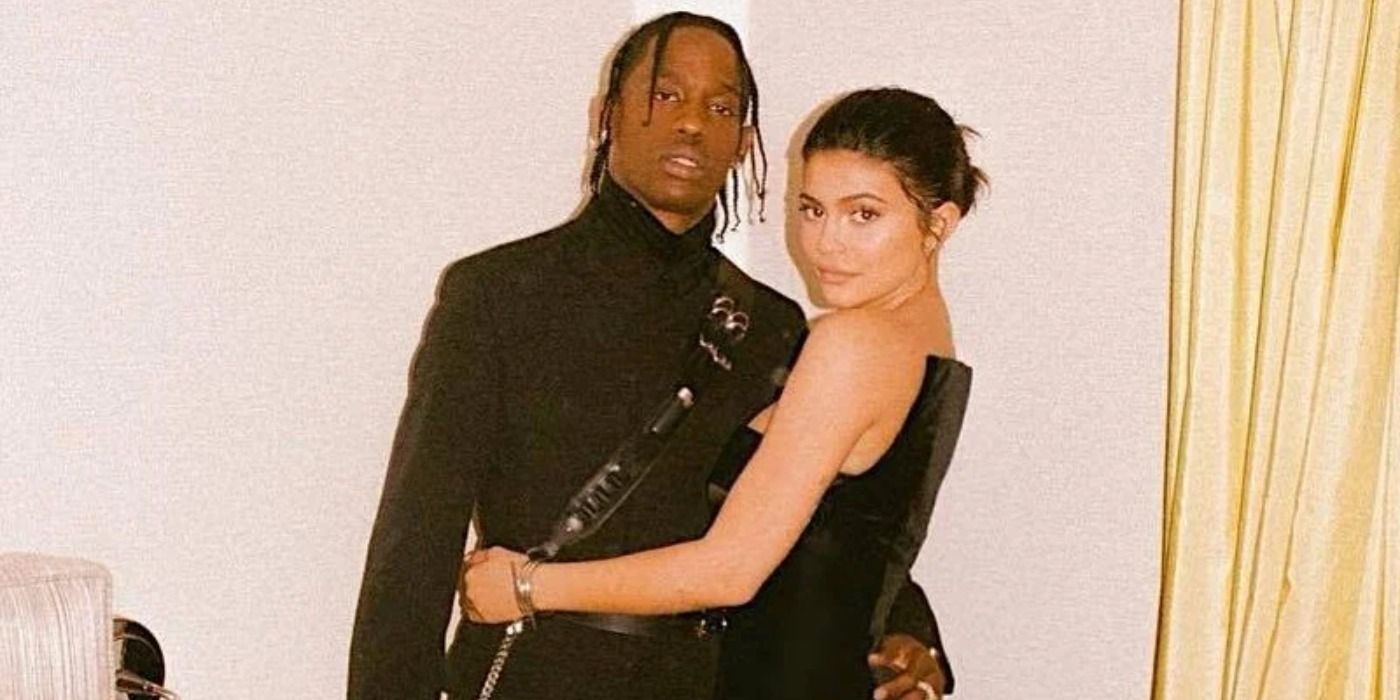 In the first few months after welcoming their son, Kylie and Travis appeared ready to get married. But in October, model Rojean Kar publicly accused of Travis of cheating on the beauty mogul. She claimed their alleged affair occurred only a few weeks after Kylie gave birth for the second time. Travis dismissed Rojean's story, insisting he didn't even know her. At the time, it was reported that Kylie believed and stood by Travis, and that keeping her family together was the priority. However, it wasn't long after this scandal that fans first noticed the two spending less time together.
Shortly after the infidelity rumors went viral, an episode of The Kardashians aired that had fans praising Kylie for opening up about her "baby blues." But viewers were also disappointed when the 25-year-old didn't reveal her son's new name. Though her second pregnancy was more public, the mogul has kept the baby boy's first months much more private. This is a stark contrast to how much she shares of his big sister Stormi. Khloé Kardashian is doing the same with her son. Like Kylie, she has a complicated relationship with the father of her children, Tristan Thompson. Though no one really wants Khloé and Tristan to get back together, many assume it is inevitable.
Kylie and Travis haven't been quite as rocky or dramatic as Khloé and Tristan's romance timeline. But their relationship has weathered many storms, including the disastrous Astroworld concert. Now, fans will have to wait and see if their friends' predictions will come true. Although, even if they do get back together soon, it may be a while before the always-cagey Kylie even hints at a reconciliation.
The Kardashians seasons 1 & 2 are available to stream on Hulu. A third season is currently in production.
More: How The Kardashians Stars Celebrated New Year's
Source: Us Weekly