Kim Menzies Disgusts 90 Day Fiancé Fans With Unhygienic Behavior
Kim Menzies infuriates 90 Day Fiancé viewers with her "dirty" habit in an emotional scene with Jamal during her Happily Ever After? Nigeria trip.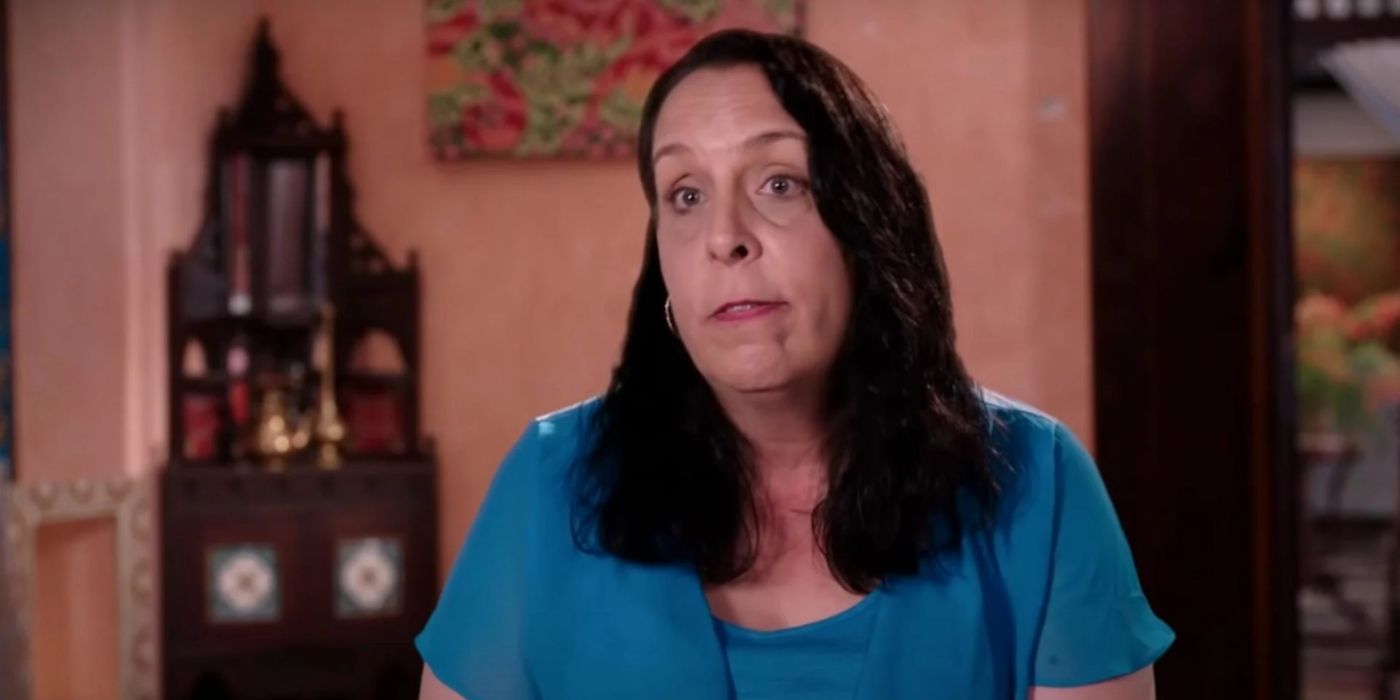 Kim Menzies from 90 Day Fiancé is being called out for her bad habit that fans observed in a scene with her son Jamal Menzies. Kim, a 52-year-old single mom from San Diego fell for Usman "Sojaboy" Umar's voice after his debut on 90 Day Fiancé: Before the 90 Days season 4. Kim followed Usman to Tanzania, where she made him her boyfriend, and the couple was engaged when they returned on 90 Day Fiancé: Happily Ever After? season 7. But Usman wanted a second wife so he could have a baby, and eventually settled for adopting his brother's son Mahadi.
Kim, who was feeling jealous about Usman marrying other women, somehow convinced herself to adopt Usman's nephew. However, it turned out that Usman had not even started a conversation with his brother Mohamed. Mohamed put 90 Day Fiancé cast member Kim in a spot by asking if she could convert to Islam to raise his son. The adoption dilemma stressed Kim out and as shared in a screen capture by Reddit user u/nada2granada Kim was seen smoking while taking a walk with her son. Kim then dropped the lit cigarette to the ground to discard it instead of putting it out or putting it in the trash, making the fan refer to her as a "dirty smoker."
Related: 90 Day Fiancé: Why Usman's Ex-Wife Lisa Claims His Plot With Kim Is Fake
90 Day Fiancé Fans Slam Kim For Littering In Foreign Country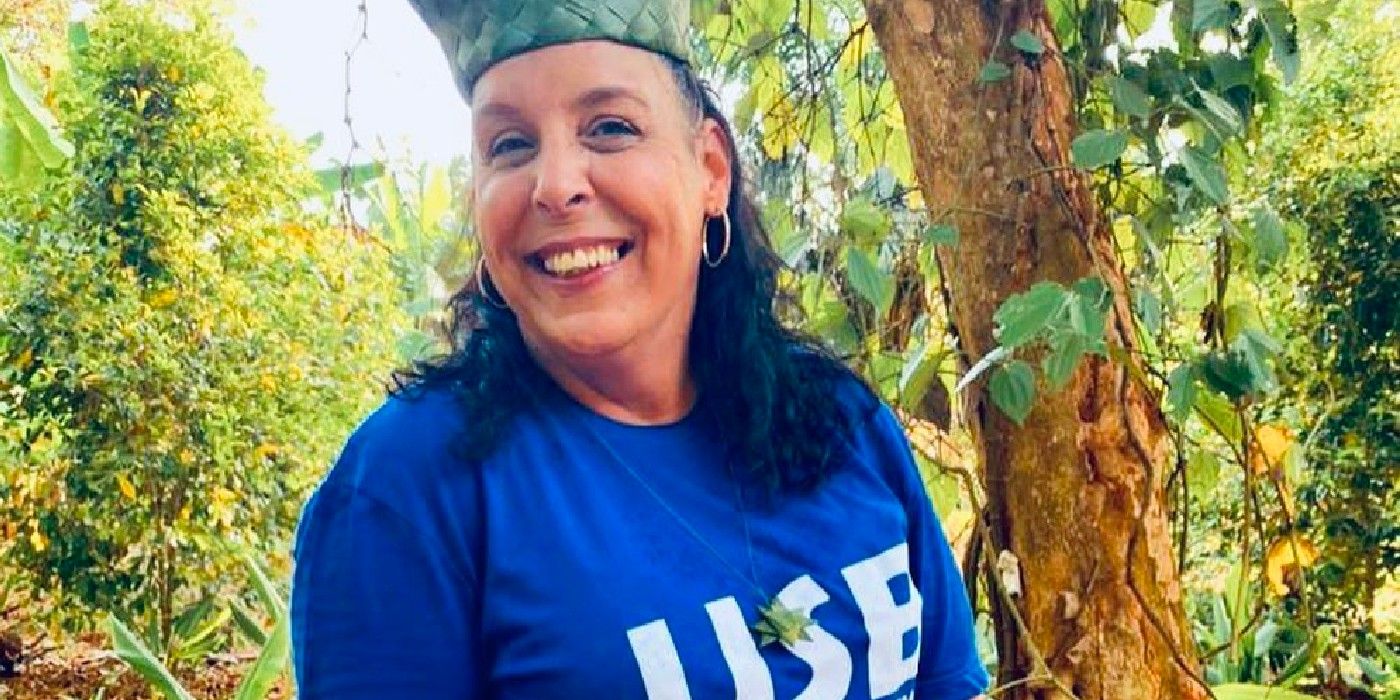 "Idk how people litter, I just have too guilty of a conscience," wrote user yasqueenyasyas, and Necessary-Elk2329 added, "So disrespectful, and as a visitor of another country." Another fan, CatchinUpNow, wrote that 90 Day Fiancé star Kim being from San Diego should not have done such a careless act that "could result in wildfires." Meanwhile, TLC viewer Megara_Siren wrote, "Fully expected from her. No regard for anyone but herself. Ugh." Meanwhile, anti-smoking organization TruthInitiative notes that while that cigarettes are the most littered item on earth, they can take millions of dollars to clean up, can leach toxic chemicals, and "the plastic fibers in cigarettes are non-biodegradable."
Besides, littering in itself is a bad habit to have, and the least Kim could have done was disposed of it safely in a nearby trash can. The cameras happened to film Kim looking irresponsible, and it doesn't help that in the next episode, she had more problems come her way when Usman broke up with her. 90 Day Fiancé star Usman insulted Kim by saying she needed a tummy tuck, and in turn commented that he couldn't continue their toxic and unhealthy relationship in which Kim, a woman who's 18 years older than him, was acting like someone who's younger than he is.
The tensions in Kim and Usman's 90 Day Fiancé relationship were rising since the start of the season with Usman wanting to remarry and Kim having to seek her blessings from his family. Despite everything, Usman proposed to Kim, and that's when he broached the subject of adoption. Usman cribbed about Kim being untidy when she started lashing out at him for making comments about Kim's weight and even refusing to hold a conversation or sleep together with her. Still, it doesn't seem to be reason enough for 90 Day Fiancé viewers to excuse Kim littering.
More: 90 Day Fiancé: What To Know About Kim's Two Ex-Husbands Before Usman
Source: u/nada2granada/Reddit, TruthInitiative