Kim Kardashian Disproves Theory Family Edited Their Christmas Photo
Kim Kardashian shares a video on social media which disproves recent fan theories that her family edited their 2022 Christmas party photo.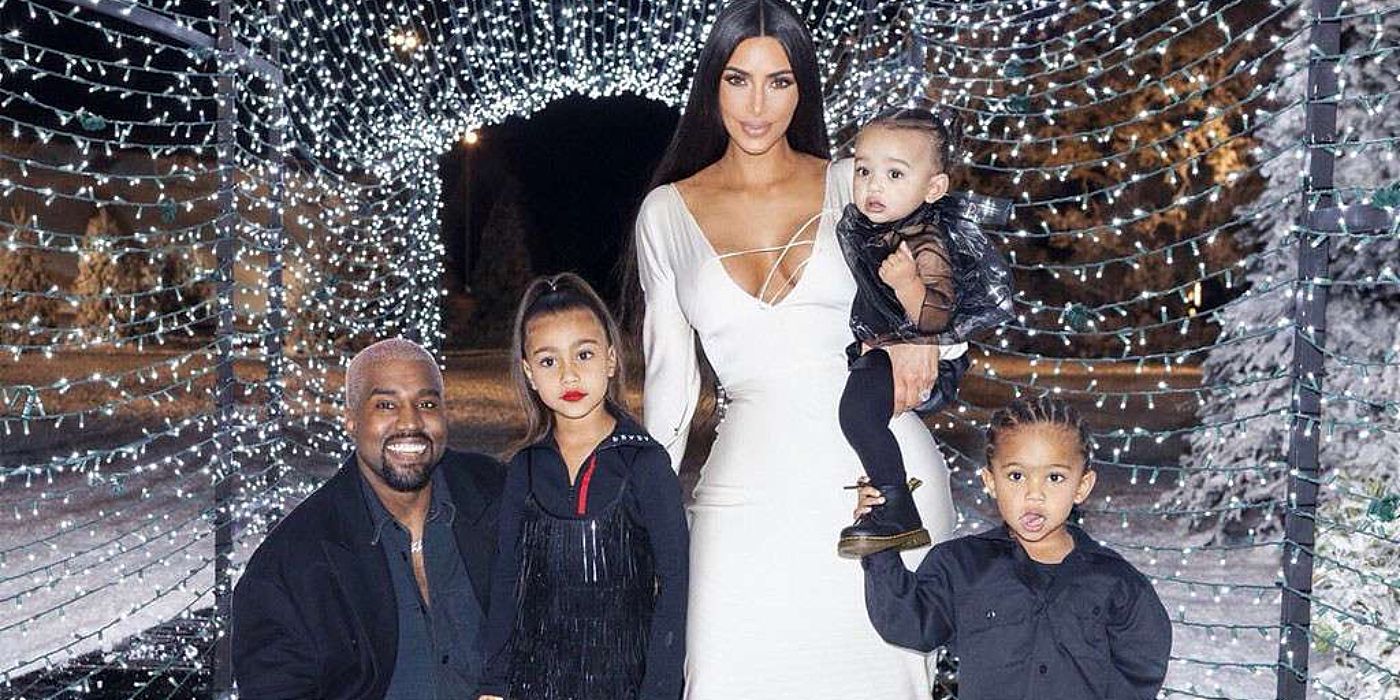 It seems like Kim Kardashian caught wind of the fan theories she edited her family's Christmas photo because The Kardashians star shared a video on social media which disproves these claims. This year, Kourtney Kardashian hosted an extravagant Christmas eve party, and as always, the Kardashian family shared photos from the event on social media. In one picture, Kourtney, Kim, Khloé Kardashian, Kris Jenner, Kylie Jenner, and Kendall Jenner posed in front of a big red Christmas tree. However, fans noticed everyone was looking in the wrong direction and thought the family members had taken separate photos and then had them photoshopped together.
According to Kim's social media post, fans were wrong about their theory. Kim shared a video on her Instagram story that showed the behind-the-scenes of the family photo. In the video, the Kardashian family is clearly seen standing together, posing for the photo that Kim later shared on social media. Everyone is in the same position as in the final picture, and as some fans suggested, there appear to be multiple camera people taking shots of the Kardashians, which would explain why they were all looking in different directions. It's also evident in the video that Kim and Khloé are looking at a different camera than Kendall and Kylie are.
Related:How Kim Kardashian Gave Fans What They Want In Podcast Appearance
The Christmas Photo Is One Of Many Kardashian Photoshop Allegations In 2022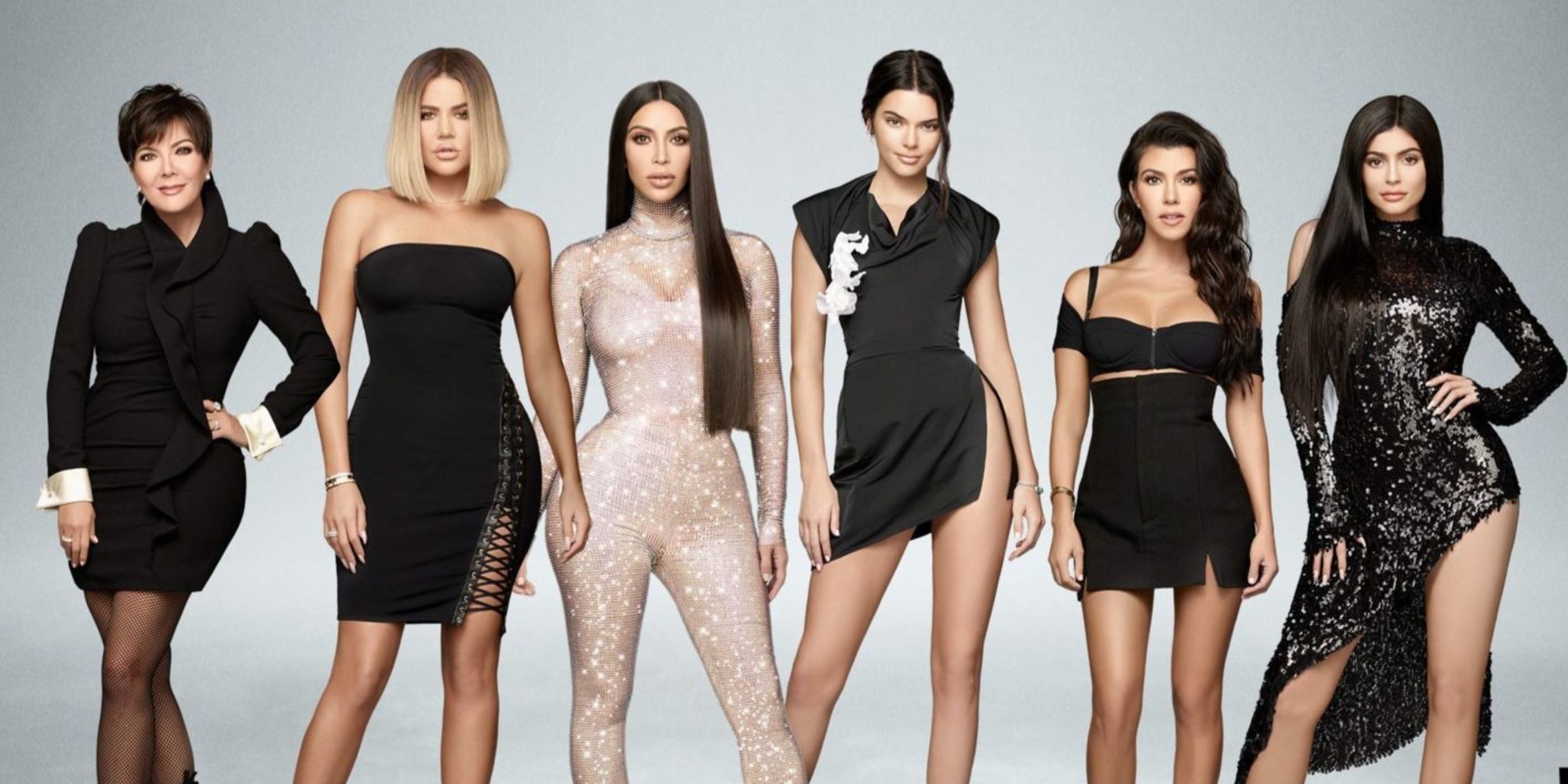 This wasn't the first photoshop accusation that's been thrown the Kardashians' way in 2022. Early in the year, Kim shared pictures on Instagram of her daughter Chicago West and Khloé's daughter True Thompson at Disneyland. However, fans quickly noticed True's head was photoshopped onto someone else's body. Fan videos proved Chicago was actually with Kylie Jenner's daughter Stormi Webster. The photos were shared not long after Travis Scott's Astroworld tragedy when Kylie and her family were hiding from the spotlight. Khloé accidentally confessed when she said she brought True to Disneyland for the first time, and fans pointed out that True appeared in Kim's Disneyland photos.
Kim has recently claimed she doesn't pay much attention to negative feedback her family receives. However, the Christmas photoshop scandal was something she couldn't ignore. If people are making false claims about her family, she has no problem proving them wrong. Fans are usually correct when they accuse the Kardashian family of photoshopping their pictures, but this was one time when their theories were way off. Who can blame them, though, when the Kardashians are notorious for sharing edited photos on social media and not owning up to how edited they are?
Other than the family looking in different directions, fans thought they spotted other aspects of the photos that proved they were edited. While Kim's video proved that the family did pose in a group together, that doesn't mean the final photo wasn't edited. If the family didn't like the way one of them looked in the group photo, they might have made an editor take a different photo of that family member and edit it into a picture where everyone else looked good. Fans would put nothing past The Kardashians stars. Unfortunately, they may never know what really happened with the Kardashian Christmas 2022 photo.
More:How The Kardashians Are Decorating Their Houses For The Holidays In 2022
Source: Kim Kardashian/Instagram