Keke Palmer Responds To Whoopi Goldberg's Perfect Sister Act 3 Fan Cast
Nope, and Akeelah and the Bee star, Keke Palmer, responds to Whoopi Goldberg's perfect fan cast for the upcoming highly-anticipated Sister Act 3.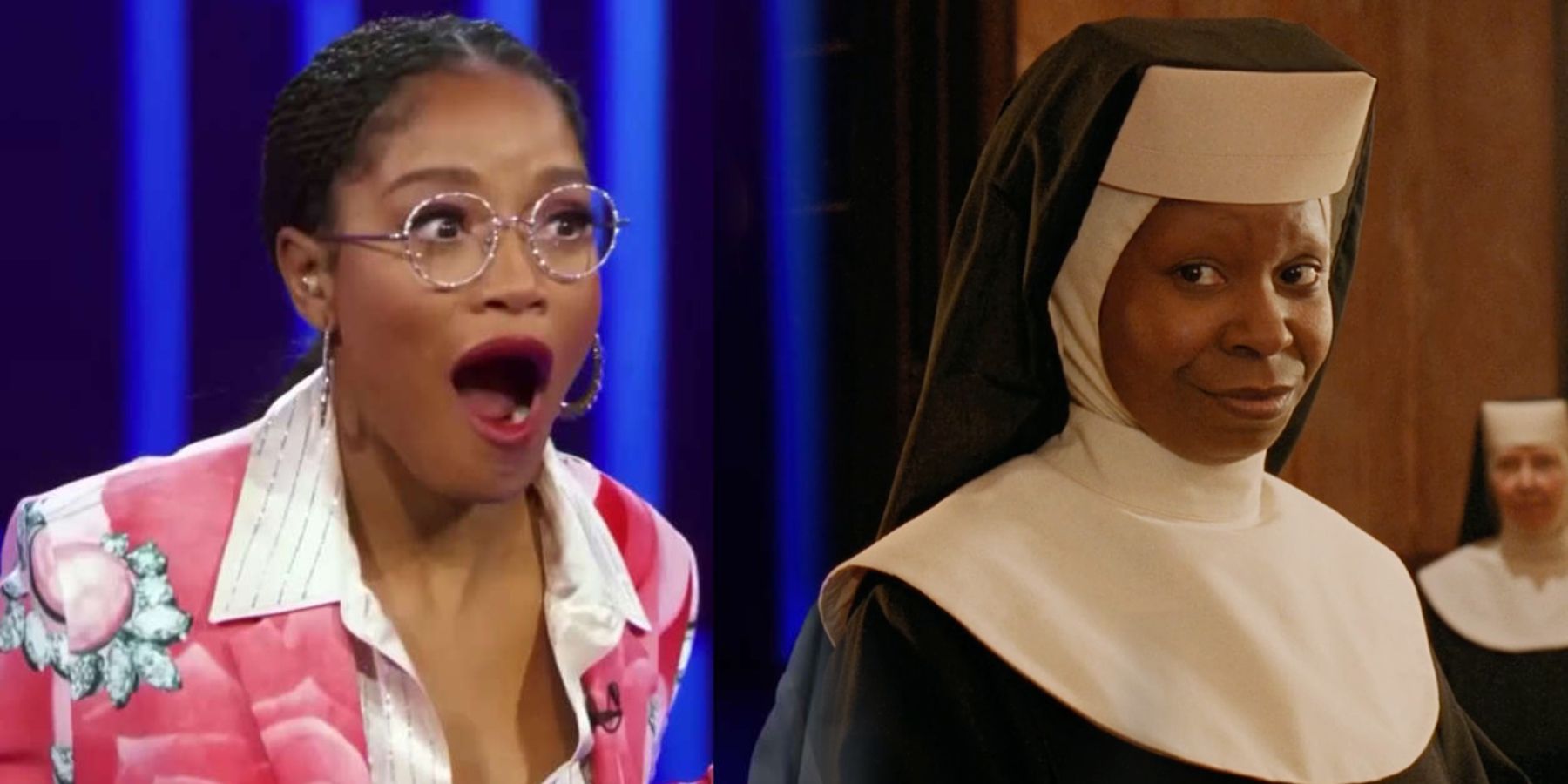 Keke Palmer responded to Whoopi Goldberg's perfect Sister Act 3 fan cast. Released in 1992, the music-infused comedy Sister Act stars Whoopi Goldberg as Deloris van Cartier, a Reno, Nevada lounge singer who was forced to disguise herself as a nun in a San Francisco convent after witnessing a murder by her lover. Assuming the name Sister Mary Clarence, she helps transform the convent's choir into a local sensation through the use of popular music, eventually garnering international attention to include the Pope. Upon Sister Act's release, the film was met with an immediate positive response from audiences, and a sequel, Sister Act 2: Back in the Habit, was quickly produced and released the following year.
Palmer recently sat with The Los Angeles Times and responded to Goldberg's perfect fan cast for the upcoming Sister Act sequel. During an interview in October, Goldberg revealed that she wanted Palmer to star in the film alongside pop sensation Lizzo and rapper Nicki Minaj. Citing Goldberg's prestige, Palmer said she would jump at the chance to star in Sister Act 3 if asked. Read what Palmer said below:
My reaction was, "Whoopi, where do I sign on the dotted line? Because Whoopi, I'm ready. I'm ready for whatever that you need from me." OK, Whoopi is an EGOT winner. Whoopi had her own one-woman show. Whoopi hosted the Oscars. Whoopi is everything! So for her to mention me for the "Sister Act," I mean, I'm here, I'm there for whatever that needs to be done, just call me up. It was awesome. And I'm here for Lizzo and the Nicki Minaj of it all as well.
Related: What To Expect From Sister Act 3
Who Could Keke Play in Sister Act 3?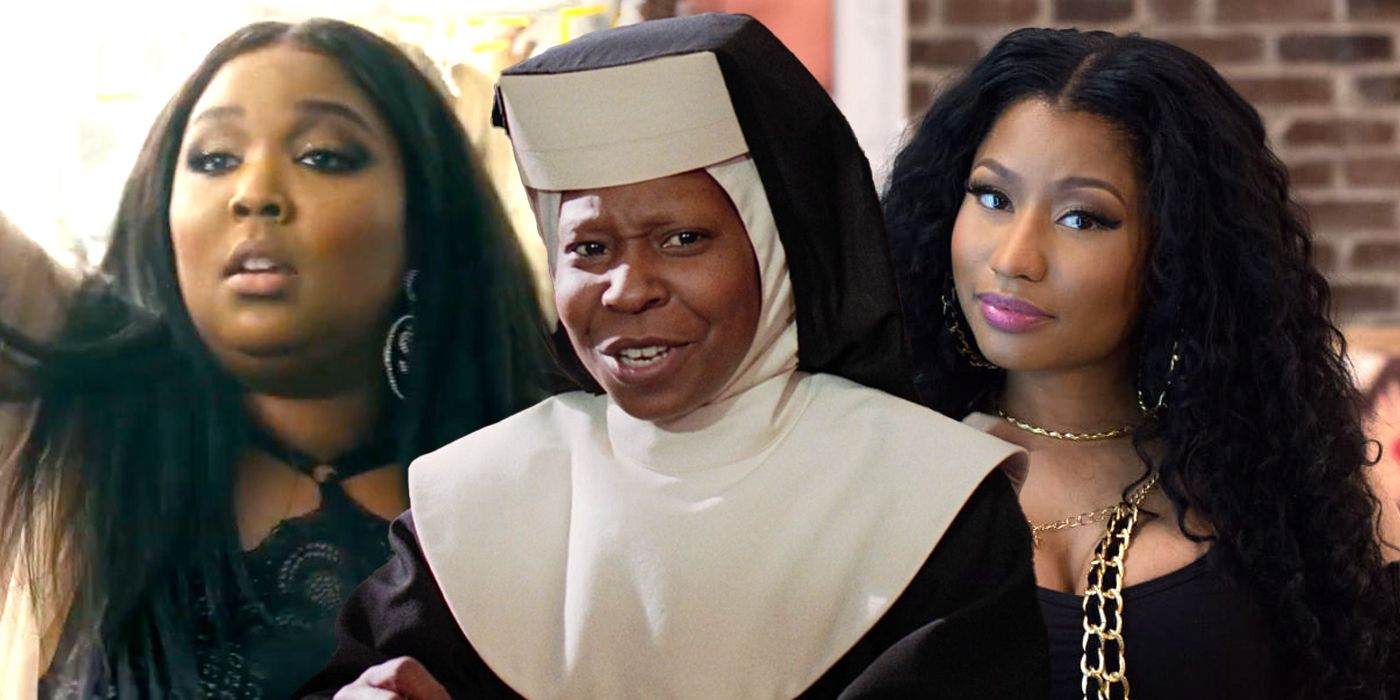 Palmer would be an excellent addition to a cast that would likely be star-studded. With her career beginning at a very young age with minor roles in television and Barbershop 2: Back in Business, Palmer's breakout performance as the lead in the critically-acclaimed Akeelah and the Bee proved that she had the makings of a star. The actor also made a name for herself musically, releasing a hip-hop album, So Uncool, in 2007 and starring in the Cinderella Broadway stage musical from 2014-2015. Her dramatic and musical talents will likely be called into use if she were cast in the upcoming Sister Act sequel.
With Sister Act 3's script just recently completed, details of the film's story have not been revealed. As Sister Act brought Deloris to the convent and Sister Act 2: Back in the Habit saw Deloris help out children at a school in need, Sister Act 3 could deal with the passing of the torch, similar to other recent legacy sequels. Sister Act 2: Back in the Habit was released 29 years ago, the same year of Palmer's birth. The actor could star as Deloris' daughter discovering the part of her mother's life that was left behind many years prior.
Everything We Know About Sister Act 3?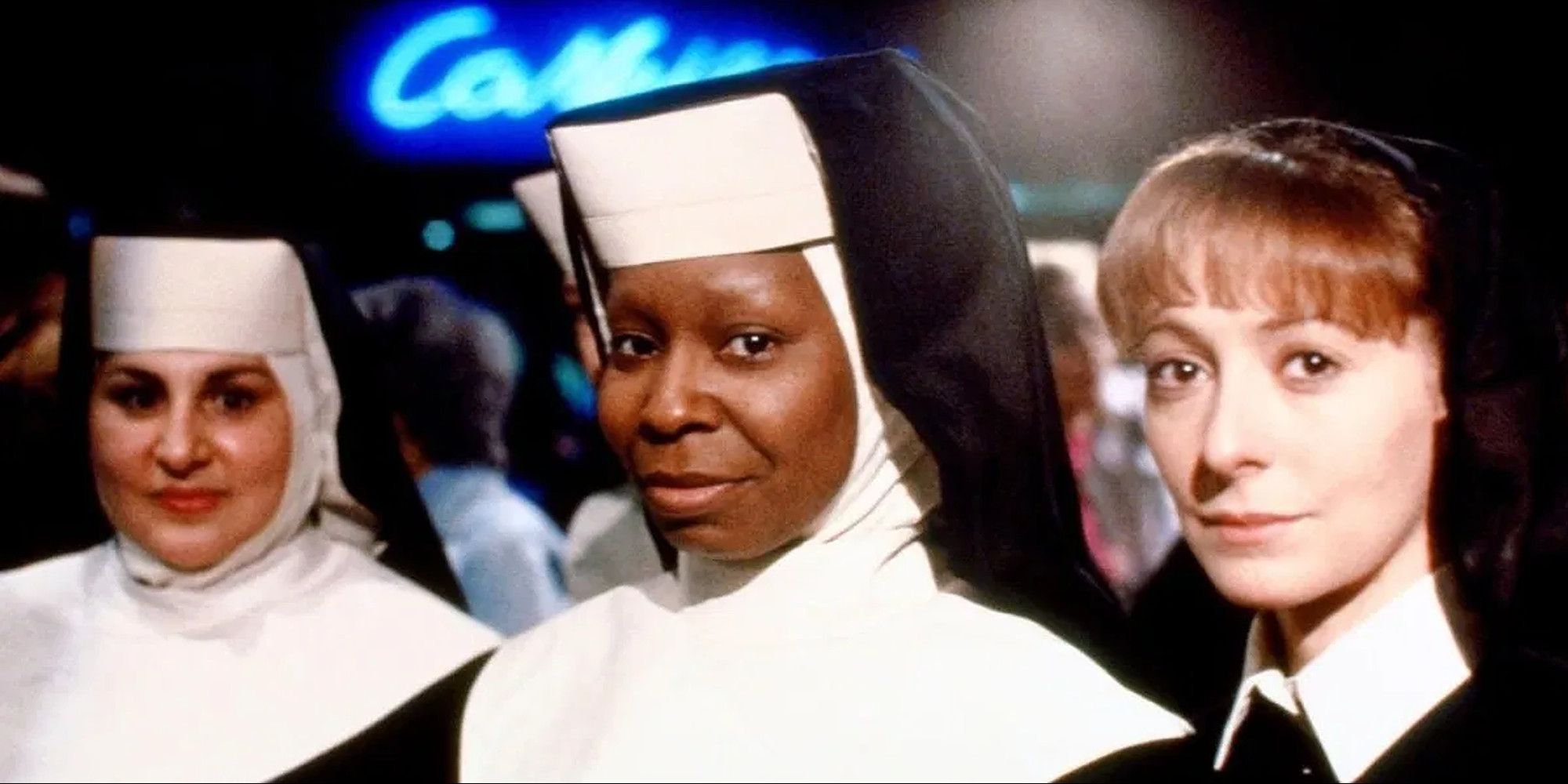 Unfortunately, not much is known about Sister Act 3. Tyler Perry is a producer on the upcoming film with High School Musical: The Musical: The Series writer, Tom Federle, tapped to direct. Sister, Sister writer and The Upshaws creator Regina Y. Hicks, along with Mike showrunner and Camp Rock scribe, Karin Gist, have written the Sister Act 3 screenplay. Although no casting announcements have been made besides Goldberg, it is expected that Kathy Najimy and Wendy Makkena will reprise their roles as Sister Mary Patrick and Sister Mary Robert, respectively. Although Maggie Smith is 87 years old, she has shown no signs of stopping her career and may return to the franchise as the Reverend Mother. Goldberg has also publicly announced her desire to see Jenifer Lewis return as Deloris' backup singer, Michelle. With little official information released, fans must be patient to see if Palmer joins the cast for Sister Act 3.
Next: Whoopi Goldberg Perfectly Described The Importance Of Uhura In Star Trek: TOS
Source: LA Times