Kang Is A Totally Different Character From He Who Remains, Says Majors
Jonathan Majors, who plays the new big bad in the MCU, reveals that Ant-Man 3's Kang will be played entirely differently from Loki's He Who Remains.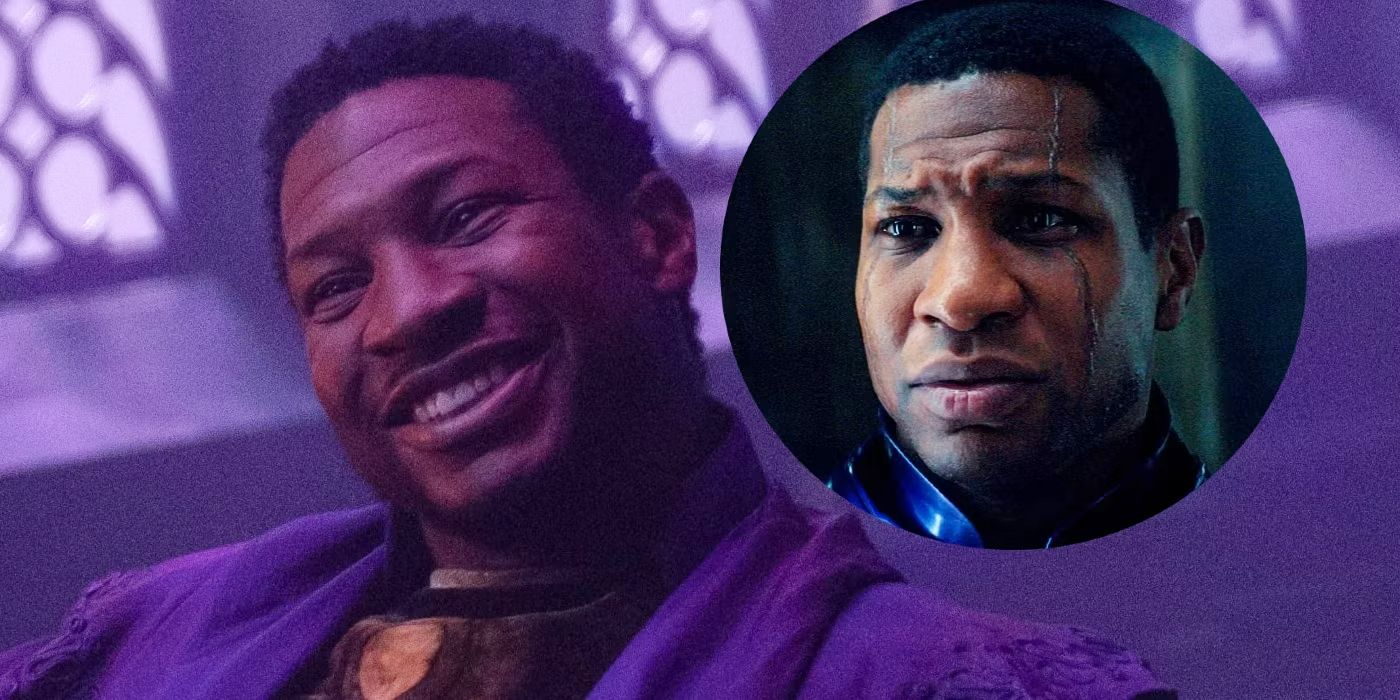 Ant-Man and the Wasp: Quantumania star Jonathan Majors reveals he will be playing the film's villain Kang in a completely different way from his previous appearance on Loki. That series, which premiered on Disney+ in 2021, introduced the concept of variants to the Marvel Cinematic Universe, exploring the fact that different universes created from branching timelines contain many alternate versions of the same character. Loki's overarching villain was revealed to be He Who Remains, a variant of Kang the Conquerer, who will make his first official appearance in Ant-Man and the Wasp: Quantumania on February 17.
Per Slash Film, the February 2023 issue of Total Film magazine includes an interview with Majors in which he discusses his variant characters. While there is still some ambiguity as to how many variants of Kang exist in the MCU and which ones are most important, Majors says he views He Who Remains and Ant-Man's Kang as completely different characters, making a point to refer to them by those two distinct titles. His performance as Kang will be completely unique in the upcoming film, saying "there are no similarities between the two roles." Read his full quote below:
I'm so radical about my language around it because I say, He Who Remains is He Who Remains. I don't even call him Kang. He may or may not be a Kang variant. I leave my mind open to think that Kang the Conqueror may be a He Who Remains variant. It has to be that lucid for me to keep it going. But, no, there are no similarities between the two roles. I did play Kang the Conqueror second… I didn't even look at the He Who Remains template regarding Kang. On purpose.
Related: Kang May Be The Missing Piece Of The MCU's Young Avengers
Kang's Upcoming MCU Villain Arc Is Still A Mystery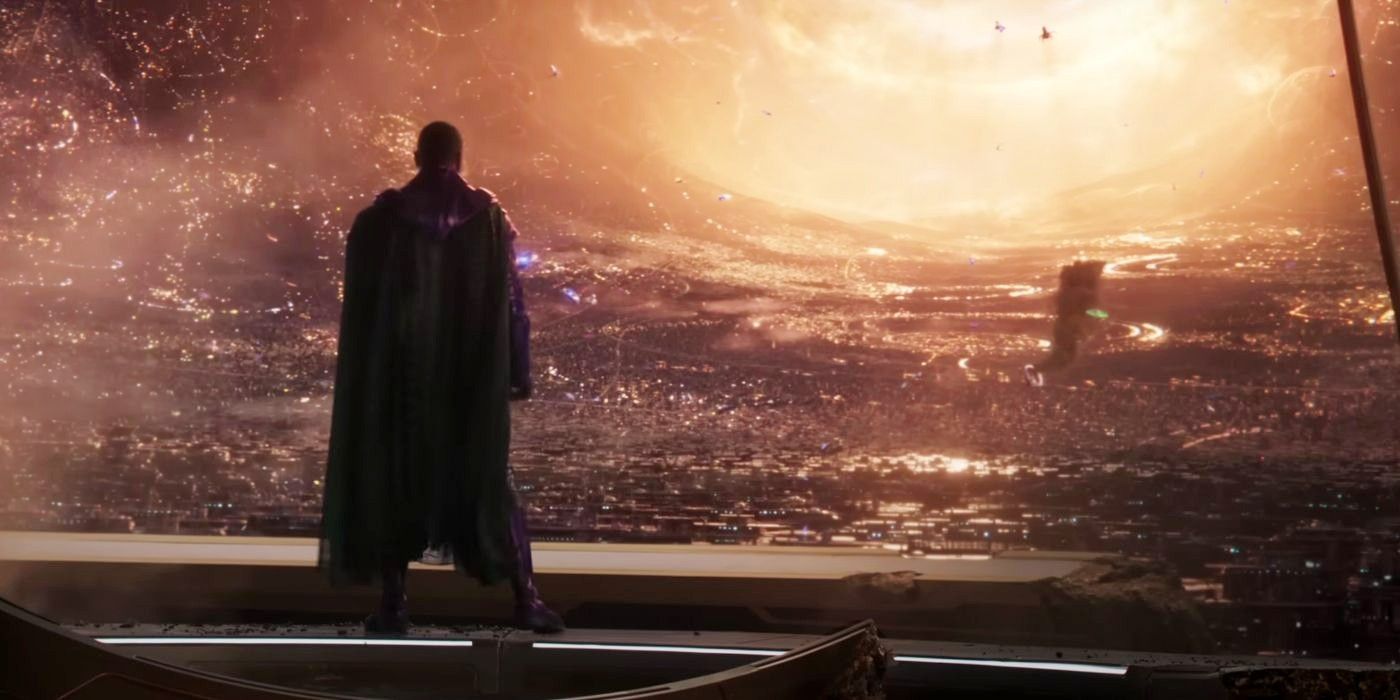 Majors' Kang the Conquerer is going to be a titanically important figure in the next two phases of the MCU, becoming to Phases 4-6 (now known as the Multiverse Saga) what Josh Brolin's Thanos was to Phases 1-3 (the Infinity Saga). As the upcoming films in the universe continue to set up the heroes and teams that will populate the MCU for the foreseeable future, Kang will emerge as a more distinct threat. This will lead into a pair of crossover films titled Avengers: The Kang Dynasty and Avengers: Secret Wars in 2025 and 2026 respectively.
However, given the fact that Kang and He Who Remains are completely different characters, this means the Kang (or Kangs) that will be fighting the Avengers in 2025 might be completely different variants than either of the two that have already been introduced. This complicated approach will be challenging for the Avengers and perhaps a bit perplexing for casual viewers as well. However, the previous multiverse film Spider-Man: No Way Home was a huge success off the back of uniting the Peter Parkers played by Tobey Maguire, Andrew Garfield, and Tom Holland, so there is clearly an appetite for the idea.
Once Ant-Man and the Wasp: Quantumania premieres, there will be more of a sense of the direction the franchise is taking, but for now the future of Kang remains unknown. He likely won't feature in every upcoming Marvel project – a slate which includes Captain America: New World Order, Deadpool 3, and Fantastic Four – but more variants could potentially be introduced in a slow drip over the next few films. That will allow for a much better sense of exactly how much of a threat he poses to the Avengers when it comes time for The Kang Dynasty.
More: MCU Phase 5 & 6 Timeline Theory Sets Up An Epic Kang Dynasty Reveal
Source: Total Film (via Slash Film)