Justified Revival's Murderous Villain Teased By Executive Producers
Justified: City Primeval executive producers Michael Dinner and Dave Andron tease the dangerous murderer played by Boyd Holbrook in the reboot series.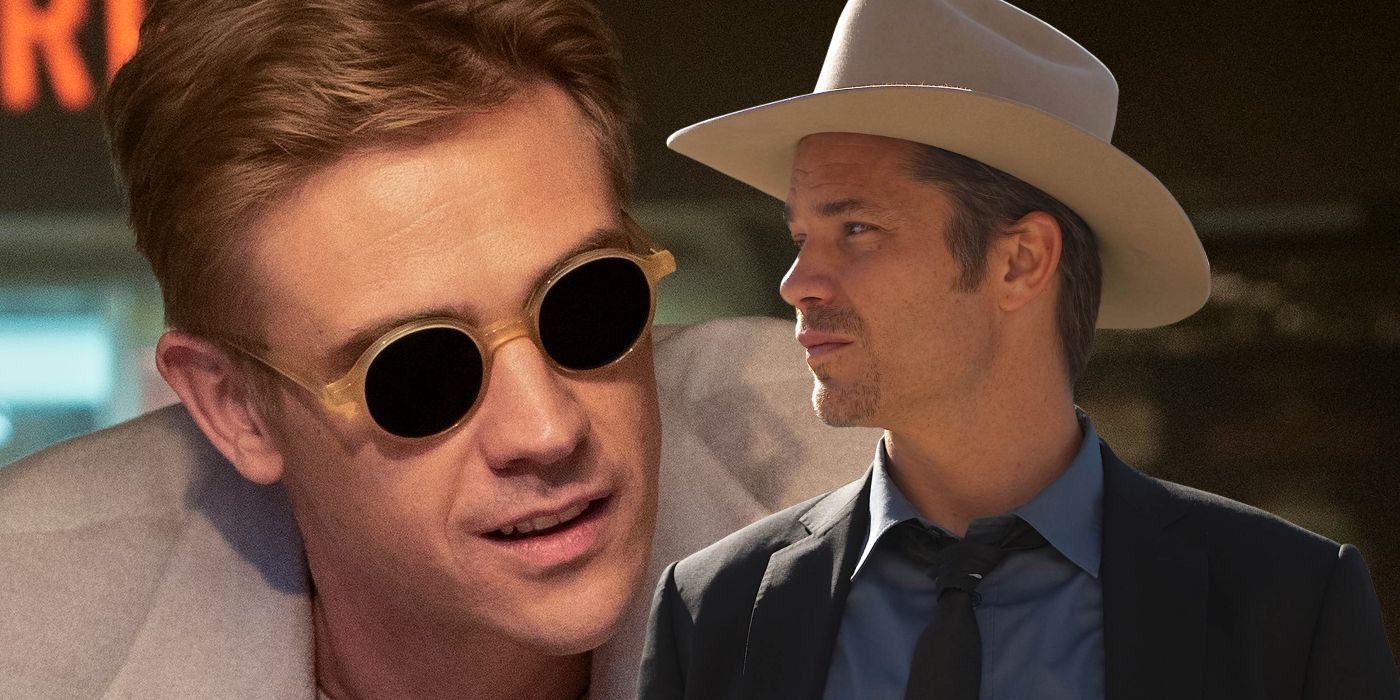 Justified: City Primeval's villain has been revealed to be a supremely dangerous killer. The reboot series, which is coming to FX later this year, is a follow-up to the neo-Western show Justified, which is adapted from the stories of Elmore Leonard and ran on the network for six seasons from 2010 through 2015. It followed Timothy Olyphant as Deputy U.S. Marshal Raylan Givens, whose old-fashioned approach to justice rankles with the brass and causes him to be reassigned to the Eastern District of Kentucky Marshal's Office. The ensemble cast of the series also included Nick Searcy, Jacob Pitts, Erica Tazel, Joelle Carter, Natalie Zea, Walton Goggins, and Jere Burns.
TVInsider recently spoke with Michael Dinner and Dave Andron, the executive producers of Justified: City Primeval. They revealed that the new series, which is based on the Leonard novel City Primeval: High Noon in Detroit and features the return of Olyphant, will feature the show's most terrifying villain yet. The character Clement Mansell, also known as The Oklahoma Wildman, is played by Boyd Holbrook and has "no moral code," whatsoever, making him an incredible danger to Givens and those he loves. Read their full quotes below:
Michael Dinner: [Clement Mansell is] one of Elmore's great antagonists.

Dave Andron: [He] has no moral code. He's a more unpredictable, dangerous bad guy for Raylan — who's now a little slower on the draw.
Related: Sam Elliott Movie & TV Roles: Where You Know The Ranch's Beau Bennett
Boyd Holbrook Already Proved He's A Perfect Villain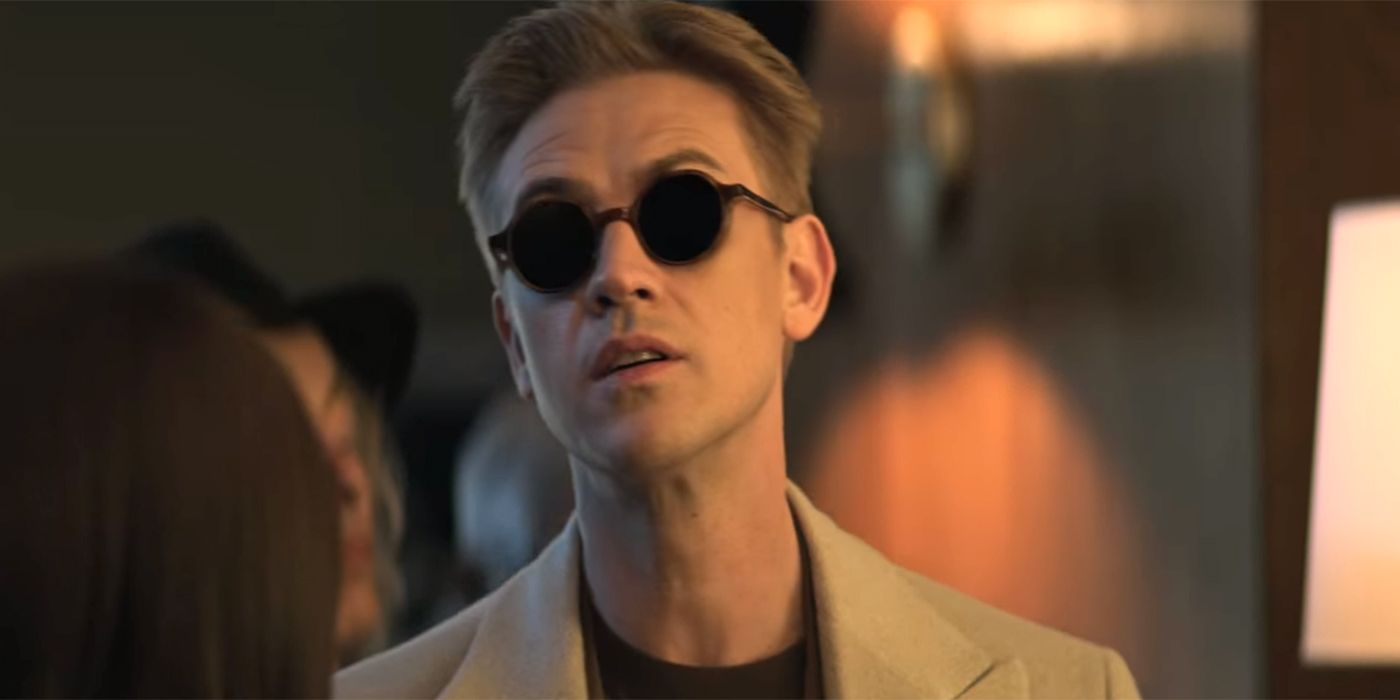 While Dinner and Andron may be drumming up tension with this character description, the presence of The Sandman star Holbrook in the villain role should clue fans into just how dangerous the character is. The Neil Gaiman fantasy series, which premiered season 1 on Netflix in August 2022, featured the star as the Corinthian, an escaped Nightmare from the Dreaming. The character wears sunglasses to disguise the fact that he has teeth instead of eyeballs in his sockets, but even with the glasses on, his performance was chilling and sent a shiver up the spine of many viewers of the show.
However, Netflix's The Sandman is far from Holbrook's first villain role. He played yet another memorable antagonist in the X-Men spinoff Wolverine film Logan in 2017. That film, which followed an aging Wolverine as he struggles to protect Professor X (Patrick Stewart) and a young mutant (Dafne Keen) from capture. Holbrook played Reaver leader Pierce, a chilling engineer whose personal interest in Wolverine makes him a deceptively wicked presence.
Everything We Know About Justified: City Primeval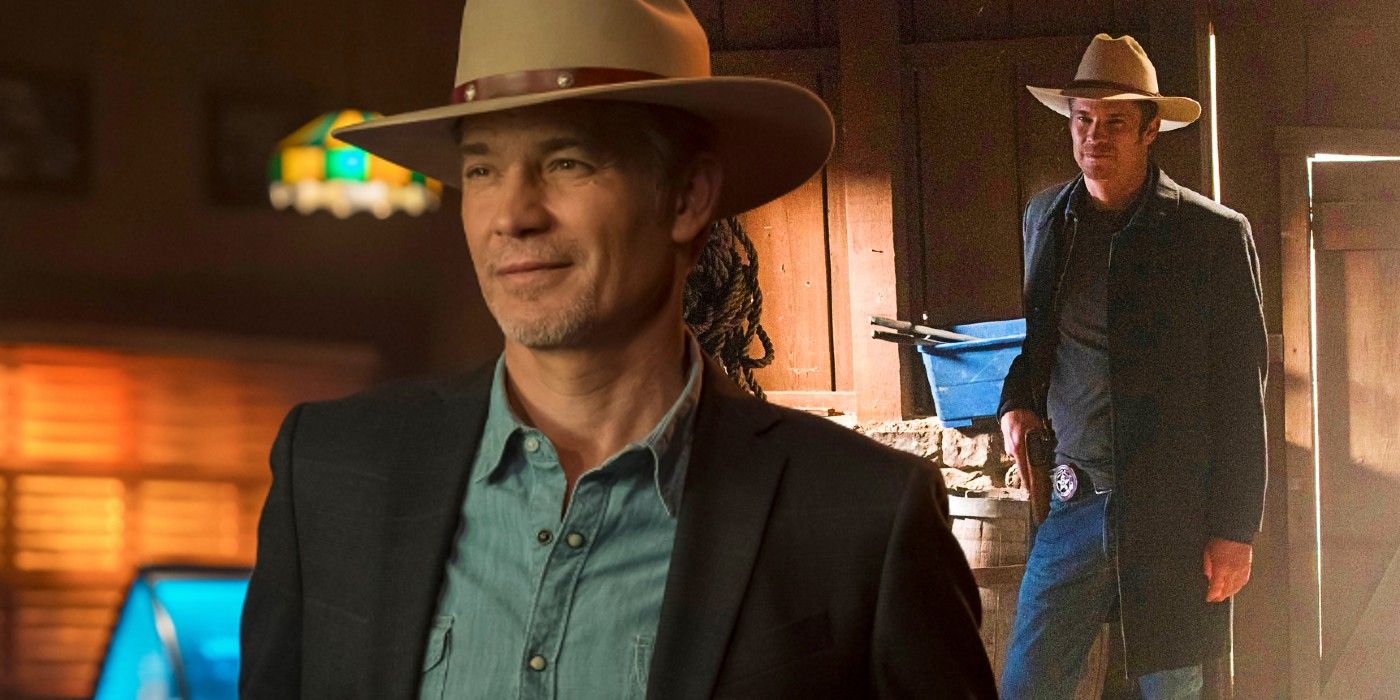 Outside of Holbrook and Olyphant, Justified: City Primeval is also set to star Aunjanue Ellis, Adelaide Clemens, Vondie Curtis Hall, Marin Ireland, Norbert Leo Butz, and Timothy's real-life daughter Vivian Olyphant as Willa Givens. The eight-episode miniseries will follow Raylan pursuing Holbrook's character to Detroit, where he encounters the challenge of a lifetime. Although it was rumored that Inglourious Basterds director Quentin Tarantino would be helming episodes of the series, that did not come to pass and Dinner will be helming the first episode as well as most likely several more.
More: Justified: Why Walton Goggins Initially Rejected Boyd (& How He Fixed Him)
Source: TVInsider