Jojo Siwa To Lead Airbnb Horror Movie From Saw & The Collector Writer
Jojo Siwa signs on to lead the upcoming Airbnb horror movie All My Friends are Dead from former Saw and The Collector writer Marcus Dunstan.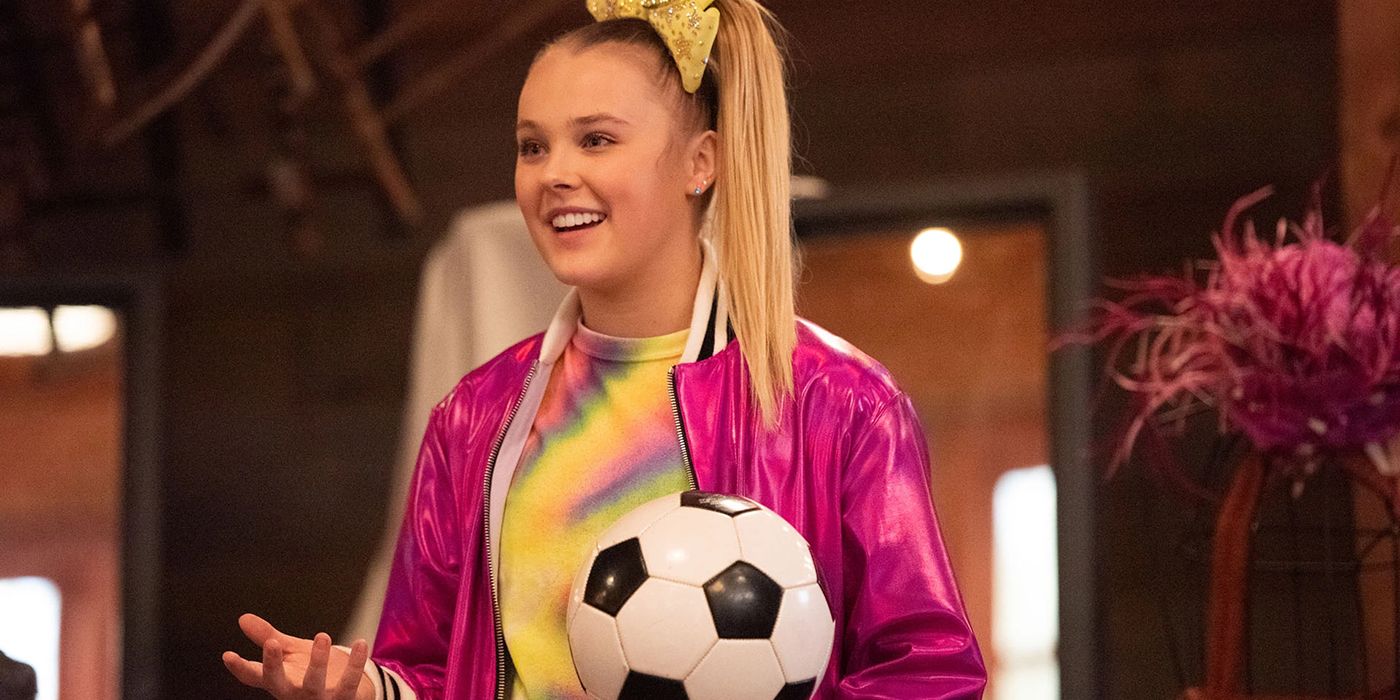 Jojo Siwa has been cast as the lead in horror-thriller film All My Friends Are Dead by Saw 3D writer Marcus Dunstan. John Baldecchi, producer of Happy Death Day and its sequel, has also signed on. Siwa is a former Nickelodeon star and contestant on Dancing With The Stars, having had an early career as a dancer with her well-known stint on Dance Moms at age nine before becoming a child star with her own YouTube channel which garnered over 12 million subscribers.
Deadline reports that Siwa has recently been making the switch to acting with All My Friends Are Dead as her first film role. Daldecchi is expecting the role to be "surprising for her audience." She signed onto the project with Little Fires Everywhere actress Jade Pettyjohn, whom Siwa has previously worked with through Nickelodeon. The plot follows a group of friends who book a cheap Airbnb listing while attending a music festival, only for their fun to turn frightening when members of the group start getting killed off one by one. Siwa wrote about her casting in the following statement:
"I'm so grateful for the opportunity to be a part of the upcoming movie All My Friends Are Dead. This is a project that is so different from anything I've done previously; however, I absolutely love horror movies and I can't wait to start production! I'm also excited to work with Jade again. We worked together when we were younger and can't wait to create this movie together."
Related: Every Incoming Major 2023 Horror Movie Ranked By Hype
Jojo Siwa's Road To Leading Acting Role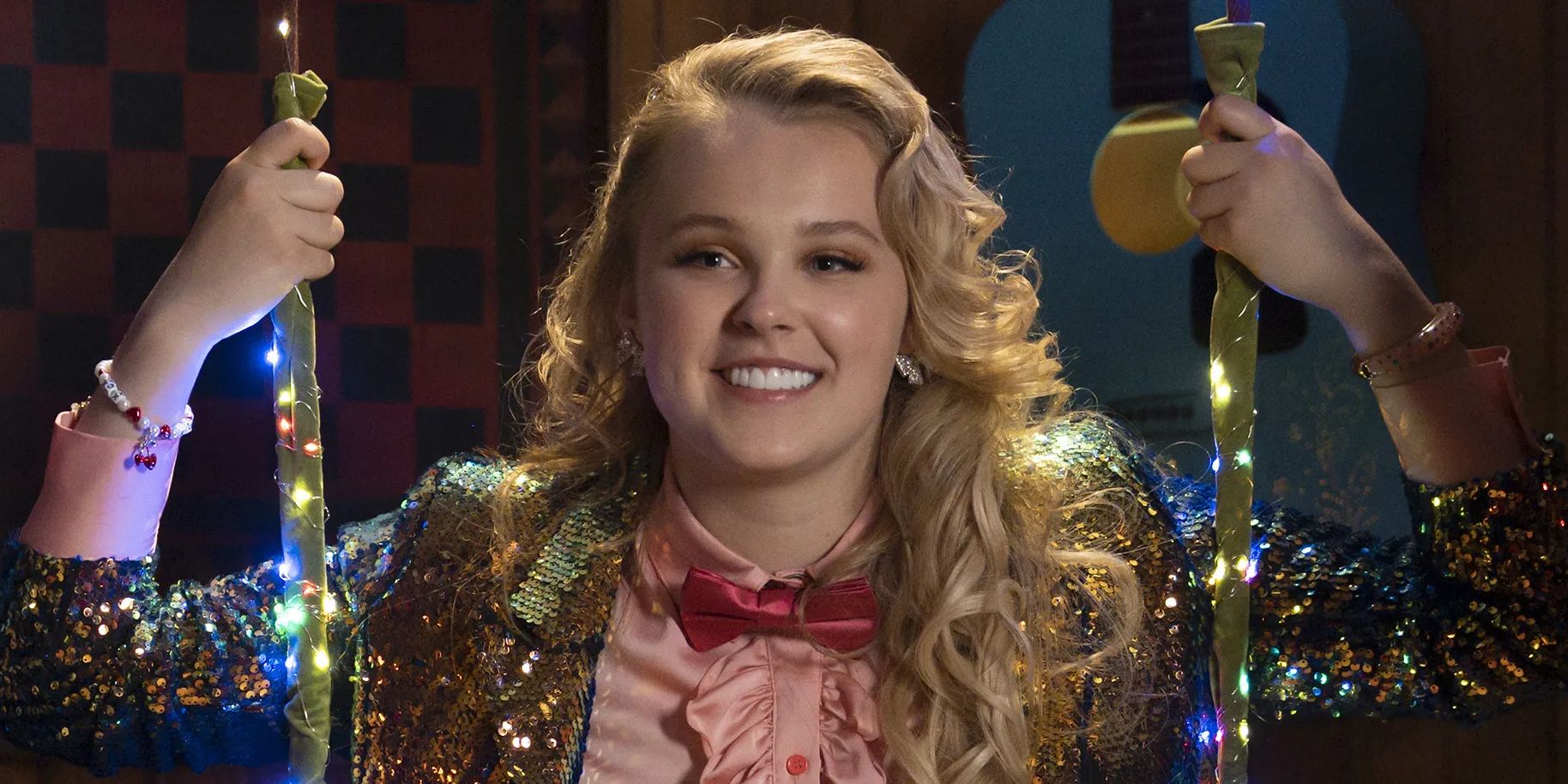 Since her exit from Dance Moms, Siwa has seen success through her YouTube channel where she posts videos of her day-to-day life. After her channel, she signed with Nickelodeon where she got her own series, The JoJo and BowBow Show Show. The bows became Siwa's signature look, prompting her to start her own business selling hair bows, an accessory that Siwa's fans went crazy for.
Her stardom grew over the years before sometime in 2020. After coming out in 2021 as pansexual, Siwa saw some backlash and, despite being a channel regular, she was not invited to the Nickelodeon Kids' Choice Awards. She received messages from parents, upset with her as a role model, as with such a young audience, many claimed Siwa was setting a bad example by representing the LGBTQ+ community. The event started Siwa's switch from child stardom to a contestant on Dancing With The Stars, in which she competed as part of the show's first same-sex dancing pair, where she placed second.
After playing herself in a variety of projects, Siwa made her first move toward acting with a guest role in Disney+'s High School Musical: The Musical: The Series as the ex-girlfriend of one of the show's main characters. With her upcoming turn in All My Friends Are Dead, Siwa looks to be taking her biggest dive yet into the field of acting, holding nothing back as she goes into the horror world. However, with the mind behind the recent horror-comedy Unhuman at the helm, she may get to bring her brighter persona to the mix.
More: Why You Should Expect A Mickey Mouse Horror Movie In 2024Source: Deadline