Jesse's Shocking On & Offscreen Antics Explained
90 Day Fiancé celeb Jesse Meester is one of the most controversial stars in the franchise. His conduct gets a lot of criticism from fans.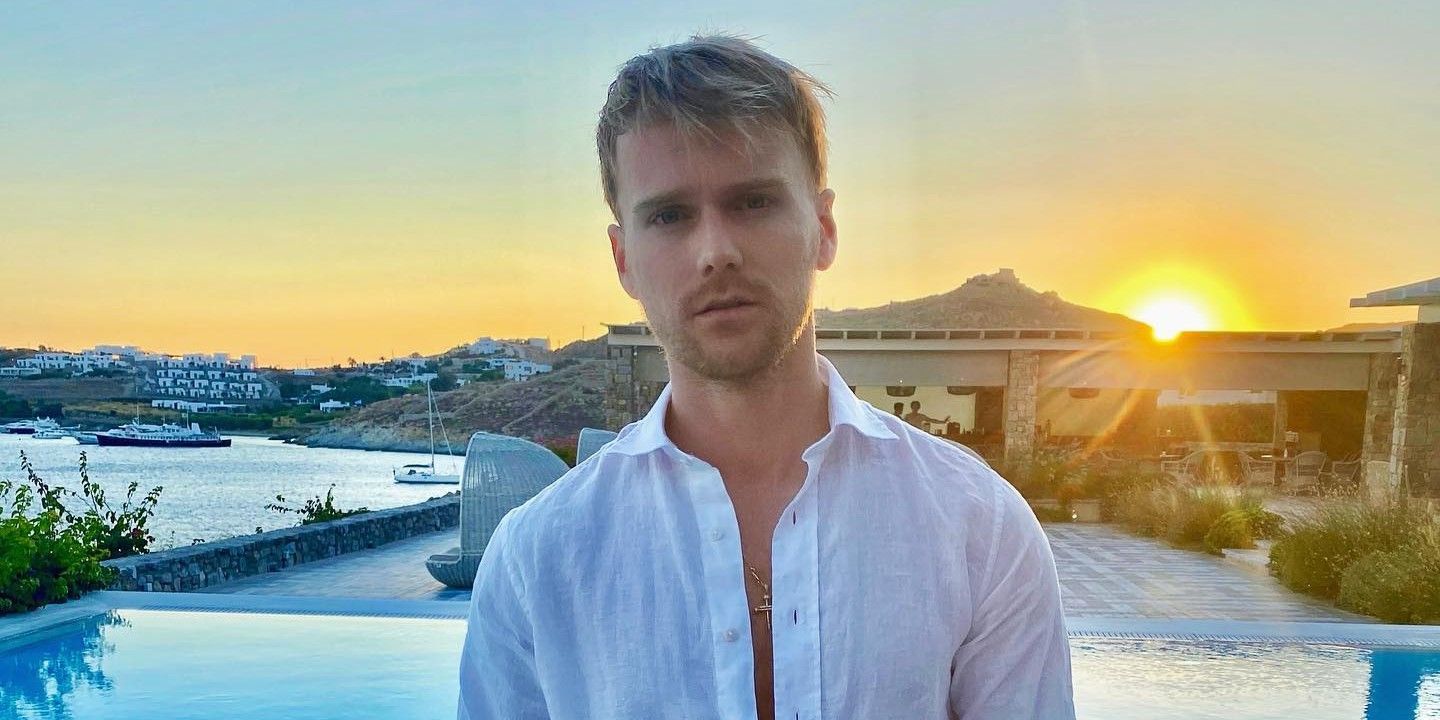 Many 90 Day Fiancé fans dislike Jesse Meester, and they're irked by his antics on and off the show. The 29-year-old Amsterdam resident is most known for his reality TV gig on 90 Day Fiancé: Before the 90 Days, where he appeared alongside another controversial star, Darcey Silva. During the show, the former couple had an odd relationship, and a massive age gap that didn't bode well. Eventually, the two split, with each accusing the other of being a manipulator.
Right after kicking Darcey out of his life, Jesse joined the 90 Day Fiancé spin-off, 90 Day: The Single Life season 2, where he began dating Tim Malcolm's ex-girlfriend, Jeniffer Tarazona. While the two stars instantly fell head over heels for each other, most fans accused them of scripting their romance for reality TV clout. Over the past few months, Jesse and Jeniffer hinted that they had split, but recently showed up at the Tell-All to confirm that they are still together. Their recent appearance means that the two are probably ready for more appearances in franchise offshoots.
Related: Why 90 Day Fiancé's Jeniffer & Jesse's Break Up Is Shocking
Jesse Meester & Jeniffer Tarazona's Breakup Announcement
Jesse has over 1.2 million followers on Instagram, and is popular for his various ventures, including his online store. However, 90DF fans have always disliked him, and disapproved of his choices, including his breakup shenanigans with Jennifer a few months ago. In September, the 29-year-old man hinted that he had split from his Colombian partner by posting a TikTok video. In the clip, Jesse used sad music, and claimed he felt real pain because the person he loved did something bad. Just when fans thought that he and Jennifer were really over, Jesse featured on the Tell-All, claiming that he was still with Jeniffer. As expected, both times, viewers were annoyed by his behavior.
Jesse Meester Made A Tasteless Joke About Darcey Silva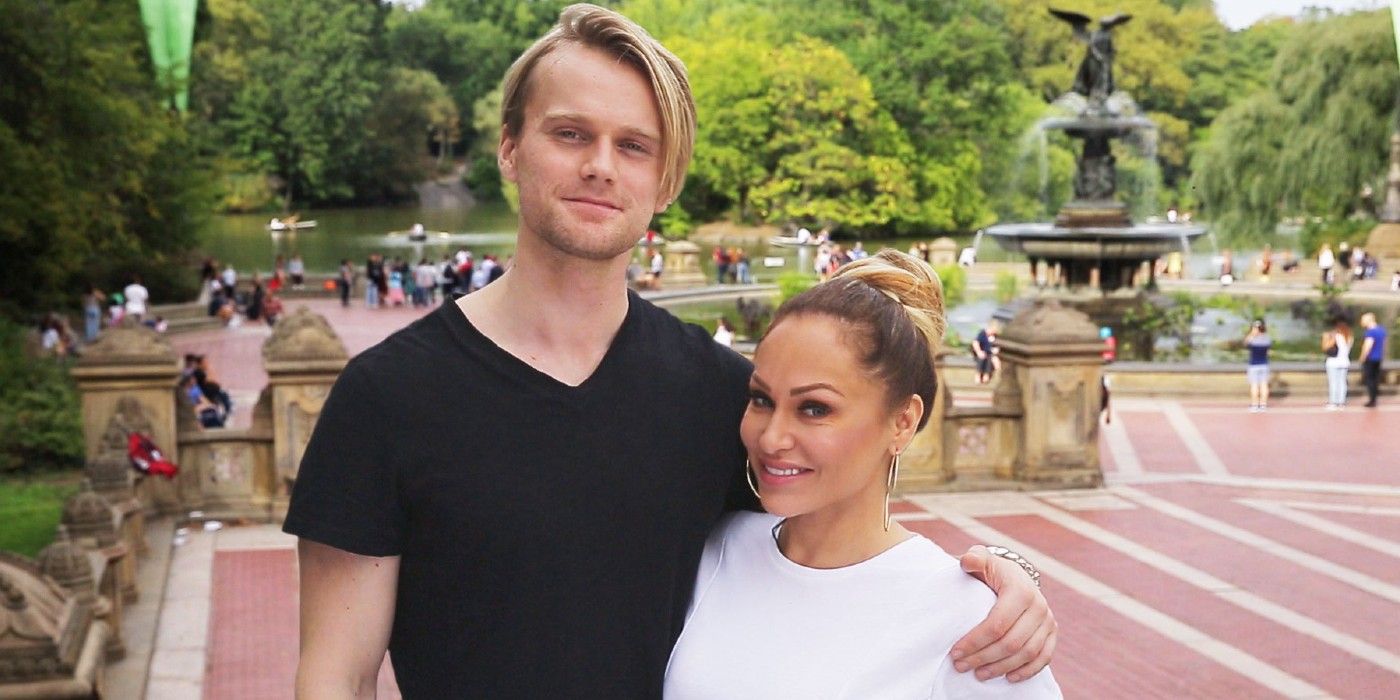 90 Day Fiancé fans don't find Jesse funny, and they hate it when he tries to amuse them. He definitely irked many fans in 2021, when he made an unfunny joke about his ex-lover, Darcey, claiming that she was a natural disaster. According to Soap Dirt, he made a bold statement about Darcey's attitude by stating that the, "Darcy storm" always finds its way back. As expected, most fans disliked the joke, and trashed the Amsterdam native for calling his ex, "Storm Darcy," which impacted the European region, and also caused fatalities.
Jesse Meester's Weight Loss Book & Backlash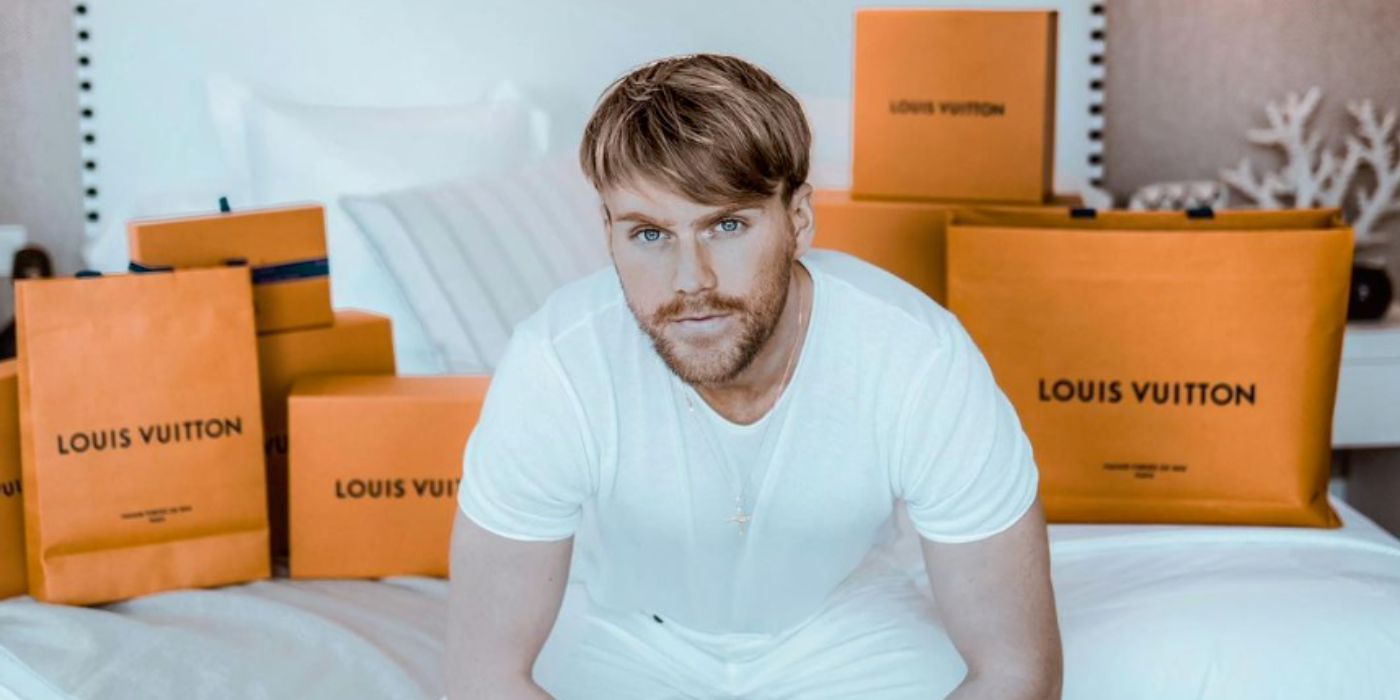 Over the past few months, viewers have called out Jesse because of the things that he sells on his website. However, nothing has irritated fans as much as the 29-year-old's weight loss book, which Amazon removed from its platform. Jesse's intermittent fasting diet book was unlisted when a legion of 90 Day Fiancé fans left bad reviews. It was the first time that Jesse was bothered by his critics, and directly called them out in a post. He wrote in a now-deleted post, "We are looking for a US civil litigation attorney to assist in bringing legal action," while accusing the "keyboard warriors" of leaving false and defamatory reviews on Amazon. Jesse tries to be liked by the majority of 90 Day Fiancé fans, but unfortunately, he hasn't succeeded yet.
More: 90 Day Fiancé: Wildest Items Jesse Meester Sells On His Website
Sources: Soap Dirt, Jesse Meester/Instagram