Jeremy Renner's Former Co-Star Gives Recovery Update After Home Visit
Evangeline Lilly provides a detailed update on her former co-star Jeremy Renner's recovery after visiting him at home following his snowplow accident.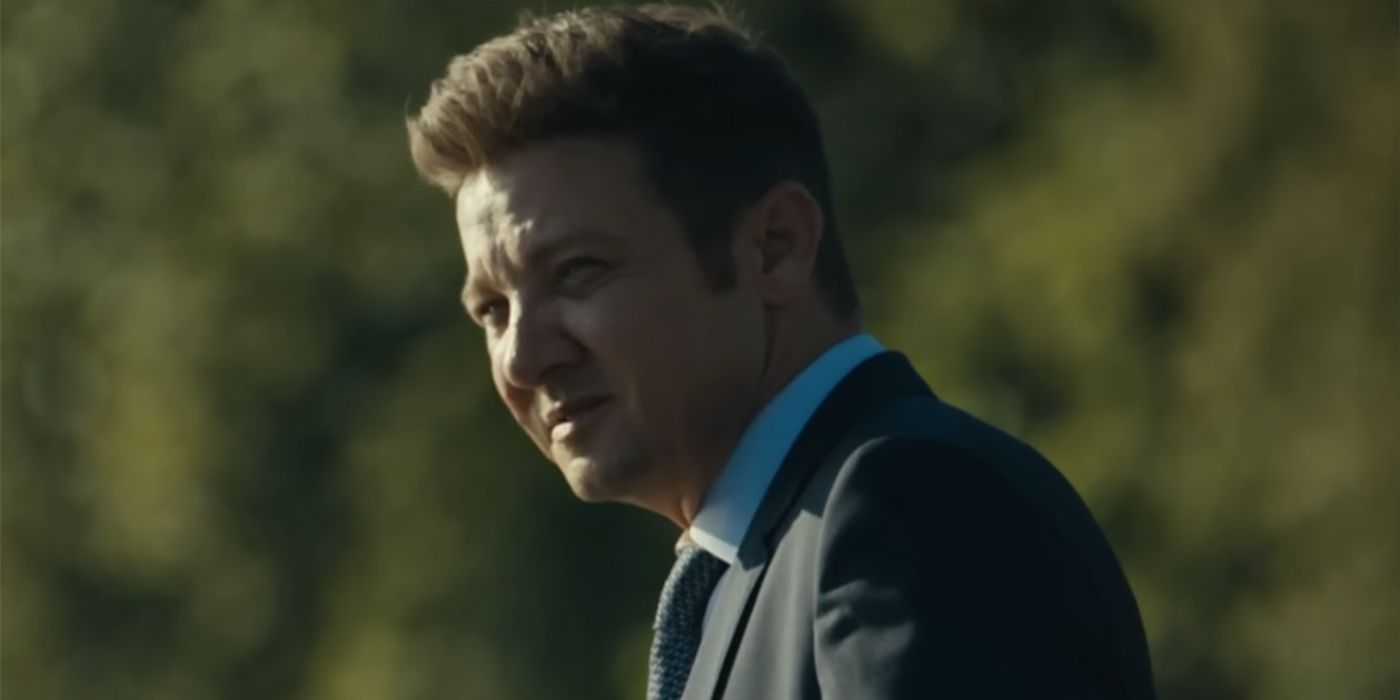 Evangeline Lilly provides a detailed update on Jeremy Renner's recovery after visiting him at home. The two actors are both best known for their respective roles in the Marvel Cinematic Universe as Hawkeye and The Wasp, having both appeared in the massive team-up movie, Avengers: Endgame. However, Renner and Lilly's ties and friendship predate the MCU, as they starred together in the 2008 Best Picture-winning film, The Hurt Locker, for which Renner received his first Academy Award nomination.
Following his traumatic snowplow accident on New Year's Day, Renner has been at home recovering since the middle of January. During a recent interview with Access Hollywood promoting her upcoming MCU movie Ant–Man and the Wasp: Quantumania, Renner's Hurt Locker co-star shared on an update on his recovery.
Lilly recently visited Renner at his home where she witnessed his recovery firsthand, which she called "a straight-up miracle" and was amazed by the actor's courage, calling him "incredibly brave and strong." See Lilly's recent interview above and read her full update on Renner's recovery below:
I was just at Jeremy's house the other night and he was in a wheelchair. I walked in his house and I was like why are you mobile? What is happening? I expected to sit at his bedside and hold his hand while he moaned and groaned in pain and wasn't able to move. He was wheeling himself around, laughing with his friends. He's made of something really tough, that guy and you've always been able to see that in him. He had a near death experience that was highly traumatic, and he was awake for the whole thing. It really has stuck with me. He's got a journey to go through now. That's what nightmares are made out of and he lived through it, and he's on the other side now. He is recovering incredibly, and I'm so grateful.
Related: Mission: Impossible 7 Sets Up Jeremy Renner's Perfect Return
Jeremy Renner's Expected Recovery Timeline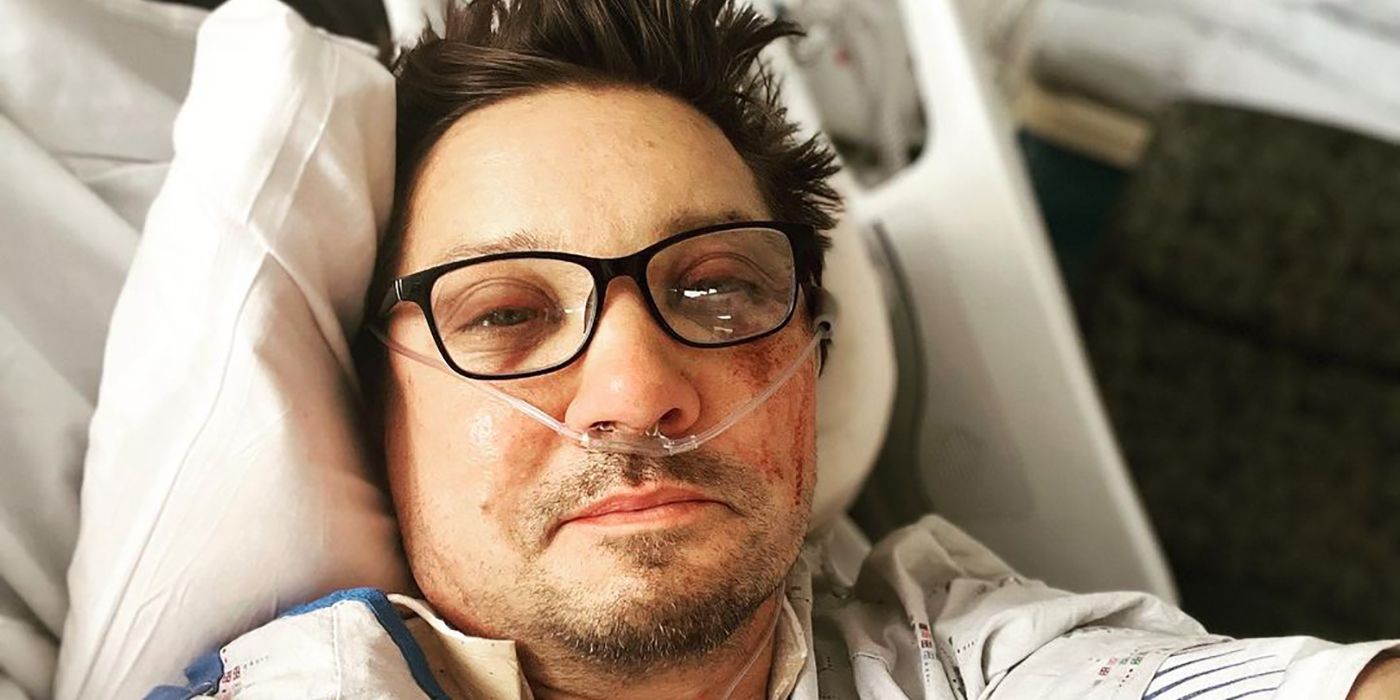 This past New Year's Day, Renner was involved in a snowplow accident near his home in Reno, Nevada. It was later revealed that he was injured while attempting to stop the vehicle from striking his nephew, according to a report from the Washoe County Sheriff's Department. The 13,000-pound PistenBully ran over parts of Renner's body, breaking more than 30 bones and resulting in significant blood loss. He was rushed to a Reno hospital, admitted into the intensive care unit, and underwent surgery for blunt chest trauma and orthopedic injuries.
Amazingly, Renner was released from the hospital just a few weeks later and returned home. Since then, there have been numerous positive updates on his recovery revealing the actor in good spirits, even joking about the accident on Twitter with his MCU co-star Chris Evans. Renner recently shared a window into his recovery process on Instagram with an image of the physical therapy equipment he is using to rebuild his strength.
Lilly's update is the latest to provide some insight into Renner's recovery. Previous estimations suggested the actor might need a year or even more to fully recover from the accident. Based on Lilly's personal account of the actor's mental and physical fortitude, it sounds like Renner's recovery could be ahead of schedule, though he still has a long road ahead of him.
More: Is The Hurt Locker Based On A True Story? War Influences Explained
Source: Access Hollywood