Jeremy Renner's Family Offers Optimistic Update On Critical Injury
Jeremy Renner's family has offered an optimistic update on his critical (but stable) condition following the actor's severe snow plowing accident.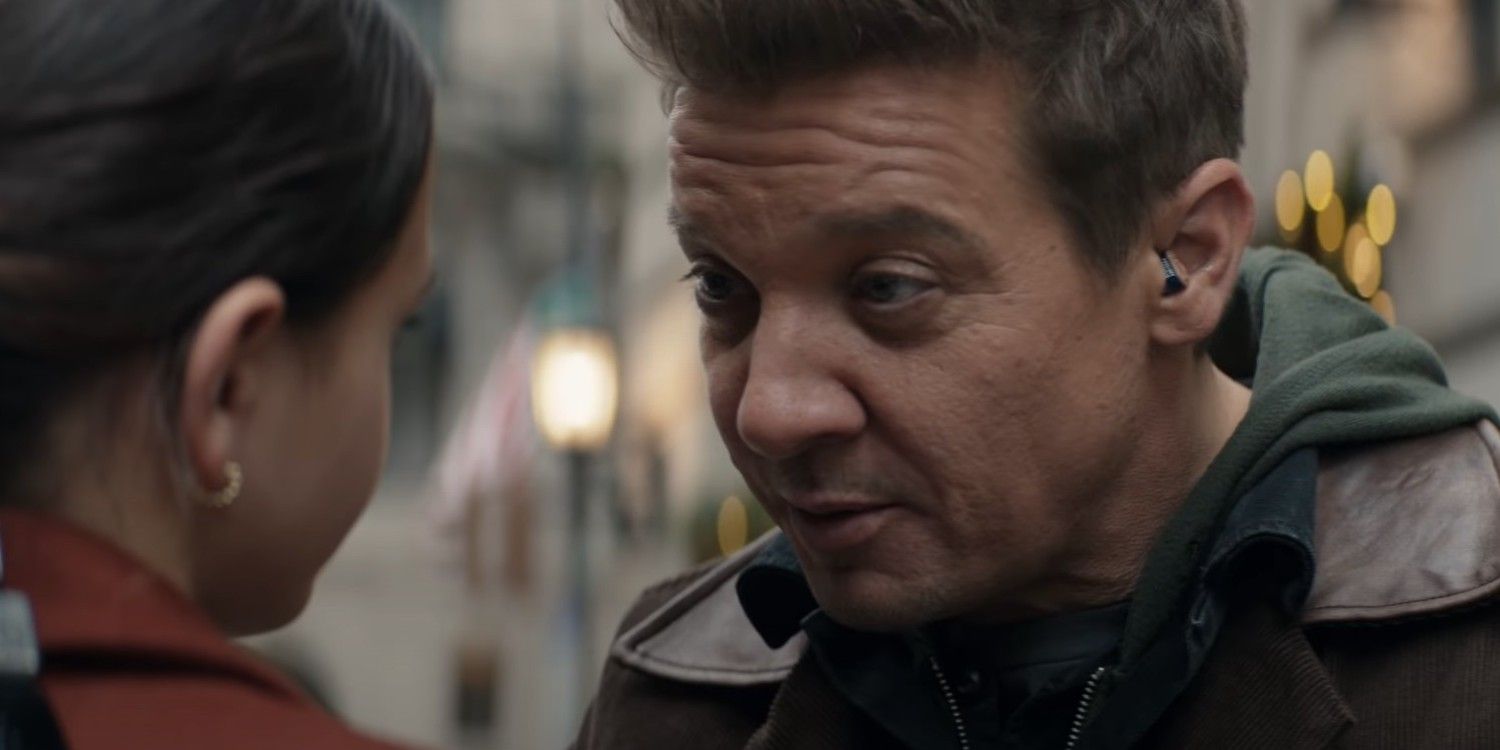 The family of actor Jeremy Renner has offered an optimistic update on his critical injury. Renner is best known for playing Clint Barton/Hawkeye in the Marvel Cinematic Universe; he most recently starred in his own Disney+ spinoff series Hawkeye alongside Hailee Steinfeld. It was announced on Sunday, January 1 that Renner was involved in a severe snowplowing accident, putting him in critical, yet stable, condition.
In an update from Renner's representatives (via Deadline), it has been confirmed that Renner underwent surgery for blunt chest trauma and orthopedic injuries. Currently, Renner is in the intensive care unit in critical condition, but is stable. Renner's family goes on to thank the doctors and nurses caring for Renner, along with several others who have given the family support. Read the full statement below:
We can confirm that Jeremy has suffered blunt chest trauma and orthopedic injuries and has undergone surgery today, January 2nd 2023. He has returned from surgery and remains in the intensive care unit in critical but stable condition. Jeremy's family would like to express their gratitude to the incredible doctors and nurses looking after him, Truckee Meadows Fire and Rescue, Washoe County Sheriff, Reno City Mayor Hillary Schieve and the Carano and Murdock families. They are also tremendously overwhelmed and appreciative of the outpouring of love and support from his fans.
Related: Why Hawkeye Has Hearing Aids In His MCU Show
Everything We Know About Renner's Injury
On January 1, it was announced by Renner's representatives that he had suffered severe injuries after a "weather related incident while plowing snow" in Washoe Country, Nevada, where he has resided for several years. It was later reported that according to witnesses, Renner was plowing snow near his home when the Snowcat plow he was operating rolled over and ran over his leg. A neighbor, who is a doctor, treated Renner on the scene until paramedics could arrive. Renner was then transported to a local area hospital via helicopter, where he underwent intensive surgery.
Police have reportedly treated the area as a crime scene and have impounded the Snowcat, as the plow should have had safety measures on it to prevent an incident like this from happening. While Renner is still in critical condition, his family's statement seems optimistic, as he is still stable after his surgery. More details are likely to be released as events develop, including the state of Renner's health, and the findings of the police related to the Snowcat.
Jeremy Renner's Best Roles Explained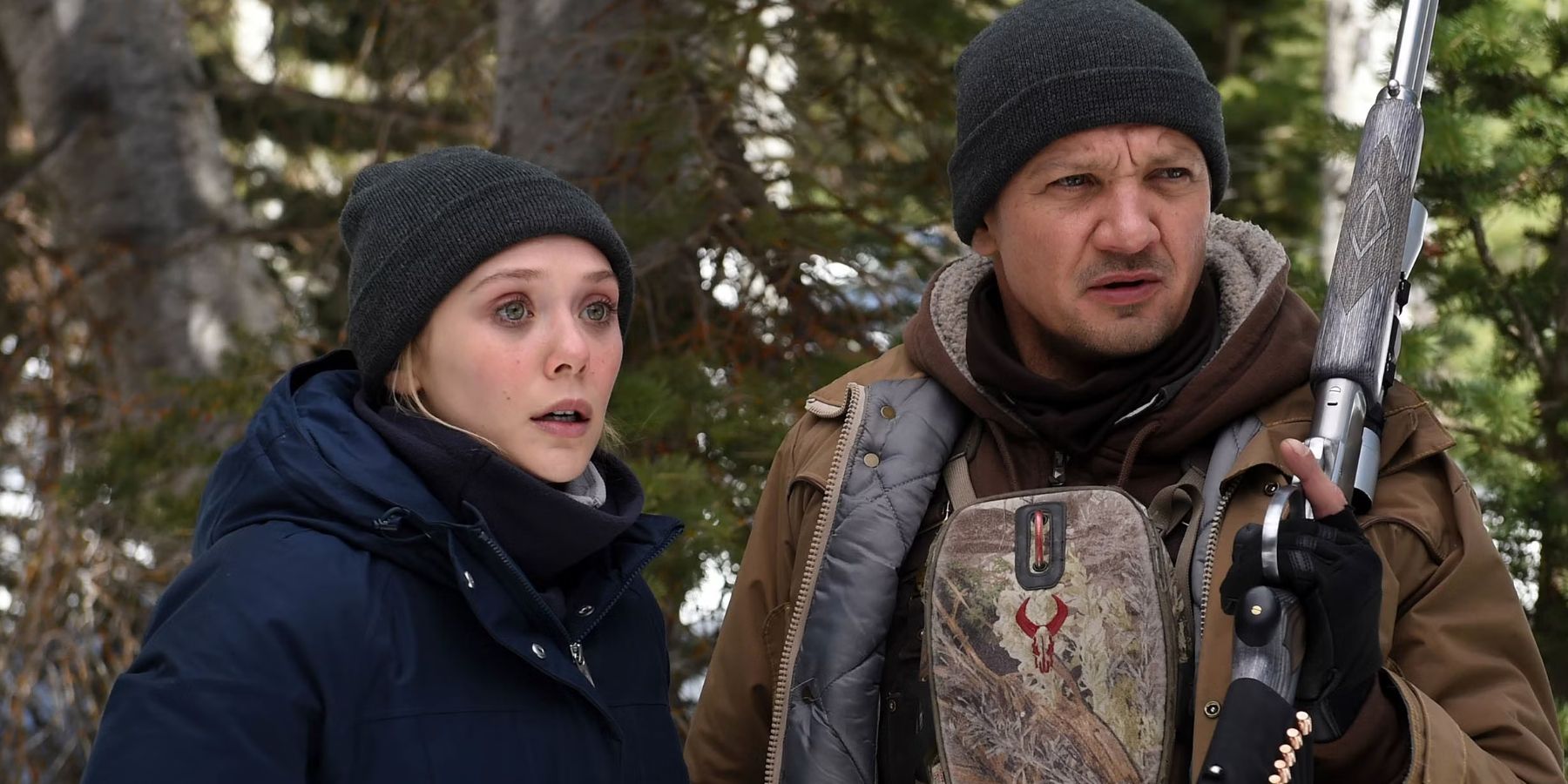 While his portrayal of Hawkeye is still highly praised by Marvel fans, Renner has had a number of other notable roles, including appearing as analyst William Brandt in two Mission: Impossible films. He also starred in the 2018 comedy Tag alongside a star-studded cast that included Jon Hamm, Ed Helms, and Isla Fisher. Renner has been nominated for two Oscars for his performances in The Town and The Hurt Locker; the nominations came in back-to-back years. He has often moved between action and drama with ease. Currently, Renner has been starring in Paramount+'s series Mayor of Kingstown, with season 2 slated to premiere later this month. Further details on Renner's condition should be released soon, and fans are hoping for the best.
Next: What If Jeremy Renner Had Replaced Tom Cruise In Mission: Impossible?
Source: Deadline