Jeffrey Dean Morgan Teases Big Trouble For Negan In TWD: Dead City
Jeffrey Dean Morgan reveals that Negan and his "punchable" personality will get him into big trouble in the upcoming Walking Dead: Dead City spinoff.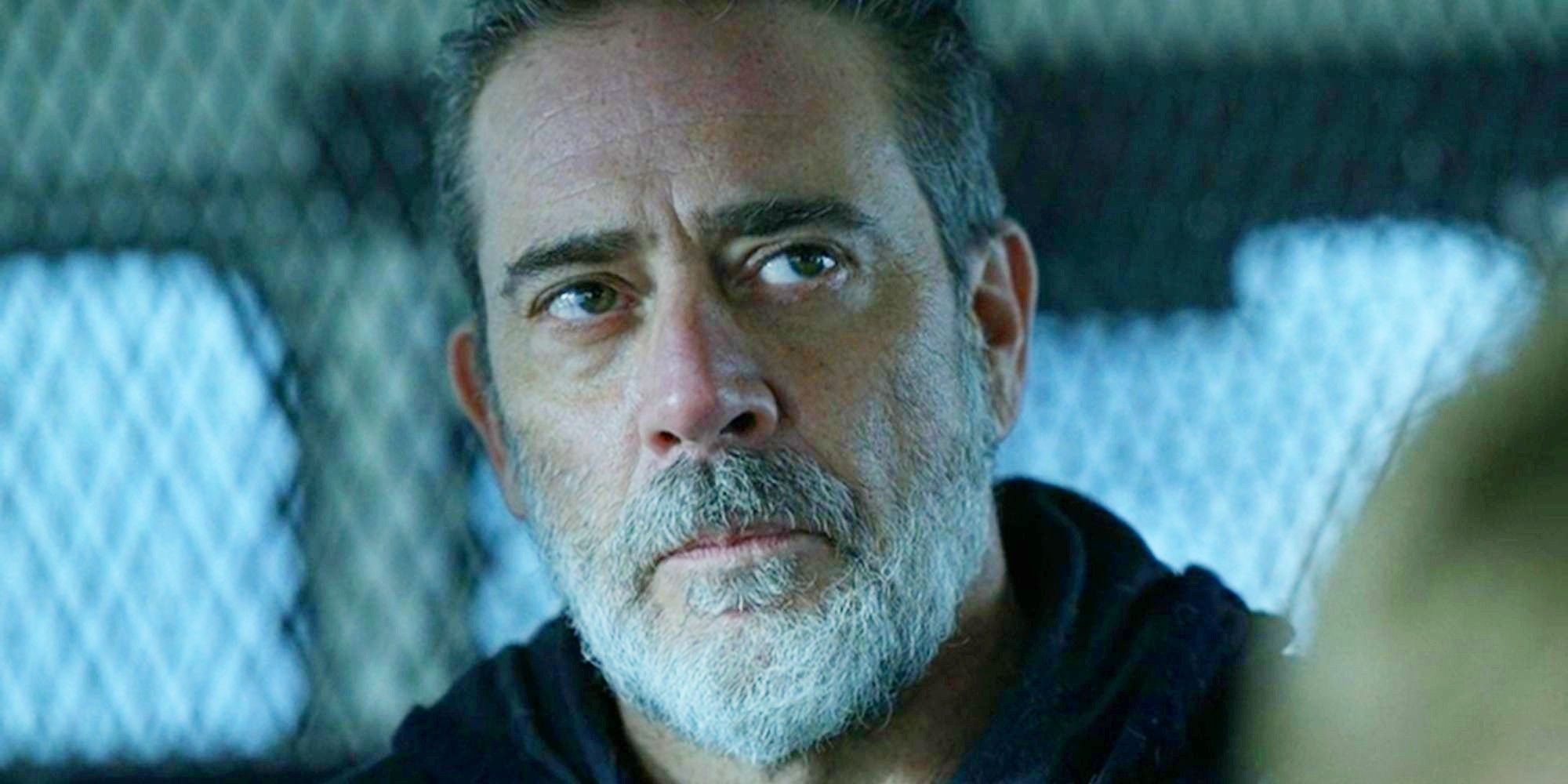 The Walking Dead star Jeffrey Dean Morgan teases how Negan's big mouth is going to get him in big trouble during the upcoming spinoff, The Walking Dead: Dead City. The new series is set to follow Negan and Maggie a few years after the end of The Walking Dead, with the pair heading to New York City for unknown reasons. The spinoff is 1 of 3 Walking Dead series set to air next year following popular characters from the flagship series, including a Daryl spinoff and another featuring Rick and Michonne.
In an interview with Entertainment Weekly, Morgan teases that Negan's personality may give him some trouble during The Walking Dead: Dead City. He emphasizes how Negan doesn't always approach situations with the best solution in mind, something that may get him into some hot water while accompanying Maggie in the Big Apple. Check out what Morgan had to say below:
Negan is a bit of a screwup. He's just that guy that you want to smack. He's a punchable guy, and I understand that, being the guy that says the stuff that comes out of his mouth. I want to punch him sometimes!

Look, we know that he's going to run off to New York City. It's him and Maggie, and there's not a lot of people with him. So, if I do the math on this, he's going to be in trouble. It's going to be a bad combination for him.
Related: What Negan's "JG" Compass Really Means In The Walking Dead Series Finale
What Is Negan's Role In The Walking Dead: Dead City?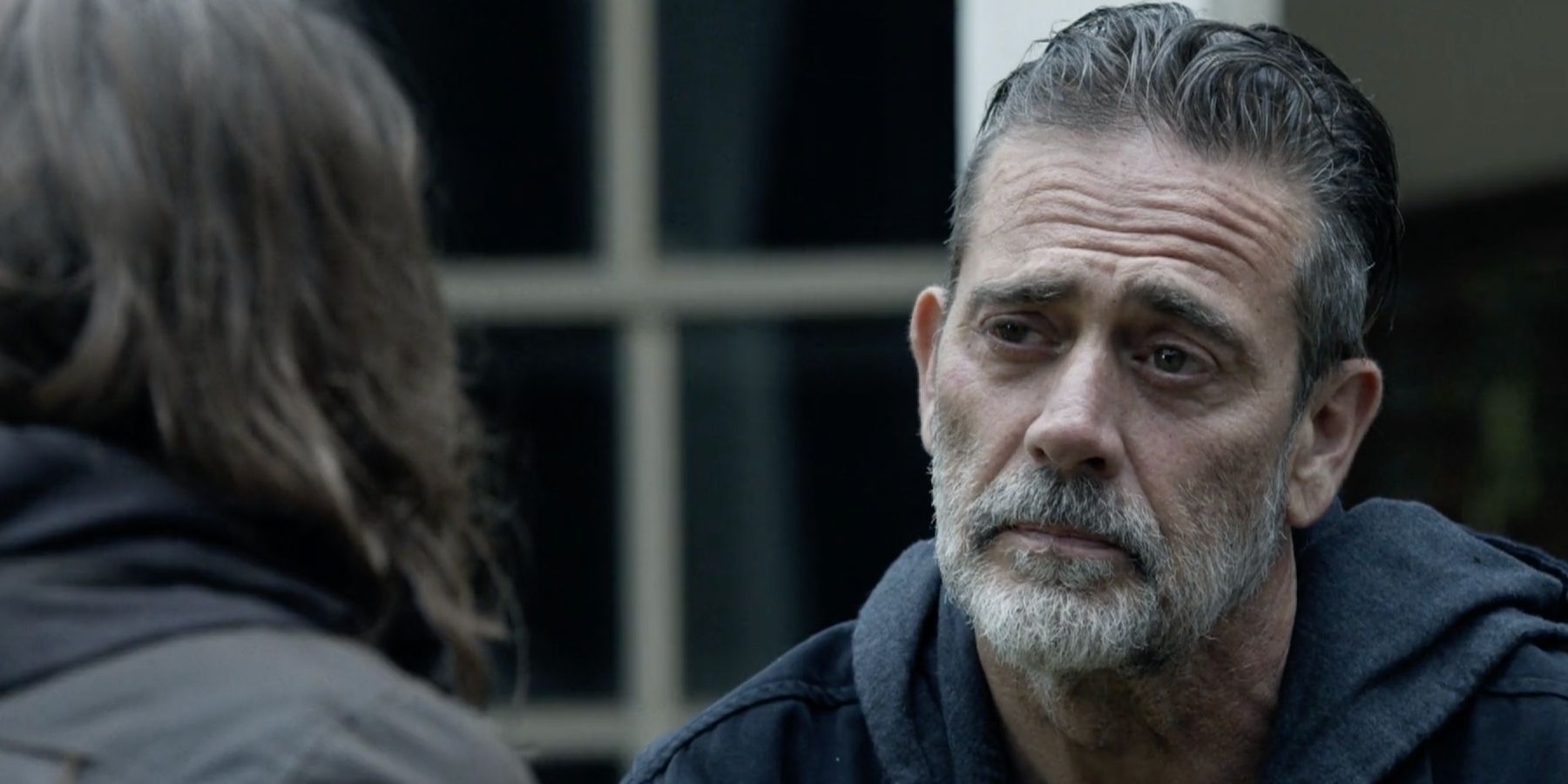 The plot of The Walking Dead: Dead City may still be under wraps, but Morgan's assertion that Negan will find himself in trouble hints at what viewers can expect from the former antagonist in he and Maggie's upcoming spinoff. Morgan's description of Negan seems to harken back to his time as a villain on The Walking Dead, when many of his lines were boisterous quips and threats against the core group of survivors. Since his reformation, however, Negan has become more reserved with his words, doing everything he can to help the group, including his wife Annie. Negan getting into trouble because of what he says or does opens the door for the return of old Negan in Dead City, albeit in the role of a hero instead.
Despite Negan's definitive presence in New York City during the spinoff, how he ends up working together with Maggie remains unclear. The Walking Dead series finale established that, while Negan had earned his place among the core survivors, Maggie believes she will never be able to forgive him for killing Glenn back in season 7. Because of her inability to forgive Negan for what he did to her husband, it appears as if Maggie wouldn't willingly work together with him unless the pair had a common goal. It's possible that whatever drives them together in The Walking Dead: Dead City may also cause the old Negan to resurface, resulting in the two running into trouble once they reach New York.
Negan's role in The Walking Dead: Dead City could be defined by his relationship to some of the new characters that will be featured in the series. One character that stands out is Zeljko Ivanek's "The Croat," a mysterious New York survivor whose title paints him as a group leader. Perhaps Negan ends up antagonizing the Croat in a way that pits the new character against both Negan and Maggie, resulting in a seasonal conflict with him and his group. It's also possible that Negan's brashness lands him and him alone in a bad situation, forcing him to grapple with a personal conflict throughout the season. Though it's unclear how Negan will end up in trouble during his and Maggie's The Walking Dead spinoff, Morgan's statement indicates the former Savior will face plenty of conflict in Dead City.
Next: Negan Missing Out On The Walking Dead Finale's Dinner Scene Is A Big Callback
Source: EW