Jasmine Shows Impressive Results From Coaching Her Sister
90 Day Fiancé star Jasmine Pineda is passionate about fitness coaching, and recently shared positive progress from coaching her sister, Liz.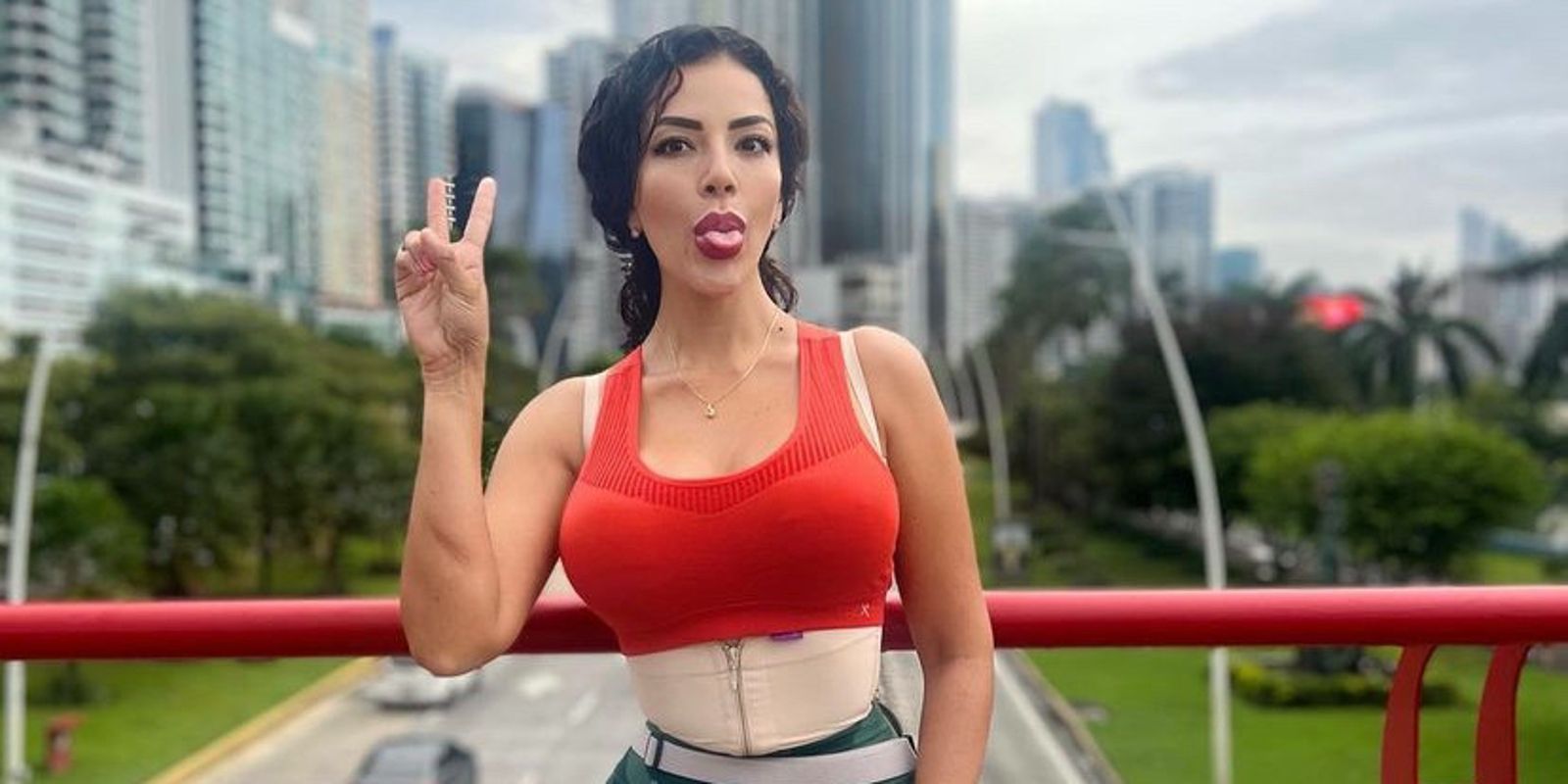 90 Day Fiancé star Jasmine Pineda is passionate about being a health coach, and recently shared some positive results on Instagram from her coaching journey with her sister. Jasmine appeared on 90 Day Fiancé: Before The 90 Days season 5 with her American boyfriend Gino Palazzolo, when he traveled to Panama to meet her in person for the first time. Jasmine and Gino surprisingly hit it off despite their many differences, and were one of only two couples from Before The 90 Days season 5 to stay together after filming.
90 Day Fiancé's Jasmine Pineda regularly uses her Instagram account to update fans on what she is up to, and recently used it to share more about her experience as a health coach. Jasmine shared two posts on her Instagram story, where she showed progress photos of her sister, Liz, whom she had been coaching. The first story showed a side-by-side six month comparison of Liz, where Jasmine wrote, "I've been my sister's health coach for 6 months and so far this is how it looks." Jasmine also shared a second side by side comparison which she captioned, "Consistency is key!" It was evident that Liz had become more fit since Jasmine had been coaching her, which showed Jasmine knows what she is doing when it comes to coaching.
Related: Why 90 Day Fiancé's Jasmine & Gino May Return To The Franchise In 2023
90 Day Fiancé's Jasmine Is Passionate About Fitness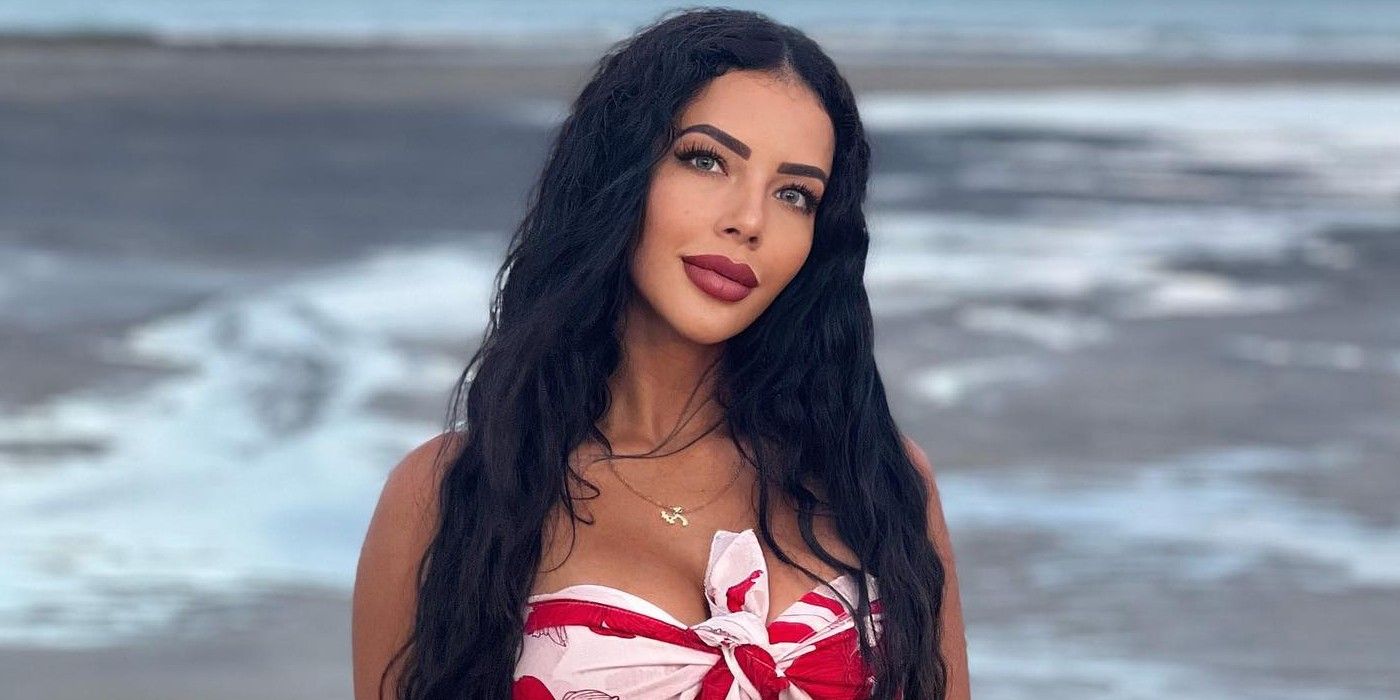 Jasmine is very passionate when it comes to health and fitness, which she opened up about during her time on Before The 90 Days. Jasmine regularly goes to the gym and maintains a healthy vegan diet, which helps the Panamanian native to stay in amazing shape. Jasmine previously revealed that coaching others to help them achieve their fitness goals is a big dream of hers, which she is not even interested in charging money for. It is clear that Jasmine wants to help others with their fitness dreams for the right reason, and she has done an excellent job with Liz so far.
Jasmine and Gino's relationship was questioned by fans in the beginning, as there were doubts that Jasmine was with Gino for the right reasons. However, Jasmine and Gino have since proved that they genuinely love one another, and are truly together because they love each other. Jasmine also has an impressive and respectable background, with seven different degrees, in addition to pursuing her fitness career dreams.
Since their debut on Before The 90 Days, there has been curiosity about whether Jasmine and Gino will return to the 90 Day Fiancé franchise anytime in the near future. Jasmine and Gino recently teased a possible return, with Gino telling fans that there is a high likelihood they could return. Jasmine and Gino's relationship is still going strong today, which could make the couple a good option for the next season of 90 Day Fiancé: Happily Ever After?. It is clear that Jasmine is making the most of her career goals while still focusing on her relationship with Gino, which would make the couple a perfect fit for a future season.
More: 90 Day Fiancé: Jasmine & Gino's Best Couples Pics In 2022
Source: Jasmine Pineda/Instagram, Jasmine Pineda/Instagram