January 6, 2023 Hints & Answer
The Friday Wordle is undoubtedly an uncommon word for most. For those having trouble, we've got the hints and spoiled answer to today's Wordle.
A brand new Wordle is primed and ready for players to guess, and today's answer will definitely throw a few players off their game. There are many ways that Wordle can increase in difficulty, using repeated letters, common suffixes or prefixes, and like today's answer, simply be an uncommon word. Something that people don't use in normal conversation can easily make the game harder on any given day.
One great aspect of this daily challenge is the way it can increase the vocabulary of players, solving a Wordle word using the color clues without knowing the actual term will generally lead to a simple Google search after the fact. Like the Word-a-Day calendars of old, Wordle helps teach as well as entertain.
Related: Wordle Clone Hurdle Gives Players Five Puzzles to Solve Per Day
Today's Wordle Hints (January 6th #566)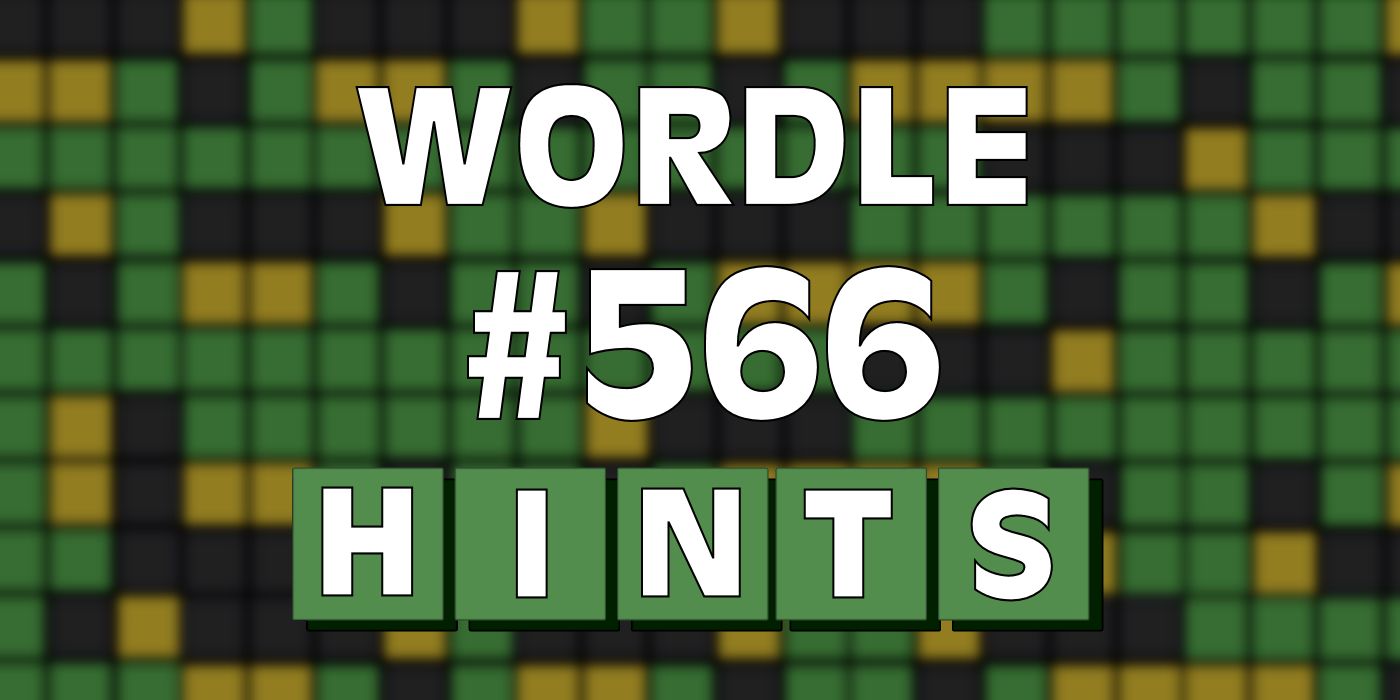 For those needing a little help, we've provided a few hints for the January 6th Wordle answer.
| | |
| --- | --- |
| Hint 1 | There are no repeated letters in today's answer. |
| Hint 2 | Today's Wordle word is another way to say 'contradict,' meaning to give a false impression of something. |
| Hint 3 | If you break the word in half it could sound like a black & yellow flying insect is not telling the truth. |
Today's Wordle Answer (January 6th #566)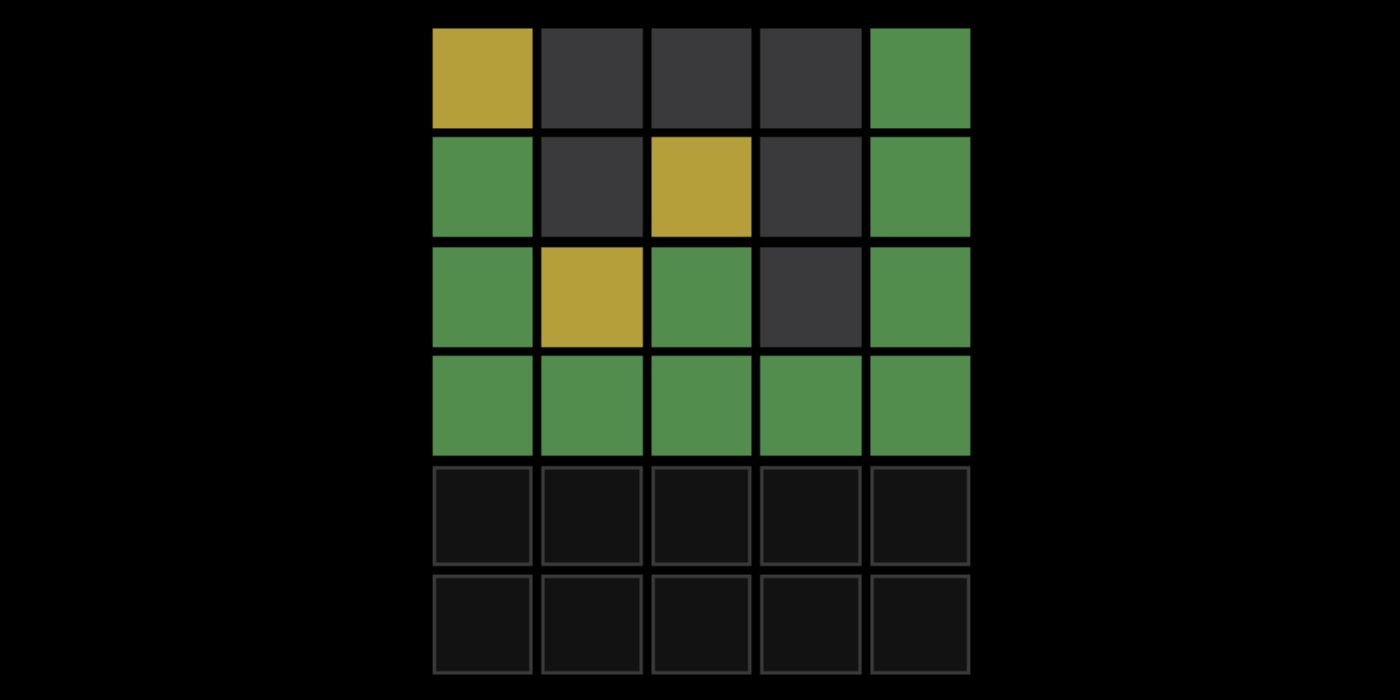 The January 6th Wordle answer is BELIE.
Today's answer took a bit to solve, luckily we used a strong starting Wordle word and took advantage of the clues provided by the game. Our first attempt at today's answer was IRATE, this provided the ending letter and an incorrectly placed 'I'. Knowing two vowels right off the bat is always an incredible help. We followed it up with our second attempt, BRINE. This was a big get since 'B' turned out to be the starting letter.
For our third attempt, we went with BILGE which added the correct third letter, and showed us the only possible placement for 'I'. Our last guess took quite a bit of time as we did not instantly know what this word was. After a few failed attempts at making up a word we finally scored a Wordle win-in-four with the correct answer, BELIE.
More: Every Five-Letter Word that Ends in EST to Use in Wordle
Original Release Date:

2021-10-01

Developer:

Josh Wardle

Genre:

Puzzle

Platform:

iOS, Android, Microsoft Windows

ESRB:

E

Publisher:

Josh Wardle, The New York Times Company

Summary:

Wordle is a web-based word-guessing game developed by Josh Wardle that took the world by storm in 2021. Players are given a five-letter word to guess and have six attempts to get the word correct. When they get a letter correct, it will mark itself as green if it's in the correct position and yellow if it is the correct letter in the wrong position. A yellow letter also means that letter could appear more than once. Wordle was purchased by The New York Times Company in 2022 and added to their website and app, keeping the core game free to play as promised – with additional words and other bonuses available through subscription, and is available via browser, iOS, and Android.