James Gunn Reacts To Idea Of Potential Justice League Dark Universe
DC Studios co-boss James Gunn reacts to the idea of a potential Justice League Dark universe based on the supernatural heroes in the DC Universe.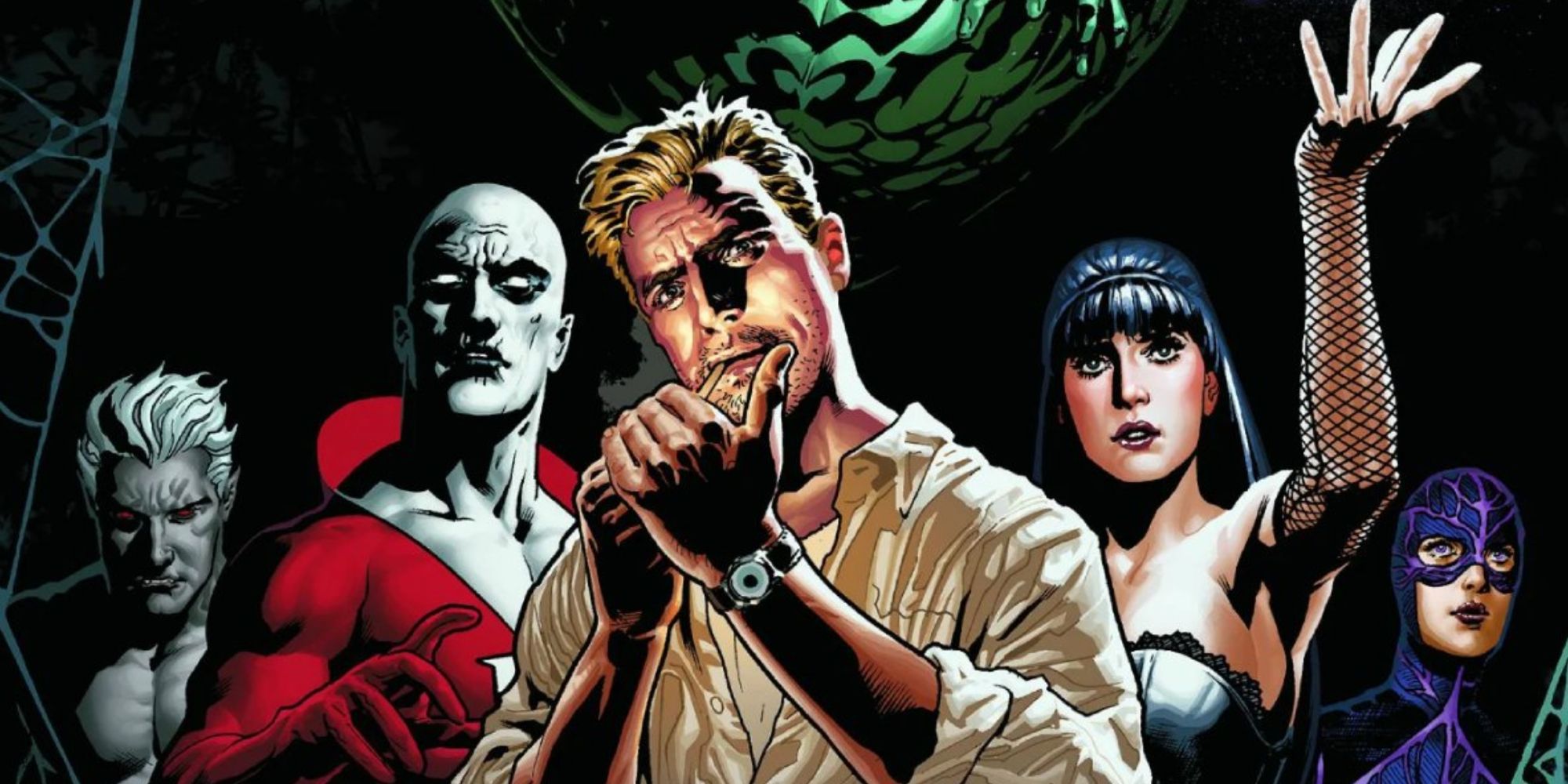 James Gunn reacts to the idea of a possible Justice League Dark universe existing in live-action. The DC Universe (formerly known as the DCEU) is entering a new era thanks to Gunn and his partner Peter Safran. After DC Films was Warner Bros. Discovery's main division for DC-centric movies, it's getting replaced with DC Studios, which officially started on November 1, as Gunn and Safran entered their new roles. The duo is currently mapping out their 10-year-long plan for the DCU, as they are in charge of movies, TV shows, animation, and even video games that will tie into the franchise.
Gunn and Safran are reportedly preparing to present their DCU bible to Warner Bros. Discovery CEO David Zaslav shortly as they prepare to take the DCU in a new direction. However, fans consistently inquire the Guardians of the Galaxy and The Suicide Squad filmmaker about what characters and stories they plan to use in the DCU. But many are also wondering about DC characters that could exist in a standalone continues, as Gunn and Safran are also working on things that may not necessarily tie to the DCU. When one Twitter user asked if he could ever see the Justice League Dark characters get their own universe in live-action, Gunn gave the following response:
RELATED: James Gunn Just Dropped A Major Clue To His DCU Plans
How J.J. Abrams' Justice League Dark Plans Could Tie Into The DCU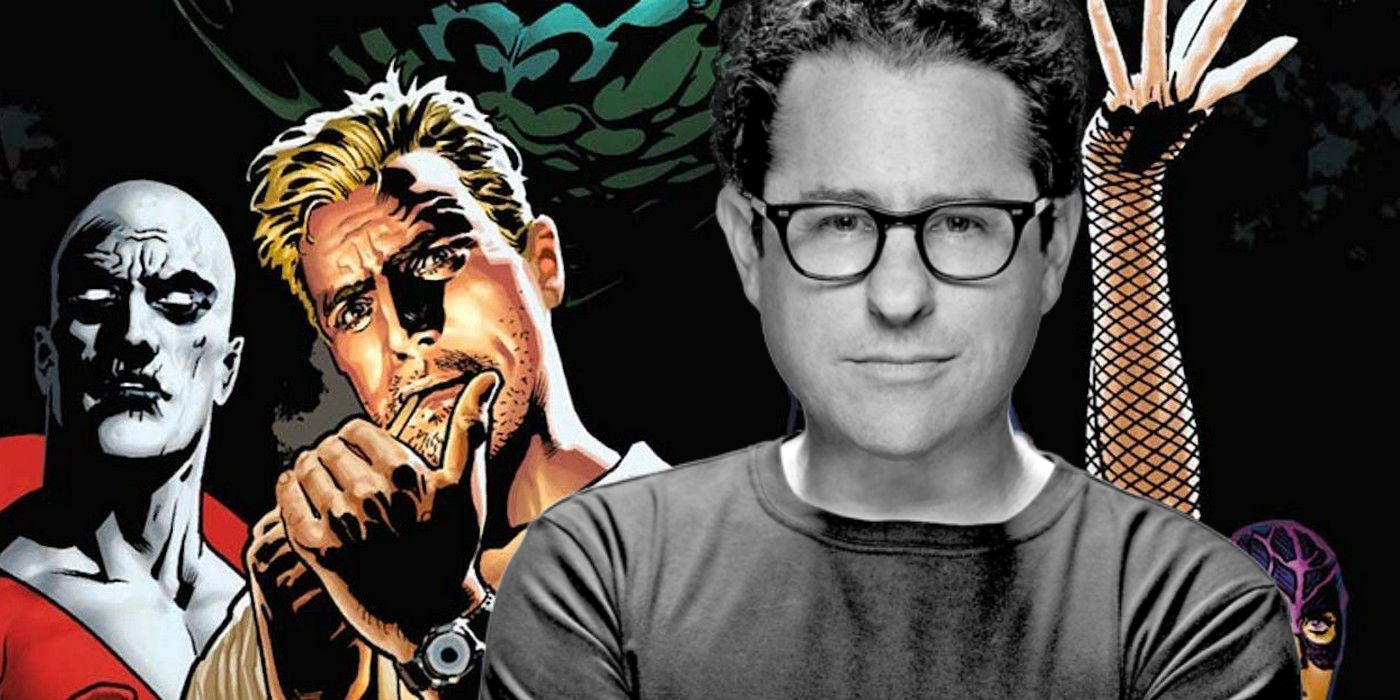 Warner Bros. has for years been trying to bring the iconic DC supernatural-based team to life on the big screen, as Guillermo del Toro was in the process of developing a Justice League Dark movie. However, following many creative differences and delays, del Toro and director Doug Liman, who was attached, later on, ended up departing the project. That's why Warner Bros. ended up beginning to re-develop their plans for Justice League Dark, but this time as a shared TV and movie universe, with J.J. Abrams executive producing the new franchise. Abrams would not only help create a Justice League Dark show for HBO Max but also develop movies and series that would help build the team-up drama through his Bad Robot Productions.
However, plans on Abrams' Justice League Dark universe hit a snag this fall when HBO Max revealed that the Constantine reboot series and Madame X were no longer moving forward at the streaming service. While the two projects are being shopped to other outlets, it's been undetermined what's going on with the Justice League Dark series, as there have been no formal announcements on if it's been scrapped. Since nothing has even started filming, this would be the opportunity for Gunn and DC Studios to try to incorporate Abrams' Justice League Dark plans (or even re-develop them) to make it part of the DCU rather than exist on its own. Whether or not that means anything for Constantine 2, which Abrams is interestingly enough producing through Bad Robot, remains to be seen.
Given how the DCU hasn't focused that much on the magical and supernatural side of the comic book brand, rather than abandoning the Justice League Dark concept that Abrams was working on, this could breathe new life into it. But it can also be a way for his franchise to have an even bigger longevity by co-existing with the Justice League characters that the DCU have spent years introducing through various movies. Since Gunn has promised more DCU TV shows are on their way, a Constantine reboot, the Madame X show, or other series led by Justice League Dark members, this can also be a way to incorporate crossovers with other established characters in the franchise. Hopefully, as Gunn and Safran finalize their plans for the DCU, Justice League Dark will get a definitive answer on if it will happen or not.
MORE: What James Gunn's DCU Reboot Means For Peacemaker & Suicide Squad 3
Source: James Gunn/Twitter