James Bond Casting Rumors Get Sobering Update From Producer
Following several rumors regarding casting for the next James Bond, producer Barbara Broccoli has a sobering update on the overall process.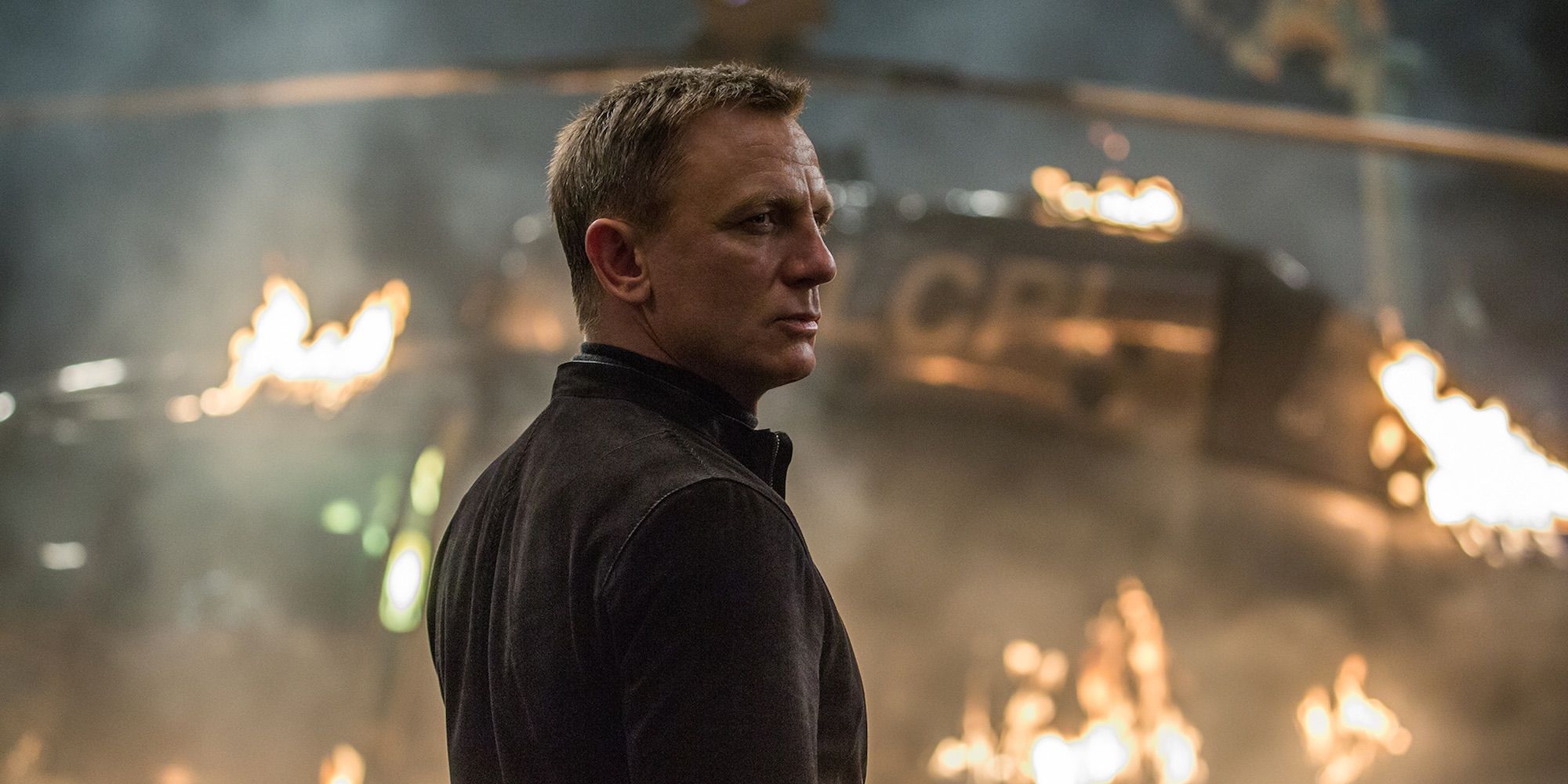 Barbara Broccoli, one of the producers behind the James Bond franchise, has a disappointing casting update. For years now, speculation over who will be the next actor to play James Bond has run rampant. Daniel Craig was the most recent performer to don the 007 codename, but 2021's No Time to Die marked his swan song. Even before that film's debut, the internet has been alight with rumors and theories about who will take on the part next, with names such as Aaron Taylor-Johnson and Idris Elba emerging as supposed favorites. However, few legitimate updates have come forward.
In an interview with LADbible, Broccoli has a rather disappointing update regarding the casting process for the next film, dubbed Bond 26. Some rumors have claimed that actors like Taylor-Johnson have already arisen as frontrunners for the role. However, Broccoli has put such rumors to rest by confirming that the film isn't as deep into development as previously thought. Check out her statement below:
No, we haven't even started casting yet. There isn't even a script.
Related: Bond 26 Has An Impossible James Bond Franchise Problem (Not 007's Actor)
Everything We Know About The New James Bond Film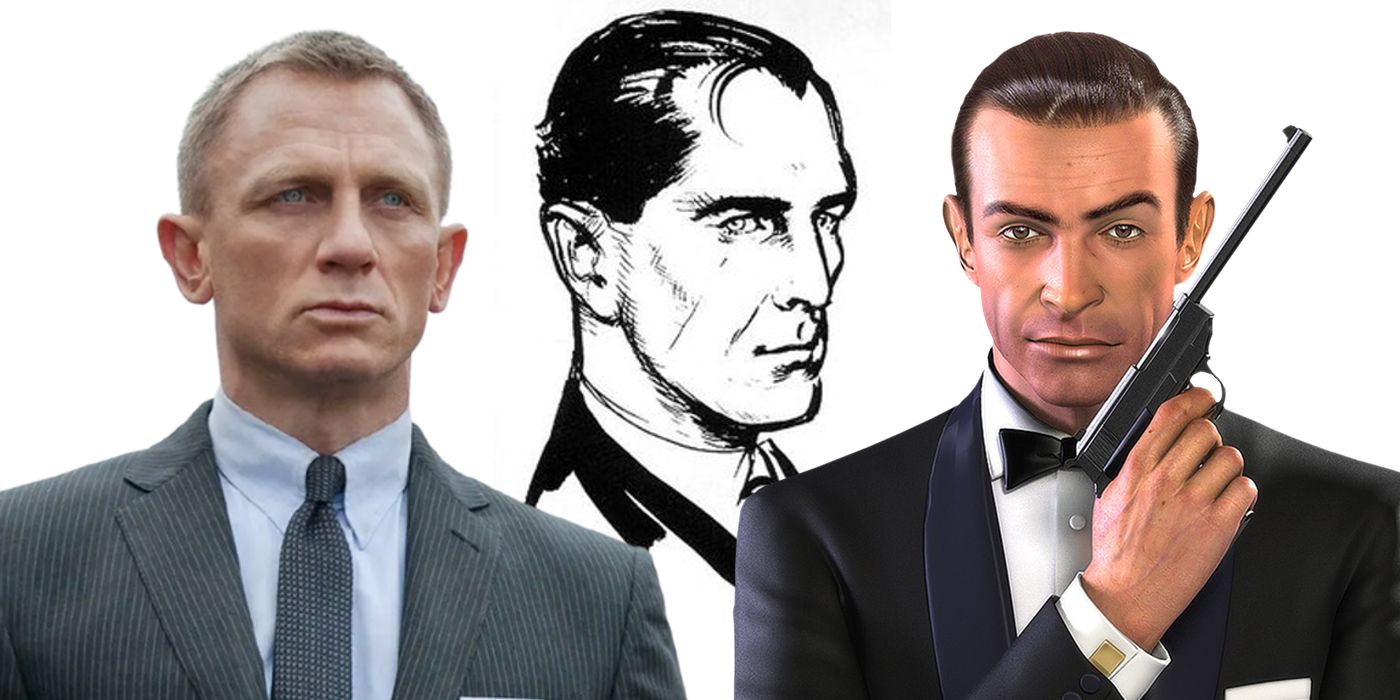 With no script or cast, details about Bond 26 have been few and far between. However, Broccoli's update shouldn't be seen as too disappointing, as it is in line with her previous statements. In the summer of 2022, she stated that the film was still at least 2 years away from filming. If production starts in 2024 and things move quickly, a mid-to-late 2025 release date might be possible for Bond 26, but a 2026 release date seems more reasonable.
Broccoli has also shed a bit of light on the nature of Bond 26's premise. One of the reasons why the casting, filming, and script are so far off is that Bond 26 has big plans for James. Broccoli explained that a script cannot be prepared until the production crew decides what they want to do with the character. This answer isn't as simple as it may seem because Bond 26 wants to "reinvent" 007 completely. Hence, rather than a continuation of the franchise or a rehashing of its trends, Bond 26 is shaping up to be a bit of a reboot of the franchise that will change the way viewers perceive Bond.
The biggest question remains who will end up playing the next Bond. While casting hasn't begun, producer Michael G. Wilson did weigh in on fan casting with a reminder that Bond is an experienced mature veteran. Hence, to qualify for the role, an actor will need to be at least in his 30s, which narrows the pool slightly by ruling out fan choices like Tom Holland and Jacob Elordi. Meanwhile, Broccoli also confirmed that, despite interest in Lashana Lynch taking over, Bond will remain male. While Broccoli's update on the new James Bond film may be disappointing, it takes time to create a new and nuanced version of an iconic character.
Next: Daniel Craig's Era Made 1 Major Character Vital For Bond 26Source: LADbible