It's True, Matt Smith's Post-Doctor Who Success Breaks A 60-Year Trend
Matt Smith has broken a 60-year Doctor Who trend with his success after his stint as the Time Lord, and that is likely to continue with Ncuti Gatwa.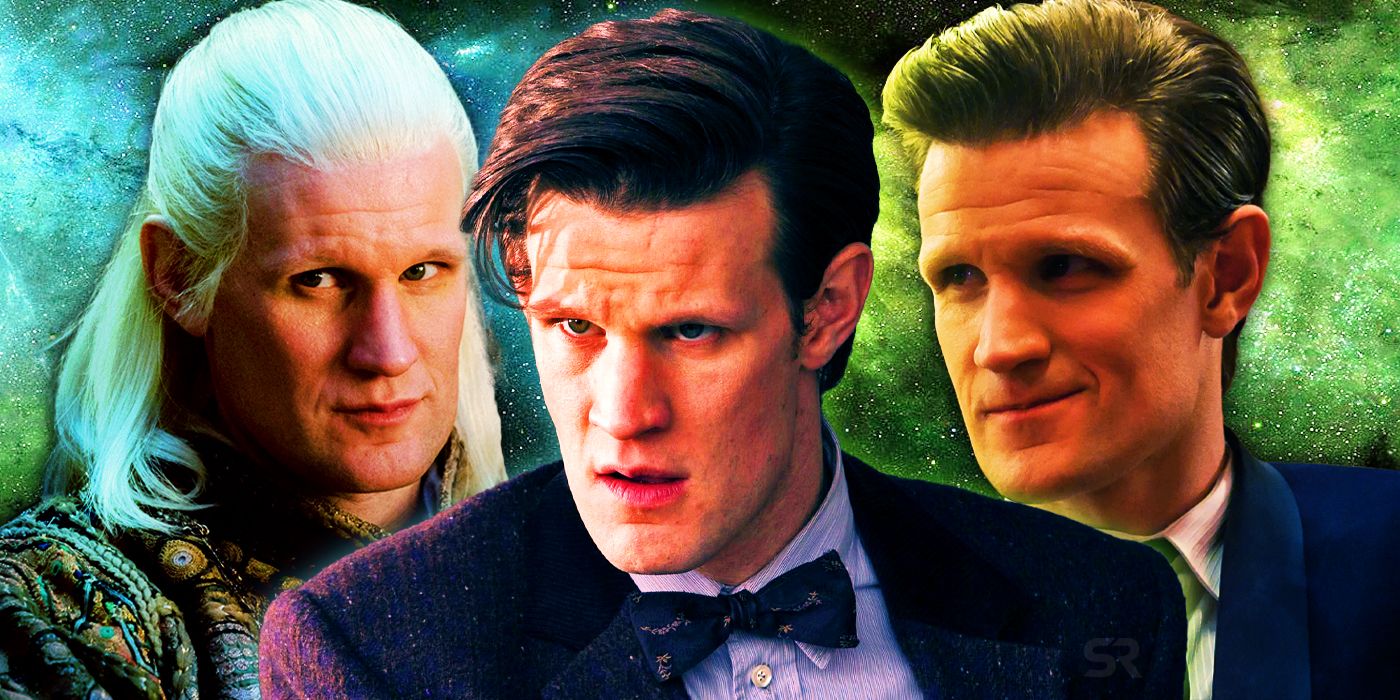 Matt Smith's success has only grown since his time in Doctor Who, and this breaks a bizarre 60-year trend. Matt Smith became the Eleventh Doctor in 2009, taking over from David Tennant, and first appeared in 2010 during Doctor Who season 5, episode 1, "The Eleventh Hour." Matt Smith's Doctor proved popular as he continued to mix and develop the light, joyful Time Lord with darker, tormented notes, and plenty of new villains emerged to fight him.
Doctor Who is a British television classic, and has enjoyed global success with a huge fan following. Even before the Doctor Who revival with Christopher Eccleston, Doctor Who already had decades of beloved episodes, and these are still watched and discussed during the modern era. Doctor Who's success is passed on to actors who become the titular Time Lord, and they become renowned for their time in the TARDIS. Despite this, their roles after Doctor Who never seem to match or outdo playing the Doctor.
Related: Chibnall Broke A Big Doctor Who Tradition (& It Hurt Whittaker's Era)
Matt Smith's Success Beats Other Doctor Who Actors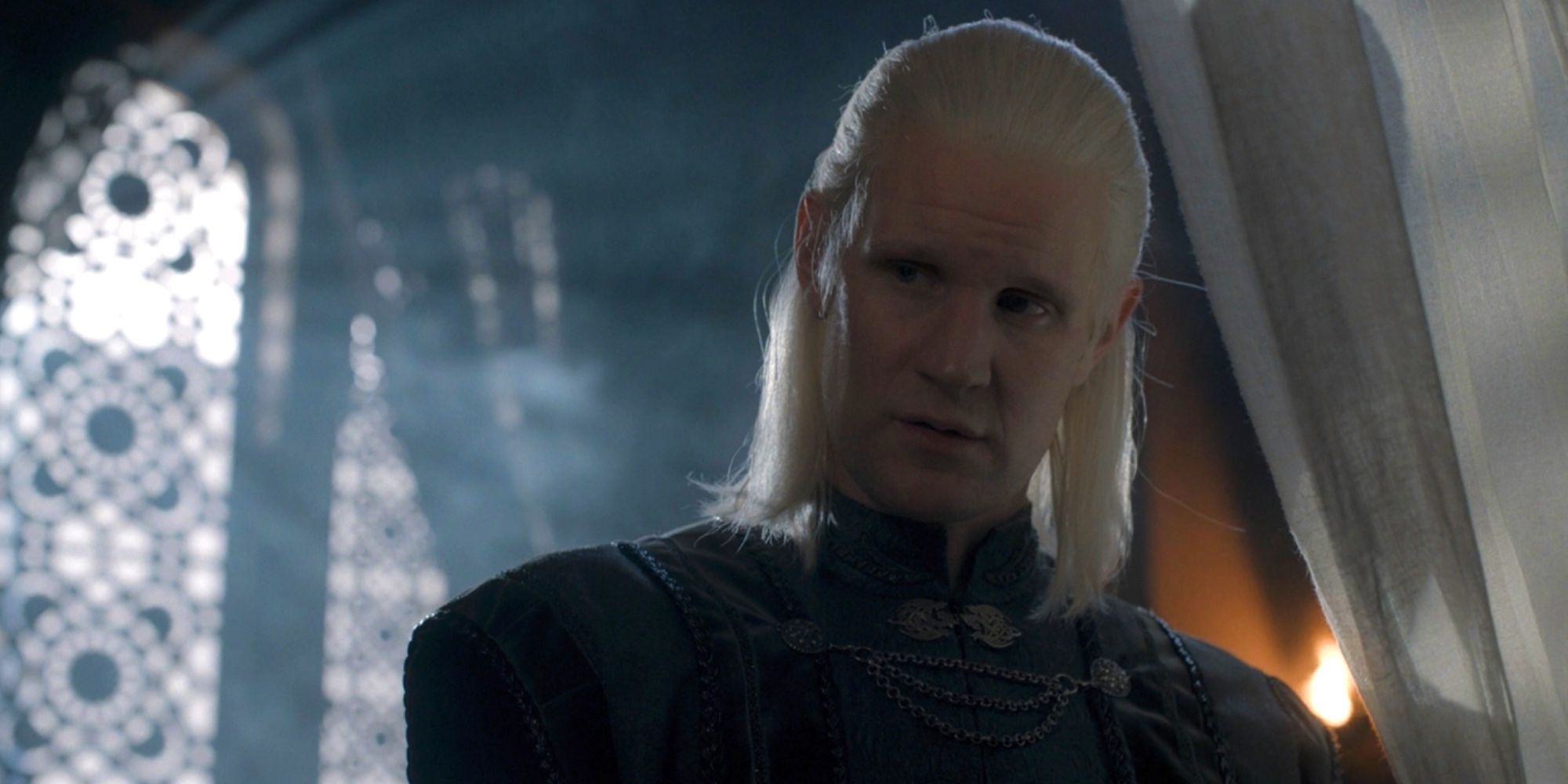 Doctor Who actors have always prospered after leaving the BBC TV show, but that success has traditionally been limited to British television. Matt Smith has been able to break that trend by building a Hollywood career, with credits in Morbius, Last Night in Soho, and Terminator Genisys. Most notably, however, Smith's Daemon Targaryen in House of the Dragon became one the most iconic TV characters of 2022. Matt Smith may still be known for playing the Eleventh Doctor, but unlike his TARDIS predecessors, he has unquestionably cracked Hollywood and landed roles equal to or bigger than the Doctor since his departure.
The Fifth Doctor, Peter Davison, has been successful within British TV thanks to credits in All Creatures Great and Small and Gentleman Jack, while Sixth Doctor actor Colin Baker continued in the sci-fi realm with low-budget projects such as The Airzone Solution. Like their predecessors, neither broke onto a global level. Sylvester McCoy enjoyed a high-profile part in the Hobbit movies, but only long after the Seventh Doctor left Doctor Who, and even David Tennant's success remains eclipsed by Doctor Who, with Good Omens and Jessica Jones his most prominent projects since regenerating. With House of the Dragon, Matt Smith elevated his career to a level no other former Doctor has.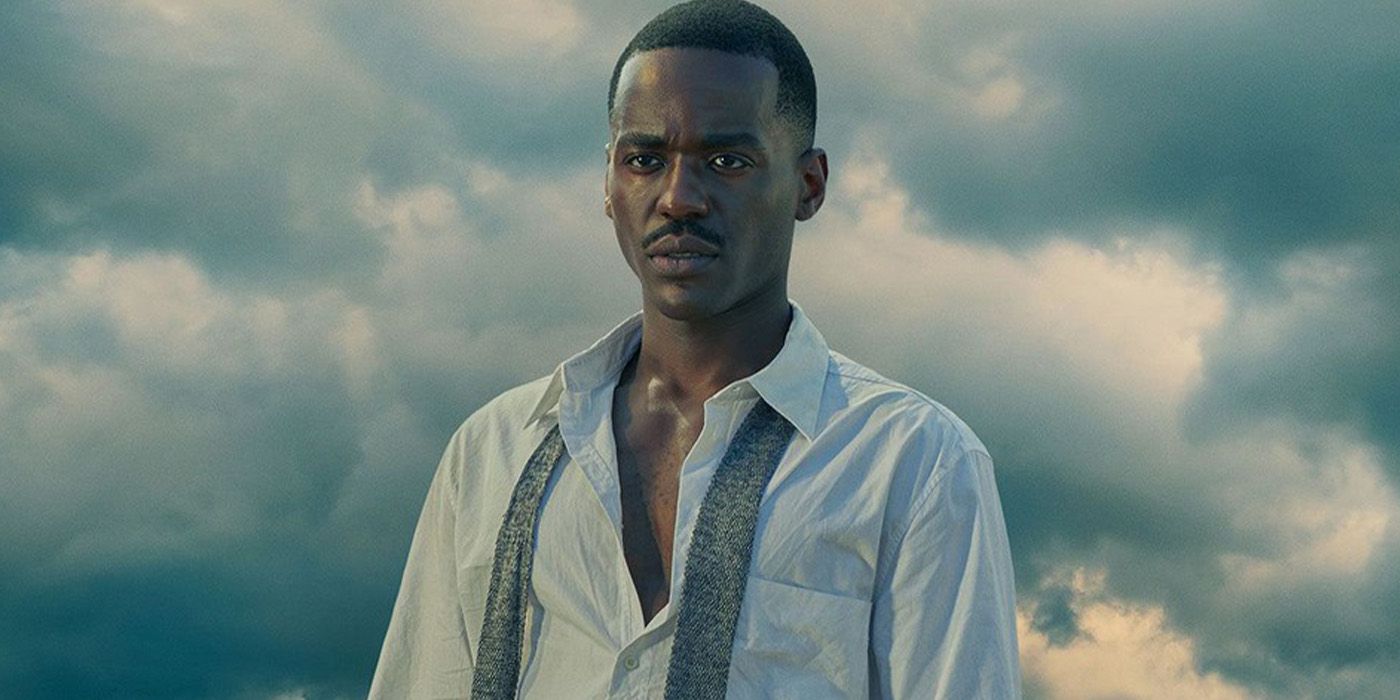 After Jodie Whittaker's Thirteenth Doctor regenerated, the familiar-looking Fourteenth Doctor will be passing on his sonic screwdriver to Ncuti Gatwa during the Doctor Who 60th anniversary special episodes. Unlike some previous Doctors, Gatwa already commands a global audience thanks to his role as Eric in Netflix's Sex Education. This means he could easily follow in the footsteps of Matt Smith's post-Doctor Who success. The Fifteenth Doctor actor has also started building a Hollywood career by landing a role in Barbie, so it is reasonable to assume that after eventually leaving Doctor Who, Ncuti Gatwa will be able to emulate the kind of success Matt Smith has found.
Like Smith, Gatwa is joining Doctor Who at a relatively young age, but already has more notable acting credits under his belt, creating a built-in advantage. Even more importantly, Gatwa's Doctor Who will have a bigger reach, as it will be available on Disney+ and not limited to delayed international releases outside the U.K. The anticipation of the Doctor Who 60th anniversary episodes has already generated excitement for Gatwa's takeover, and with fan-favorite actors likely to return, Doctor Who's future will only increase its global following. Gatwa being at the helm should allow him to follow in Matt Smith's footsteps for post-Doctor Who success.
Next: Every Time Tom Baker Almost Returned To Doctor Who (And Why He Didn't)