Infinity Pool & The Menu's Success Confirm A New Horror-Thriller Trend
The critically acclaimed films Infinity Pool and The Menu share similar features and themes that confirm a growing trend in the horror-thriller genre.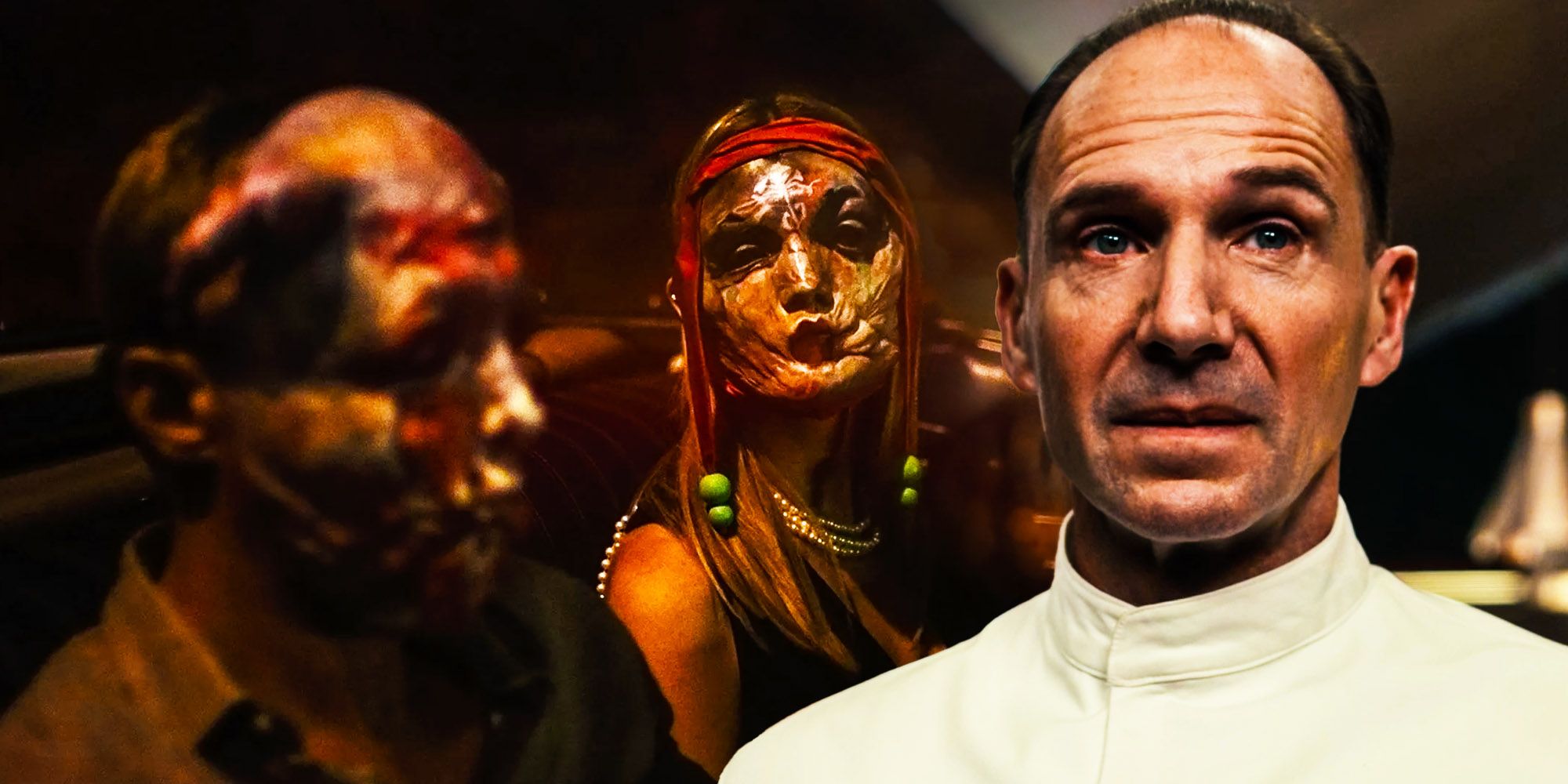 WARNING! Spoilers ahead for The Menu and Infinity Pool!The execution of Infinity Pool and The Menu's similar themes confirms that Hollywood has a successful trend with new horror-thriller movies. From director Brandon Cronenberg, the January 2023 horror-thriller movie Infinity Pool has received mostly positive reviews from critics, holding an 86% Fresh score on Rotten Tomatoes. The Menu, which premiered in November 2022, has received similar reactions from critics, with a slightly higher score of 88% on Rotten Tomatoes. Both films boast compelling casts and shocking horror developments with clever uses of black comedy, but there's another shared factor that contributes to their success.
Infinity Pool stars Alexander Skarsgård and Mia Goth as two young vacationers at a fictional resort town with a sinister sense of law; every crime in the area is punishable by execution, though wealthy people like James can pay for clones to be executed in their place. The Menu's horror-thriller premise similarly follows young vacationers at a destination restaurant that caters to wealthy guests, though the chef's menu seeks to fatally punish the patrons while exposing their immoral crimes and exploitations. Though Infinity Pool sees the wealthy unpunished for their crimes against society while The Menu directly punishes the "elite," the films share a common theme with several other hit modern horror and thriller movies.
Related: Infinity Pool's Clone Story Avoids 1 Crucial Sci-Fi Mistake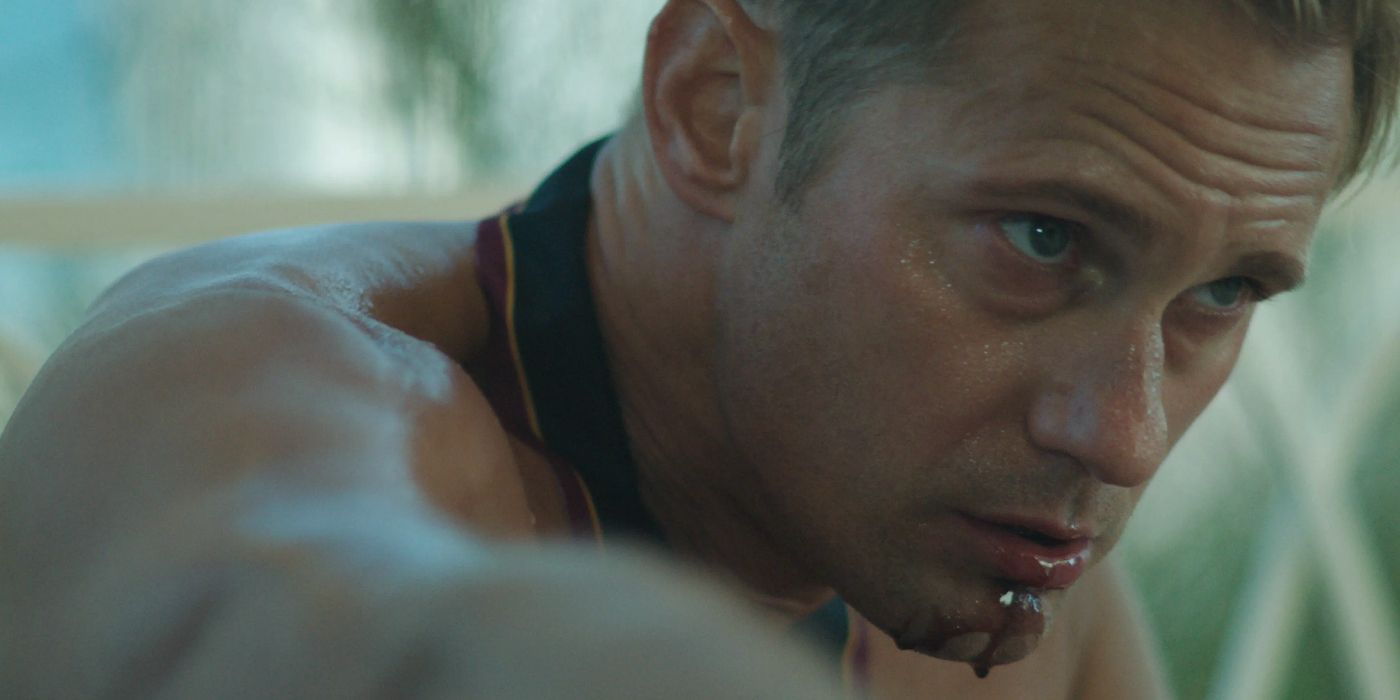 The Menu and Infinity Pool are two of the latest examples of horror-thrillers in which a young wealthy couple on vacation is nearly murdered, characters engage in highly immoral activities because their power can seemingly cover it up, and the underlying theme of the story overtly criticizes exploitations by the rich. Some popular thriller, horror, and black comedy movies and even TV shows from late 2022 that feature themes about class consciousness similar to The Menu and Infinity Pool include Glass Onion, Bodies Bodies Bodies, The White Lotus, and Best Picture Oscar nominee Triangle of Sadness. While some of the wealthy being criticized are arrested or killed in these projects, others bizarrely return home to a "normal" life.
Class-conscious horror-thrillers, especially those with black comedy, have become increasingly popular in recent years. More of these projects are also being nominated and winning prestigious awards, which is somewhat ironic given their themes are often criticizing the same powerful institutions and wealthy individuals that grant such prizes. While The Menu and Infinity Pool may not win prestigious awards due to their more outlandish premises, their popularity confirms that class-conscious vacation horror-thrillers will continue to be made and increase discussions about their critical themes.
When Hollywood's Class-Conscious Horror Trend Really Started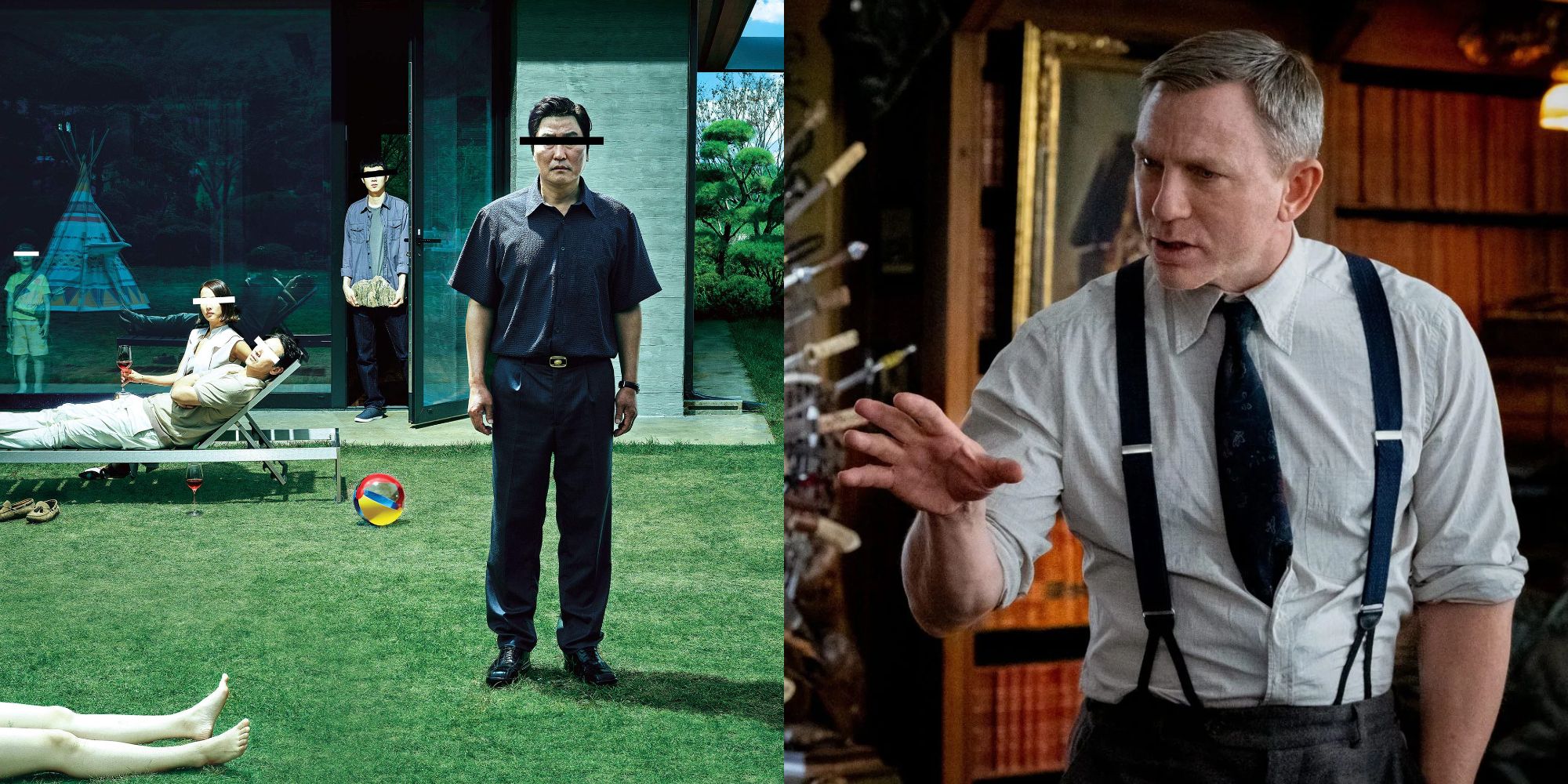 Though class-conscious horror movies have been around throughout film history, the new trend of such films appears to have truly taken off after the success of Parasite in 2019. Horror movies about class warfare like The Purge (2013) and Ready or Not (2019) had already been popular, but Parasite proved that eat-the-rich films could go on to win Best Picture at the Oscars, so well-crafted examples were appealing to critics, audiences, and Academy members alike. The White Lotus likely influenced the popularity of young couples vacationing as a set-up for more recent installments, with The Menu and Infinity Pool taking the disturbing brutalities of the class warfare trend to an even higher level of shocking horror.