Impossible Could Have Come Perfectly Full Circle (But Won't)
The Mission: Impossible franchise has the perfect opportunity to come full circle, but Tom Cruise won't let it happen while he has creative control.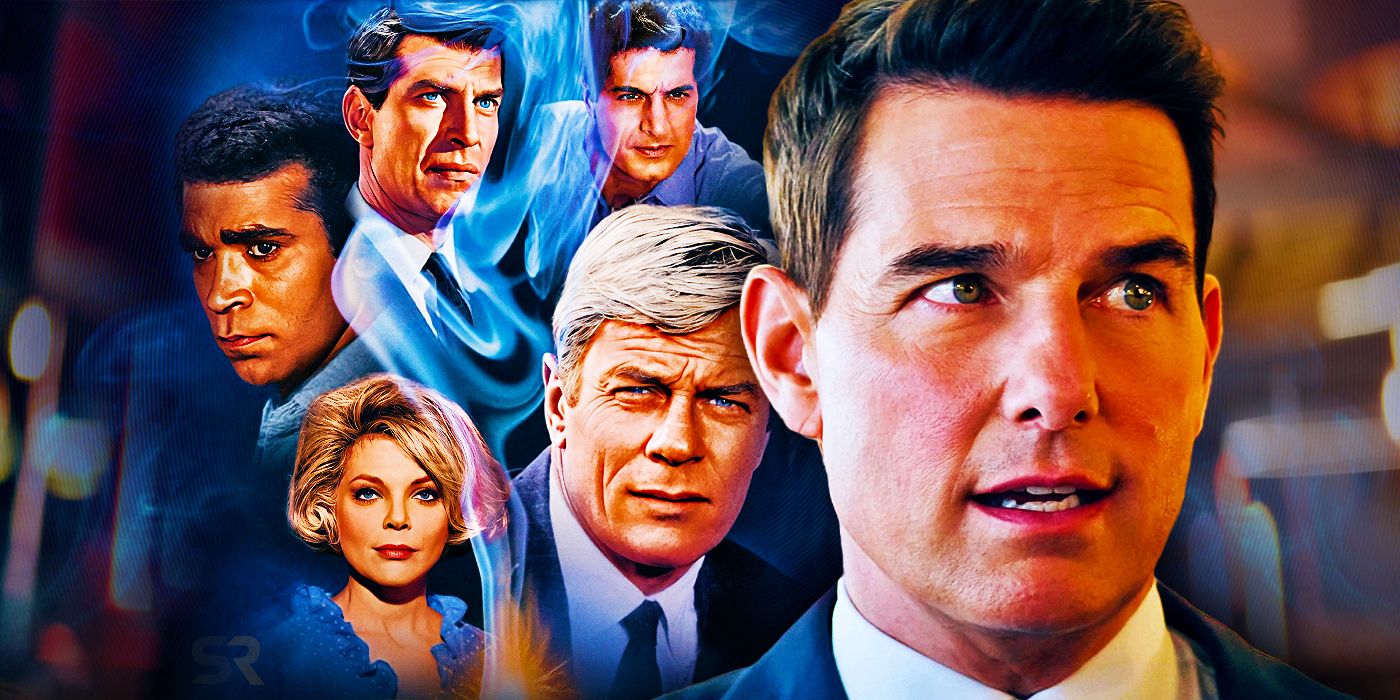 The Mission: Impossible film franchise could come perfectly full circle, but won't take the opportunity. Before becoming the blockbuster Tom Cruise action franchise that audiences know today, Mission: Impossible began as a television show that was first broadcast on CBS in 1966. The show initially ran for seven seasons until it was canceled in 1973. The show was then revived for two seasons on ABC in 1988, albeit with only one character, Peter Graves' Jim Phelps, returning, alongside an all-new cast of IMF agents. Following that series' cancelation, the franchise was again revived as a movie in 1996, directed by Brian De Palma and starring Tom Cruise.
Since the release of Mission: Impossible in 1996, the franchise has only continued through the release of new movies. However, the Mission: Impossible movie franchise looks to be coming to an end, with the final entry, Mission: Impossible – Dead Reckoning Part Two due for release in 2024. Despite the franchise's ongoing success with audiences and critics alike, many fans of the original Mission: Impossible show were unhappy with a decision the 1996 movie made regarding the character of Jim Phelps. Another Mission: Impossible show could fix that problem, bringing the franchise full circle, but it seems unlikely to happen.
Related: Mission: Impossible Has A Massive Stunt Challenge For Its Finale
Why An Ethan Hunt TV Show Could Fix Mission: Impossible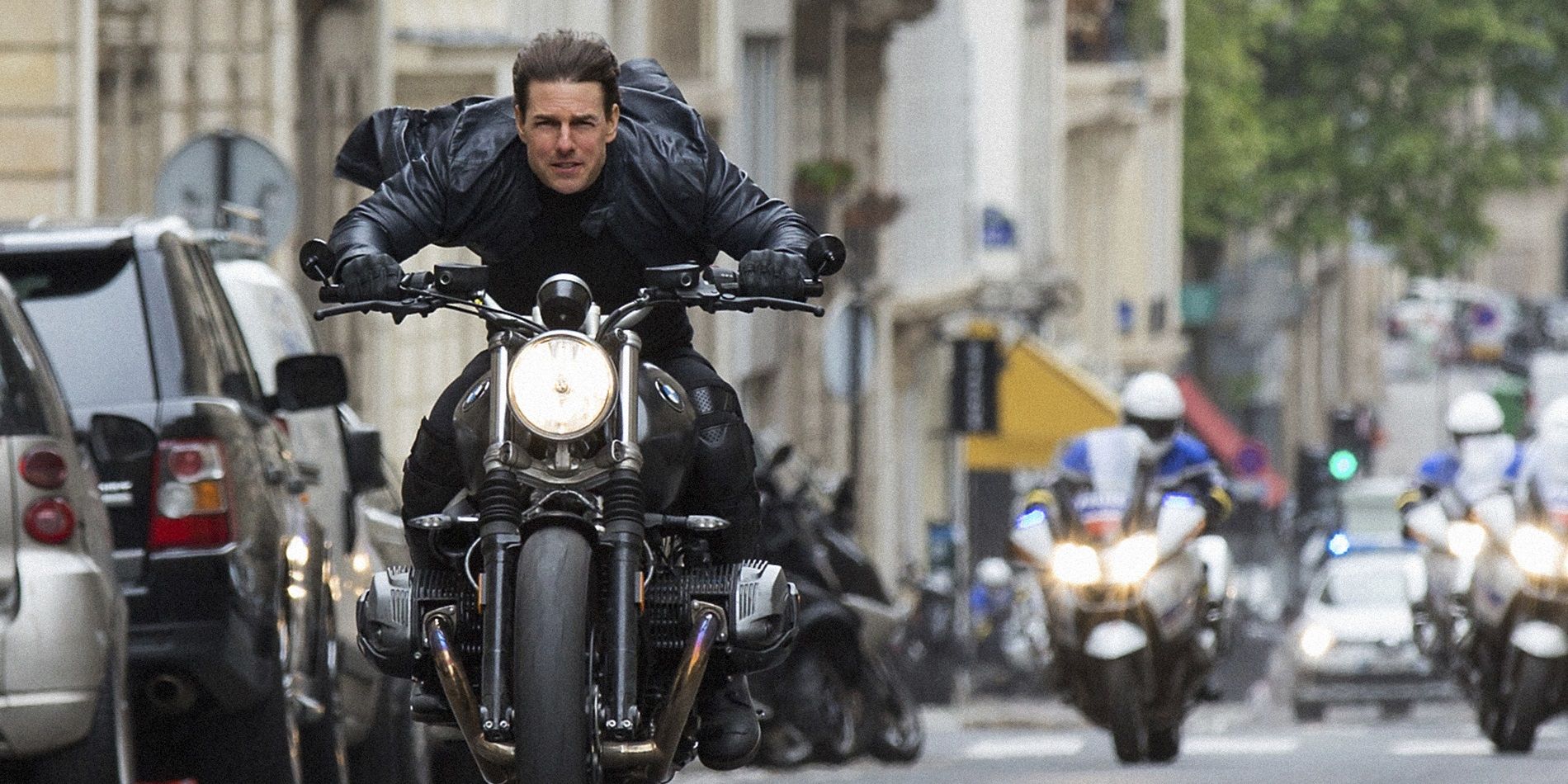 De Palma's Mission: Impossible saw Jim Phelps, now played by Jon Voight, oversee a new team of IMF agents during a mission in Prague. The mission goes drastically wrong, seemingly leaving only Ethan Hunt alive, and on the run. However, it is later revealed that not only is Jim Phelps still alive but that he masterminded the massacre of his own IMF team. This choice to make Jim Phelps a traitor in the 1996 Mission: Impossible movie was hated by not only fans of the original show, but by the cast members of CBS' Mission: Impossible themselves. Peter Graves turned down the movie, due to his disdain for this twist.
However, this choice could be fixed by another Mission: Impossible show. The potential show could have Tom Cruise's Ethan Hunt in place of Jim Phelps as the leader of a new IMF team. A Mission: Impossible show could bring the franchise full circle, as it began on television. However, this outcome seems incredibly unlikely, specifically because of Tom Cruise.
Why A Mission: Impossible TV Show Won't Happen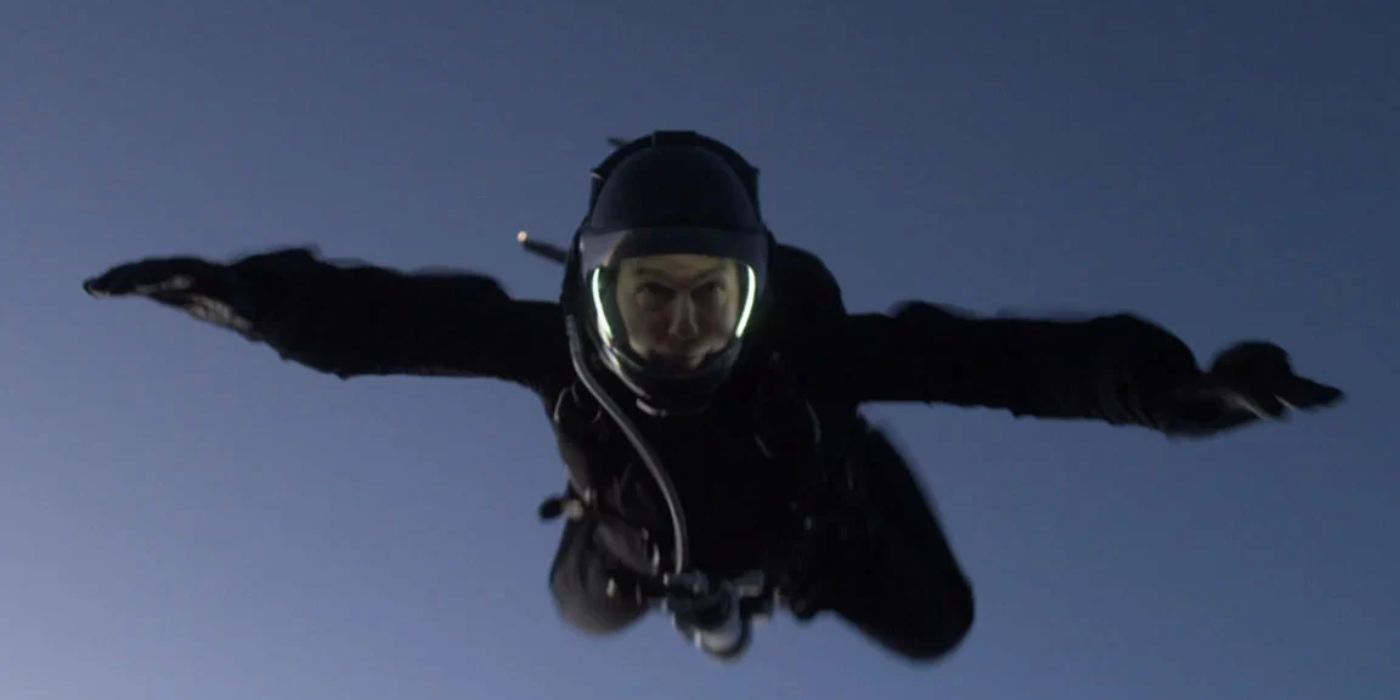 With Tom Cruise having significant creative control over the Mission: Impossible franchise, a return to television is incredibly unlikely. The actor has an affinity for the theatrical experience, even preventing Top Gun: Maverick from debuting on streaming services during the ongoing COVID-19 pandemic. Cruise also previously blocked a Mission: Impossible show from happening. Paramount wanted to develop a Mission: Impossible series for their streaming service, Paramount+, but Cruise vetoed that decision, destroying all hope of a show.
Cruise's preference for theaters over streaming services means that it is (ironically) impossible for a Mission: Impossible show to happen, especially while he still has creative control over the franchise. However, Cruise's decision to veto the Mission: Impossible Paramount+ show was probably for the best. Qui-Gon Jinn's actor, Liam Neeson, has gone on record to say that too many Star Wars spinoffs are "diluting… the magic" of the series. If a show had indeed debuted on a streaming service before Mission: Impossible – Dead Reckoning Part One, it could have taken away from the big screen spectacle, and box office of the Mission: Impossible franchise.
Next: Mission: Impossible 7's Bridge Stunt Controversy & Backlash Explained