How To Train Your Dragon Gets Surprise Revival With Live-Action Movie
Universal has announced that the How to Train Your Dragon animated trilogy will be remade into a live-action movie, expected to be released in 2025.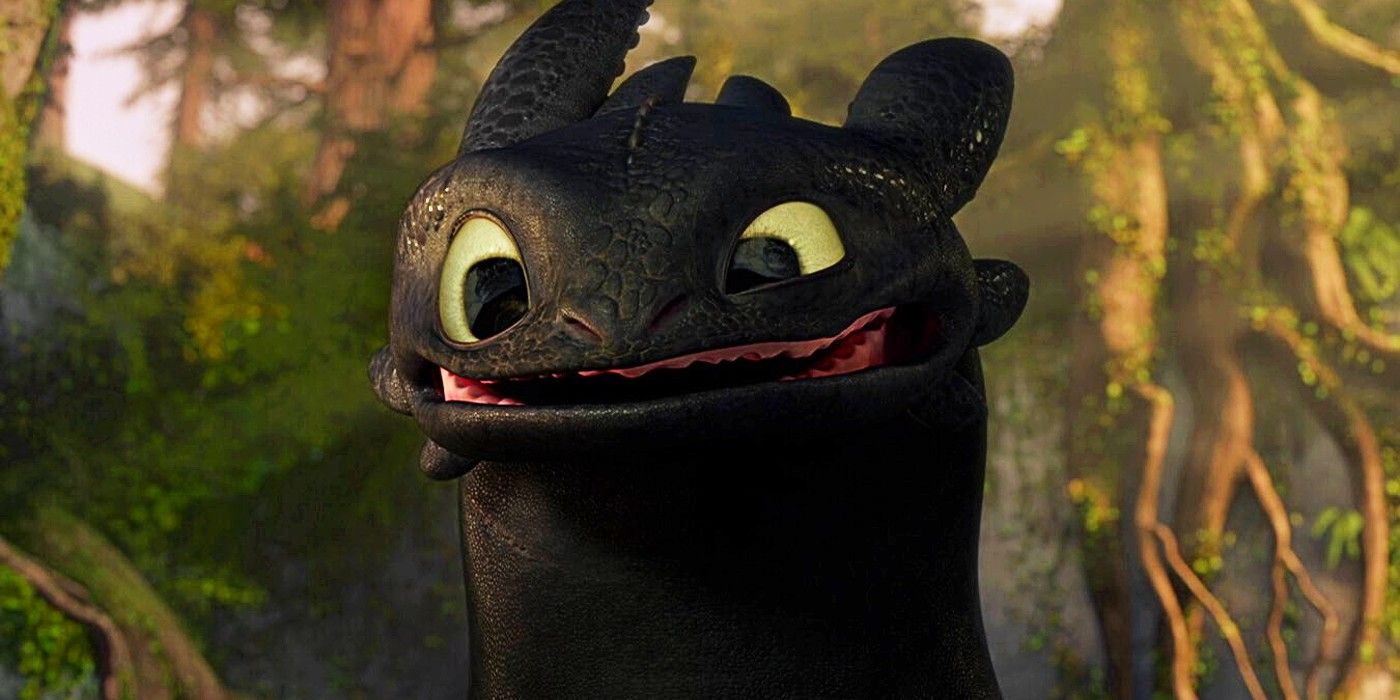 How to Train Your Dragon will be returning to theaters with a live-action feature adaptation of the original animated trilogy. The first three films, loosely based on the children's book of the same name by Cressida Cowell, follow the adventures that come from the unlikely friendship between a young Viking, Hiccup, and his playful dragon Toothless. The How to Train Your Dragon trilogy was produced by DreamWorks Animation and was an immense success, eventually becoming one of the most critically acclaimed and commercially successful animated series of the 2010s.
Universal has officially announced that a live-action version of How to Train Your Dragon is in the works. Per Deadline, Dean DeBlois, who wrote and directed the animated trilogy, will be returning to write, direct, and produce the newest installment to the How to Train Your Dragon franchise. The film marks DeBlois' live-action debut, which he will produce alongside veteran Hollywood and Broadway producer Marc Platt.
Related: Dragons: The Nine Realms – Why The Next How To Train Your Dragon Series Makes The Perfect Timeline
Everything We Know About The Live-Action How To Train Your Dragon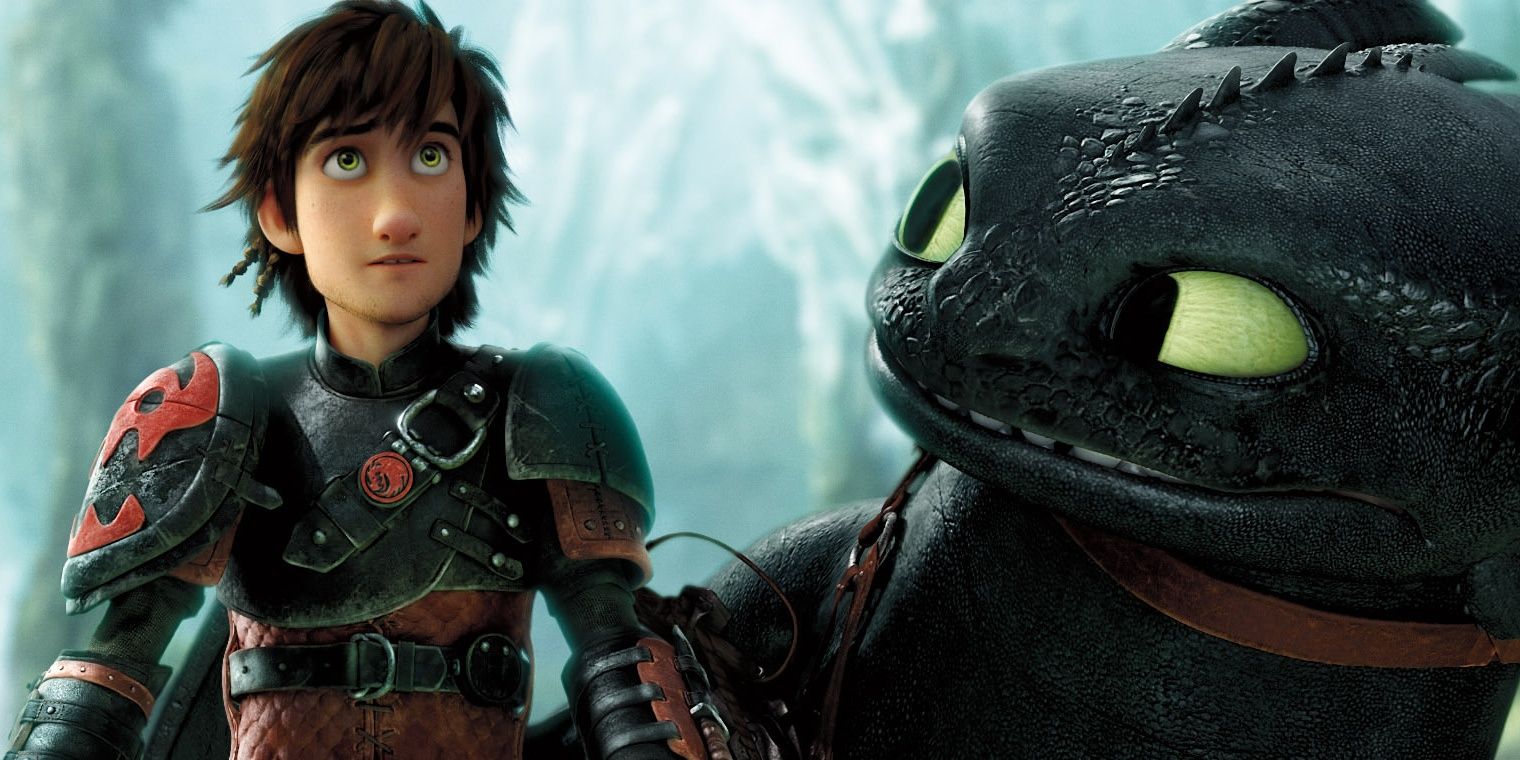 Although DeBois' How to Train Your Dragon live-action remake is newly announced, Universal has already released some key information about the next installment of the fantastical franchise. Alongside DeBois and Platt, Adam Siegel will be a part of the film's production team. Lexi Barta, Vice President of Production Development, will oversee the film's development on behalf of Universal.
The live-action version of How to Train Your Dragon will chart the same plot as the original films. After the young, unheroic Viking named Hiccup Horrendous Haddock II meets and nurses an injured and rare Night Fury dragon, Toothless, back to health, the pair develop a profound bond. Their unexpected friendship turns Hiccup into a dragon expert and the only hope for amending the relationship between his people and the various dragon species that populate their world.
Casting for the film's ensemble is already underway. It will be interesting to see how the production team will manage to use CGI to depict dragons that are as realistic as they are adorable in the original beloved series. The live-action remake of How to Train Your Dragon is expected to be released on March 14, 2025.
Next: Every Netflix Live-Action Anime Adaptation In Development
Source: Deadline