How To Properly Reboot James Bond With Bond 26
Bond 26 will hit the reboot switch on the series once more, and there's a perfect setting it should consider that will take it back to 007's roots.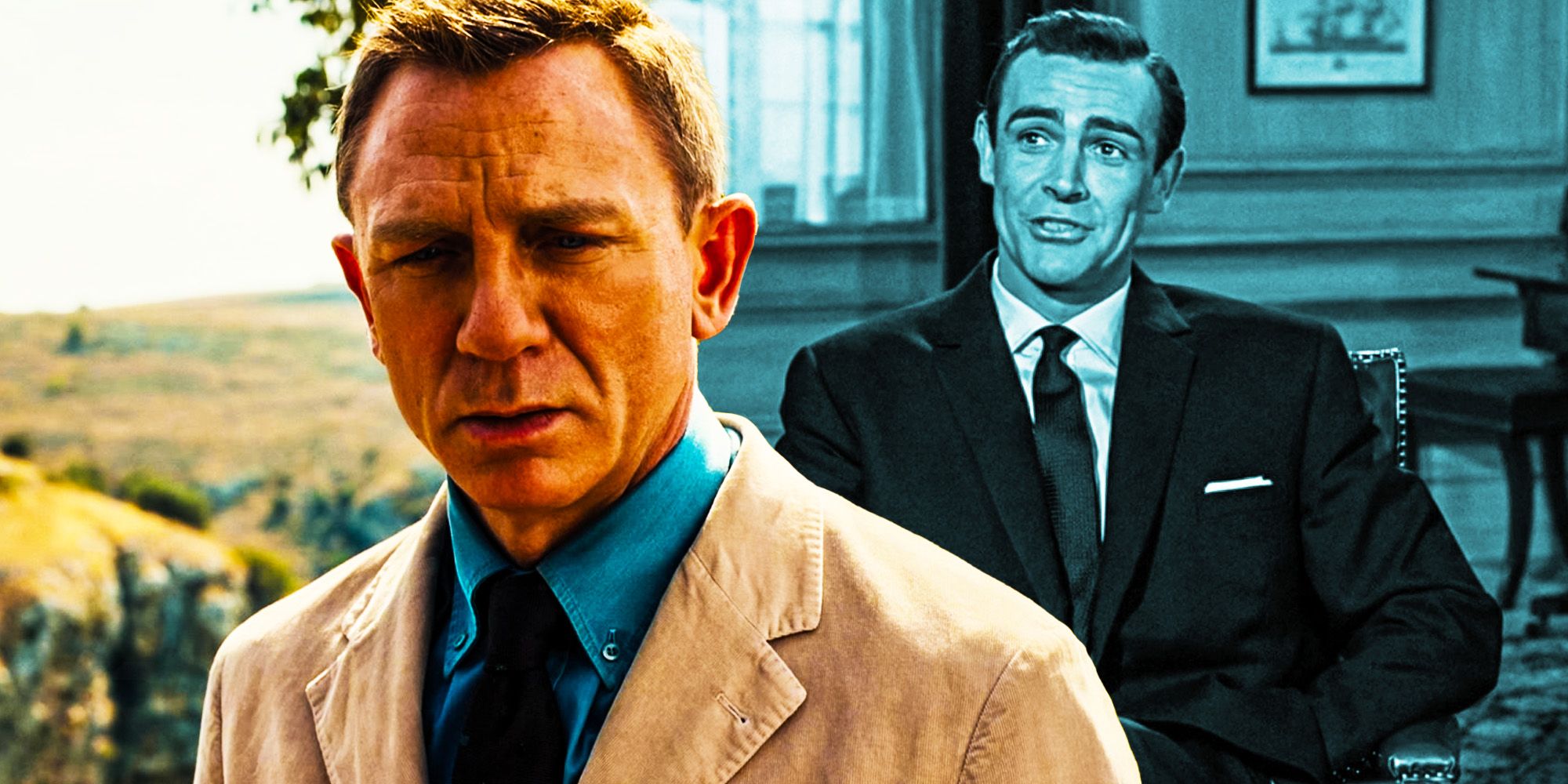 The franchise should return to its roots for Bond 26, but there's a big reason it probably won't. The Bond franchise became a trendsetter when it debuted in the 1960s, and pretty much any spy movie or adventure that followed in its wake tried to capture its unique formula. Of course, the series would have to adapt itself to changing audience tastes in later years and would attempt to latch on to other popular trends. The influence of the Bourne series on 2006 reboot Casino Royale is clear as day, and the franchise even tried to copy Star Wars with 1979's Moonraker.
Every time the franchise swaps actors, it also has to undergo a tonal change. The campy, tongue-in-cheek feel of the Roger Moore Bond era gave way to the grounded, somewhat brooding Timothy Dalton run. 007 has found himself in some embarrassing outings that misunderstood his appeal (such as 2002's Die Another Day), but the producers behind the saga have mostly have done a good job keeping him updated for the times he finds himself in. It will be intriguing to see where Bond 26 takes the property next, but there's one obvious route it will – regardless – likely avoid going down.
Related: Every Challenge James Bond 26 Faces After No Time To Die
Bond 26 Taking Place In The '60s Makes Too Much Sense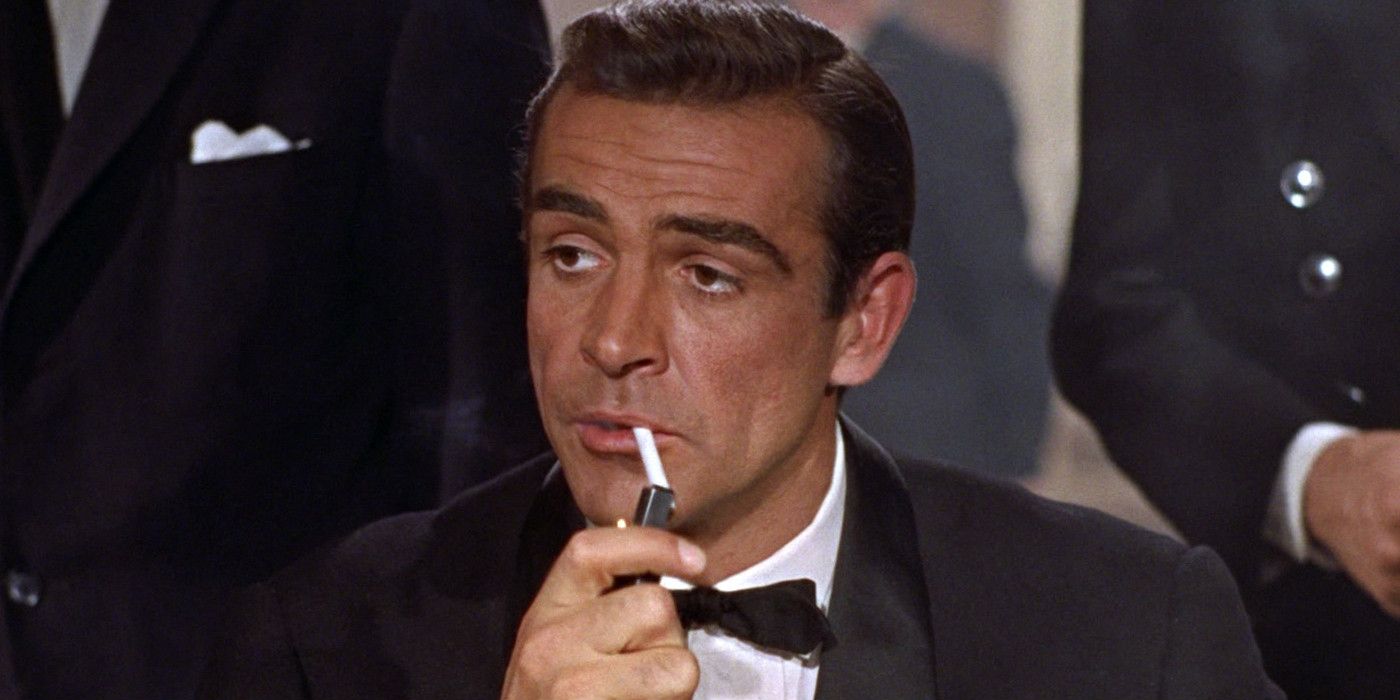 Bond as a franchise very much has its roots in the '60s, where they redefined both the spy genre and action movies. Of course, looking back on the Bond films from a modern perspective, it's inevitable certain sequences or sensibilities have aged poorly. From their attitude towards women or minorities to scenes like Sean Connery's Bond essentially blackmailing a nurse into sleeping with him in 1965's Thunderball. Still, 007 is very much a character whose origins are tied in with the Cold War, which is a theme that ran through the series until the end of the '80s – and it's a theme that should be revisited.
The Bond movies have never jumped back or forward in time, so 1985's A View To A Kill is very clearly a film that takes place in the mid-'80s. To truly set Bond 26 apart from a sea of modern espionage movies and TV shows, the film should take a risk and bring 007 back to the '60s. Not only would this give it a rich visual look, but the filmmakers behind it could revisit the more problematic elements of the property through a more modern lens. Given the present-day issues with Russia, a Cold War setting could make from some unsettling subtext too.
The Bond Producers Want To Keep The Series Modern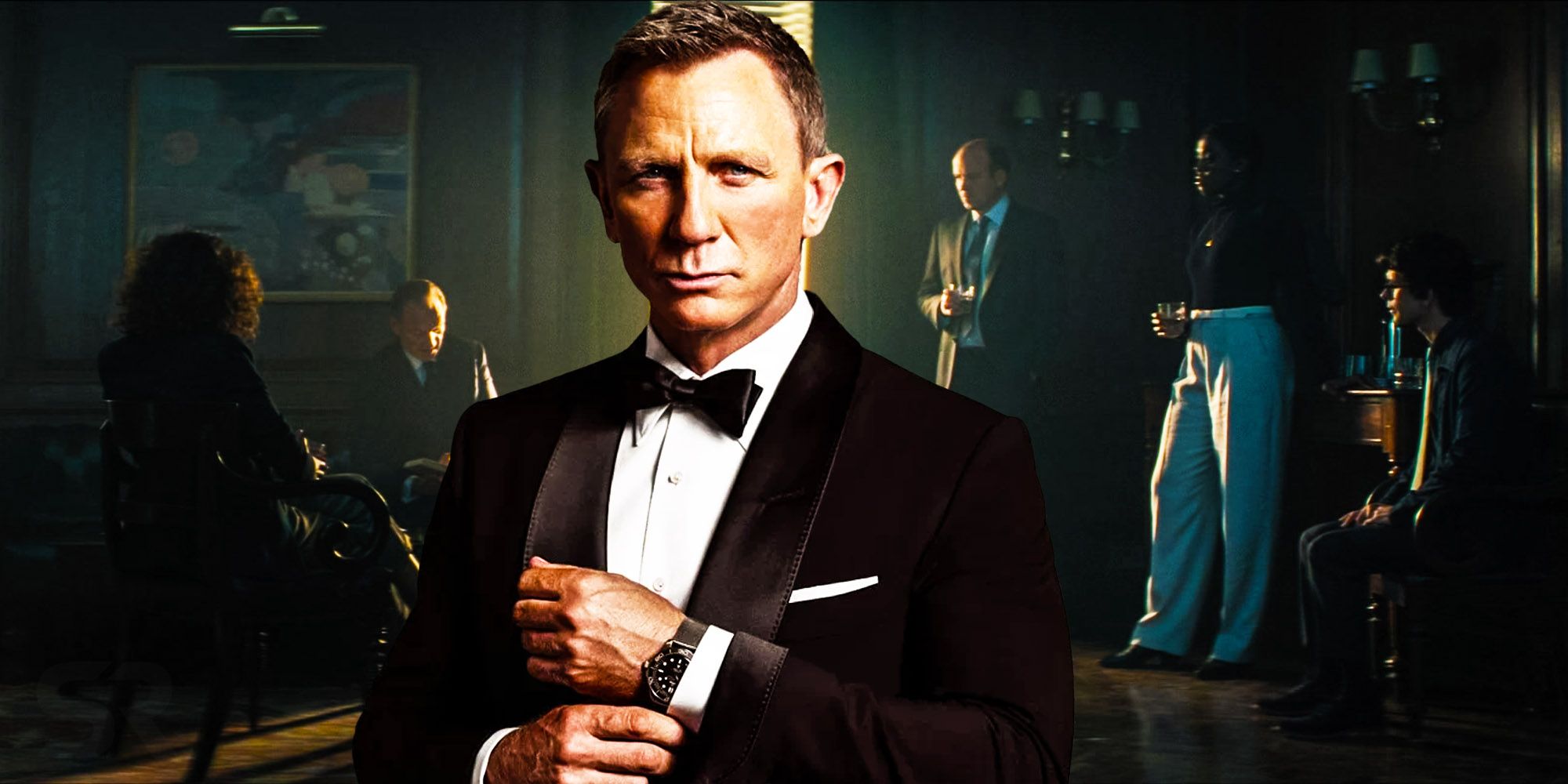 A '60s setting would even be a nice excuse for the series to return to some of the sillier aspects like gadgets or outlandish foes like recurring Bond villain Jaws. While the thought of the superspy returning to the past for Bond 26 sounds appealing, it probably won't happen. Series producers Barbara Broccoli and Michael G. Wilson have often stated – such as in documentary Inside Die Another Day – that their starting point with every entry is asking how Bond fits into contemporary times. The world has changed in major ways since the '60s, and they feel a key reason it's still running is that it adapts to modern concerns.
That's a key reason the franchise has rarely messed with its timeline. Considering how successful this formula has proven, keeping Bond in a modern setting makes sense. That said, the Craig era showed a willingness to finally break some major rules, and the producers must be aware Bond 26 (which can rediscover his fun side) can't just be more of the same. If anything, a '60s setting would allow them to approach current events in a more coded fashion, while still serving up the action the series is famed for. Time will tell just how much Bond 26 is willing to take chances with the property.
Next: Daniel Craig's Era Made 1 Major Character Vital For Bond 26