How to Perform Precision Counters
Precision Countering in Forspoken requires patience and precise timing. Here's how players can master this skill and earn the Tit for Tat Trophy.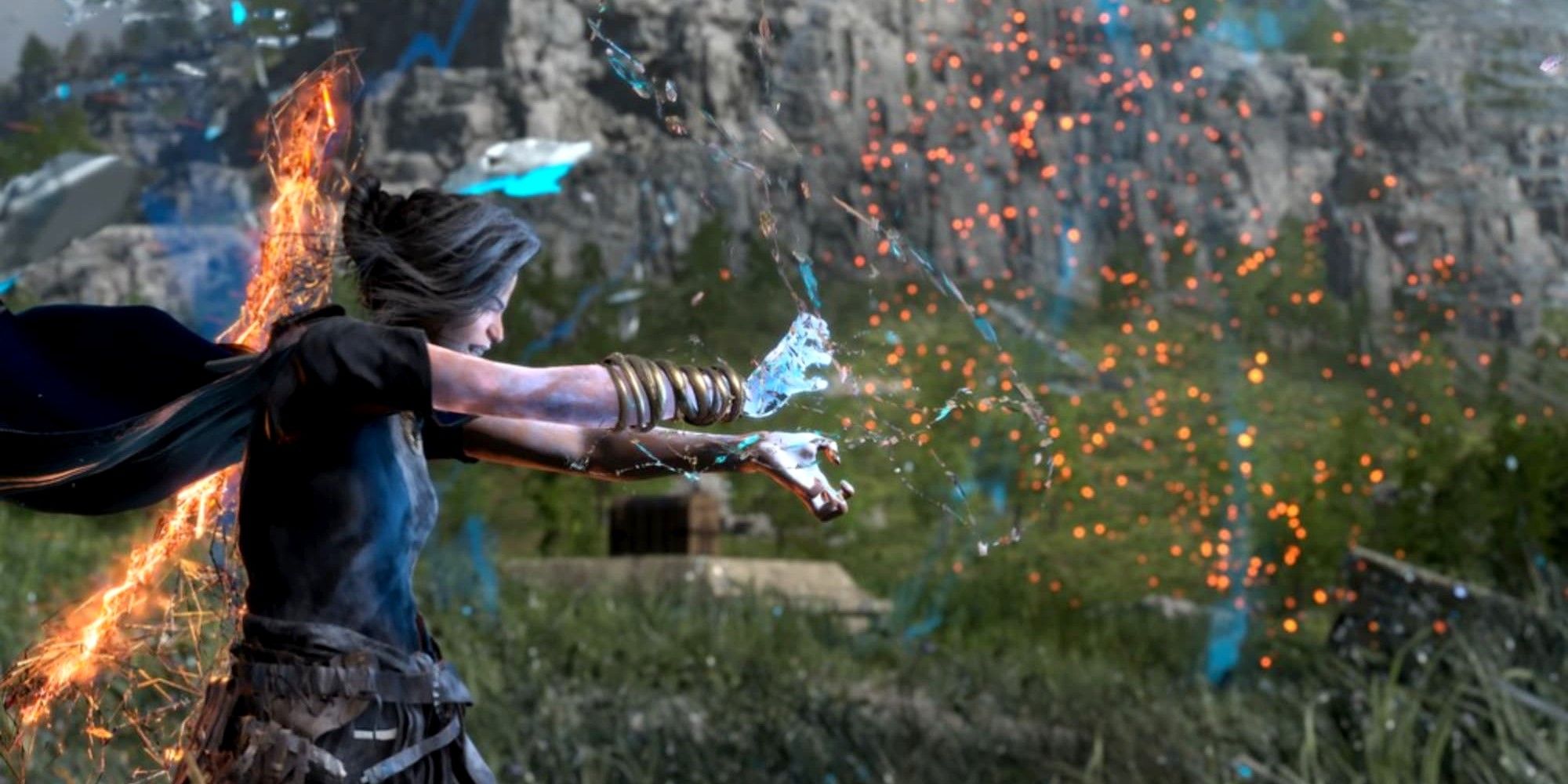 A Precision Counter is a type of counterattack in Forspoken that the protagonist, Frey, can perform in battle. While this move is an improved variant of the Cuff Counter, a successfully executed Precision Counter can restore a greater portion of Frey's health, making it a valuable skill to master throughout the game. While Forspoken promises a marriage between magic, combat, and parkour, players will surely find plenty of opportunities for Counters as they explore one of the biggest maps in gaming.
Forspoken already one-ups other open-world games. While Countering is already a challenge, Precision Countering adds another level of difficulty to this masterpiece of magical mechanics. However, if players can master Precision Counters, they can unlock the Tit for Tat Trophy for performing ten of them.
Related: Forspoken: How to Beat The Jabberwock Nightmare
How to Perform Precision Counters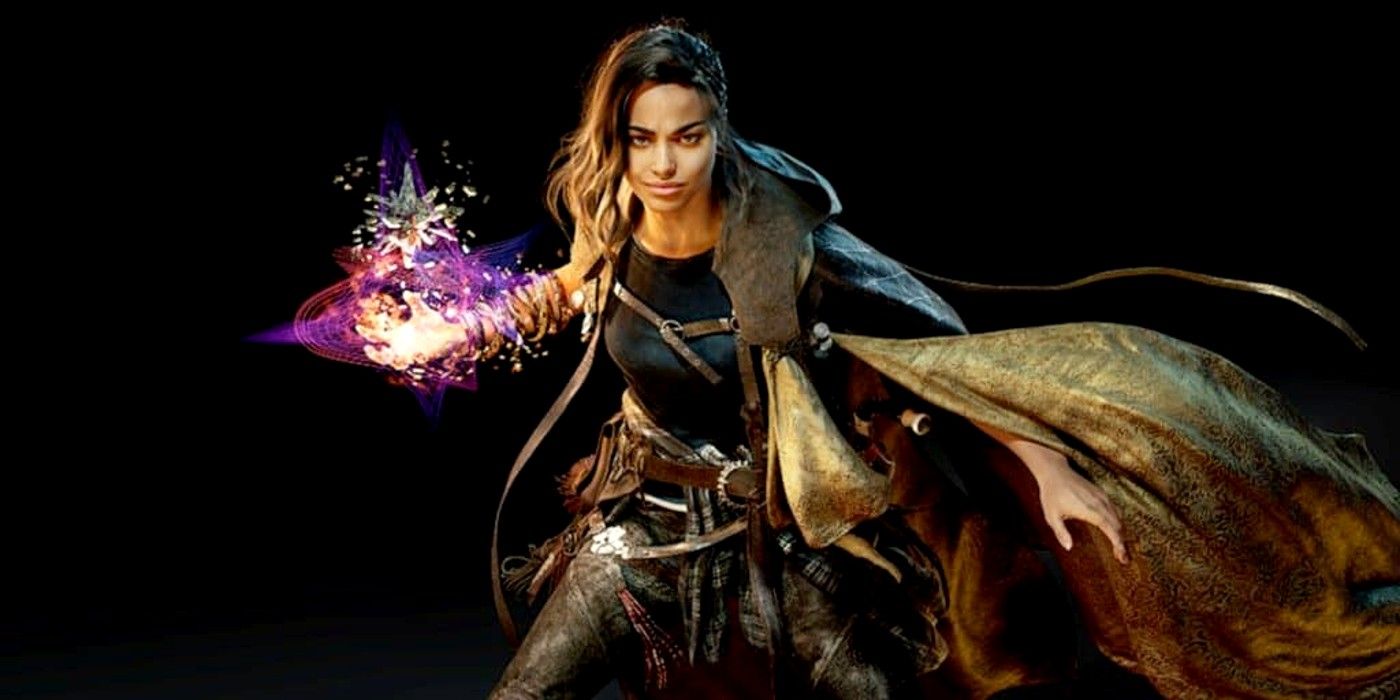 To perform successful Counters in Forspoken, players need to deactivate the game's auto-evade accessibility setting, as it prevents players from being able to block. With the setting marked 'off,' players will notice that their Cuff move blocks damage and knocks back enemies whenever they get hit. While regular Cuff Counters in the magical world of Forspoken are done by simply pressing the △ button as soon as the prompt appears, pulling off Precision Counters (as the name implies) requires a bit more precise timing.
By contrast to regular Counters, Precision Counters require players to hit the button at the exact moment they are hit to pull it off. Therefore, to perfectly time a Precision Counter, players need to familiarize themselves with the enemy's windup and get a feel for the amount of time it takes for the hit to connect. This means that players should anticipate their opponent's attack through visual cues like the startup and impact frames rather than waiting for the counter prompt to show up in Forspoken's open world.
While players can practice Precision Counters by facing off against hordes of enemies, it's probably best for beginners to take on a solo enemy to learn the skill at a more reasonable pace. The recommended way players can practice Precision Counters is by battling deer found throughout Athia. In battle, players can wait for the deer to throw out its back kick and try to counter it by observing its windup and impact. When players feel they can consistently land Precision Counters through Forspoken's combat and exploration, they can move on to more challenging enemies in the game.
Because Precision Counters don't require any special abilities or spells to be performed, players can use this move right at the beginning of Forspoken. This means that players can seek to unlock the Tit for Tat Trophy as early into their playthrough as possible. Once players pull off ten counterattacks at any stage in the game, they will unlock the trophy.
Because Precision Counters are useful, players can also enhance this move using gear. Certain Nails necklaces in Forspoken grant Precision Counters various effects, such as electrocuting or freezing enemies, which undoubtedly makes these moves more useful in battle. As players discover more Counter-enhancing items, they can experiment with different loadouts to perfect their Precision Counters, therefore making pulling them off even more rewarding.
More: Forspoken: Best Things to Do After Beating The Game
Source: YouTube/SquareEnix
Platform:

Microsoft Windows, PlayStation 5

Released:

2023-01-24

Developer:

Luminous Productions

Publisher:

Square Enix

Genre:

Action RPG, Adventure, Open-World, Fantasy

Engine:

Luminous Engine

ESRB:

M

Summary:

From the team behind Final Fantasy XV comes Forspoken, a new open-world action RPG with a heavy emphasis on magical-oriented combat.  Frey Holland, a woman who is spirited away from her home in New York City, awakens in Athia where she is bestowed with a magical talking cuff that grants her powerful spells and incredible mobility. Together, the two will battle across the mystical world to fight against the tyrannical rulers of Athia and help Frey find her way home. 

Mode:

Single-player