How to Get (& Use) Second Seals in Fire Emblem Engage
Second Seals are a key way to advance and customize Units in Fire Emblem Engage, changing their base class and letting them get higher stats.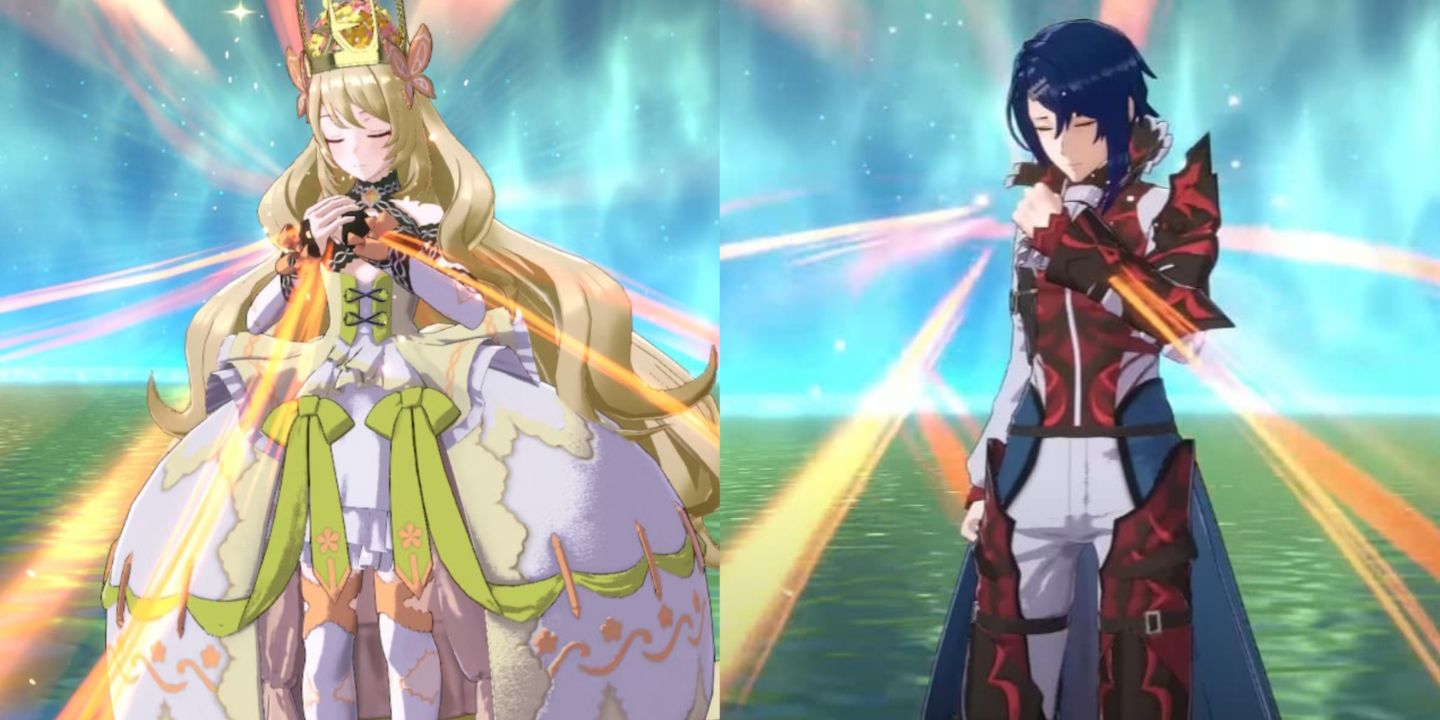 Second Seals add a lot of variety to the tactical gameplay in Fire Emblem Engage. Unlike Master Seals, which allow players to promote level 10 units to advance class, Second Seals change the Unit's base class. This can be used intuitively to change a unit's role or as an exploit for more stats and experience on a unit.
It makes sense in Fire Emblem Engage to Promote a Unit to an Advanced Class, but changing a unit's base Class is just as valuable. For example, a unit might have a valuable skill that does not work well with the current Base Class, or there might be a hole in the player's formation that they need to fill. The class change from a Second Seal fills the expected role here, changing the Unit's class and setting their experience to 0 and level 1. It does not alter a Unit's stats other than specific bonuses tied to their class. So a player could take a level 20 Unit, who has fully leveled and won't get any stats and reset them to square one, allowing a power-house unit to keep growing and getting stronger.
Related: Fire Emblem Engage: How to Adopt Animals
Where To Find Second Seals in Fire Emblem Engage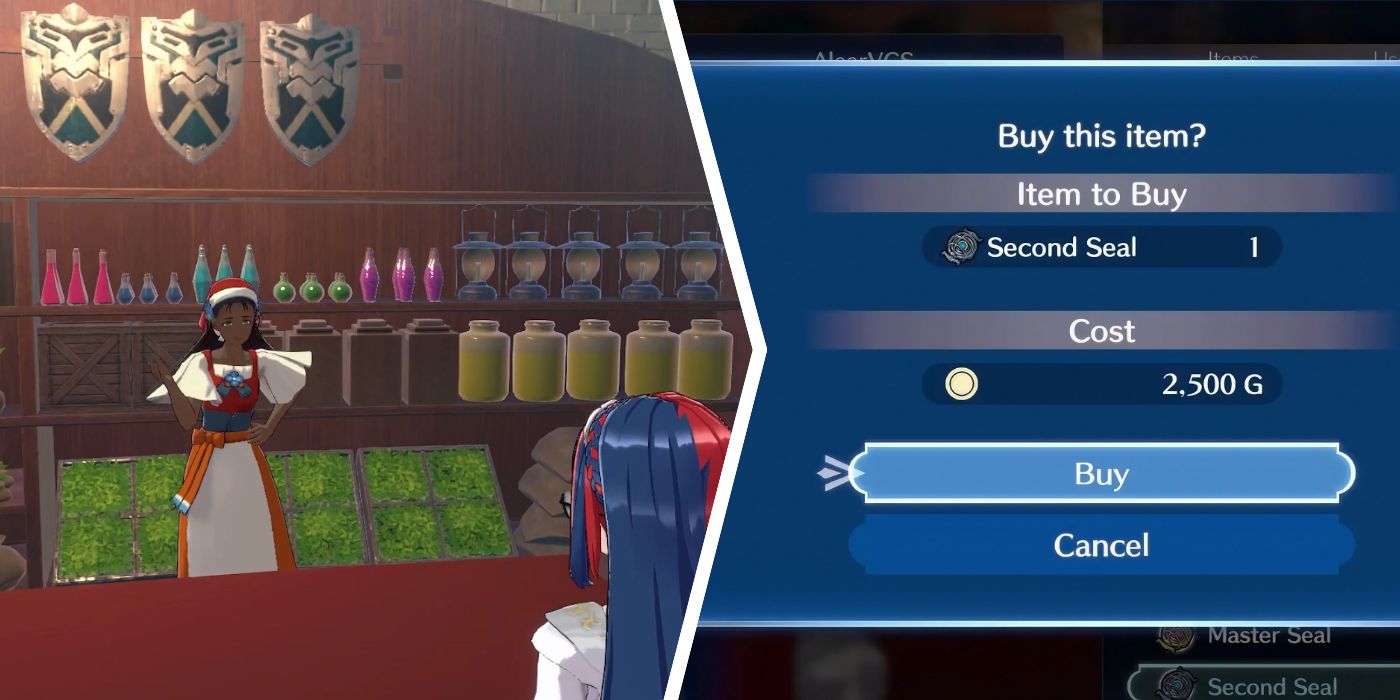 Like getting Master Seals for Advanced Classes, Second Seals can be found in one of three ways throughout Fire Emblem Engage. The first is by looting them from the Treasure Chests that appear during the battle phases of each Chapter. The second is to complete Paralogue side quests, which have a chance to reward Second Seals. The third method is purchasing seals from the Item Shop after it becomes available in Somniel after Chapter 4: A Land in Bloom. The shop's also a great place to stock up on other useful items like Tonics, Vulneraries, and Gifts.
Second Seals won't appear in the Item Shop right away, however. According to Game8, starting from Chapter 13: Heroes of the Oasis, the Item Shop will sell one Second Seal for 2,500 Gold and restock it at Chapter 17: Serenity in Ruin and at the beginning of Chapter 18: The Cold Voyage. Players should also upgrade weapons in Fire Emblem Engage and boost their Units' weapon proficiencies, as what classes they can be changed into do depend on proficiency.
More: Fire Emblem Engage: Best Things to Do After Beating The Game
Source: Game8 | YouTube/Nintendo of America
Fire Emblem Engage

Summary:

Intelligent System's strategy RPG franchise returns with Fire Emblem Engage for the Nintendo Switch. Fire Emblem Engage takes place in a unique timeline that intersects several heroes cross the Fire Emblem universe. In this title, four kingdoms fought side by side to seal the Fell Dragon – but after a thousand years, the seal on the great dragon has weakened, threatening to upend the world once again. Players will take on the role of a male or female protagonist that they choose to defend the continent of Elyos. Players will also collect Emblem Rings to summon legendary heroes from other time periods such as Marth, Roy, and Celica to perform unique special attacks and merge themselves to enhance their own strength. Returning to a more classic style of Fire Emblem, Engage focuses more on 1v1 grid-based strategy combat similar to games like Fire Emblem Awakening. The game will release on January 20 2023.

Franchise:

Fire Emblem

Platform:

Nintendo Switch

Released:

2023-01-20

Developer:

Intelligent Systems

Publisher:

Nintendo

Genre:

Strategy, RPG

ESRB:

T